GOT season 7 has left us all wondering that what will happen in the next season. The wall has been broken, there is an ice-dragon in the plot, Jon and Khaleesi are a couple (which is actually incest), the little finger is dead, Starks are united again and so many other shocking things. Game Of Thrones aka GOT has become one of the most popular series on HBO and people are crazy after the storyline of the series.
Two things that no one can point a finger on GOT are- The continuous baffling yet twisted storyline and its amazing cast. But have you thought how they may have looked in past?
Well, if not then these pictures are gonna send you in a shock because most of the actors look completely unrecognizable in GOT compared to their old pictures.
Let's take down you to the memory lane and unveil that they were not always as brutal as they look in GOT.
1. Jason Momoa As Jason (In 2003's Baywatch) And As Khal Drogo (In GoT)
2. Gwendoline Christie As Lexi (In 2012's Wizards Vs. Aliens) And As Brienne Of Tarth (In GoT)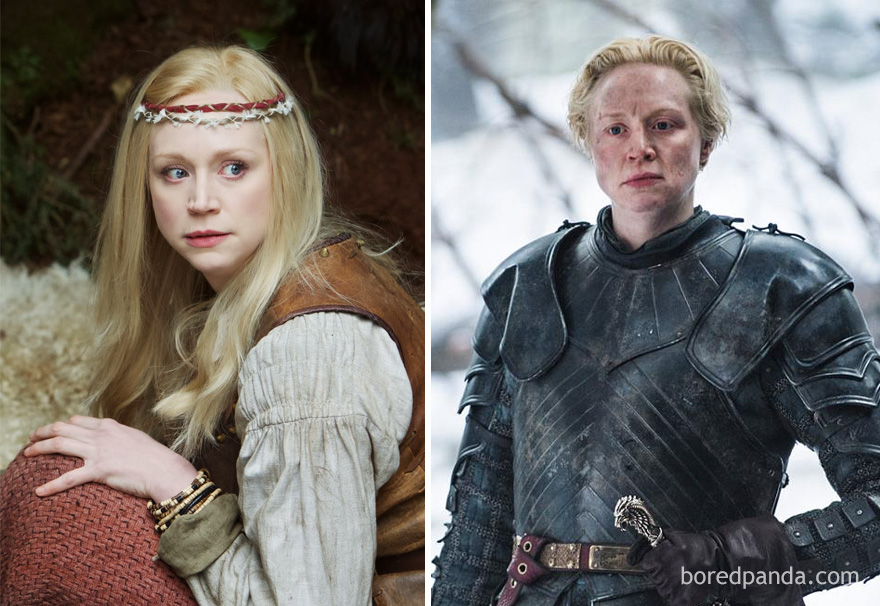 3. Aidan Gillen As Frank (In 2000's The Low Down) And As Petyr Baelish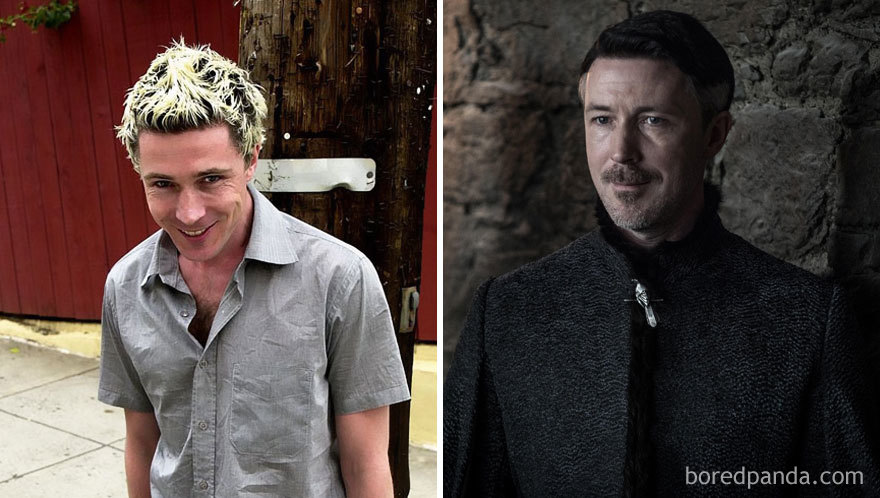 4. Lena Headey As Young Mary (In 1992's Waterland), Guinevere (In 1998's Merlin) And As Cersei Lannister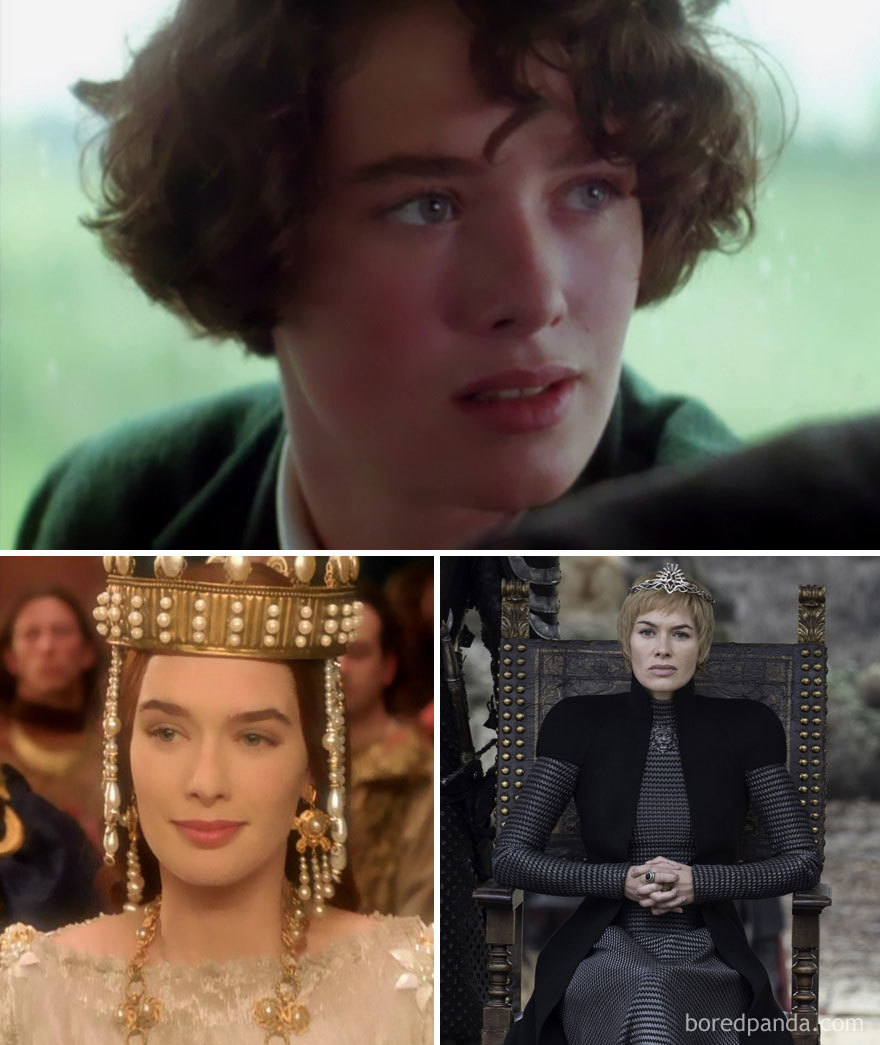 5. Sean Bean As Horace Clark (In A 1984 Episode Of The Bill) And As Ned Stark (In GoT)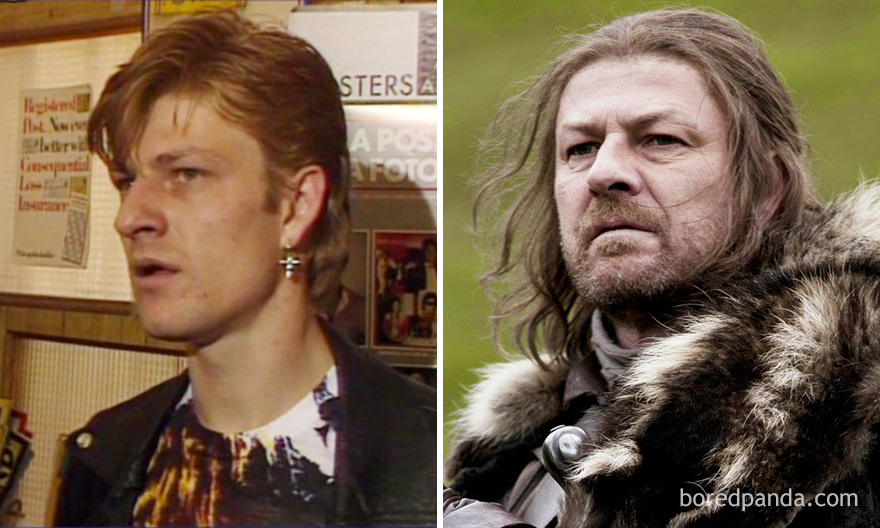 6. Emilia Clarke As Savannah (In 2010's Triassic Attack) And As Daenerys Targaryen (In GoT)
7. Conleth Hill As Roache (In 1992's Blue Heaven) And As Lord Varys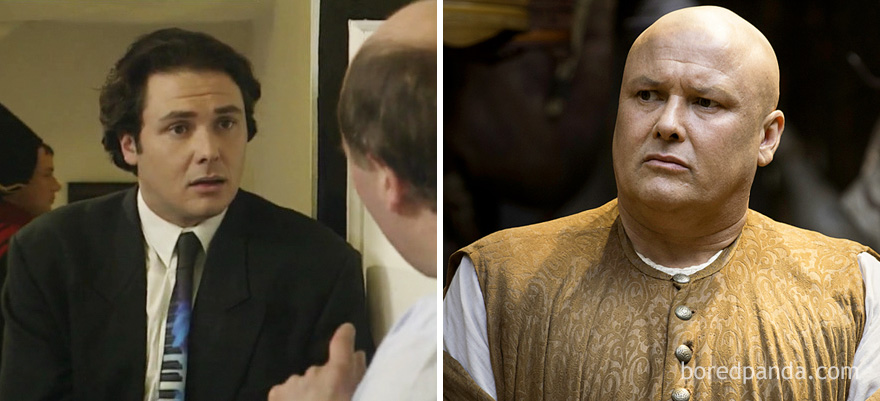 8. Peter Dinklage As Finbar Mcbride (In 2003's The Station Agent) And As Tyrion Lannister
9. Ross Mullan As Puppeteer (In 2007's Bear Behaving Badly) And As White Walker (In GoT)
10. Nikolaj Coster-Waldau As Martin (In 1994's Nightwatch) And As Jaime Lannister (In Got)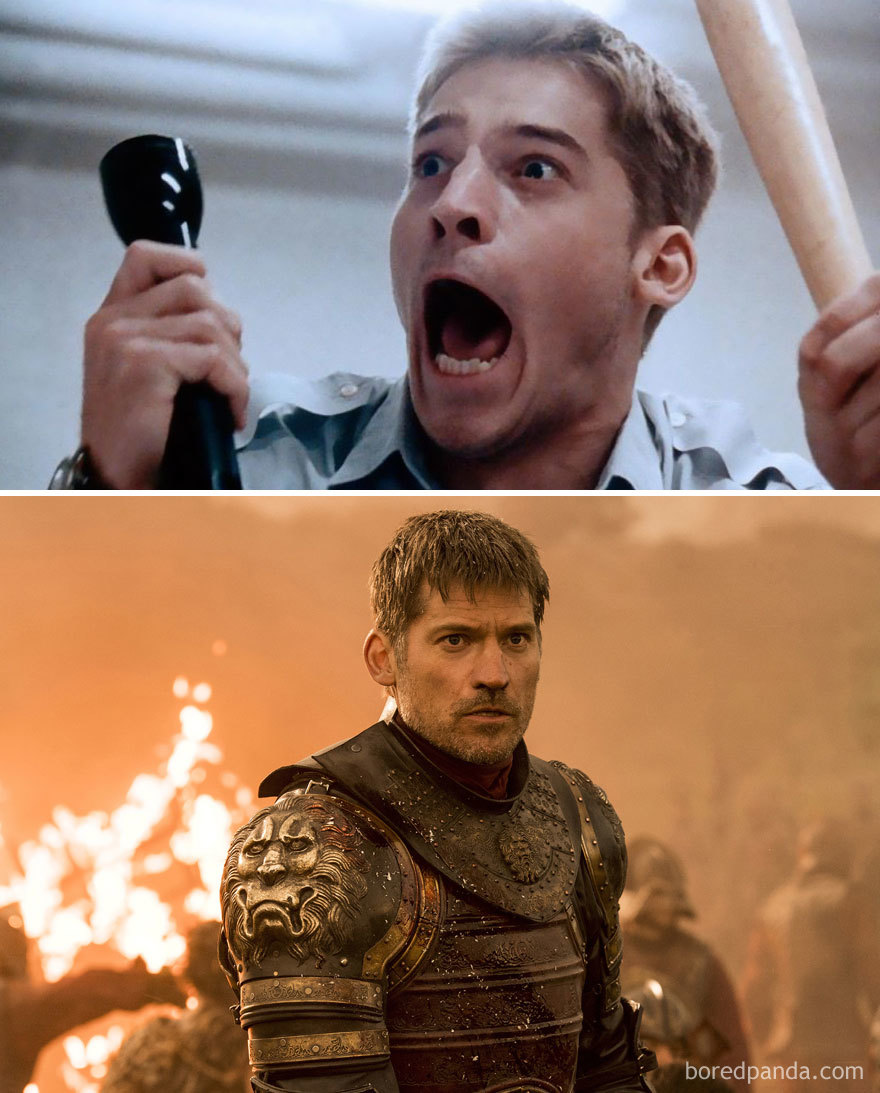 11. Natalie Dormer As Victoria (In 2005's Casanova) And As Margaery Tyrell (In GoT)
12. Jonathan Pryce As Sam Lowry (In 1985's Brazil) And As High Sparrow (In GoT)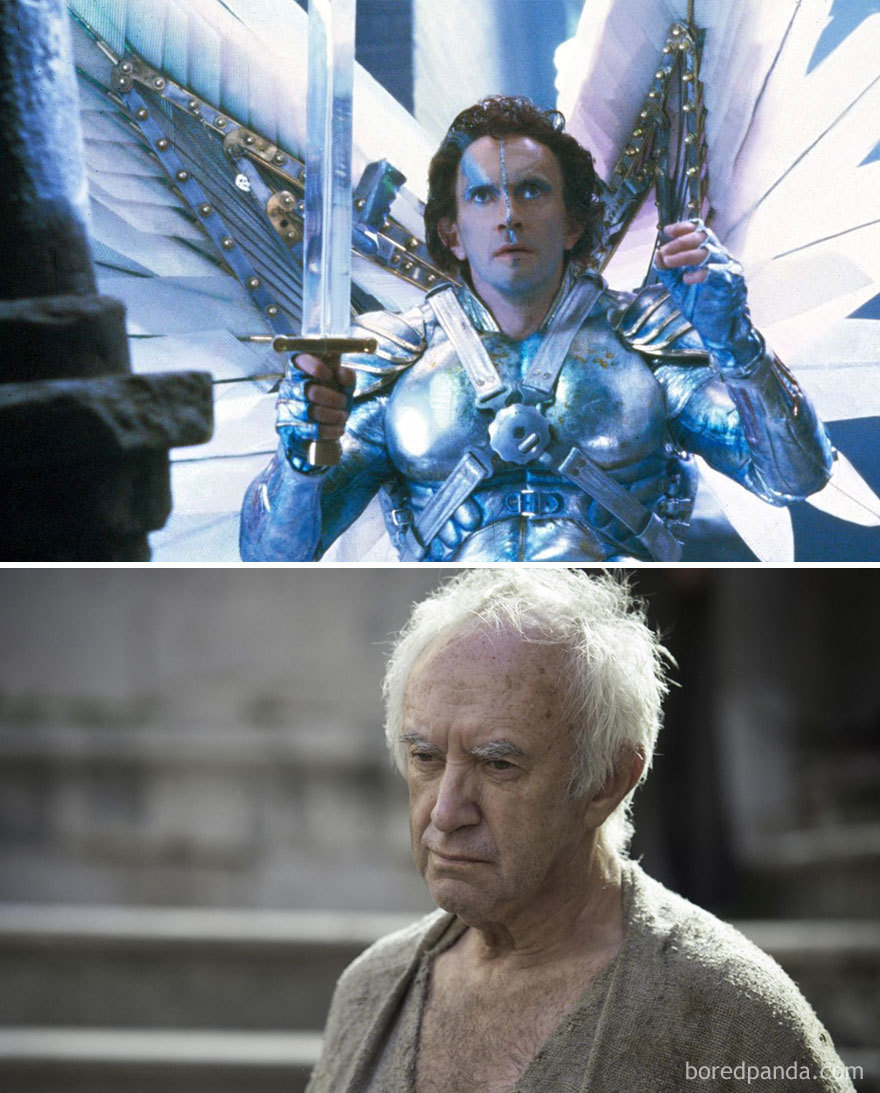 13. Jack Gleeson As Little Boy (in 2005's Batman Begins) And As Joffrey Baratheon (in Got)
14. Richard Brake As Pierce Tencel (In 1996's Subterfuge) And As Night's King (In GoT)
15. Pilou Asbæk As Teis (in 2008's Worlds Apart) And As Euron Greyjoy (in Got)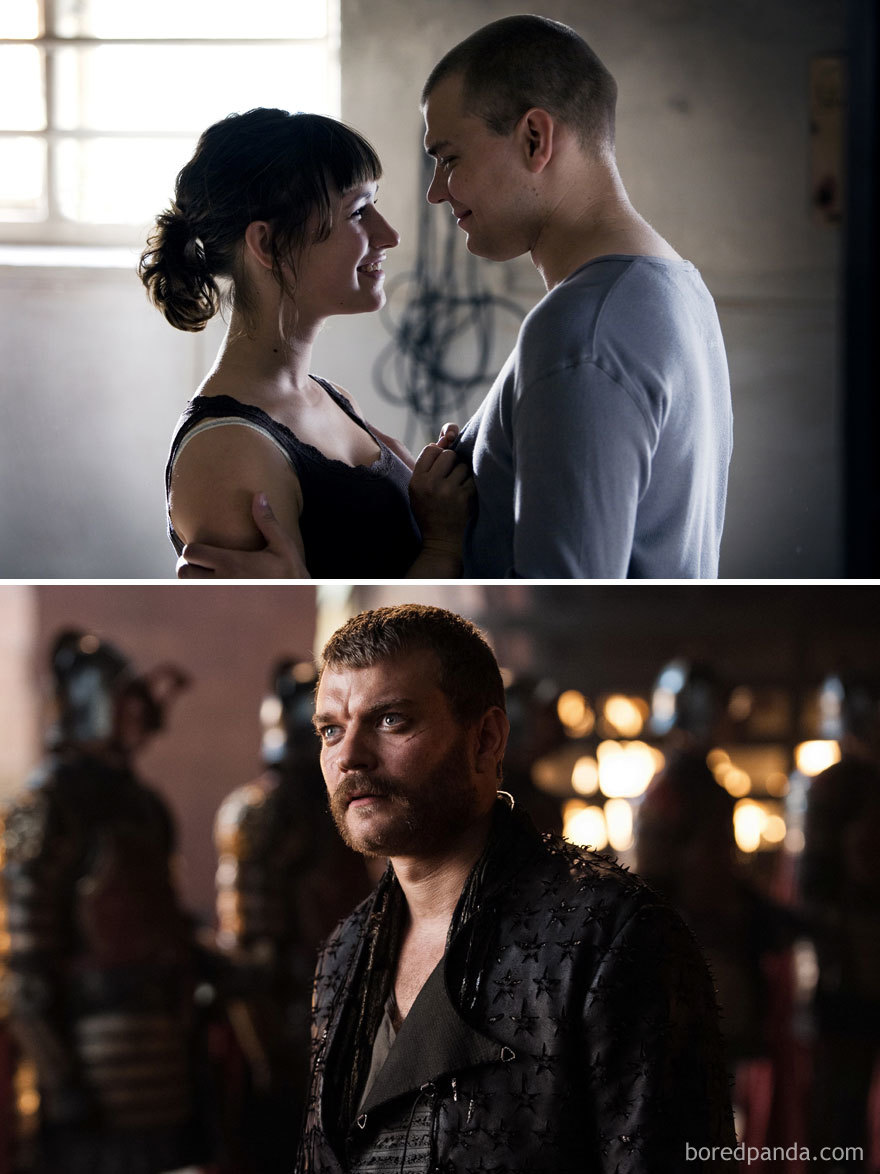 It's hard to believe, isn't it? Well, how many of you are still in a shock?
25 August 2017
Avni S. Singh