Fantasy Fiction Books That Can Send You On An Imaginative Real-Like Adventure In A Jiffy!
The preponderance of people who are in love with Fantasy Fiction Books has started devoting their time to this genre after devouring Harry Potter. The book was an epitome of vivid imagination and up to the present time stands unbeaten for many. I too am an unofficial member of Harry Potter Fandom and being a pothead I am proud of it.
But I have always wanted to travel to new worlds and universe that are beyond the imagination of the people who are thriving on their minimal life. A pinch of fantasy blended with seamless colors of life and a whole new universe to go on a voyage to, all of it is the food to my wandering brain. Even the thought of sailing to the another fancy illusion gives me the adrenaline rush, so I read more and more fantasy fiction books.
To all of you who have never found the quintessential fantasy fiction books after Harry Potter, here is a list that will introduce you to the worlds, where you are the master of your own fate, where you can be any character you want, a world that is solely yours in your imagination and believe me, no one would stop you from being the magical, hopeful, lovable, good or bad creature or character.
Go on and give your inner fantasy reader a time machine of words that will change how you look at life right now.
1. Cinder – Marissa Meyer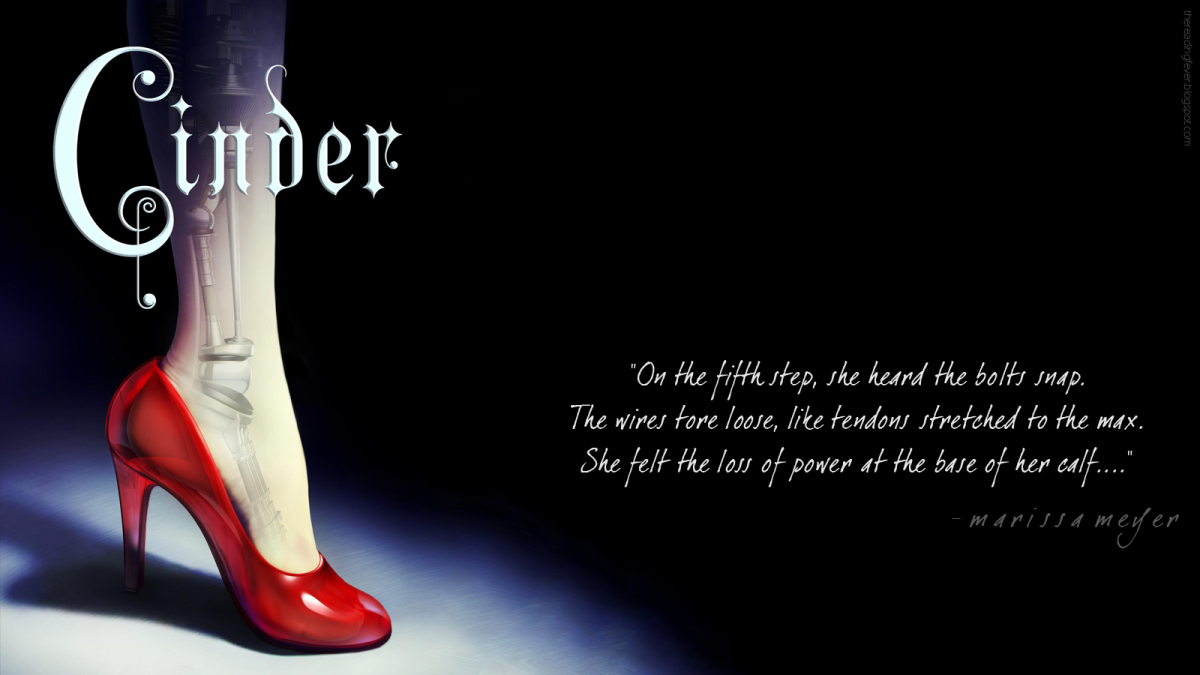 You will be amazed to read the uncanny connection of Marissa Meyer's Sci-fi adaptation of the Disney Princesses. Although, it's completely different than that, but this version is far better than the Disney version believe me.
2. Eragon – Christopher Paolini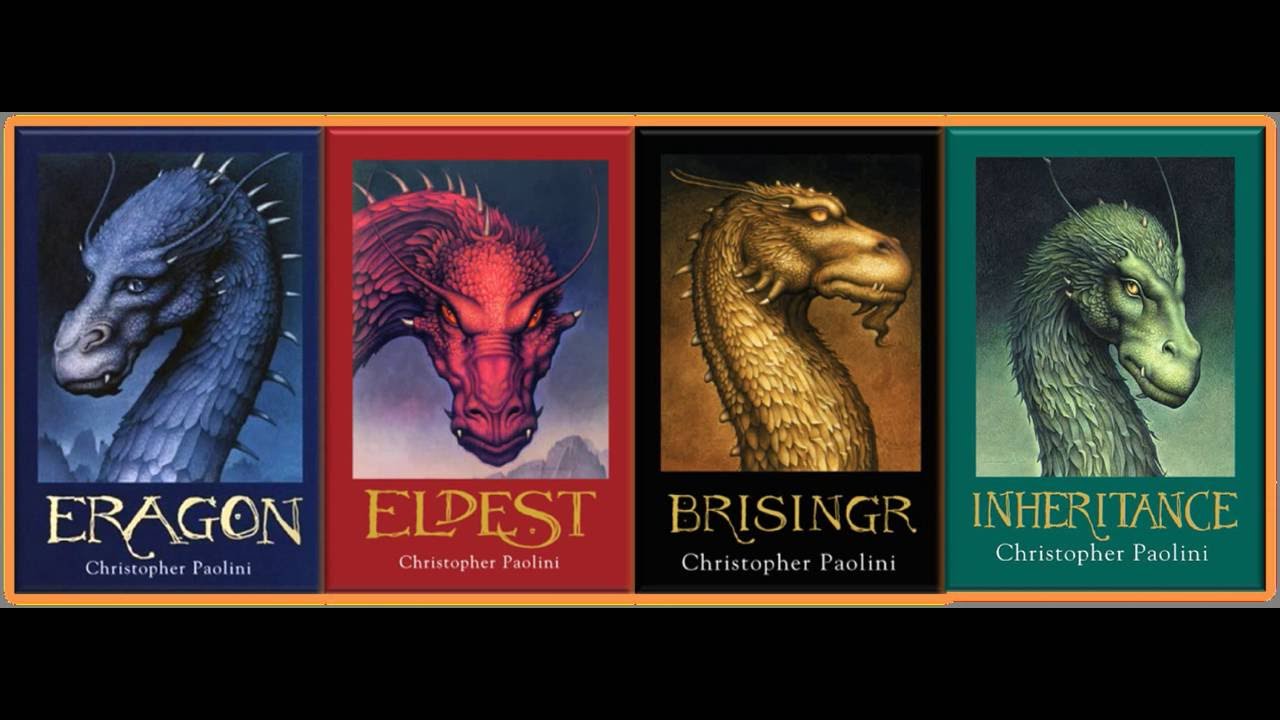 If you are going to say that you have already seen the movie then hold on. You haven't seen enough as it is the first book of Inheritance Cycle. The series contains four books Eragon, Eldest, Brisingr, and Inheritance. All of them are amazing and I bet you would not want this series to end.
3. Wicked Lovely – Melissa Marr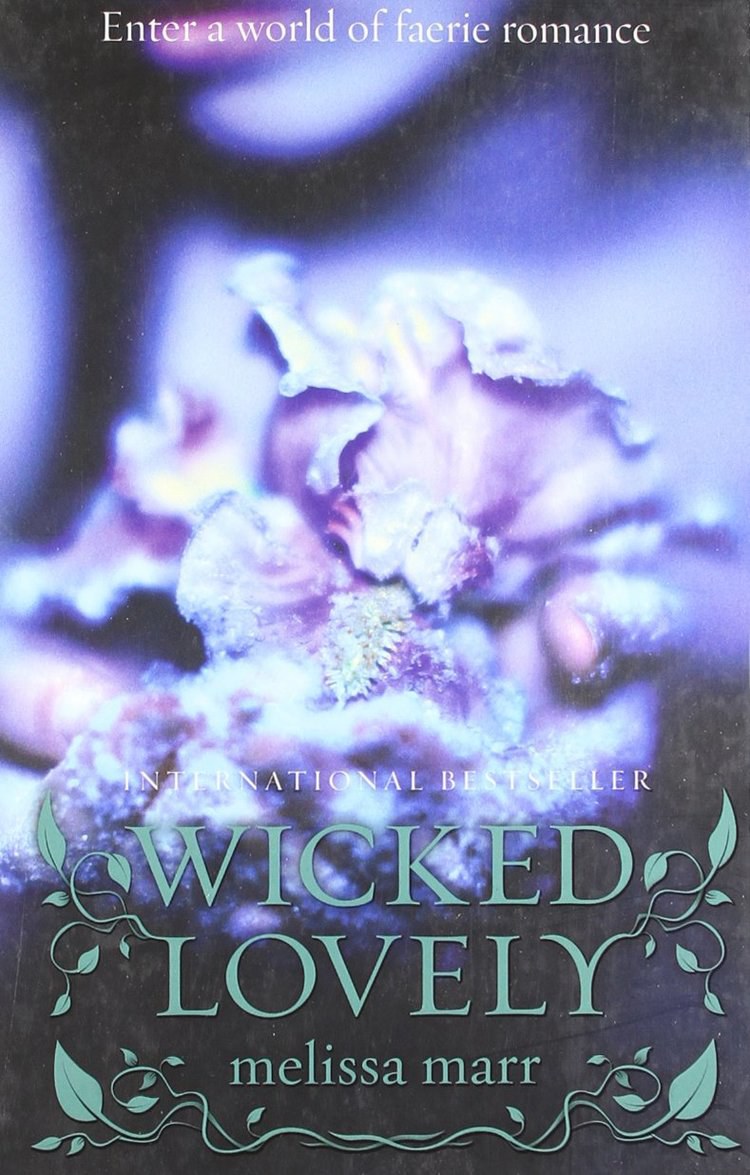 It is just another kind of realm that is knitted by Melissa Marr. You will be lost in this universe of these powerful and dangerous fairies.
4. The Amulet of Samarkand – Jonathan Stroud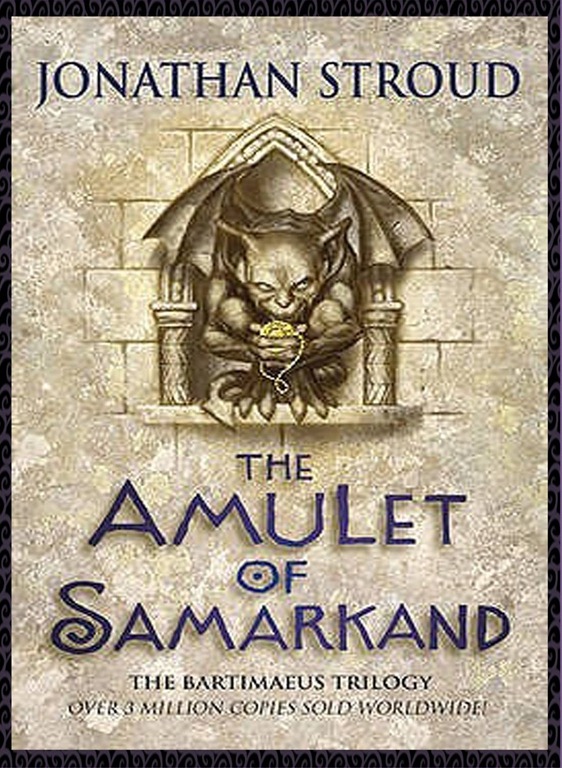 The first novel of the Bartimaeus trilogy has sassy humor. A magical dystopia centered in London will take you on an unforgettable journey of ancient, secular and mythological times.
5. Daughter of Smoke and Bone – Laini Taylor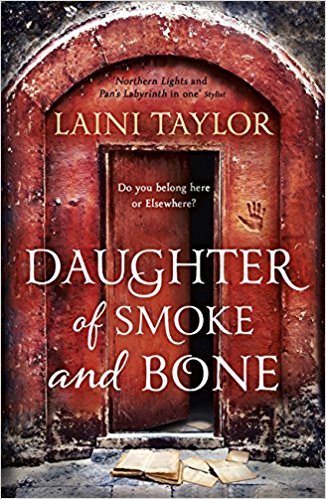 Angels and beasts fighting off to restore the peace and also a romantic fantasy. What more could do ask for? You will have to stop yourself from reading it over and over.
6. Throne of Glass – Sarah J Maas
This book is all about hope. A land which is mystical yet magic is banned. Battles, flawed characters, gray shade heroes and a bad-ass assassin. This one is a full package of fantasy fiction books.
7. The Golden Compass – Philip Pullman
An intelligent and most unexpectedly twisted story that will whirl your mind on every page. Philip Pullman has used the fictional characters and worlds in the finest form.
8. The Hitchhiker's Guide to the Galaxy – Douglas Adams
The comedy Science fiction will instantly grip your heart and the wit of the writer will make him your favorite. This one is a brilliant read for all those who love literature and laughs.
9. The Eye of the World – Robert Jordan
You simply cannot stop reading this one. Robert Jordan was said to be the god of fantasy fiction books in the 80s and 90s. How would you like to know if time is literally repeating itself after ages? Shocked? Read it now.
These books may change your world entirely. You will never be the same person again but, where is the harm in that right?
5 September 2017
Avni S. Singh