Stranger Things.
If you haven't yet watched the show or don't know anything about it, then which planet do you live on? Certainly not Earth, or around millenniums, or else you would have known about this Stranger Things craze.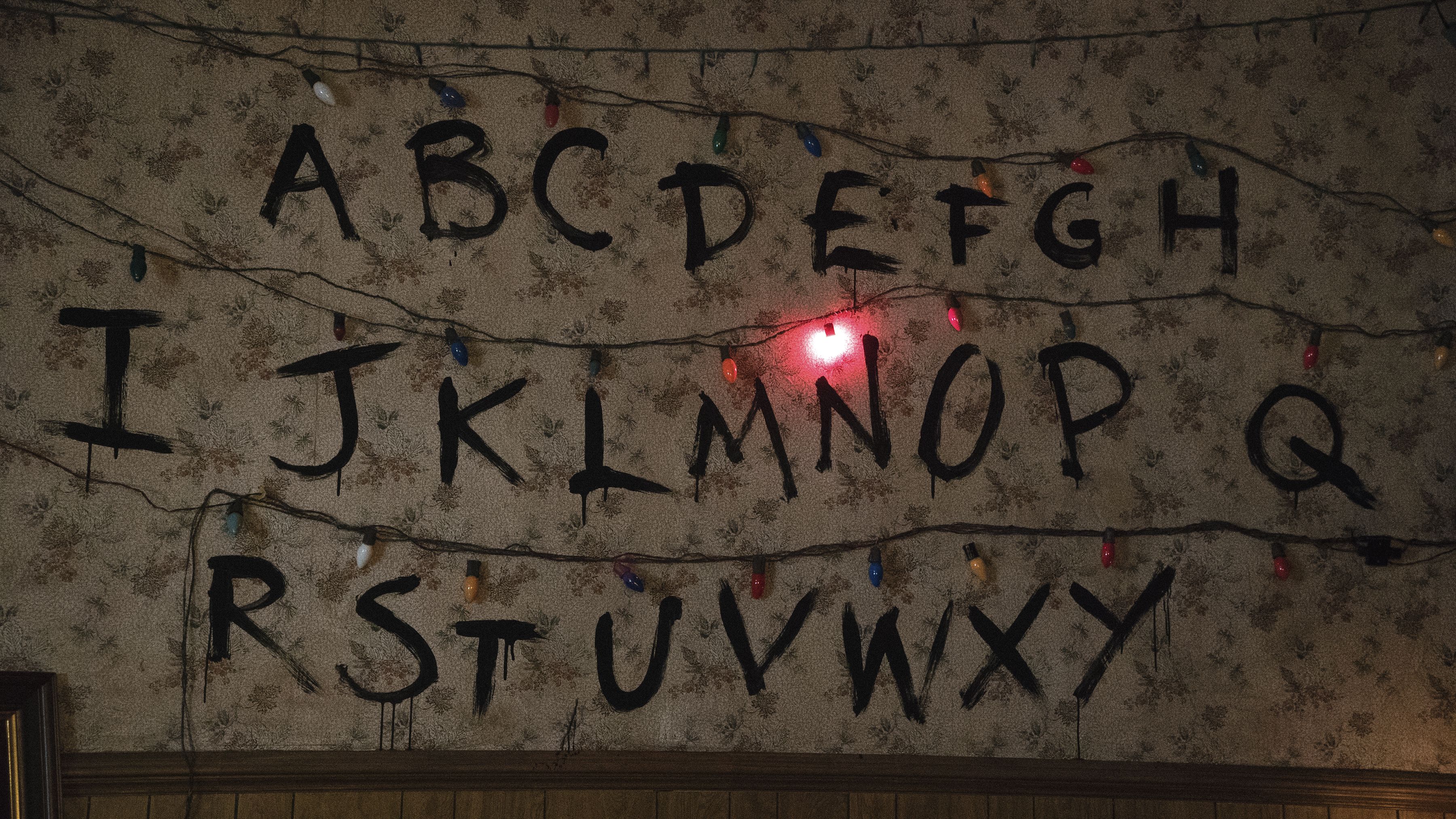 Often described as the best TV show to watch right now, Stranger Things brings in the nostalgia of 80s which makes it so special and amazing. You get to transport back to a time when you didn't have Google maps or a cell phone to help you with the directions of a place, and it certainly works for the show. Along with a supernatural mystery storyline, Stranger Things have one more amazing thing about them and that is their characters. One of the most popular characters from the show is Eleven, played by Millie Bobby Brown, a 14-year-old actress who is on her way to become that next big thing in Hollywood.
Eleven from Stranger Things is an iconic TV show character and its immense popularity can be seen through the recent rise of Eleven-inspired costumes that people chose for Halloween, this year. One can see so many Eleven's out there on the Internet, with their bloody noses, it was just crazy.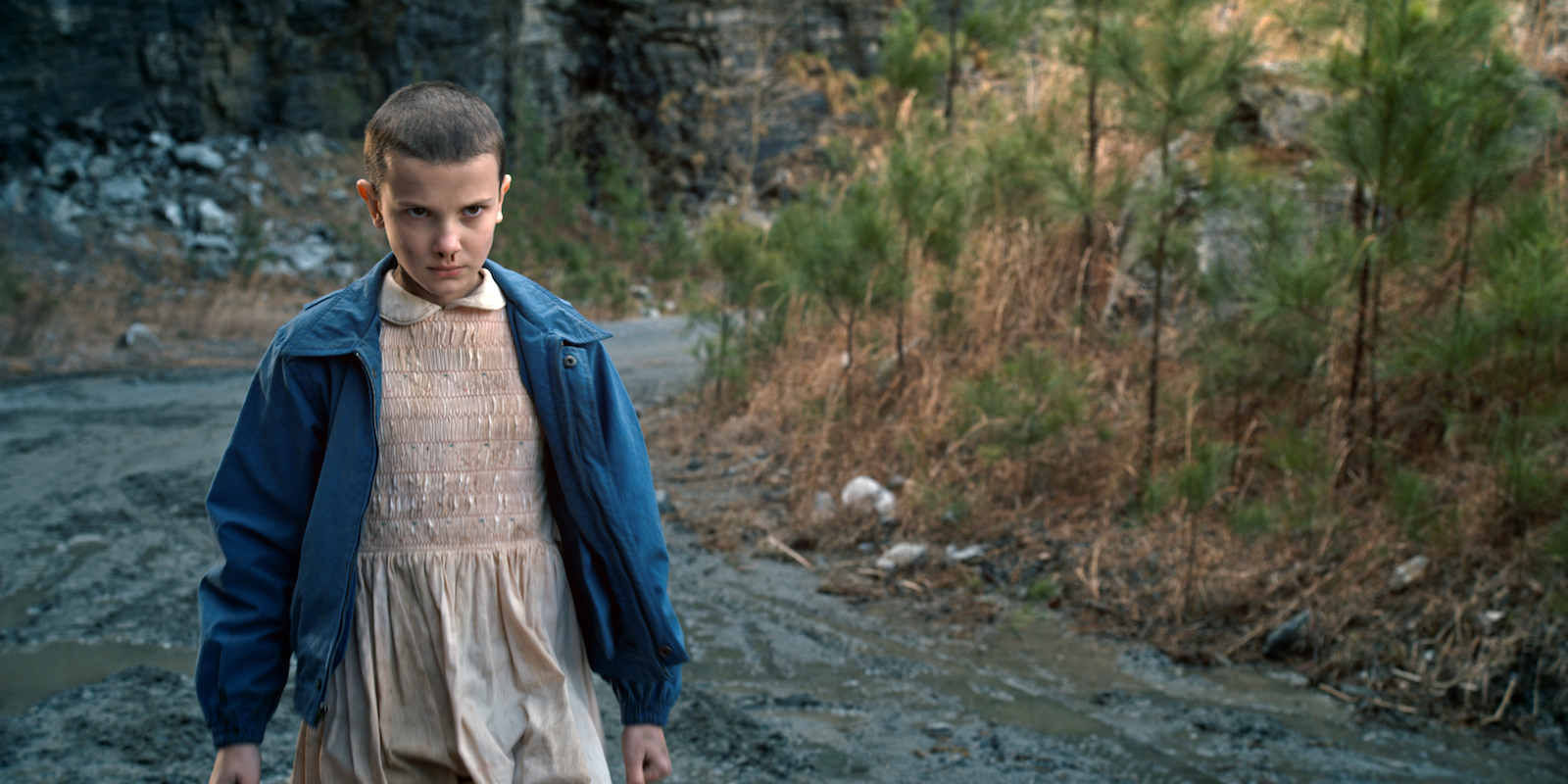 After the super-successful season 1, there's another season of Stranger Things that was released over the weekend. True fans are already done with it and let's just say, the show lived up to its hype.
Millie Bobby Brown recently dropped her paranormal bars in order to make an appearance on The Tonight Show Starring Jimmy Fallon for promotions. And, she decided to spill some rap lyrics which were basically the recap of season 1 of the show. Her rap is certainly an easy way to get the gist of season 1 for everyone who hasn't yet watched the show. It's unquestionably an amazing rap and one should definitely listen to it.
Watch The Video Here:
Anyone who is a fan of Millie would already know that she's an amazing rapper and singer. Her talent is not hidden from the world, however, what she did with those Bodak Yellow beats for Stranger Things recap is down-right amazing.
Jyotsna Amla