He's an Academy Award Winner (thank god for 2015's The Revenant), an actor par excellence, one whom you'd count as being up there with the likes of Tom Hanks, Christoph Waltz, Richard Gere, and perhaps Denzel Washington too. A suave looker with a body of work that's charmed one and all from the sun-drenched beaches of the Caribbean to the city of diamonds, Antwerp. She, on the other hand, is the giver of one of the most beautiful smiles that there's ever been, a diva second to none, more than Charlie's Angel; a flower blossoming amid the contaminated world of Hollywood where egos fly high just like mutli-million dollar scripts and philanthrophy.
Actresses there are many, but not anyone comes close to the sweet adjective of cuteness that's Drew Barrymore. Once she was a troubled child, a kid that got into alcoholism and drug abuse much before anyone would think for a kid to meander into the wrong direction, but today, she's the force behind an ace cosmetics company, Flower Beauty.
But what makes Leonardo di Caprio and Drew Barrymore so different is the fact that two powerful forces of Hollywood have never shared the screen space. And that sucks. While the two have often exchanged pleasantries off the stage and in public events, there's never been a single movie that has gone onto ally two very charming and capable actors together.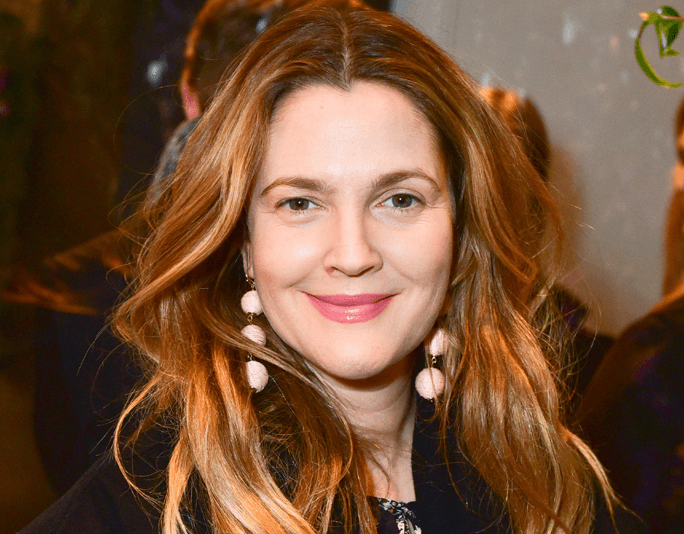 Those, who by the way, do not think of Drew Barrymore- a ravishing beauty- to be a strong actor should go and watch Poison Ivy and Music and Lyrics.
That being told, recently, Drew Barrymore gave inlet into a side of her we probably did not think was there for others to see. Rumor doesn't have it, but proof suggests- she was flirting with Leonardo di Caprio.
Wait, what? Drew, the girl who once kissed ET was flirting with Leo, the greatest 'Jack' that there's ever been on the big movie screen?
Yes, you read that right.
Here's what actually happened:
We all know that Leonardo di Caprio has been a huge pioneer of leading the global talk regarding climate change, unless you very much thought that Greta Thunberg was the only one doing that.
The incident, rather an amusing one, took place over Instagram where, true to his penchant for supporting the planet currently undergoing the climate onslaught was promoting a vital cause, to which Drew Barrymore responded in a funny but romantic manner, which makes the response rather flirtatious.
The following is what Screenrant had to say on the episode:
An Instagram post by DiCaprio was meant to bring attention to rising temperatures on Earth, but what it really did was light a bit of a fire on the internet. The innocent post depicts changes to our climate and also explains the effects that it has on mankind. Barrymore initially vocalised her support for his statements and activism in the comments section. However, things really heated up when she followed her initial comment with pick-up line directed toward DiCaprio. Check out DiCaprio's post and Barrymore's two comments below:
For someone who's hardly ever been seen flirting with her on-screen characters in the real life, this was a pleasant surprise from Barrymore's end, wasn't it? But then one's also sure that since the giver of the 'hot' compliment was none other than the Hollywood diva, Leo wouldn't have had any issues whatsoever. What do you reckon?