Let's face it. It's simple and no rocket science. God doesn't make women of that arresting beauty anymore. That precious smile. Those dimpled cheeks. That gorgeous silky mane, greetings her cheeks like snowballs during Christmas- if looks could kill- Drew Barrymore, at her pomp would inarguably be world's leading female assassin.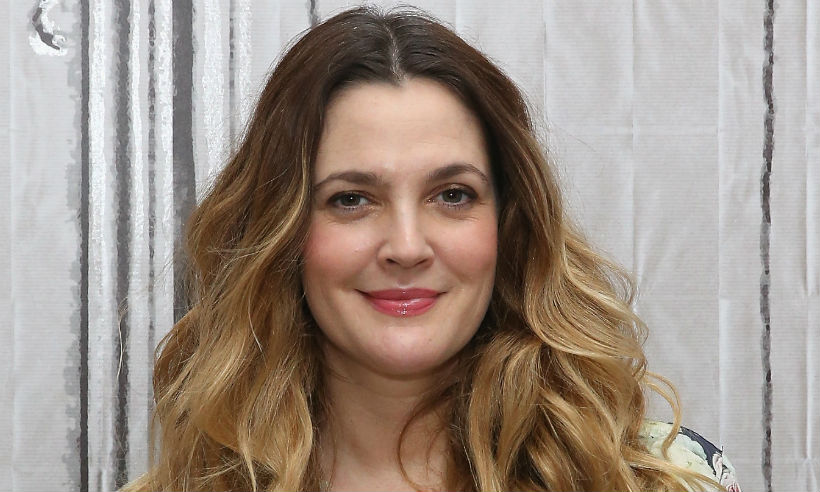 The girl with a million dollar smile who had pretty much seen it all- drugs, manic bouts of depression, admission in several rehab facilities at the peak of her fame, all of this in the aftermath of greeting worldwide fans with a resounding Spielberg success called ET- Drew Barrymore has lived a great life, checkered by surreal emotions and charmed us all.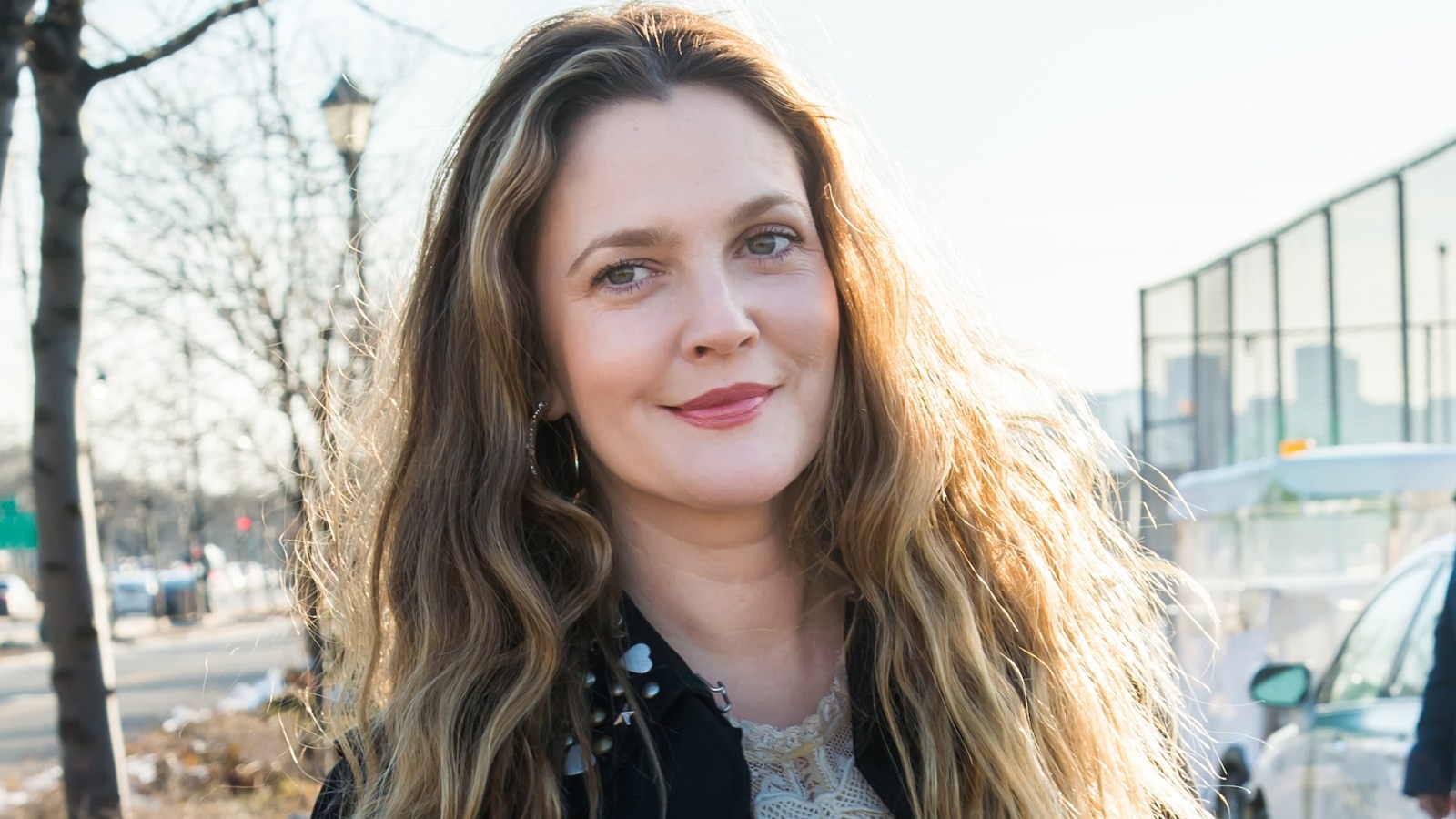 If she broke our heart in Riding In Cars With Boys, seduced us in Poison Ivy and Doppelganger, she tickled the funny bone with feathered ease in Duplex and 50 First Dates. Drew Barrymore was amongst the rarest of rare Hollywood beauties that could move a man in insane pleasure, break his heart and become a subject of immense, endless admiration. She did all of this before actually suddenly slipping away from Hollywood highs or what might be called the main spotlight.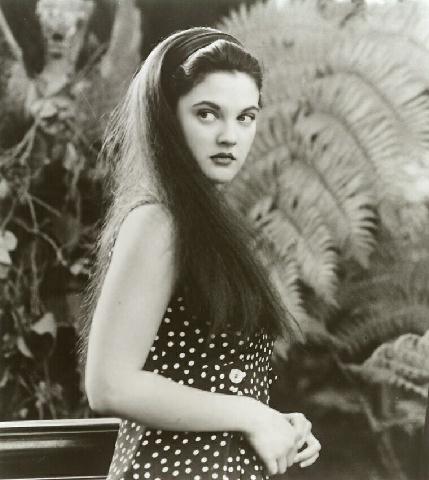 In the years after establishing her production company- Flowerpot Films- one would sadly get to see less and less of this heart-throbbing beauty in whose ebb lay several hits such as The Wedding Singer, Charlie's Angels, Lucky You, Music and Lyrics and many others.
One still wonders why does the world see so less of Drew Barrymore, who split with her partner of several years, Will Kopelman, for whom she even embraced Judaism, if reports were any true.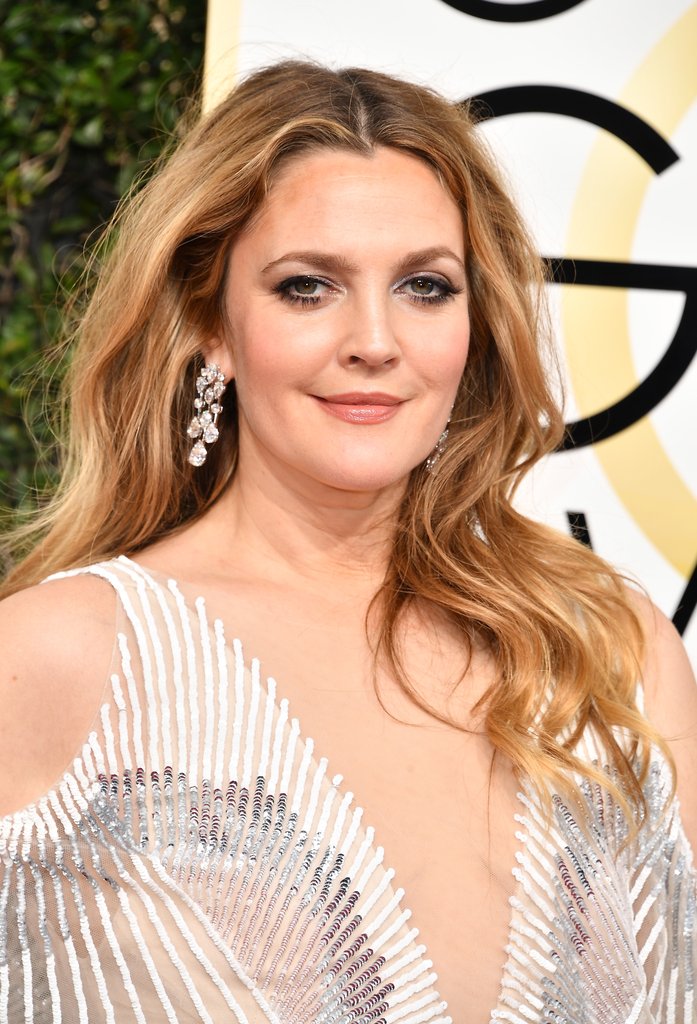 While it isn't exactly known as to why Drew Barrymore acts so little nowadays, what is known, in fact, is that she was recently spotted hanging out with former sister-in-law Jill Kargman.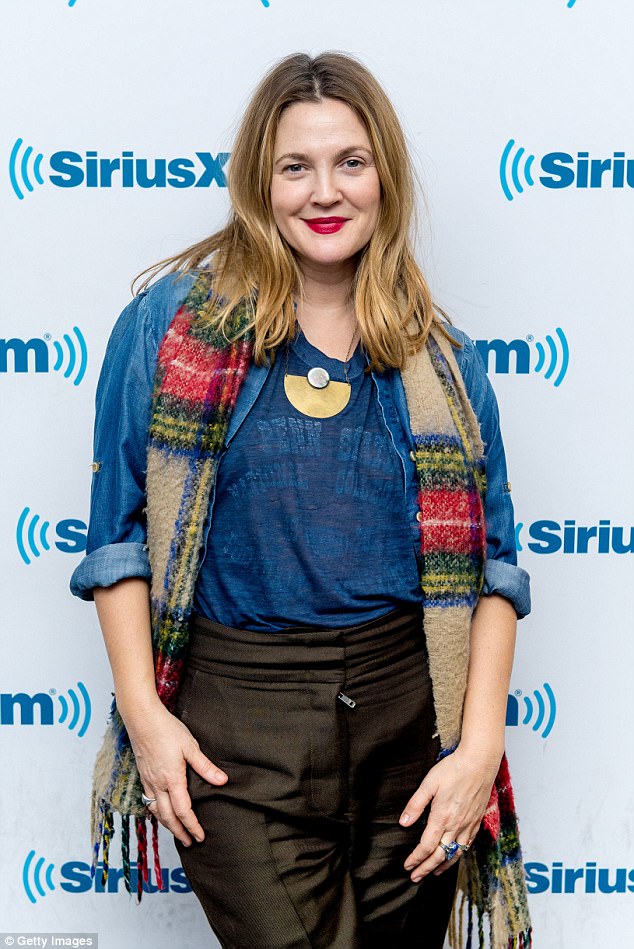 Apparently, working as a radio jockey, Drew Barrymore's former sister-in-law Jill Kargman resides in New York and hosts the notable SiriusXM radio show and was delighted to reunite with the famous Hollywood star. Exuding characteristic charm, fashion photographers quickly took a liking to Drew's simple albeit fashionable appearance, the starlet dressed in a denim jacket and an accessorized checkered scarf, wearing above all her most beautiful smile.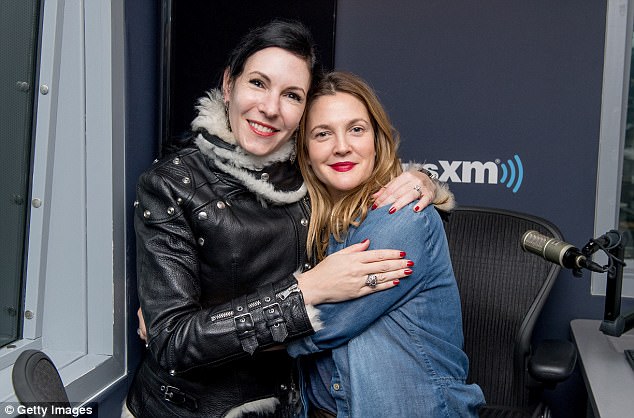 Well, it turns out that a mommy to two, Drew Barrymore is taking time out to sort her personal life that currently sees her being preoccupied with two little daughters. One certainly hopes to see more of this gorgeous ever-smiling lady who still has a lot to offer her fans and the industry being only 42.