Everyone knows about Lion King.
One is pretty sure there's no one out there who hasn't seen or known about Lion King, one of the best-animated movies of all time.
While the movie's animated aspect initially attracted and made it seem like a children's movie, the perception immediately upon detailed viewing. The numbers proved that Lion King is more than just a fable; it's actually a treat for people of all ages and generations. There are countless things about Lion King that appealed to a larger audience, from the plot to its funny but heartening characters to the storyline to music. In short, everything about Lion King was and still is amazing.
It's one of those movies that you can always go back to and enjoy yourself as much as you did when you first you watched it. While being an utterly entertaining film, Disney's epic taught a string of lessons. Lion King proved that you don't need to always real on actors to show emotions in a movie, even good animation, can impart great justice. How many of us have actually been able to recover immediately from the demise of Mufasa? Hardly, right?
When Lion King was released in 1994, a critic wrote in a review, "Of the 32 animated films Disney has produced, this story of a young African lion's search for identity is not only more mature in its themes, it is also the darkest and the most intense. Shakespearean in tone, epic in scope, it seems more appropriate for grown-ups than for kids." All of this is enough for those who still think that animated movies are just for kids, animation or not, story matters and reality is that Lion King had one of the best storylines ever executed, through animation.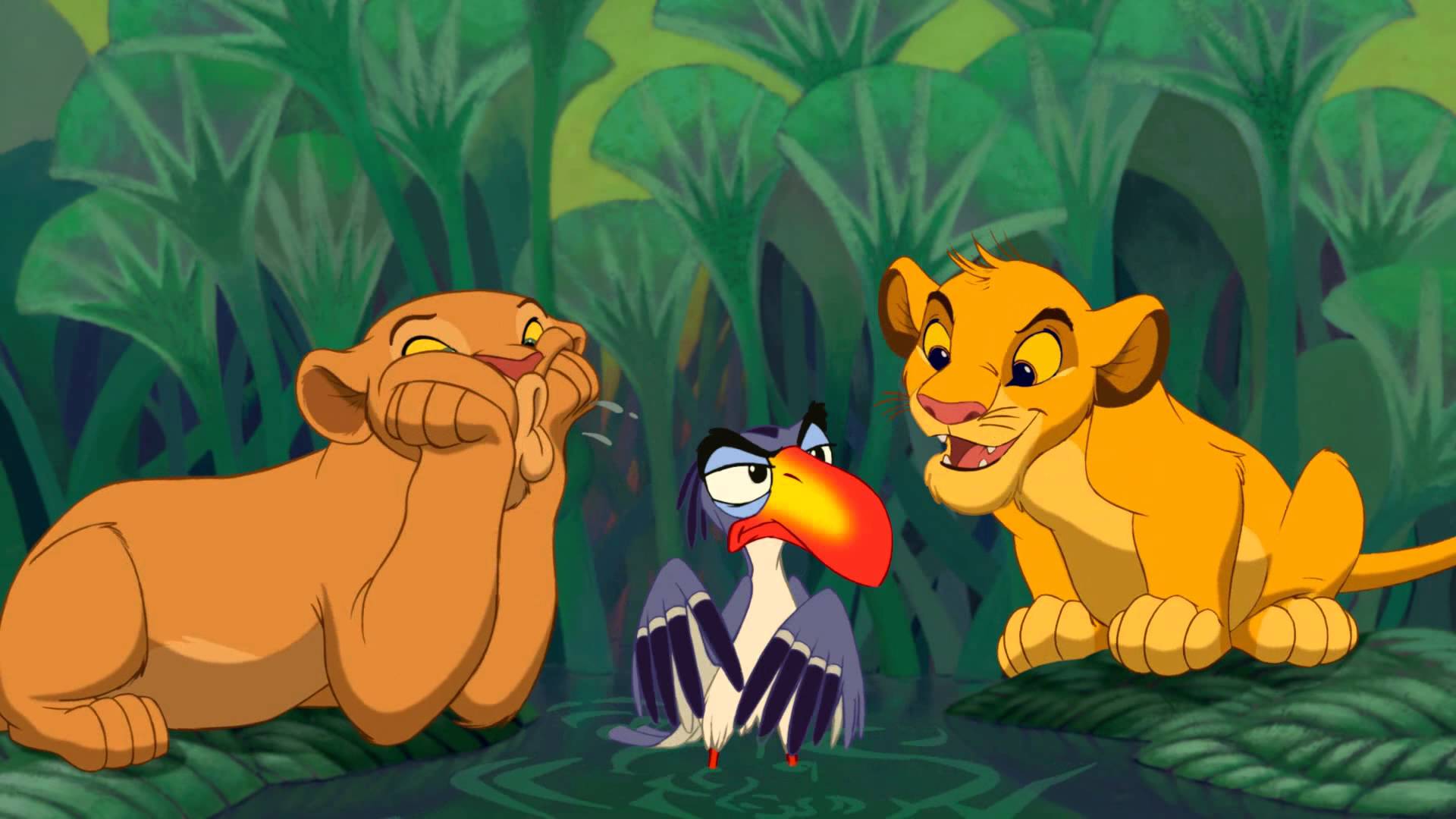 The amazingness of the original Lion King is so surreal that one wonders if remaking it might threaten the essence of the first narrative; for an entire generation of kids and adults grew up on it.
However, earlier last year, the news of Disney coming out with a remake was doing rounds. However, yesterday, Disney finally announced their decision and along with the news of Lion King remake, there was the entire cast ensemble. And, this was the exact moment where my jaw dropped and the little girl inside of me started doing her happy dance. You've got Beyoncé as Nala (the female lead), Donald Glover as Simba, Chiwetel Ejiofor as Scar and our beloved James Earl Jones as Mufasa, once again.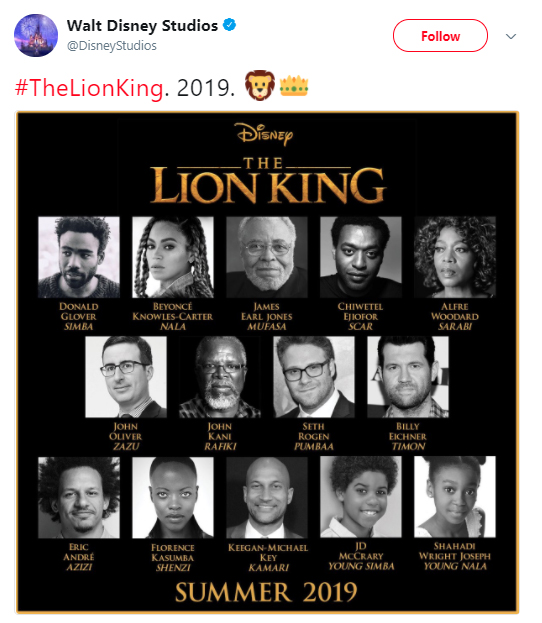 Along with these stars, there's John Oliver as Zazu, Seth Rogen as Pumbaa and Billy Eichner as Timon, as well as, many other great artists. This is the best ensemble Disney could have ever come up with. They have just gathered a dream team for the Lion King remake and it's making everyone confused, as to which side they should be.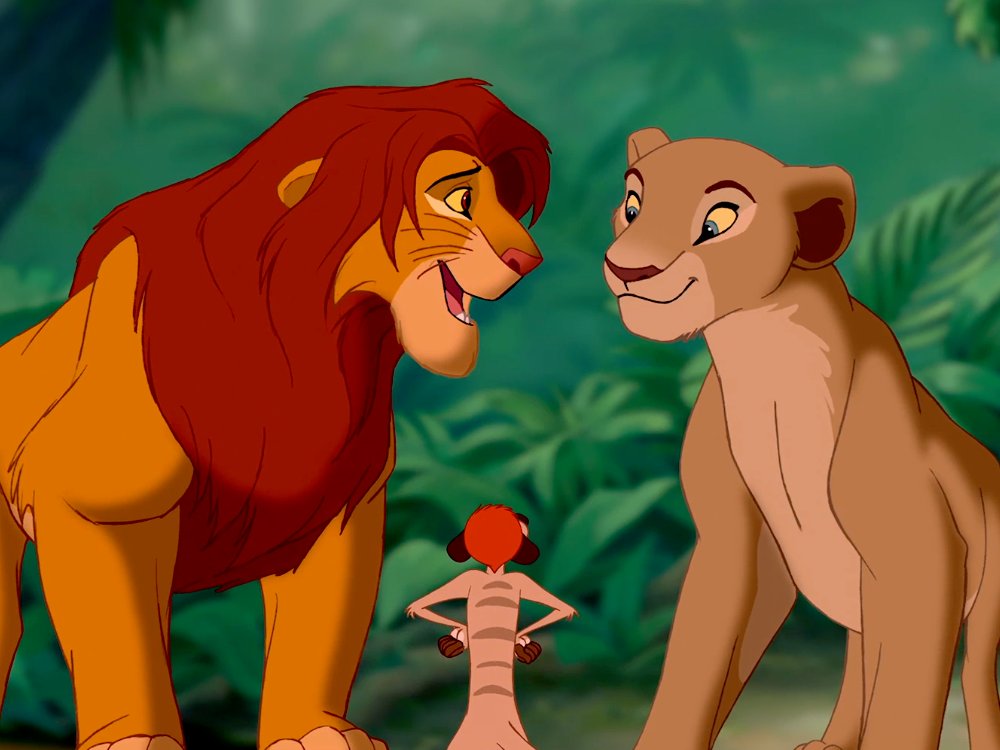 In addition to this, we've also got to know that the new Lion King Remake in 2019 won't be animated. The makers have revealed that it would live-action which means that they would be using photo-realistic animation for the Lion King remake. The similar technique was used in the recent Jungle Book movie in which the animal didn't appear like cartoons, but like actual animals one could see living in the jungle.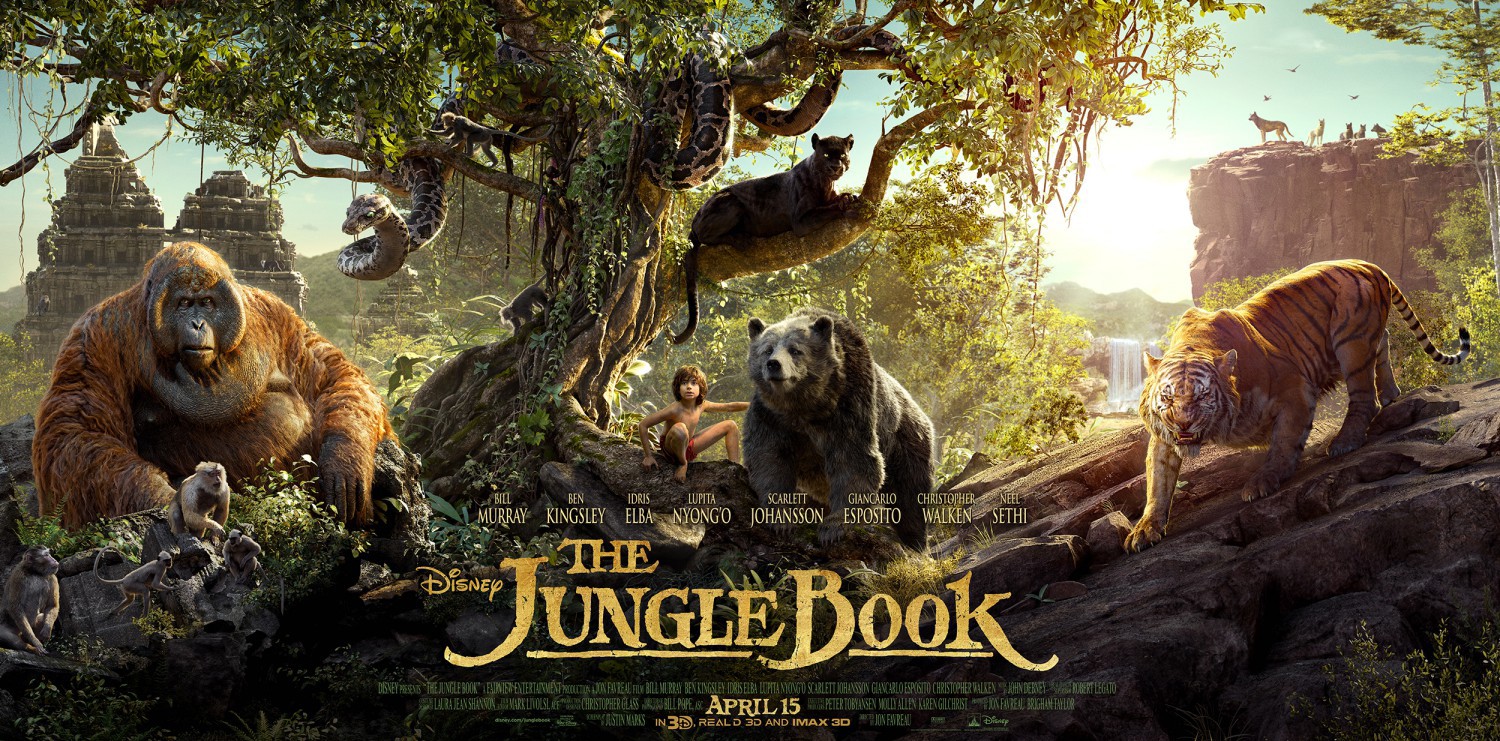 Now, let's come to an important thing. The entire situation has put millions like me in a frenzy. We don't know if a Lion King remake is a good idea, what if, the entire movie doesn't live up to the expectations and then all we're left with is a bad movie. But then there's this super-amazing cast which has the potential to give the best Lion King remake, ever.
Now, what about you? What are your thoughts? What do you feel about this Lion King remake which would release on 19th July 2019?
Jyotsna Amla