Justice League. It is here in it's awe-inspiring, magnanimous avatar. It's big. No, wait! It's humongous. How else would you describe a superhero wagon that is bolstered by the strengths of not one but six rapturous powers?
Ideally, when force and power get adjoined with a bit of charisma, there's set to be fireworks. It's an unsaid rule when superheroes align forces together.
This is exactly what one sought from Justice League.
Of course, with the splendidly good looking Wonder Woman kicking up some arse with destructive newbies like crazed metal-ball Cyborg and quirky but lightning- fast (The) Flash- tagging along, all hell was to have broken loose on box office. As if destruction from the land wasn't enough, out came the The Aquaman- a grizzly with a volcanic appetite for destruction- from underneath the ocean. You didn't need to be told that he would have Batman and Superman for company, well the flying red cape resuscitated a bit, akin to coming back from the dead.
Justice League, as fans would note, wasn't slated to be just any superhero movie. It was meant to serve pulsating devastation caused by the collision of heaven and hell.
But did it just fizzle out for Justice League?
Where are the jam-packed auditoriums; with spectators lining up in endless queues? Where have the enthusiastic critics gone, bustling with adulation about a film that was to have knocked off audiences of their feet? Has Justice League really served justice out there?
Or has it just been a damp squib out there. Here's sufficient proof.
It isn't always that Hollywood positions its pointed nose toward China. In usual fashion, China embraces Hollywood and goes westward. Picture Jackie Chan. Picture Jet Li, Michelle Yeoh or Lance Woo. This time around, the pressure to put some zing in the wheels of Justice League was so enormous- perhaps like pulling strength from every minute bone in the body to roll over a rocket into an abyss- that even Henry Cavill flew to China.
Was that even real? How often has the Superman flown to the land of the Oriental to spark a fire about a flick where he's sharing space with other superheroes? It wasn't anticipated; but it came for real. Perhaps like a comet from outer space?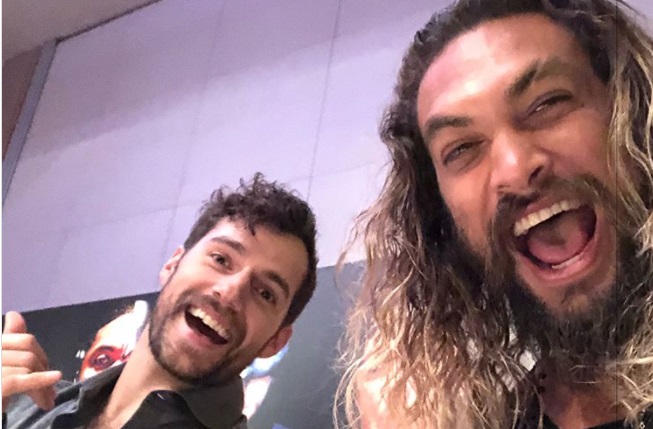 Calling it a 'special gift' for fans down at the comic-con, Cavill, was quick to post images of the star-cast on Instagram.
But Insta(nt)- fame doesn't necessarily bear the hallmarks for resounding success.
Popular media vehicle The Atlantic has dubbed Justice League as 'an overstuffed mess of heroes'. One reckons, this might as well be true considering to blow the knockers off from one bad guy- Steppenwolf; an all-encompassing evil incarnate of hell here on earth- it took the combined might of 6 super-heroes! How about that?
Punishing reviews orchestrated a downward spiral for the supposed 'elite superhero smasher', with Vox rebuking the flick as "a jagged mess with a superman and batman problem".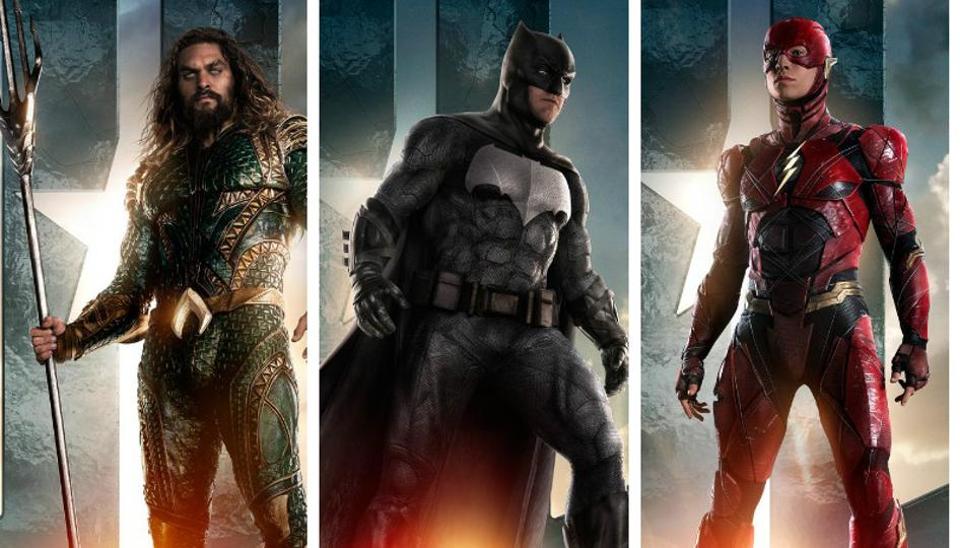 But a plot that was to have densely thickened with intrigue and thrill with the arrival of stellar unworldly powers extinguished rather vapidly. Substantiating the sentiment were several mainstream portals that suggest that the only righteousness that Justice League provides amidst the somewhat staccato rhythm of its superhero ensemble is to serve as an effective launchpad for 'The Aquaman'.
One can't be blamed for actually biting the bullet for a solo Aquaman flick is set to arrive in 2018.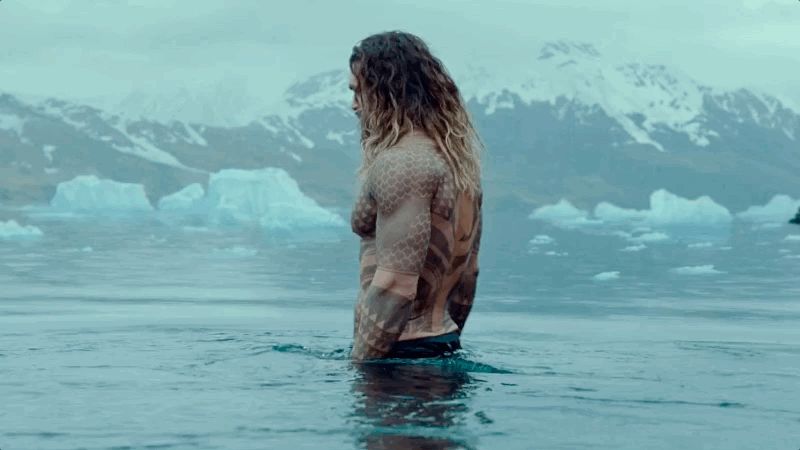 But purely where bling in commerce is concerned, Justice League, did after all, drive home a decent $94 million from the first opening weekend?
As a standalone, the figure excites, even advocates the film to be dubbed a hit but when compared to the opening weekend figures from Wonder Woman- that fetched a whopping $134 million and, Batman v Superman that got $167 million- you are compelled to think of the mega superhero instalment as a T-Rex that got bullied by a herd of seemingly less compelling but more effective elephants.
So, undoubtedly, however, is the question that what went wrong with the DCEU?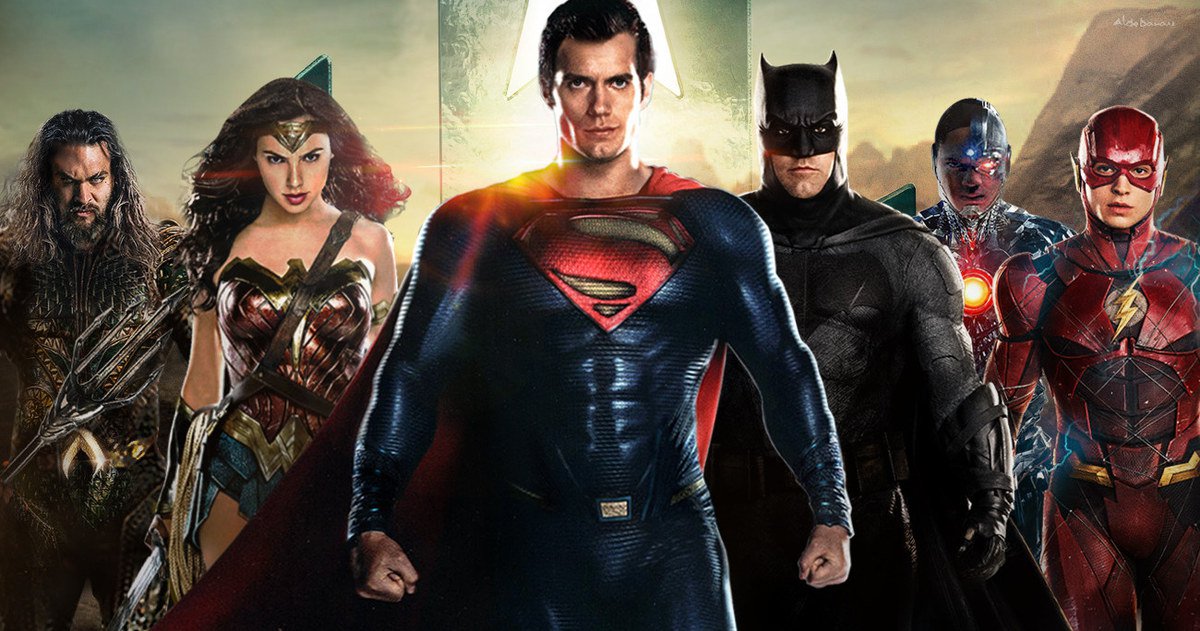 Critics incessantly bugged with the endless tirade against the Batman v Superman discussion would want to ask: just where exactly was the Superman hiding, before ultimately being brought to life a few minutes before a less than overwhelming climax broke free from the megalomaniacal parade of each individuals' exhibition of strength?
In lighten vein, if a Usain Bolt would've seen the movie, he might have wondered if the ending, with The Flash suggesting he might want to try out his electric legs against the muscular overdose of the Superman's- was a tribute to his legend?
At least, someone had a last laugh with Justice League.