Clean talking, slightly withdrawn if not aloof, simplistic and utterly uncomplicated. There is really a barrage of salutations one can construct about Keanu Reeves, rather, about his usually calm disposition in life. He doesn't party, at least, not that much, is hardly seen enamouring fans on swelteringly exquisite red carpet events but even then, commands attention and boy- some respect in worldwide media.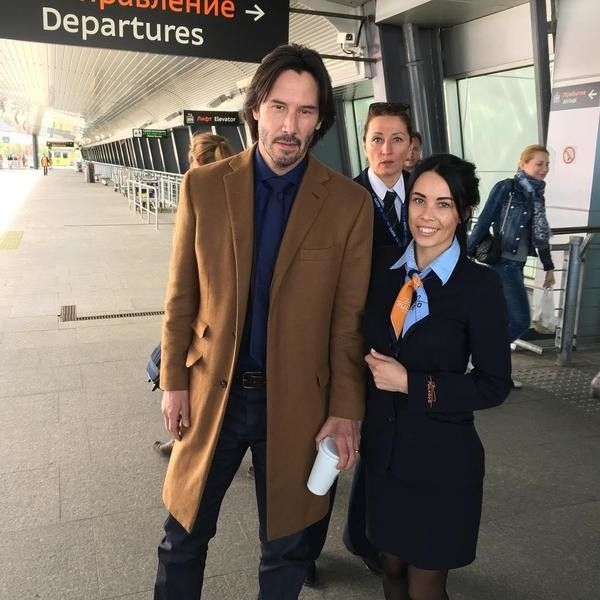 What makes Keanu Reeves a sensation?
For someone who at 53 looks not a day beyond 35 or 38, his famous mugshot is yet to star alongside cosmetic creams and all that age-defying paraphernalia. One reckons, Hollywood, at best, personifies a stage where Keanu simply steps on, acts, does well and bows out gracefully upon a films' release.
That is, in effect, the Keanu Reeves ideology- simple and unflustered by all that is happening around him.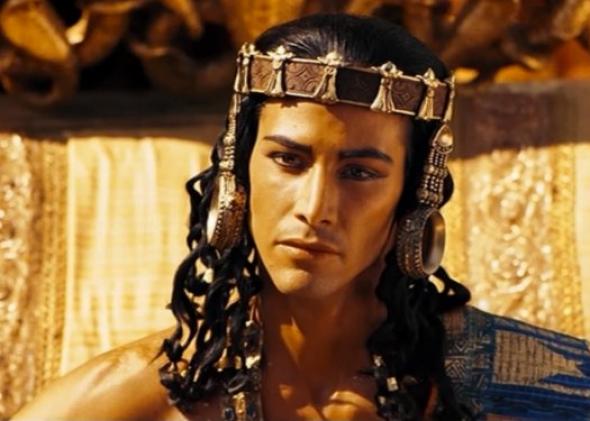 For a bloke who was born in Beirut, but grew up in icy cool Canada and eventually drove all the way to L.A. in a laid back Volvo wagon, life's resembled a rollercoaster ride, considering Reeves has battled more personal ups and downs than there are palpitations in an ageing heart patient's lifeline.
With releases like the Matrix trilogy, Bill and Ted's Excellent Adventure, Constantine and more recently, the John Wick series, Keanu's given major box office hits, rather, delivered magnanimous bazookas built on painfully exorbitant investments and yet, when it has come to cashing on his good looks and charming persona, Keanu doesn't seem to rest on his starry aura.
He instead hangs out with people like a commoner, eats an odd sandwich at a Manhattan joint, takes to the stairs on a subway station and, even vacates his seat for ageing commuters.
But is that the reason why Keanu has proved to be so endearing to an audience base that measures upto millions of fans, undivided in their love for Hollywood's 'nice man'? Or could it be that implicit in Keanu's memorable journey, one wherein he's covered the long mile from Bill and Ted's Bogus Journey to delivering an insanely gaudy hit such as John Wick. 2- there lies a man boasting on monk-like qualities.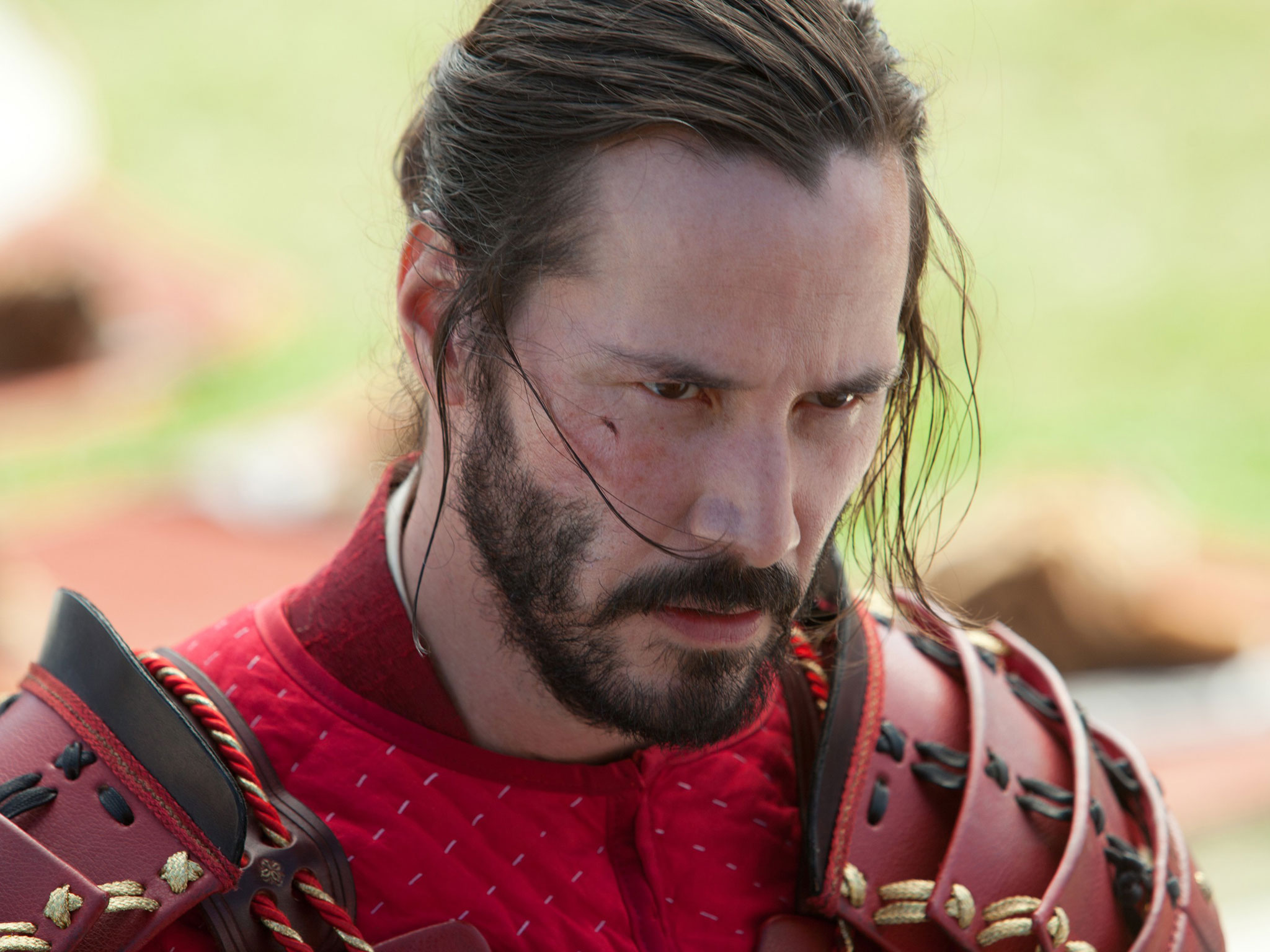 If you saw 47 Ronin, where Reeves settles scores with the merciless shogun responsible for killing his master, fans saw in his warrior- a combatant who understood the meaning of peace. If you've witnessed the grand silence in his fiery Buddha eyes in 1993's The Little Buddha- then it was impossible not to understand the middle line Keanu walked between disconsolation from the material world and the incessant quest to discover the peace within.
Fans have often jokingly lauded Keanu as Hollywood's own Buddha. How else would one explain Keanu's frequent trips to the 'land of the rising sun'? How else would one make sense of Keanu opting to play the enlightened one when right at the start of his career, when playing the poignant spiritual character also carried the risk of branding Keanu as a fit for offbeat Hollywood roles, not necessarily concerning mainstream lead roles in commercial potboilers?
It isn't too hard to ignore the fact that Keanu, a man sitting on an accumulated wealth of $350 million preferred to give away his earnings from the famous Matrix movies to the men and women who toiled arduously behind the scenes of the famous sci-fi series. Neither is it easy to disassociate oneself from the fact that in an age where actors and fashionistas prefer to indulge in rose-tinted lifestyles emblazoned with luxuries, buying island after island in an expansive display of material gatherings, dare on say spoils, Keanu prefers to design bikes and opts to go demon riding.
Not the one you'd see hotting up the town on a Halloween night, nor the guy you'd liken to a spoilt dude who enters a club armed with two blondes for company, Keanu has lent magnificent meaning to his surge for creativity ever since he came up with Arch motorcycles, evidently stemming from his desire to build lasting exotic American bikes.
The man, once famously 'memed' as Sad Keanu, when he appeared somewhat haggled and lost eating a sandwich all by himself on a warm, fuzzy New York afternoon, with BBC going as far as inviting Keanu into their studios to figure out just what was going on with him, his style statement is one that is marked with utter simplicity, distancing himself from uber-cool shenanigans of modernistic style.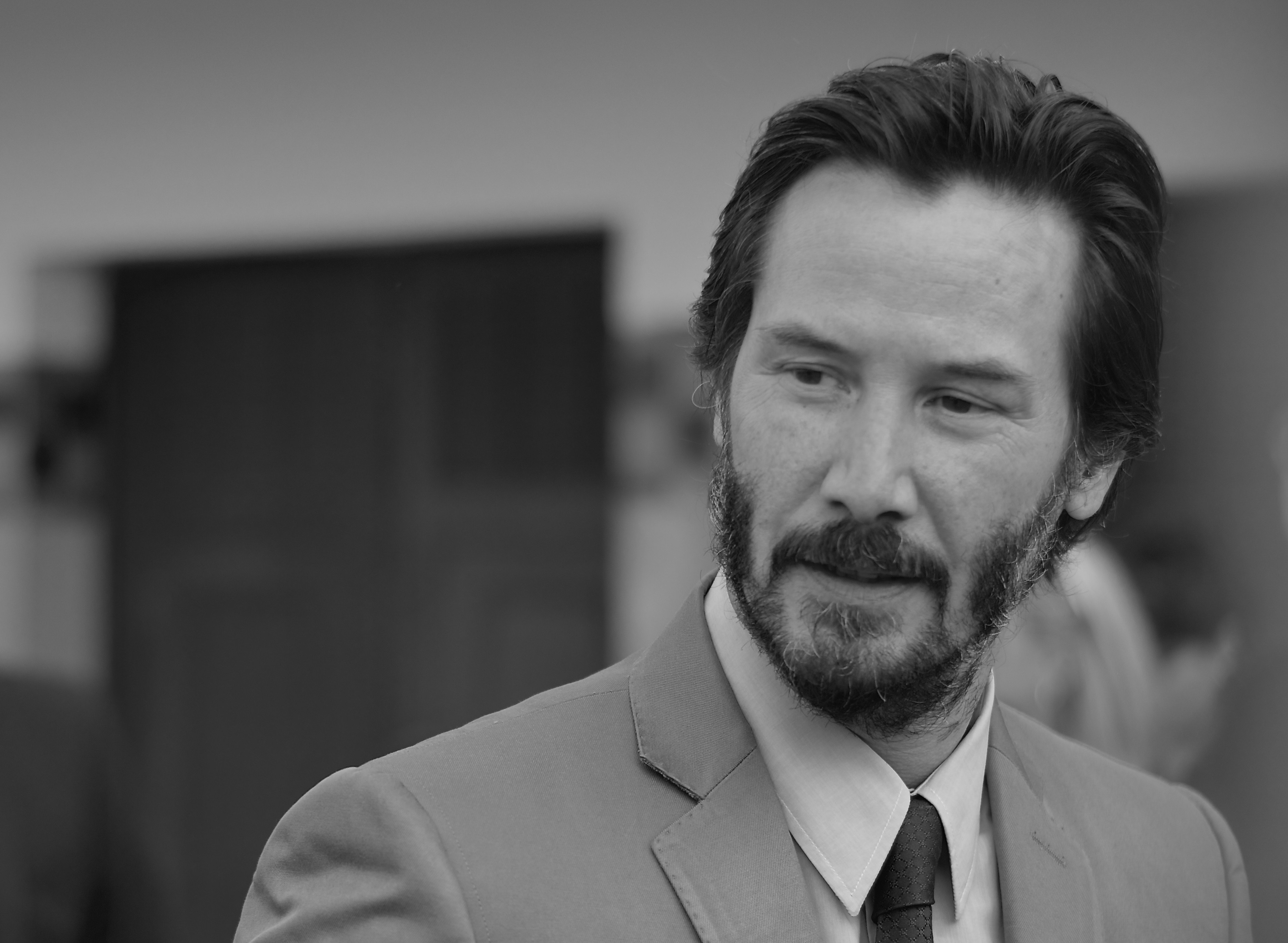 There is nothing edgy, not even bordering on showbiz lines of eccentricity when we spot Keanu in a press conference or a movie promotion duo, dressed in all blacks with brown shoes and unkempt hair. The growing, waywardly mane only goes to complement the reticence blossoming in an unhurried gait.
With fans dying to see Keanu reprise his role as John Wick in yet another enactment of the down on his luck, killing machine, and who knows even as Ted, with Keanu himself yet to confirm either movies, one expects Hollywood's showman to carry on his intriguing journey with the same passion with which the lost, gangly youth in him found is way back home in My Own Private Idaho.