GOT season 7 is over and fans are desperately trying to over come to the shock, surprise and happiness that GOT has left on their mind. Well, to start with, we all know that the brains of the fans are wandering in all the possible dimensions to decode what will be the plot of season 8 irrespective of the fact that the makers have always been a step ahead of them.
GOT's major USP is its twisted plot and season 7 has been one hell of a game changer in the battle of thrones.
For me, The Most Shocking Yet Surprising Twist was The Jon-Khaleesi Love Story. I mean who would have imagined that we will see them do it. Ahem!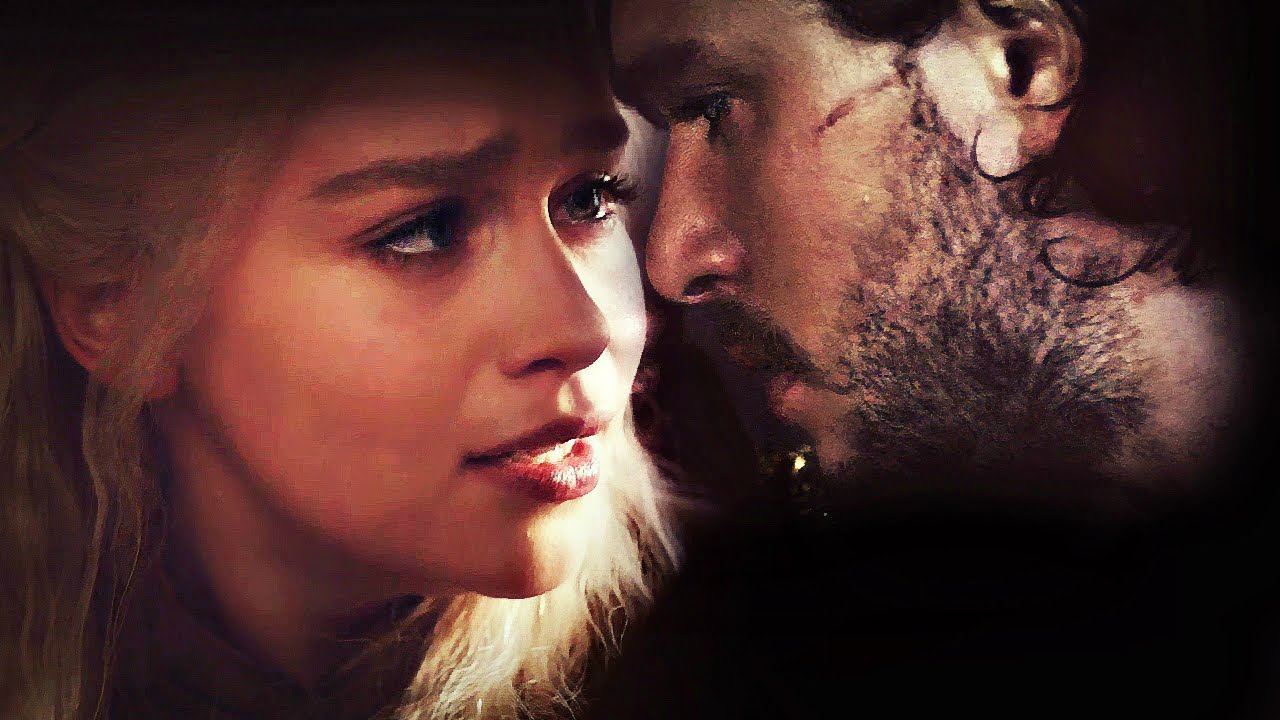 Although, the makers are clear that they will unveil season 8 next year, but they have brought a whole new series, " Game Revealed" in seven parts which will give your parched GOT soul some relief.
This series is a seven part series based on every episode of GOt season 7, it may look like a BTS video but it is laced with surprising interviews of Game Thrones Stars and theories which you might haven't understood about the series yet.
Here Is The First Video:
( Video Courtesy: GameofThrones )
Looks, like HBO, is trying to make up for the innumerable leaks and we are overjoyed.
29 August 2017
Avni S. Singh