Deadpool is one character that continues to outdo his witty self with one thing after another, and this exact thing can also be said about Ryan Reynolds who plays Deadpool in the movie franchise of this character. And, while the movies have mainstreamed this character in the world, it had always been one of the best comic book anti-heroes in the world, decades before the movie even came out.
Comic book fans have time and again raved about how much funnier and wittier the comic book Deadpool is, in comparison to the one screen and we would totally take their word for it.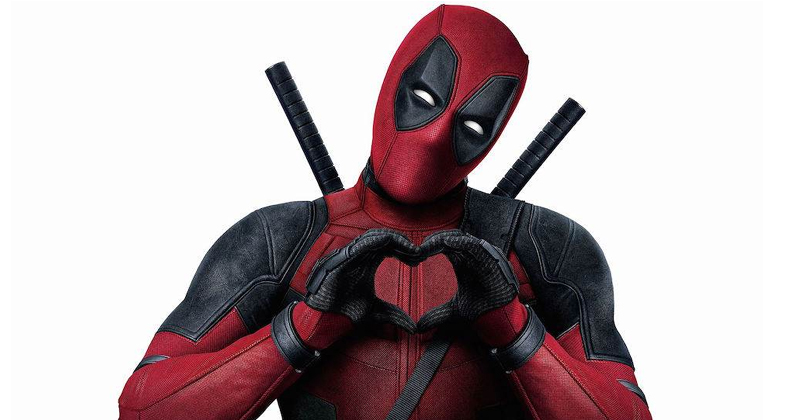 Since, Deadpool 2 is going to release in a couple of days, all over the world, we decided to do something interesting for its celebration. We have gathered 7 super-interesting Deadpool facts that not only clarifies the premise of the upcoming movie more but also sheds light on comic book Deadpool about whom the world doesn't know much about. Check out the Deadpool facts over here:
1. Deadpool Is Canadian
Both Ryan Reynolds and comic book Deadpool are Canadian which makes the match even more heavenly. However, we do have one question over here, Canadians are known to be extremely soft-spoken people, who just love apologizing, what happened to Deadpool in this process?
2. Deadpool's Sexuality
While the movie version of Deadpool has a woman by his side whom he loves a lot, the sexuality of comic book version Deadpool is said to be pansexual. Which means he doesn't care what gender you are or even if you lack a gender completely, in order to be in love with you. Over the course of Deadpool comics, he has been in a relationship with various different things which makes his existence even more interesting.
3. Deadpool Considers Captain America To Be His Idol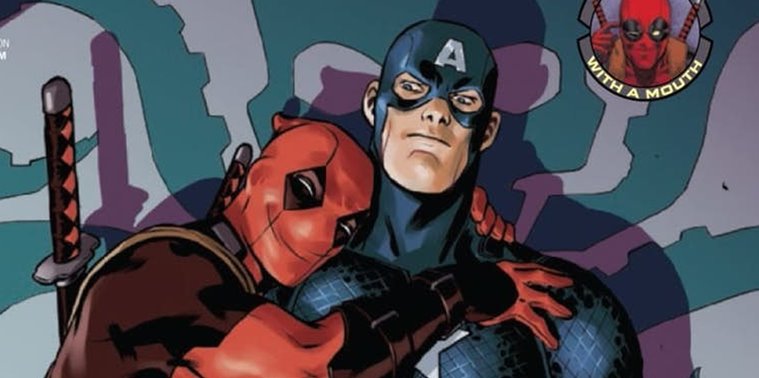 This Deadpool fact might be hard to swallow for the fans, but it's absolutely true. Deadpool absolutely adores Captain America and his sense of righteousness and justice. Cap is the only superhero Deadpool respects, and one cannot help wonder if his respect is ironic.
4. His Suit Inspiration Is Taken From Spiderman
Deadpool's suit is not just red so that enemies can't see him bleed, but also because the makers wanted to make something easy, in order to meet the deadlines on time and they're also inspired by Spider Man's suit. Later on, this inspiration was translated into the comics by having Deadpool admire Spider-Man and even constantly try to win him over as his best friend.
5. Deadpool Is Really Smart
He is not just a character with a foul mouth but has also proven to be one really smart and intelligent character, in terms of planning a strategy and bringing it to life.
6. He Has A Soft Spot For Kids and Animals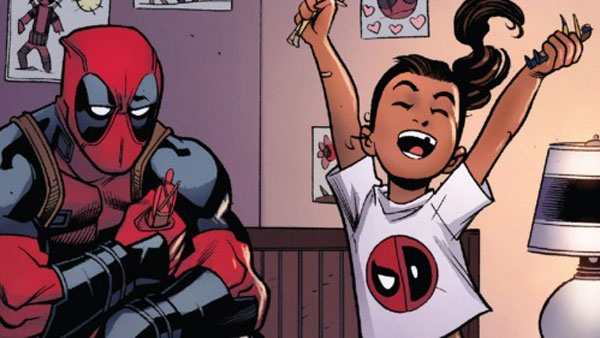 As much as he tries to be a cool dude who does not give an F*** about anyone in life, the reality is that he has an extremely soft spot for kids and animals. Whether it's because of his own troubled youth or if he's simply a good guy deep down inside, it's nice to know that Deadpool's warm and fuzzy inside.
7. He Has A Love-Hate Relationship With Cable
This Deadpool fact is extremely important to the upcoming movie, considering Deadpool will go face to face with Cable in order to save a kid from him, but the reality is, both Cable and Deadpool have shown to be really good pals, despite their differences. In fact, in various comic books, Cable has gone out of his way to try and convince Wade of doing good, rather than killing for money. Which means, maybe by the end of Deadpool 2 we will get a climax, we never expected.
These Deadpool facts are getting more interesting to grasp, as the release date of Deadpool 2 approaches us. Can't wait to see it and turn into an even bigger Deadpool fan with this flick.
Jyotsna Amla