There's nothing much better than grabbing a tub of popcorn and watch some awesome date night movies with bae. So, check out the list for some serious awesomeness.
There's nothing much better than having a great time with bae. While fancy restaurants and partying are amazing, there's nothing that can top the feeling of staying in and watching a great movie with your partner. Especially a great date night movie which deals with everything from love and life and relationships. Plus, let's just admit that watching a good movie can ignite great conversations which deepens the relationship between a couple.
So, we thought of listing out some really great date night movies that have everything in them that would entertain and interest you and your partner. These date night movies come with a great storyline and more than that, every one of us can find a part of them in these ones. From the characters to the actual plot, these date night movies will touch the emotional side yours, that we often keep guarded.
1. 50 First Dates
If you have not watched this movie till now with your partner, then do it now, because this is one of the best date night movies, ever made. While the movie has the usual Adam Sandler comedy, it also has something that every couple will relate to. Everyone has their what-ifs, and 50 first dates just revolve around one of these what ifs.
2. Juno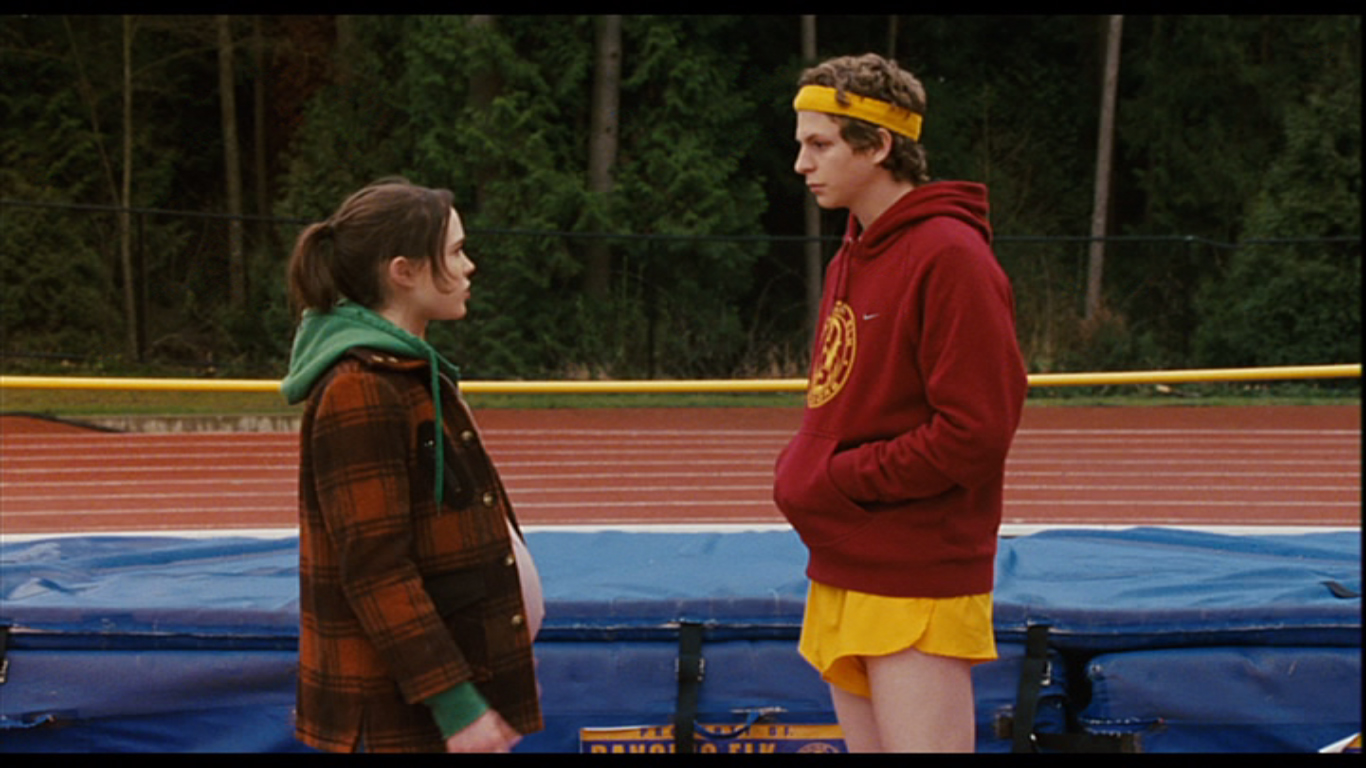 Probably everyone on this planet has watched Juno, however, watching it with your partner is something that no couple should miss out on. There are too many things about this movie that make it one of the best movies ever made, from dialogues to acting, to characters, to the entire storyline. One just can't miss out on anything. Juno puts up the question of what true love and dedication are?
3. Begin Again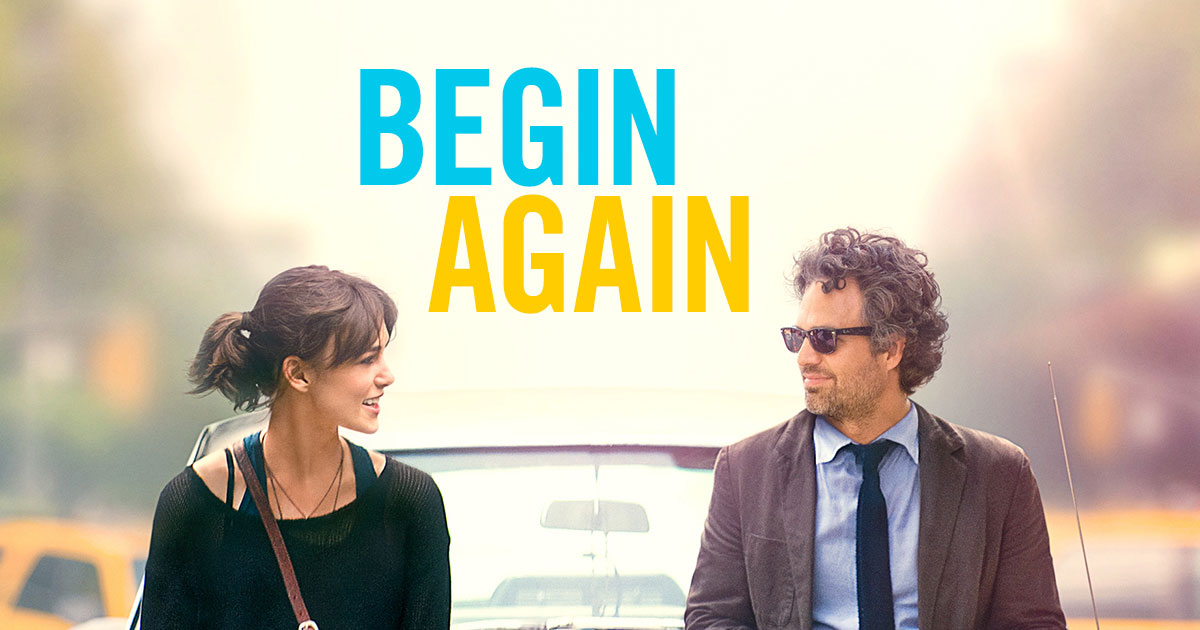 Begin Again has some of the most lovely songs ever, and it's one of the perfect date night movies. You and your partner would end up discussing a lot about who was right for whom. Along with this, you just won't be able to keep your hands away from the original soundtrack of the movie. Who knew Keira Knightley was such a great singer?
4. Date Night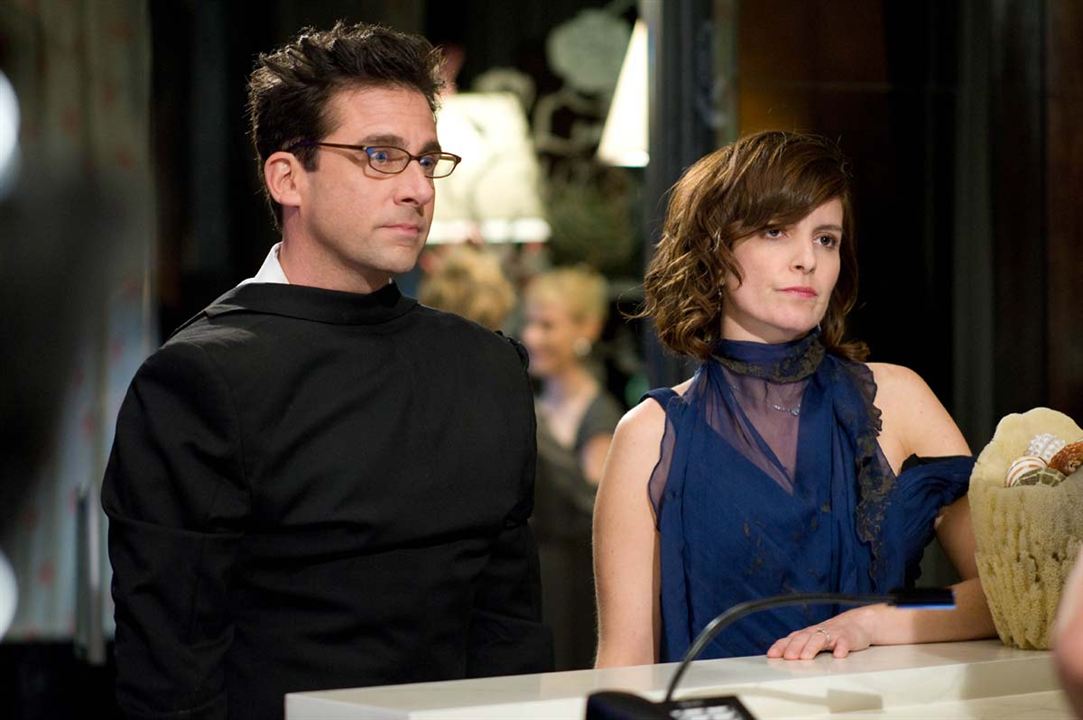 Date Night is a movie about a couple who decide to go on a romantic date, however, a little bit of spontaneity gets them stuck in the case of mistaken identity and a whole lot of action and drama. There is the comedy and a lot of suspense in this movie, and it would definitely end up encouraging you and your partner to be more spontaneous.
5. Lost In Translation
Lost In Translation is somehow based on the most widely spoken of, fantasies of meeting a complete stranger in a strange place and instantly connecting with them. This perfect date night movie is thoughtful and endearing. And, both of you would end up start thinking about the most valued thing in each other, which is always a good thing.
6. About Time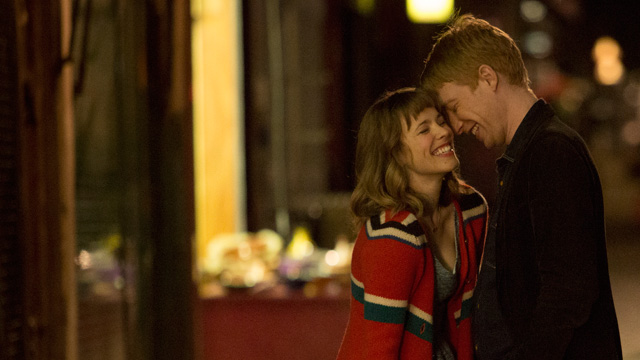 About Time is one of the best feel-good movies which makes it a perfect date night movie. It will keep you and your partner entertained. Plus, both of you can later talk about all the possibilities of time travel.
7. One Day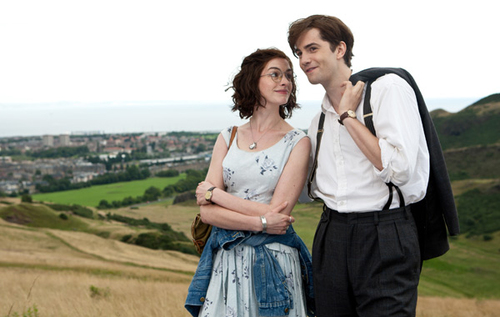 One Day would make you realise the value of every single day in your life, and it's just an amazing movie to see. One Day beautifully shows the concept of relationships and the complexities that come with it. This date night movie is about the importance of staying present in the moment and being with your partner through all the ups and downs.
8. 500 Days Of Summer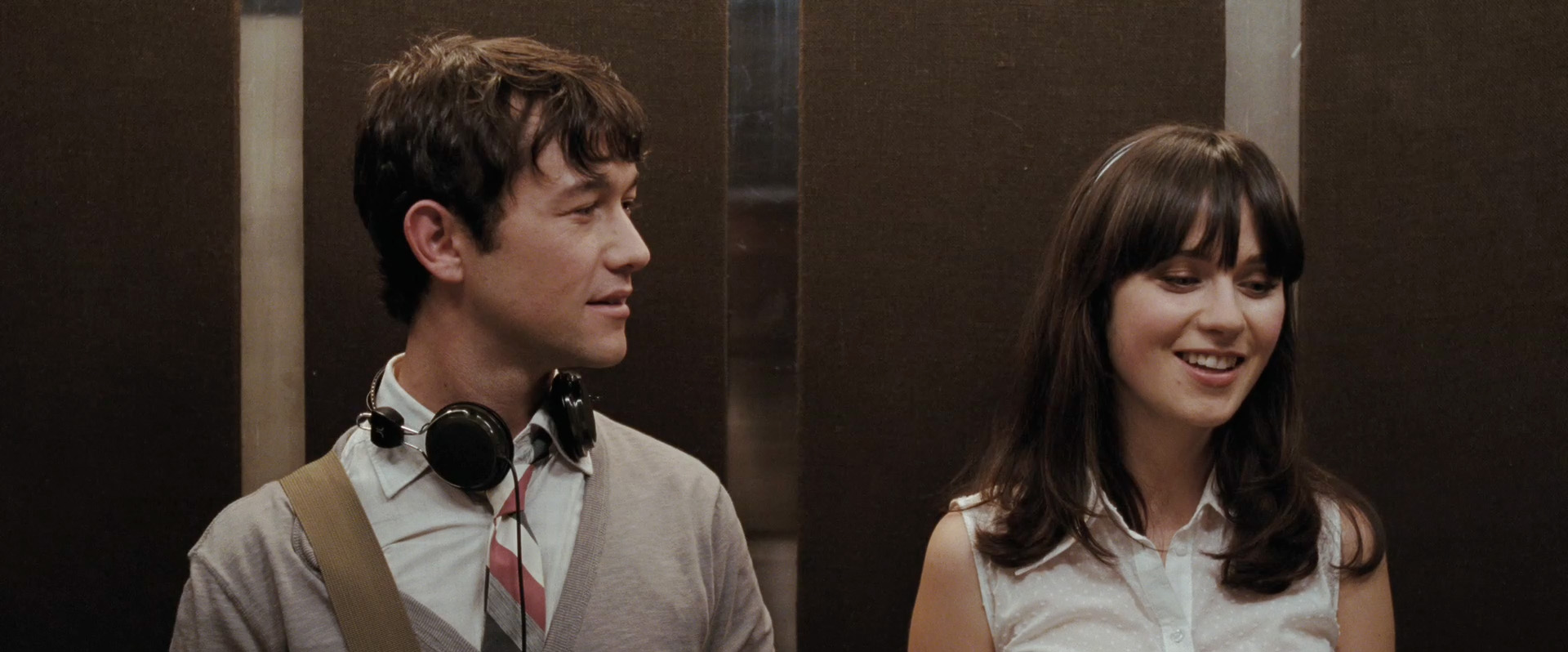 There's no movie, and absolutely no movie, that shows the reality of modern-day relationships in such a manner. It's one of those thought-provoking movies that will leave you with tons of things to ask and discuss with your partner.
9. Love And Other Drugs
You and your bae would laugh, aww and cry in this movie, sometimes individually and sometimes all together. It's just that amazing of a movie. A movie about staying with your partner no matter what happens to either of you.
So, grab a tub of popcorn, call your partner and get ready for these date night movies.
Jyotsna Amla