We haven't really seen a lot of Christian Bale, of lately- have we? The famous British actor known for starring in perhaps the most unforgettable Batman trilogy known to film directors as also millions of fans of the Caped Crusader has been pretty much keeping low, or so it seems. An actor par excellence, a refined gent on the stage, one who's famously been a shape-shifter of sorts, given his penchant for changing body structure and shape for movie roles, is really a gift of our times.
And though, the versatile Briton has proven his mettle through a diverse range of characters whether you see him in movies like the Knight of Cups or American Psycho, it was his landmark role, a role of a lifetime rather in The Dark Knight (and the subsequent movies) that followed that truly made Christian Bale an icon.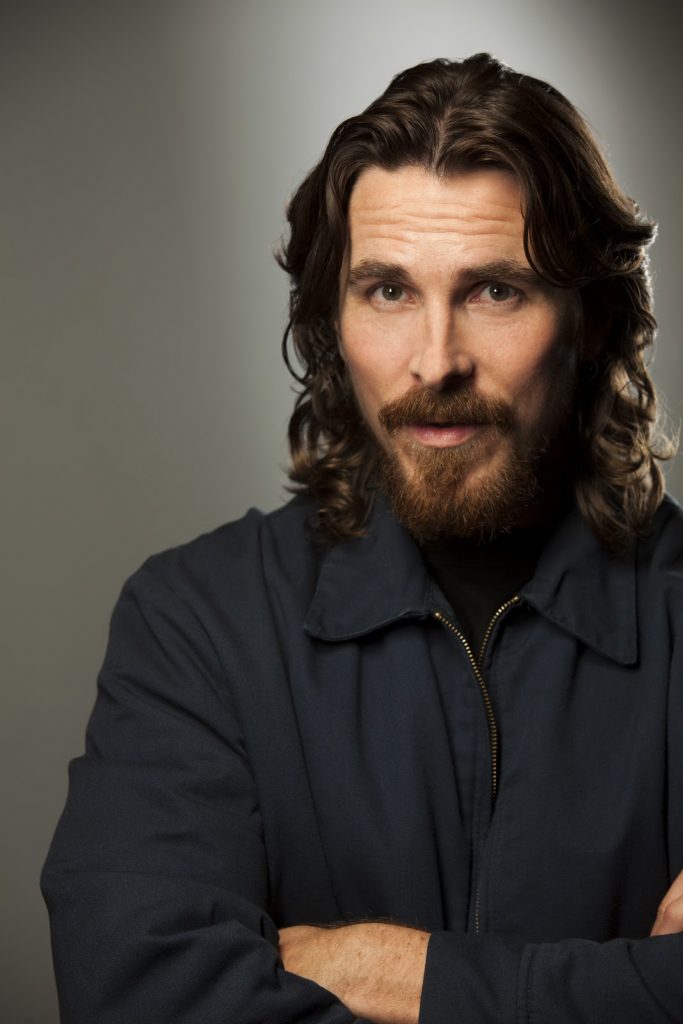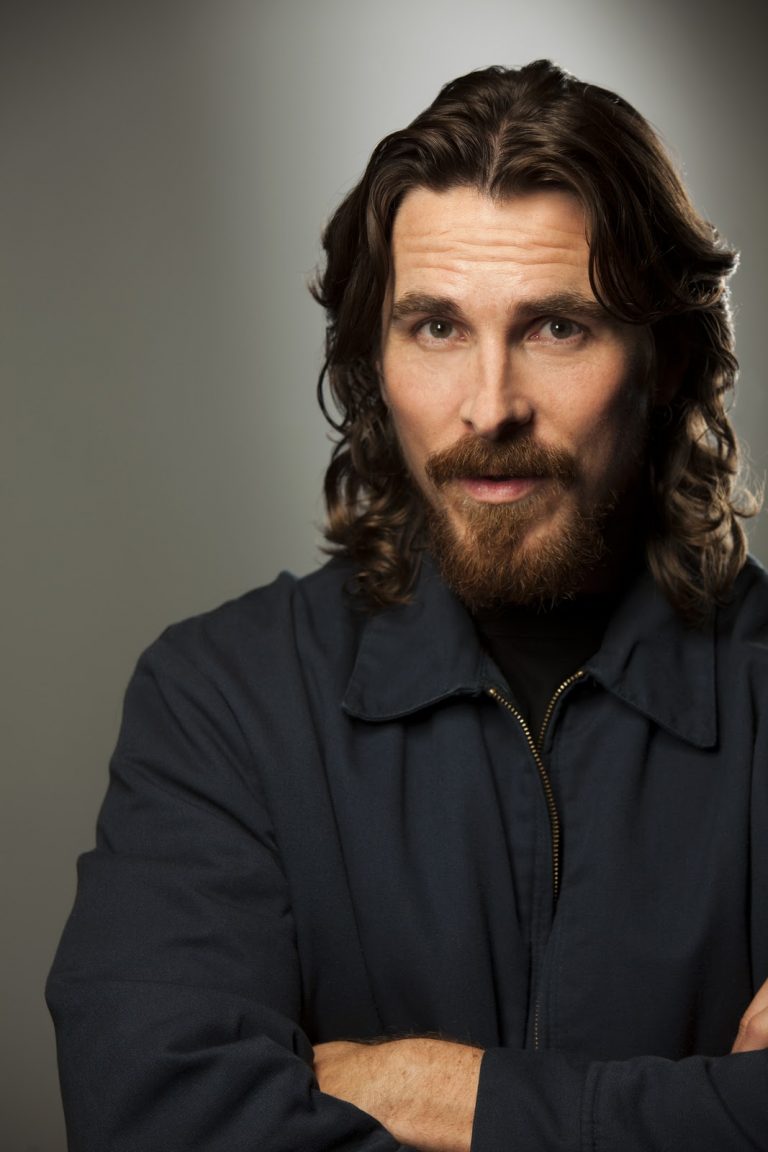 In Batman Begins, he traversed the lonesome and lost journey of Bruce Wayne who's lost his parents until some reprieve of sorts where he finds Ra's al Ghul, played with composure by Liam Neeson. In The Dark Knight, Christian Bale essayed the role of the returning Bruce Wayne who finds himself in the Gotham City, but one that's fallen deep into an ocean with sharks, none more troublesome than the Joker and his notoriety. And then finally, in the Dark Knight Rises Christian Bale played the part of the saviour, who even finds the back-breaking ordeal (literally speaking) against a potent adversary called Bane, one against whom he wages a war and wins in the end.
Though, throughout the course of these three iconic films, each a box-office mega hit there's been one incident, among many, that caught the fans' eye, of course, only after it was revealed.
So what was this incident about and what was rather interesting about the Christian Bale saga, after all?
As a matter of fact, actually during the shoot of the first part of the trilogy of the Batman series, "Batman Begins," the famous English actor actually slept on the movie set. So what was the reason behind this. Surely, one would suppose that the reason behind sleeping on the movie set may not have been something to do with how boring or dreary an experience it was about shooting the movie.
What do you think?
Factually speaking, this is something that Bale himself admitted, with regards to the incident.
Now, the reason behind Christian Bale sleeping in the movie set, after all, is actually related to the fact that he was never a fan of the part or character of the Caped Crusader!
You read that right.
But if that's not shocking then what is, one wonders? Imagine not being a fan of that movie character that you ultimately help revive and falling to sleep in that very movie's set? Looking for a definition of weird, well, this is it!
According to the website Cheat Sheet, the following information came to light:
Bale isn't typically a sequel guy. With a few exceptions, Christopher Nolan's The Dark Knight trilogy is his only real foray into franchise filmmaking. Certainly, the prospect of working with Nolan — whom he also worked with on The Prestige a year after Batman Begins — was a big draw for the actor. After all, he's admitted to not being a fan of the previous Batman movies