"Hit me baby one more time," said the Britney Spears and guess what? The famous pop singer has been hit by yet another trouble. This, although, is not self-inflicted.
This time, the 90s hit maker behind such diverse smash hits such as Toxic, Oops I did it again, I'm a slave 4 U and many more has checked into a mental health facility.
But hey, that's not the problem.
Britney Spears has hit a mental facility yet again is what the issue is.
Here's what happened, in case you didn't know of it already.
Following news of her father not keeping well, Britney Spears decided to check herself into a mental health facility in the United States to give herself some 'me' time.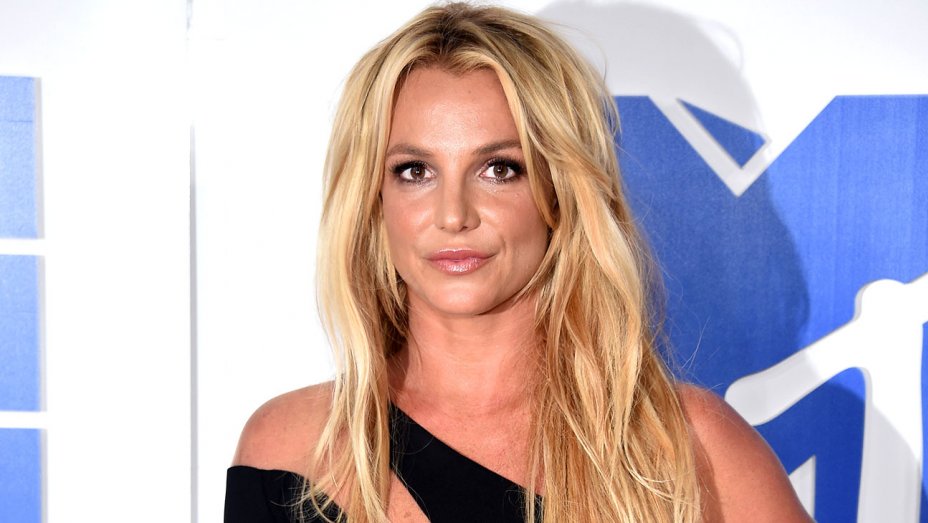 What's unfortunate as what one notes is how often has Spears, 37, been in the doldrums.
Thankfully for her, it's the presence of her supporting boyfriend- Sam Ashgari- that Britney Spears decided to find the ideal solution to cope with the stress she's currently courting.
That told, one might not be always lucky like the 'Crazy' singer, who's anyways had so much serious trouble ever since she began working at the tender age of 11.
Apart from having to deal with failed relationships, a career that suddenly took off and then, well, plunged southward, Britney, not really the greatest success in matters of the heart has had to cope with excesses of fame.
But that's usual- one might say and heck, can you even blame the others for thinking so?
The current 'wellness treatment' where Britney has checked herself into is not exactly a drug-rehab center to treat sufferers.
The place, it is said, is serene and quiet and Spears, who, obviously had to cancel all her work commitments, is now going to be rest-bound, no matter how abnormal it may sound in the context of someone who's desperate to seek some normality.
True to the life of any 21st century celeb, one who hangs on excessively on the social media (but well, obviously), Britney has promptly told her fans and admirers that she's going to be taking some time out for herself.
In fact, one of the persons who have come to the support of Britney Spears happens to be her own ex-husband. We're talking of none other than Kevin Federline.
A father to two- Sean and James- who happen to be Britney's sons, Federline has praised the his former wife's decision to be taking a break in order to revitalize herself.
According to Kevin Federline, what Britney's done is to have taken a 'mature decision.' On the other hand, her current lover (flame, boyfriend etc..etc) Sam Asghari, it is told keeps in regular touch with Spears and her family and tries to be by her side as best as he can.
The Iranian trainer, model is no small star in his own right, by the way. Here's wishing Britney a speedy recovery. Get back girl and get on that stage. There's nothing 'Toxic' at all about a comeback, right?