Brad Pitt is one of the greatest movie stars Hollywood has ever seen. He has the looks, the drive and what not. However, things weren't always great for this handsome-handsome man.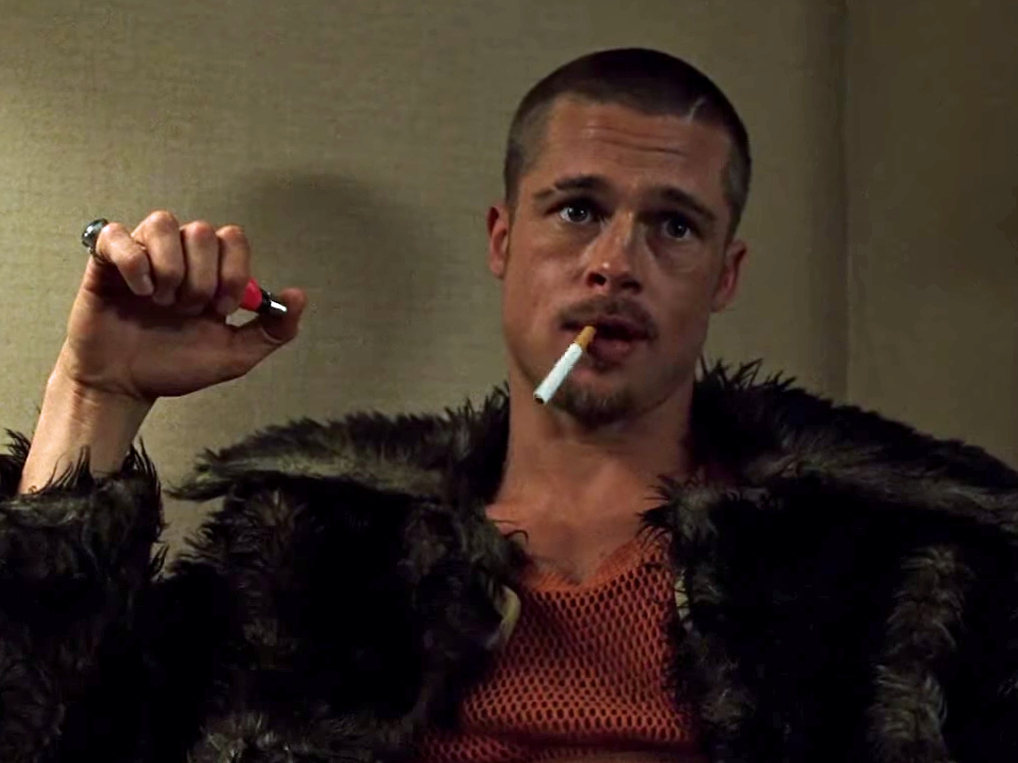 Pitt as an actor was always known more for his looks than his talent. And, this phenomenon stands completely true if you look at the early films of Pitt's career. There were films like The Devil's Own, Sleepers and Legends of the Fall, that might make you think that here is a man who's managed to get away with it, those movies had amazing stories, however, Pitt was just not able to deliver the best of himself in them. But then, building your career on your good looks and not your talent is something that no actor wants to hear.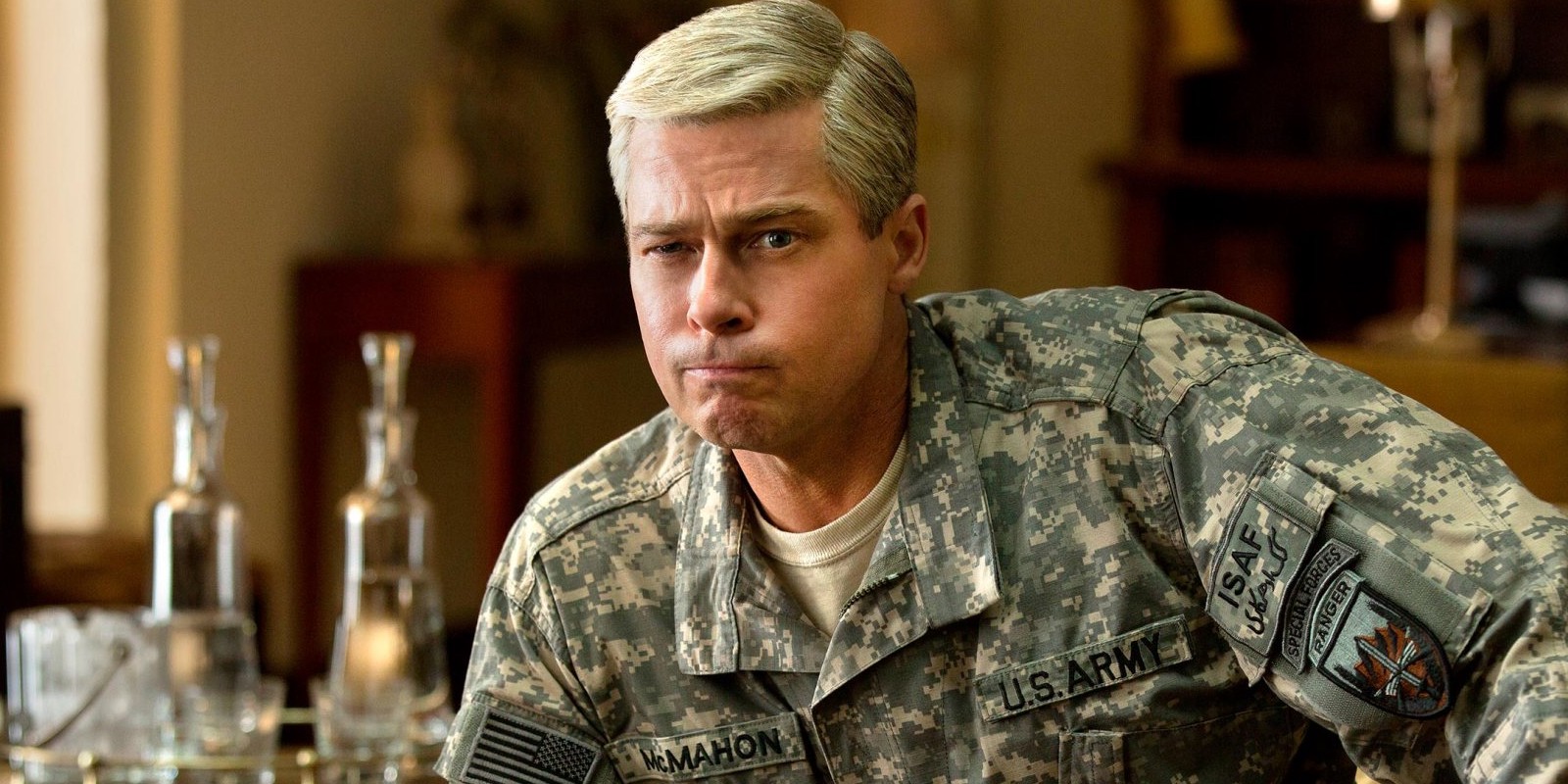 But things are changing, he's given some of his most interesting and daring performances over the last ten years or so. It is almost as if the fading of his youthful beauty has released him to fully commit to the characters that he plays, which has been amazing for his fans. Plus, people have finally started to understand that under all of this charm, there's an underrated actor who has tried his hands on various genres of films.
Over these years, while some Brad Pitt movies have made it exceptionally big, some got lost in the glitz and glam of Hollywood. There are many who consider themselves Brad Pitt fans, yet haven't seen some really amazing underrated movies by him, where he gave his best, still wasn't able to create a mark on his audience's memory.
So, as the weekend is approaching, go ahead with one of these amazing underrated movies by Brad Pitt.
5. Killing Them Softly (2012)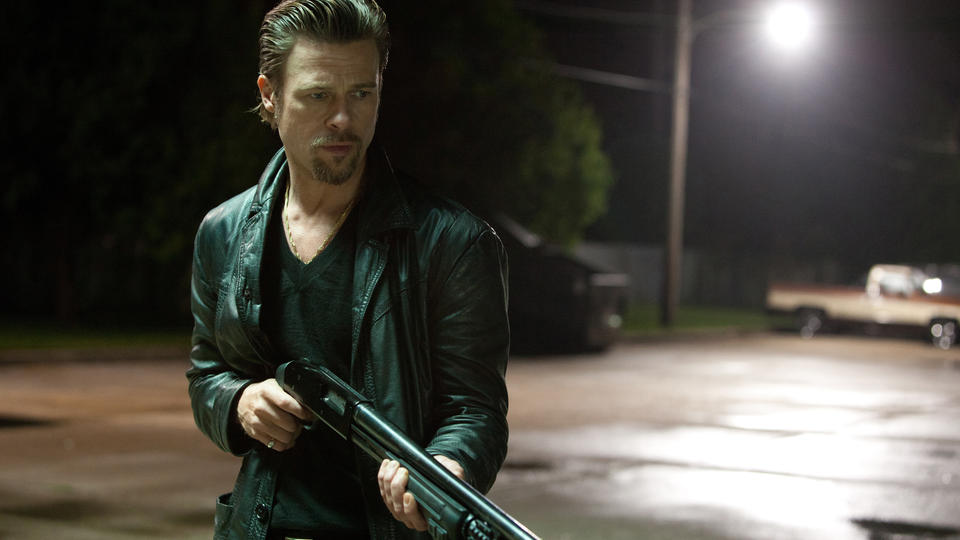 Killing Them Softly is considered to be one of the biggest and rad-est underrated movies by Brad Pitt. Based on George V. Higgins novel, "Cogan's Trade", it's a neo-noir crime film. But, instead of being shot in 1974 (as written in the book), the movie is set in 2008, in the tumultuous days of the financial meltdown. Brad Pitt plays the role of Jackie Cogan, a Mob hitman, who prefers to hit their target from a distance and just can't kill anyone that he meets, and that's is what he calls "killing them softly". Some critics have described Pitt as a perfect hitman in this movie and even recounted him to look "stylishly compelling like an angel of death".
4. A River Runs Through It (1992)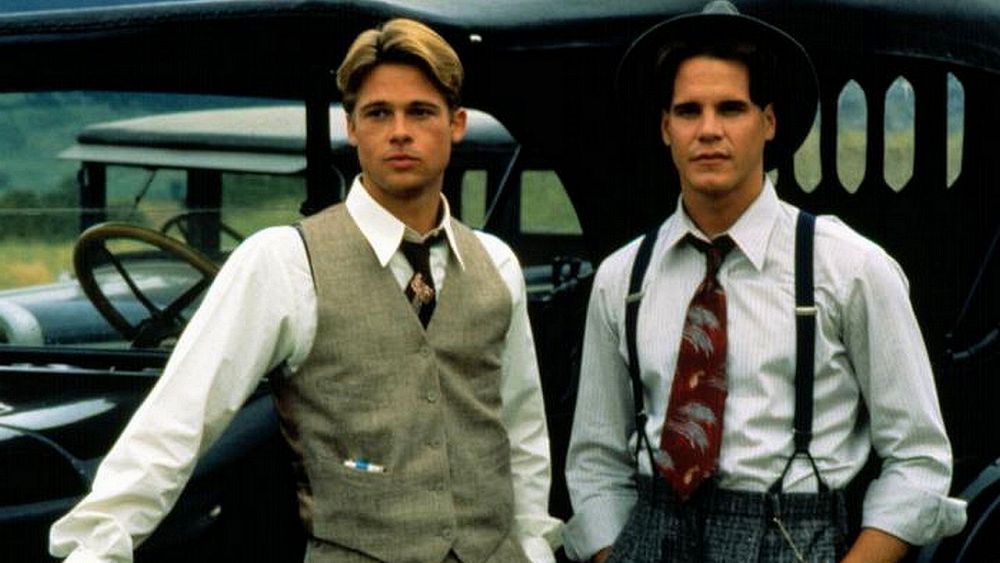 A River Runs Through It is a movie about two sons of a Presbyterian minister who try to maintain their relationship through their common love of fly-fishing. This Brad Pitt movie came long before Brad Pitt was THE Brad Pitt that we all know and love, today. The movie shows the early twentieth century Montana and Brad Pitt as an extremely troubled son of a Minister. With an elegant story and beautiful narrative, this movie is truly a gem.
3. Burn After Reading (2008)
Burn After Reading is a movie that received a moderate amount of success at its time of release, however, since then it has garnered a widespread following, more or less a cult status among the viewers. It's one of the most efficient dark comedies of Pitt's career, might even be the only dark comedy of Pitt's career.
When a disc containing some of the CIA's most revealing secrets goes missing, it ends up in the gym of the most bumbling, simple-minded individuals, who attempt to blackmail but gets in too far over their heads.
Burn After Reading is simply a deadpan comedy at its best.
2. Interview With The Vampire (1994)
Based on Anne Rice's romantic novel, "Interview With The Vampire", this Brad Pitt movie is perfect for those who prefer their horror on a much more moderate level. A 200-year-old Vampire (Brad Pitt) tells his life story to a skeptical modern-day journalist (Christian Slater). From how he was turned into a vampire to how he turned others into one, Pitt tells everything in detail to this journalist.
It's a flawed movie, however, it's still a fun and entertaining watch which many consider being one of the best vampire movies of all time.
1. Seven Years In Tibet (1997)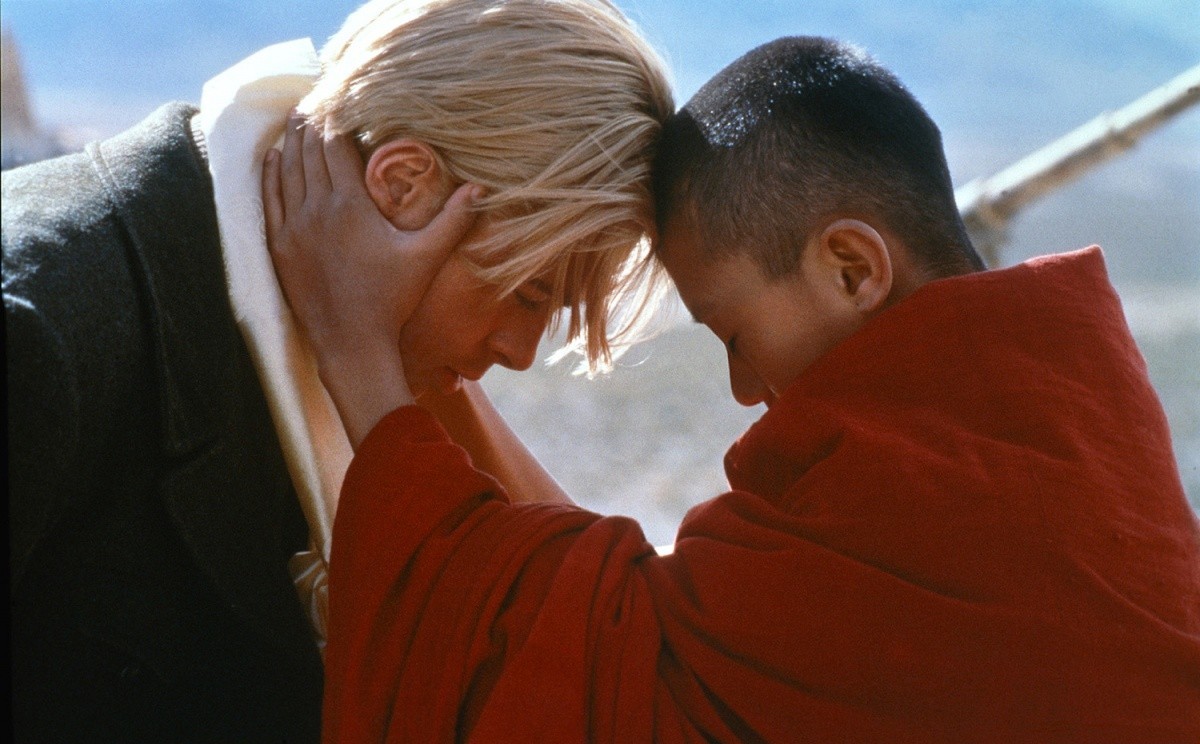 Seven Years in Tibet is a movie about an Austrian man who decides to climb the Nanga Parbat in British India for his country. But then, WWII breaks out and he's left in a place where people like him are not even allowed. However, he and his friend are provided food and shelter by the people of Lhasa. While living in the city for almost 7 years, Heinrich Harrer (Brad Pitt) befriends Dalai Lama and satiates the child's curiosity about the world.
This movie is nothing short of an adventure which is well-crafted and visually breathtaking. It's one of the most aesthetically pleasing films you can ever come across. While some still have questions about Brad Pitt's acting in this, there's absolutely no reason to not count this one as an amazing movie. Rather one of the most underrated movies of Brad Pitt's career.
Now, that you know about some really amazing underrated movies by Brad Pitt, which one are you really excited to see?