He can often seem over-analytical. He possesses energy levels that could challenge a hyperactive college-going bloke. It often seems, he is a better actor than the character he comes to represent on screen. Always alluring, seldom whining about challenges he confronts as an actor- John Cusack hardly looks the part of a 51-year-old.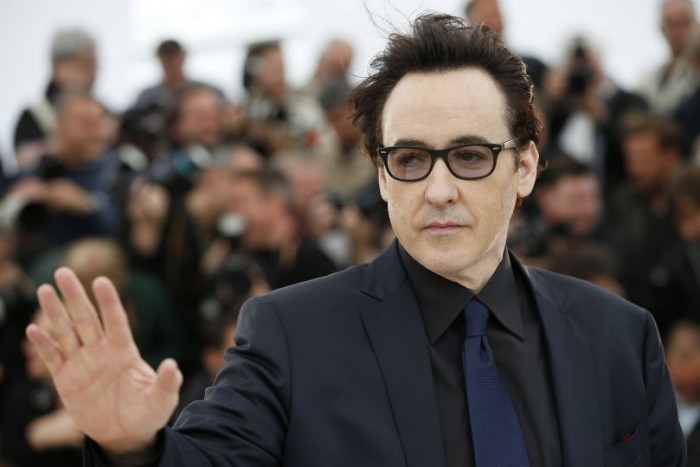 Or does he? John Cusack is very much a Chicago-dude in his heart: simple, fun-loving but never quite indulgent in the theatrics of show-bizz.
Ok, let's put it simply. In an age where his contemporaries have stepped back from playing the charming hunky dude who sways women off their feet, John Cusack has maintained his disarming persona with staid elegance.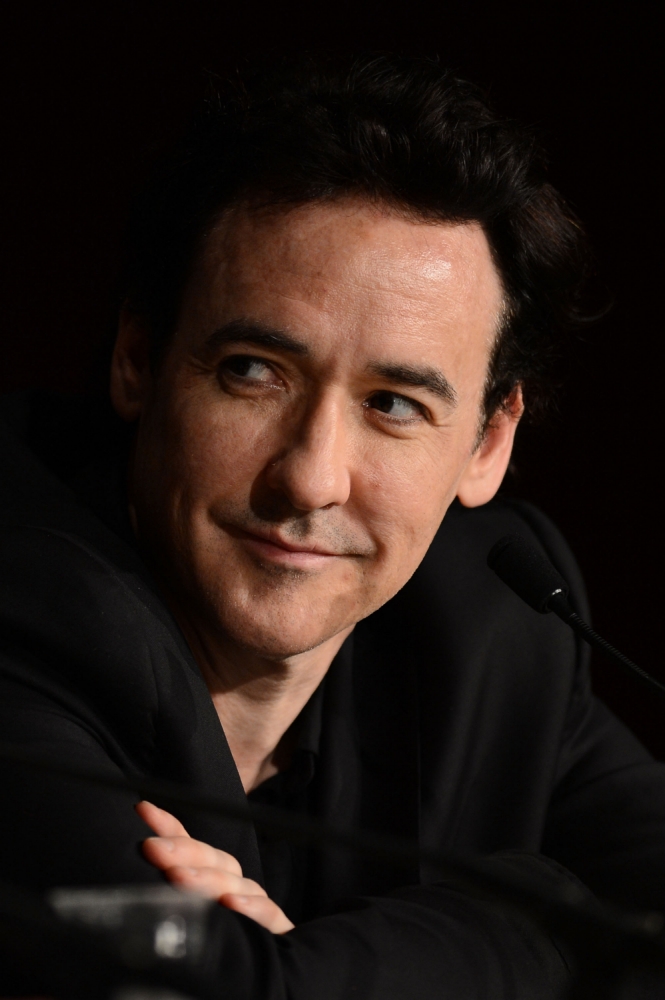 He doesn't need shenanigans. He doesn't get involved in drunk rampages off the scenes of a Hollywood production. One hardly gets to hear about Cusack killing the scene in a risque one-night getaway with some hot-and-lovely Lolita. He is sober, he is calm and, he is notoriously reclusive from the confrontational media highs of a Hollywood that often feeds on a celebrity one too many to stock gossip columns of cheesy publications.
Moreover, John Cusack needs fewer appearances on the red carpet than many A-listers to prove he can still pack a punch. So even as his attempts to ruffle audiences with entertaining cinema like Hot Tub Time Machine 2 and Dragon Blade (a first for Cusack given he played a Chinese warrior in a period fictional drama) didn't exactly land anywhere, Cusack re-packaged himself into playing meaningful character in a new age sci-fi drama 'Cell'.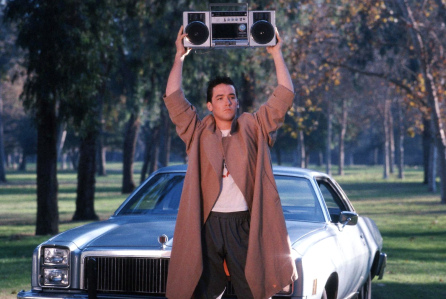 While his critics would saunter into the gallows of bitterness denouncing John Cusack as being a somewhat spent-force, his admirers would laud the 'Say Anything' actor's attempt to reorient himself from the changing face of Hollywood.
This is a different Hollywood we are living in and these are changin times. Here, Sherlock punches his nemesis in the abdomen in a caged fight. A Thor has emerged as a Superhero; audiences no longer requiring to wait for Gotham to turn the lights on the Batman. The movie industry you witness today is a melting pot of emotion-inducing experiences where the girl doesn't only go with the best muscled hunk of the lot; where even a bespectacled, nervy gangling youth stands some chance of going home with his love.
John Cusack too, one may note, has responded avidly to the tides of change.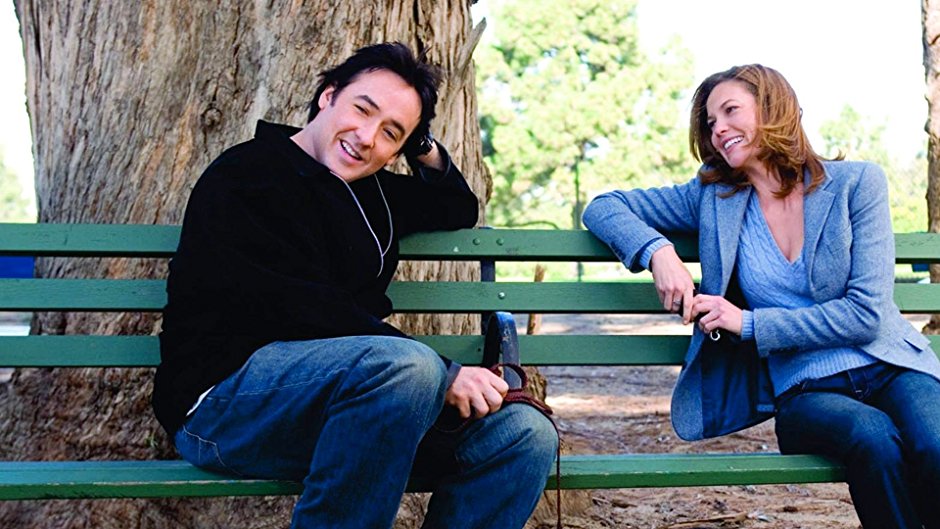 The charming and snappy Lloyd Dobler of Say Anything who seemed possessed in love as Eddie Thomas in America's Sweethearts has lived his days as the artistic, loving and somewhat philosophical Jake in Must Love Dogs.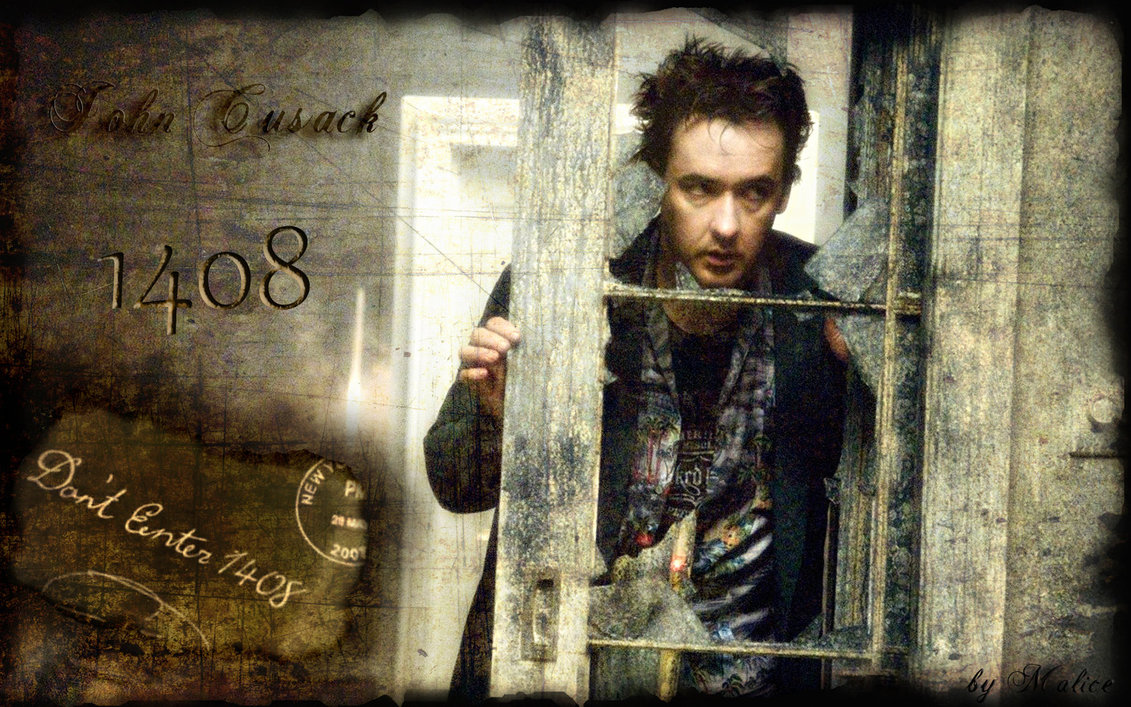 He has romanced pretty seamstresses, searched for that thing called 'Serendipity', walked his dog sporting the smiling innocence one would see in a kid holding his favourite candy, homed a martian in the four-walls of his domestic comfort and, fathered not one but two little girls with the same warmth and panache that he has romanced his dove-eyed beauties with.
In each of these vibrant, versatile renderings on celluloid screen, John Cusack has brought a tenderness, a streak of vulnerability but above all- an essence of purity that's both comforting and entertaining for his devoted fans.
One hardly sees Cusack in no-brainers.
He isn't your immediate choice for a psyched out, bratty bloke. Perhaps, that is why a Bill and Ted's Adventure is not John Cusack's choice of wagon. Maybe that's why we haven't seen John Cusack go all out in a rambunctious rib-tickling experience like a Ferris Bueller's Day Off- a timeless hit.
But even as some might cast doubt on the redoubtable Cusack for not possessing the magical madness of say a Tom Hanks in Big, Cusack, critics might note is, Jude Law + Edward Norton: possessing the charm of the Briton and the mild-mannered intelligence of the 'Fight Club' stud.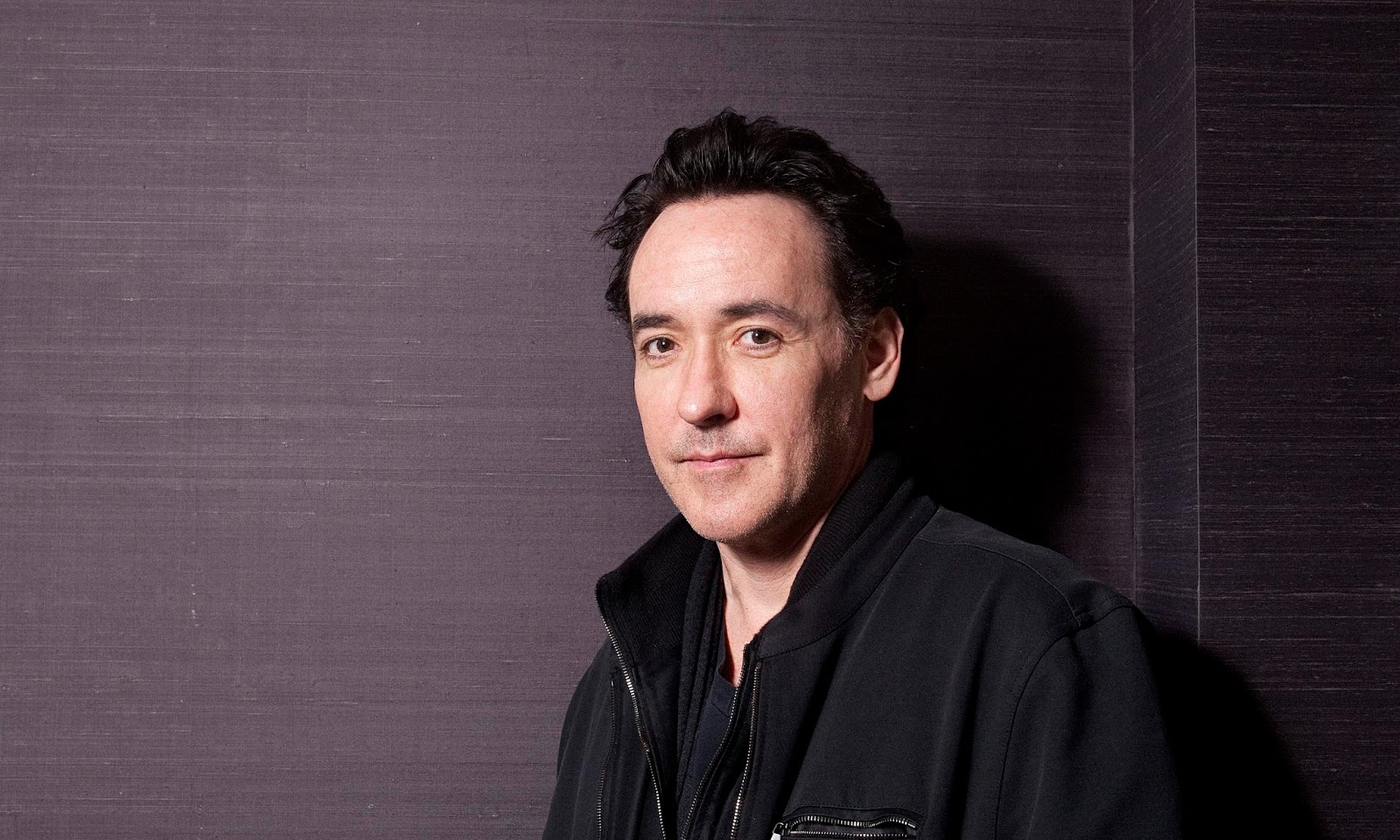 Implicit in the life of this driven artist seems to be a bloke constantly on the lookout for meaningful roles and challenges. He might not be an immediate resource on which you'd build a billion dollar mega-hit, but as long as you have a Cusack playing Craig Schwartz; the obsessive puppeteer in Being John Malkovich and Vince Larkin, you can be sure that your cradle of adventure won't drown in unstable seas.
So as Hollywood undergoes a seismic shift, often siding with animated, period dramas and when not obsessing with cyborg-driven, 'save the doomsday' nuggets of infotainment, John Cusack too has ferried his ship in hitherto uncommon seas for contemporary Hollywood mainstays.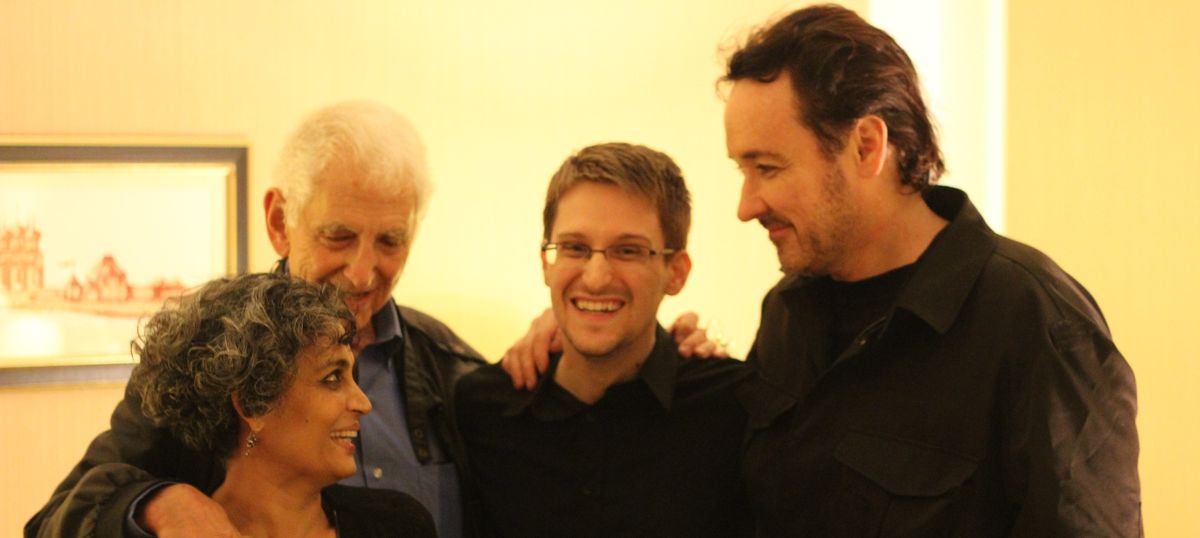 From co-authoring a book on his dialogues with Edward Snowden with reputed author-activist Arundhati Roy to lambasting vocals (read meaningful rhetoric) against the bigoted establishment of former president George W. Bush, Cusack has essayed his joyride on taking time out from Hollywood mainstreams for campaigning for freedom of press, often bandaid with virulent diatribes.
But for being one of Hollywood's 'Mr. Dependable'; essaying gritty, intelligent characters with spikes of revolt and seeking- John Cusack has rolled out a corpus of entertainment- that excites as much as it proves to be a force to reckon with. With 2017 coming to an end but not before two, back-to-back direct to video releases in Blood Money and Singularity, it appears as though, Cusack wants to try out the action-adventure genre once again.
Happy hunting mister!