A beauty queen not on Mars but on God's mighty earth; someone who possesses such ethereal charm that can make even the most admirable women around her a bit extra-terrestrial in front of her dazzle. Someone who dresses up well and well even discounts her dresses in front of the public, every now and again. Kim is someone who attracts cameras with the same efficacy with which one finds honeybees next to a beehive.
Part glamorous; part sexy, purely enigmatic, what's your take on Kim Kardashian? When Kim Kardashian wears a dress, it becomes a fashion symbol. When she dons a bikini, there seems to be a roaring applause in the sea waves. Whenever Kim Kardashian poses in front of the cameras, she raises the bar of modelling and just what it means to strike an impression.
In her highly-celebrated life, there have been tons and tons of moments that have both made her a celeb-icon as well as seemingly hedonist Diva. But beyond that, a question remains. While there may have been so many best moments of Kim Kardashian, what are the 5 best moments of Kim Kardashian that truly mark her status as a celeb with no equals?
The first episode of Keeping Up with the Kardashians
At present, arguably one of the most watched American reality tv shows is approaching its 17th season. But obviously, there was a time where it had all but begun. It was way back in 2007 when the first ever episode of Keeping Up With The Kardashians was aired. This would eventually only multiply her diva-like fame, that only continues to grow multifold to this day.
As a 26-year-old curvy babe, Kim Kardashian lounged out in her sprawling California apartment, would be seen eating Ceasar's Salad at the poshest restaurants possible, would be seen frequenting the gyms that most would die affording the monthly fees of and would be seen frolicking around in many of LA's vivacious shopping streets. That charm continues even today, just that Kim's family has multiplied and she happens to play many roles.
Her fashionable rivalry with socialite Paris Hilton
If you happen to visit several popular American culture websites that are besotted with current trends, such as the venerable Buzzfeed, you'd find that there happen to be lots of listicals that touch upon the famous friendship of Kim and Paris Hilton that eventually turned soar with time.
From the onset of 2010-12, and the times around, Kim Kardashian and Paris Hilton would be seen commonly hanging out in multiple duos often on the same evening. There are also that glamorous red carpet events where Kim Kardashian and Paris Hilton have been seen hugging each other and posing cosily for an endless array of pictures. But implicit in the celeb-culture, is the aspect of rivalries underlining one's fame; the same could be said true for Kim Kardashian whose rising fame, that came parallelly to Paris' fame withering away. This may surely have irked Paris but didn't do any harm to Kim's popularity, it can be said.
The sex tape
Well, possibly, any Kim Kardashian fan who says he or she isn't aware of her sex tape with Ray-J is probably bluffing. Half a decade back in time or so, there emerged, all of a sudden, a widely-circulated sex tape of Kim Kardashian that saw her doing things with the American that one would only wish in their wildest fantasies. But true to Kim's penchant for fame, even that notorious sex tape turned out among the 5 best moments of Kim Kardashian and her journey.
The mega-deal on Kim perfumes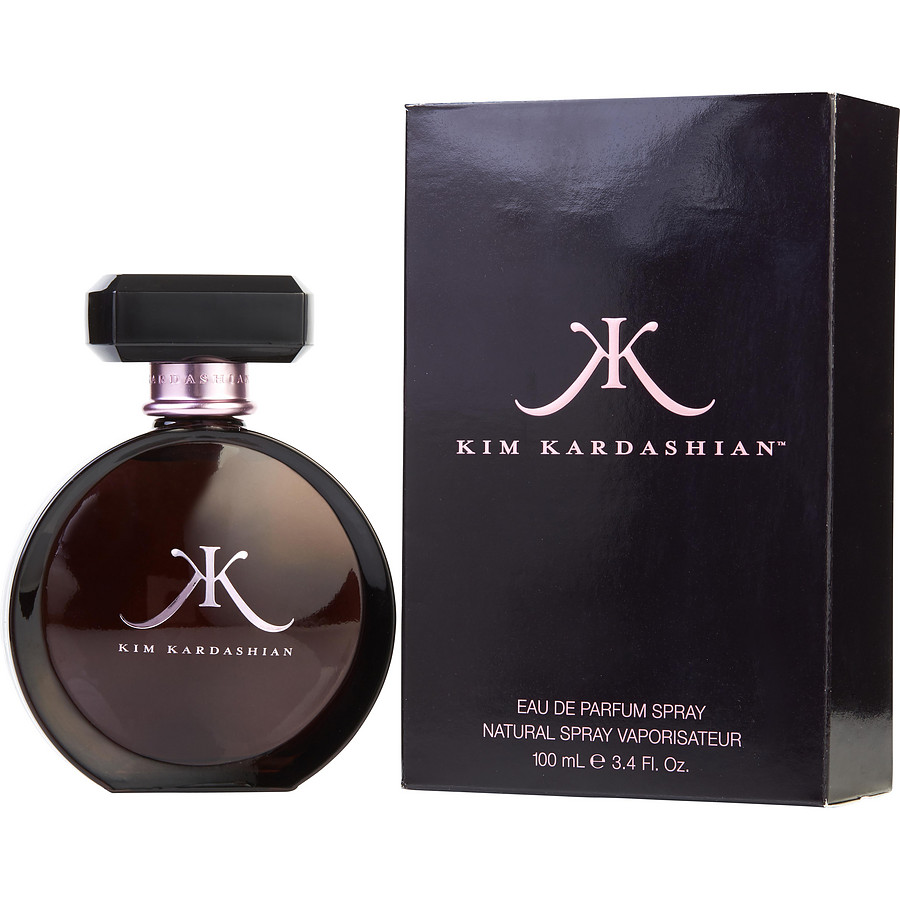 There are stars you want to hang out physically with. There are celebs who you want to date instantly and upon a single outing wish to get married with. When it comes to Kim Kardashian, you can simply hang out with her, and needn't need the hot American lass. In fact, in this regard, a simple perfume might suffice. So when Kim Kardashian came out with her line of perfumes, the recent string of which came in myriad fragrances- Kimoji Peach, Kimoji Cheery, Kimoji Vibes- she didn't just create a new brand; she made a fortune.
It's believed that the famous American socialite made around an estimated $1 million a minute instantly within a small span of time of the perfume hitting the shelves.
The famous boozy booty on the Paper Magazine
Four years back, Kim Kardashian had another watershed moment in her glamorous career as a socialite, reality tv star, and glamorous part-time model-turned-actress. Making no effort to hide her famous derriere, something that's now become part of a tremendously recognised paraphernalia of her fame, Kim posed with her bare bum on the cover of the Paper Magazine.
Probably, what one doesn't know yet is as to how brilliantly did Kim balance that champagne glass on her behind in order to create the perfect flow of fizz; probably if you're thinking of Fizz the way it is! There are things that only a Kim K can do. And probably, it needs no explanation as to why this famous shot of Kim, rather her bum has become, since then, a highly downloaded image from the Internet.