'Baywatch' makers have released the second trailer of the movie and we bet you will find it almost same as before apart from one, gorgeous lady appearing more than before (That Rhymed!). When the first trailer was dropped on us, we as Indians were quite disappointed because we didn't get to see enough of our 'Very Own Sass Queen' Priyanka Chopra, but in the second trailer we almost saw her in four different frames and that is what making us hopeful about this movie.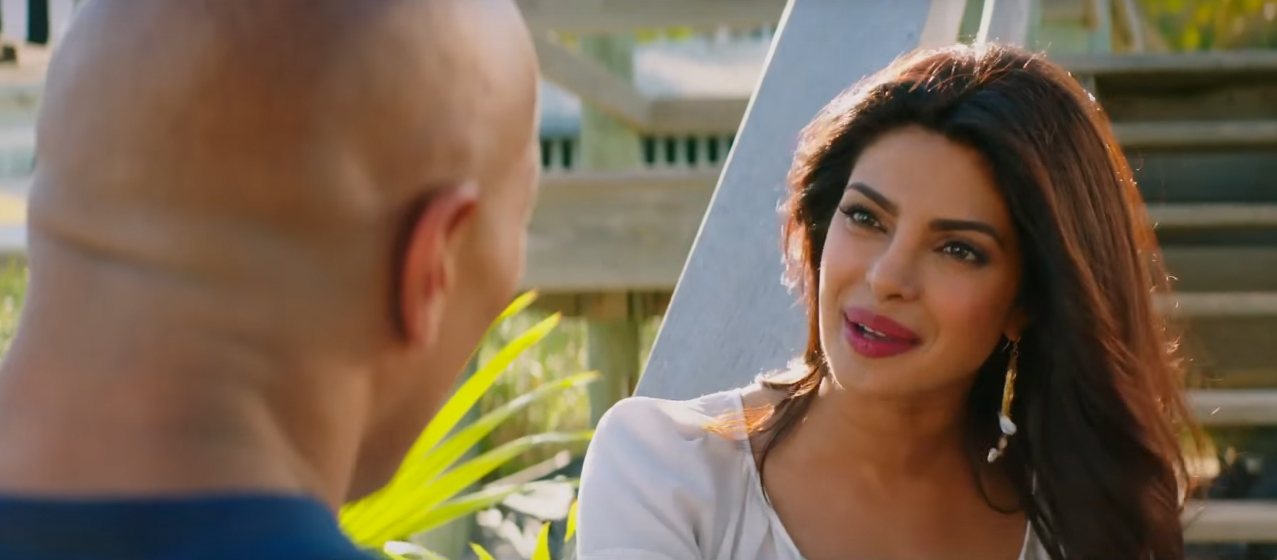 To meet the excitement of the 'Baywatch', there is THE ROCK will all that perfectly sculpted Abs, biceps, shoulders, triceps and ahem! (Short of words) and with him, Zac Efron is no less of a hottie! Even when he is competing with Dwayne Johnson.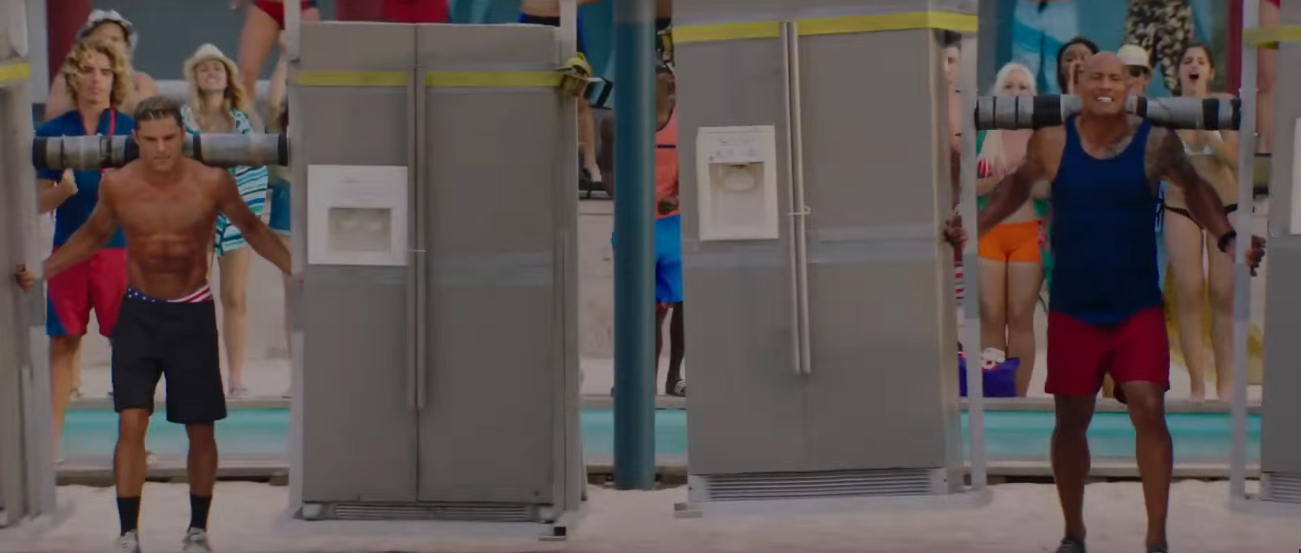 And to bless the best therapy to eyes there are Alexandra Daddario and Kelly Rohrbach as lifeguards and let's just admit it that no matter how you try, you just can't get enough of this slo-mo running of Kelly.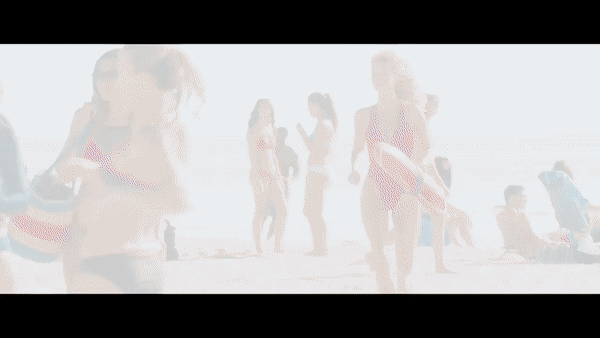 But what's intriguing us is the more time spends on Priyanka Chopra's shot where she's successfully portraying a slinky villain named Victoria Leeds. Though it seems that she is the force that gets the story of the 'Baywatch' going as all the crimes, actions and drama start after her appearance.
'Baywatch': Watch The Full Trailer Here:
( Video Courtesy: Zero Media )
If we keep the crackhead humor aside, the trailer focuses on action and thrill other than establishing Priyanka's negative character.
The makers have also released in Hindi Dub and how can we leave that aside, after all, Hollywood movies dubbed in Hindi have their own witty charm.
Here Watch The Hindi Dubbed Trailer:
( Video Courtesy: Media Gate )
Directed by Seth Gordon, the movie is releasing on 19 May 2017 and we just can't wait to see all the meta humour and thrilling action and of course Priyanka Chopra slaying as a villain.
Follow us on Facebook, Twitter and Instagram for more updates. Don't forget to like and share. Do tell us your views in the comment box below.
10th January, 2017
Avni S. Singh