For an actor who nearly owned Hollywood and made a million plus fanbase overnight simply by saying, "I'll be back," one wonders where did Arnold Schwarzenneger ever go?
And maybe, if you think of this in a lighter sense of the word, you'd come to realize that Arnold Schwarzenegger was merely messing with other Hollywood action stars in his eighties-epic hit The Terminator when he said the above, as if to play them into believing he was on a sabbatical when, instead, he's been working rigorously for over 3 decades ever since. That for a man who made kicking butt a habit on the screen while off it, he's one of the most decent and finest men you'd ever meet is, in itself, a kickass Arnold Schwarzenegger fact.
In a world obsessed with the brute machismo of men, where any amount of softness or candidness displayed by men, for instance, a tiny spark of emotional fragility would shrink their machoness (according to the world around us), Arnold tight walked in front of an annoyingly judgemental critic circus by swiftly donning the comic hat beside doing regular high-octane, high-energy action roles.
In so doing, Arnie established a mega feature among the usual Arnold Schwarzenegger facts; that the big muscled guy could do versatile movie roles as well, and some of them, with a good measure.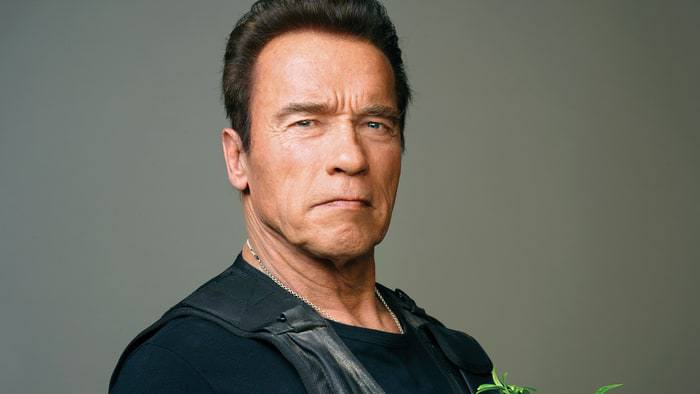 Admired as a rare action star who could do comedy well
This indeed is one of the understated but kickass, Arnold Schwarzenegger facts; that he can do comedy as well as he can hold on to his own like a king in rip-roaring action mega runs.
In films like Junior, where his on-screen avatar gets pregnant, ready to deliver a child, Kindergarten Cop, where a muscled up hunk, who's a tough cookie enters a playschool surrounded by innocent but fun-loving kids who make his life a nervous hell, and Twins, where he and Danny Devito hardly looked the part (as suggested in the movie title)- Arnold charmed audiences through an interesting cavalcade of movie roles.
But his part in the famous Christmas Comedy Jingle All the Way is one of those roles that, even to this day, is well-loved and perhaps the most vis-a-vis the other stellar mentions.
As a doting dad who puts the last inch of muscle and power in his body in an attempt to buy a soon to be out of stock or coveted toy for his son, one every kid wishes to own, the goofy comedy was heartwrenching for showcasing Arnold's knack of humour.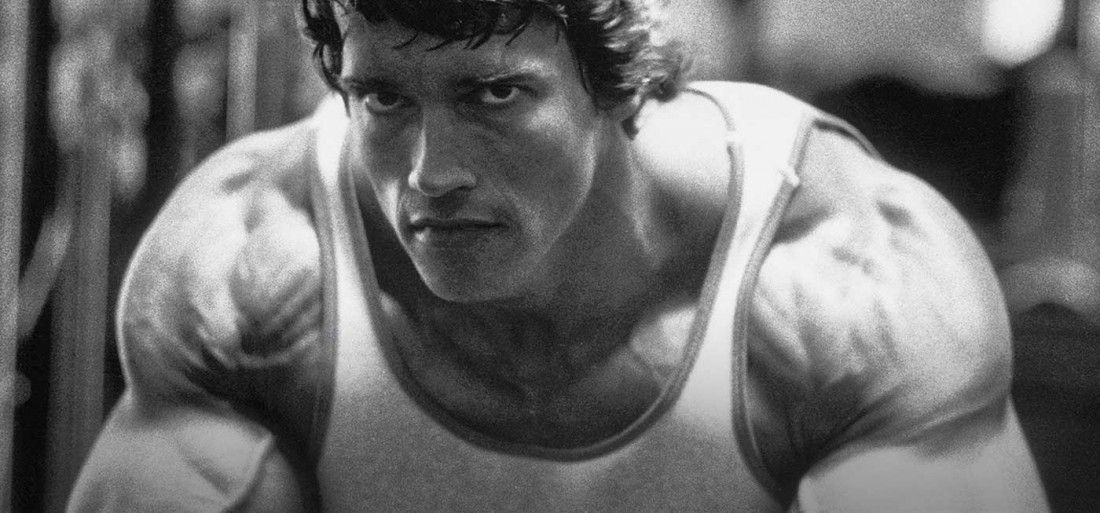 Van Damme and Arnie
In 1987′ Predator, Belgian Martial Arts sensation Jean Claude Van-Damme starred in a tiny role in a film at obviously belonged to Arnold.
Later on, Arnold and Van Damme would be seen in Sly Stallone's The Expendables 2, a box-office hit even as the duo, once among the mightiest stars of the nineties action genre in Hollywood didn't have too many scenes together.
Arnold's father's Nazi past
Among the most surprising Arnold Schwarzenegger facts that his father, Gustav was a part of the infamous Nazi party in Austria during the Second World War but due to an infamous bout with Malaria, he was released of his official duties.
Beaten by his parents as a kid
Literally speaking, this is among the kickass Arnold Schwarzenneger facts. Sadly though, as a child in a strict, disciplinarian family, at the event of any misdeed or prank, Arnold wasn't spared the rod, ever.
A distant childish memory
One of Arnold's greatest memories as a child, he recounts, is when his family bought a refrigerator because until then, things were quite bad for them.
The Army?
Yes, among the most fascinating Arnold Schwarzenegger facts is that he was part of the Austrian Army for a year. Interestingly, he went AWOL for a week and spent time in a military prison, because he eloped for participating in an important bodybuilding event.