Tom Hanks is still America's favorite son. The other Tom's Cruise-mode is perpetually 'on.' Keanu Reeves's good looks prompt a study of agelessness. Owen Wilson is a ladies man. Leo is a constantly busy making such vivid portraits of cinematic genius that would prompt Da Vinci to clap in admiration. John Cusack is away from romantic capers, doing all different sorts of things. One wonders, where's Clive Owen? Edward Norton comes along irregularly, does his thing, whacks our brains out and disappears. It's stupid to undermine Christian Bale. But an actor who compels you to not take your eyes off him is Robert Downey Jr. Visiting some of the best Robert Downey Jr. movies is like making Monday a whole lotta fun.
Some of the best Robert Downey Jr. films make us understand what a spark of mad genius means.
Not that he has to, but on any given day can Robert Downey Jr give any of the top men in Hollywood a fighting space on the screen, matching with tenacity and purpose, his presence among these greats.
When he's on screen, it seems, each vein, nerve, and every tiny atom of his body acts with dauntless courage. He can be moody, brilliant, insane, appalling and, funny all at the same time. To put it simply, if Johnny Depp shape-shifts becoming a chameleon for each different role, Robert does something equally intriguing. Robert Downey Jr. is Meryl Streep's towering talent meets the maddening perfection of Frances McDormand.
Let's visit 5 of the best Robert Downey Jr. movies!
1. Tropic Thunder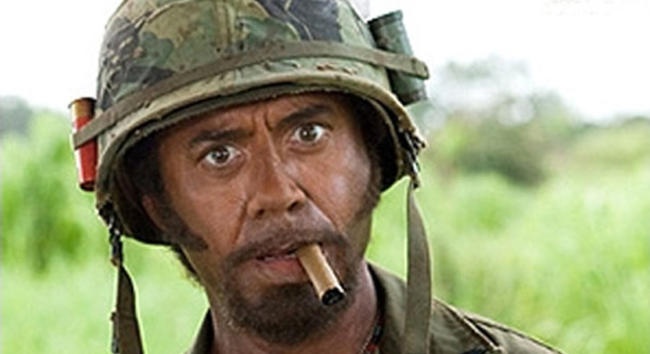 As among the actors shooting in Southeast Asia for a film that ultimately makes on-screen performance turn real, Robert Downey Jr. pulled off a sensational role as an Aussie method actor who has his skin surgically dyed to portray a black man in a war drama that turns real from reel! Meandering along with a menacing gang of drug-lords, Downey Jr.'s part as a mentor to a group of actors in the film was epic but what was even legendary was his accent, that he nailed.
2. Less than Zero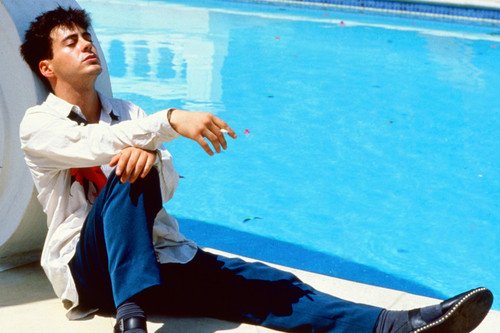 An understated but among the best Robert Downey Jr. movies that catapulted him to one's attention, Less than Zero was about a nice and charming young guy losing his plot in life thanks to a vile cocaine addiction.
In playing the highs and lows of a man entrapped by a habit that consumes him in the end, Downey was a charming and twisted waste.
3. Due Date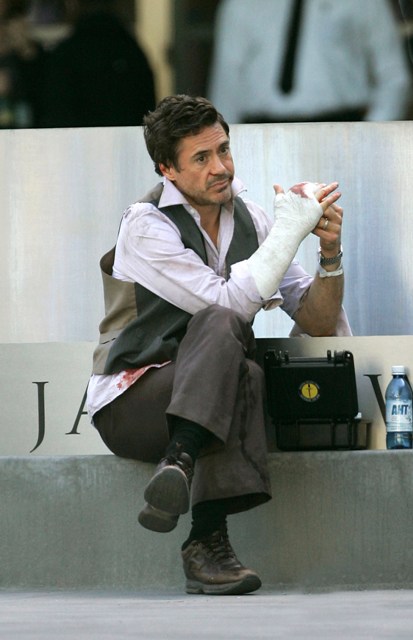 Most may not agree with this mention. But playing a normal character- something that doesn't quite happen in the Downey universe- Robert Downey Jr.'s architect whose return trip to meet his wife, in labor, gets needlessly embroiled in a comical and hence, stupid tangle with a wannabe Hollywood actor was just rib-tickling humor.
It was a part straight from the very top drawer of acting. Robert's on-screen normalcy was the perfect antidote to the madness that Zack Galifianakis depicts.
4. Chaplin

No one can play the great Charlie Chaplin other than the Briton himself- right? Wrong! Robert Downey Jr. did probably his most challenging part in the 1992 epic by completely immersing himself in the part he eventually became whilst simply playing a titular role. Watch it to believe it!
5. Sherlock Holmes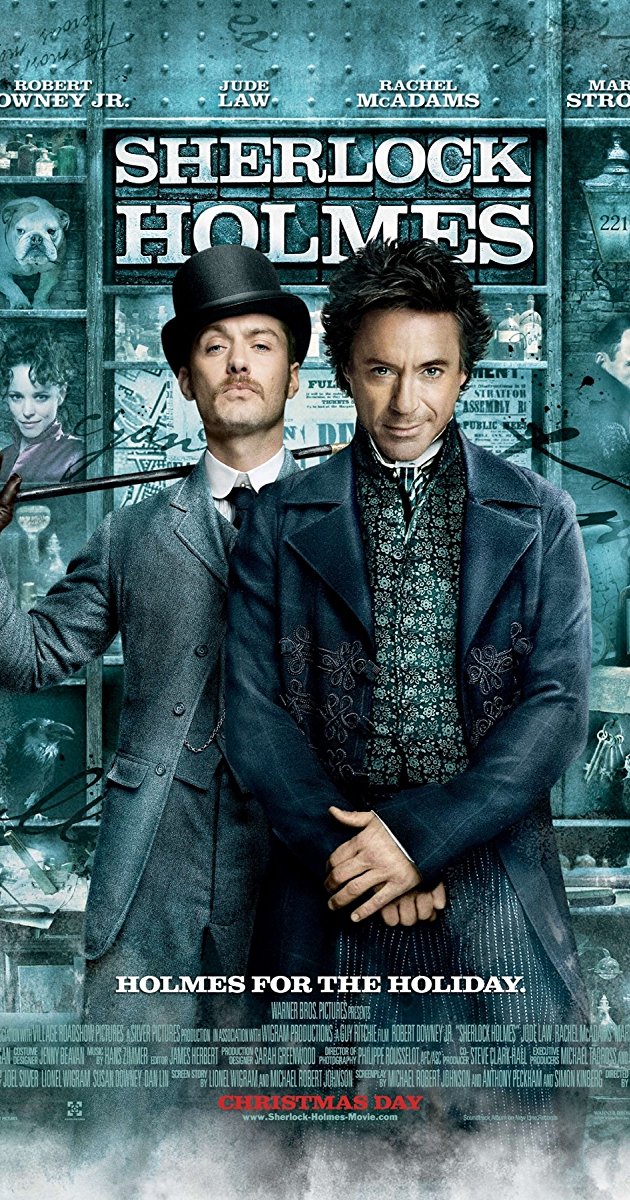 Who else but Robert Downey Jr. would've rescued the pipe-smoking detective par excellence from the usually quaint and modestly charming setting, by displacing Holmes into an atmosphere of spine-chilling thrill and raspy wonder? Robert's Holmes- thanks to Guy Ritchie- was self-deprecatory, funny, hideous, insanely brilliant and stuff of high-octane action. He made a somber Jazz beat a bit of a grunge rock!