You've grown up with him in Big, you cried with him in Philadelphia, you've run a long way with him akin to the free breeze in Forrest Gump, you've covered the long distance with him in The Green Mile and he's never left you Castaway thanks to his whirlwind versatility. Now Tom Hanks is all set to tender your heart in another vital movie role. But sadly, that's not going to happen before 2020.
Everyone's favourite actor and undoubtedly America's favourite son- Tom Hanks- is going to star in a new film which is believed to be a sci-fi flick. But much to the despise of his fans, Hanks' next release is set for 2020- that's nearly a year and a half from where we are currently. And truth be told, it sucks.
It's hard to be astray from the realm of Tom Hanks- a world where creativity never ceases to amaze his fans; a stream of life where inherent goodness is amplified through box office wizardry. In his next film- apparently titled Bios- Tom Hanks is set to venture into a post-apocalyptic world. Although not an awful lot is known at this moment about Hanks' yet to be released film, what's known is that there's set to be a parallel with 2000s Castaway- a truly heroic Hanks outing with Robert Zemeckis.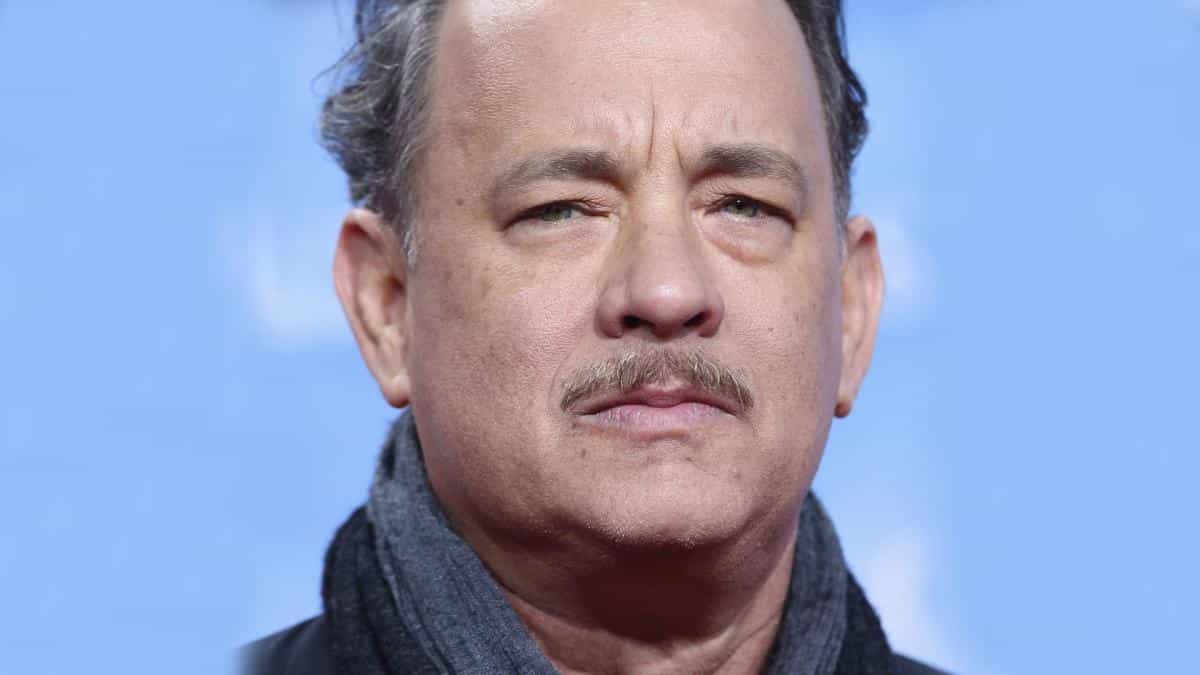 It's said that in Bios, Tom Hanks will be on his own, at least at some point in time in the movie and that too being the last man on earth. Perhaps, this rings in something familiar, doesn't it? We've seen something of that sort before, haven't we? Although, while Hanks was stuck at the Island for years together in Castaway, in Bios, he's set to be all by himself on the earth. What part of the earth is he going to be stuck in isn't known, but given Hanks' penchant to drive movies on his own shoulders, one can expect some box-office fireworks.
What sets Hanks, it ought to be said, in a league of his own is the incandescence and warmth he's able to bring to the screen. For years together Thomas Jeffery Hanks has brought an eternal goodness to his roles, complicated that they might have been and never receded to doing anything he cannot relate to or doesn't approve of. Tom Hanks in a film usually means one thing and one thing alone- immense respect from his contemporaries and appreciation from the larger film-dom.
In Bios, the perspective is larger and the canvas, even bigger- you'd think. Few actors can speak with their mouths shut but with meandering eyes. When was the last time you felt you're in heaven despite the man walking on the Road to Perdition? Few have had the heart to play a dreaded gangster but with a heart. Even fewer would've been able to carry such a complicated part. Hanks's creative repository never seems to run dry of a multitude of emotions and he does each part so darn well that you understand instantly why he's revered for bringing such mastery into every role.
Apparently, Bios is being penned by Craig Luck and there's said to be the involvement of a robo in the flick. One simply can't wait for 2020 to arrive.