Oscars is every actor's dream in the west, but grabbing the coveted gold statue is not an easy piece of work. In Hollywood, good luck works in a mysterious way, some actors deliver an impeccable performance and they grab an oscar while there are some, who despite delivering great performances, never taste the beauty of receiving an oscar.
Well, that's what luck can do to you but if everyone would have gotten it, it wouldn't be the ultimate acknowledgment, would it? Oscar is the most prestigious recognition and everyone who managed to won one was a truly deserving candidate but there are some actors who have constantly enthralled us with their great work but never have been garnered with an Oscar. These actors are so talented that at times we wonder that what the hell was academy thinking? Why this actor lost?
Here Are 9 Actors Who have Been Exceptional At Their Acting But Never Won Academy Awards:
1. Johnny Depp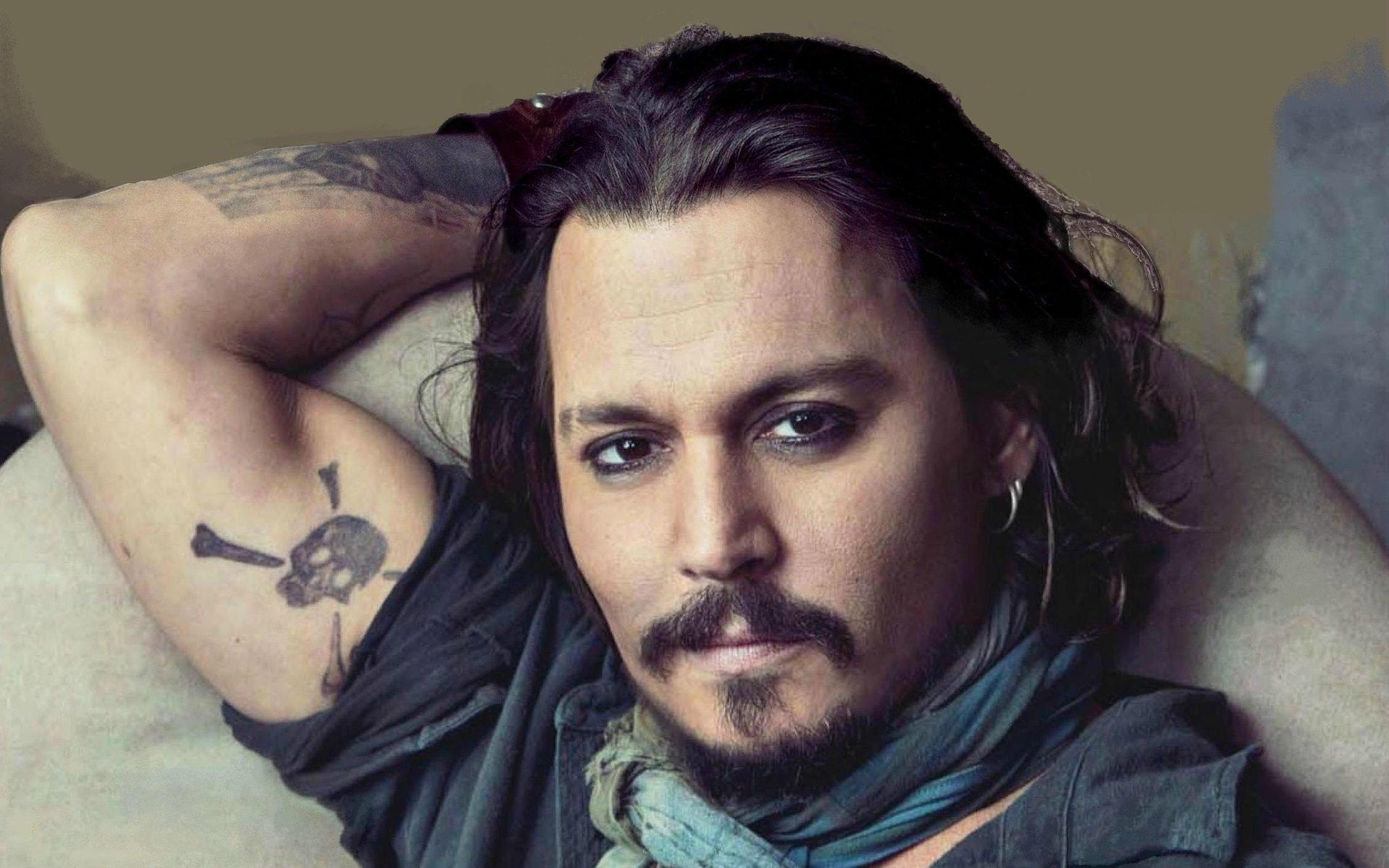 Well, don't we all love him? He has been nominated for best actor for "Pirates of the Caribbean: The Curse of the Black Pearl" in 2004, "Finding Neverland" in 2005 and "Sweeney Todd: The Demon Barber of Fleet Street" in 2008, but the actor never got honored with the coveted gold statue.
2. Tom Cruise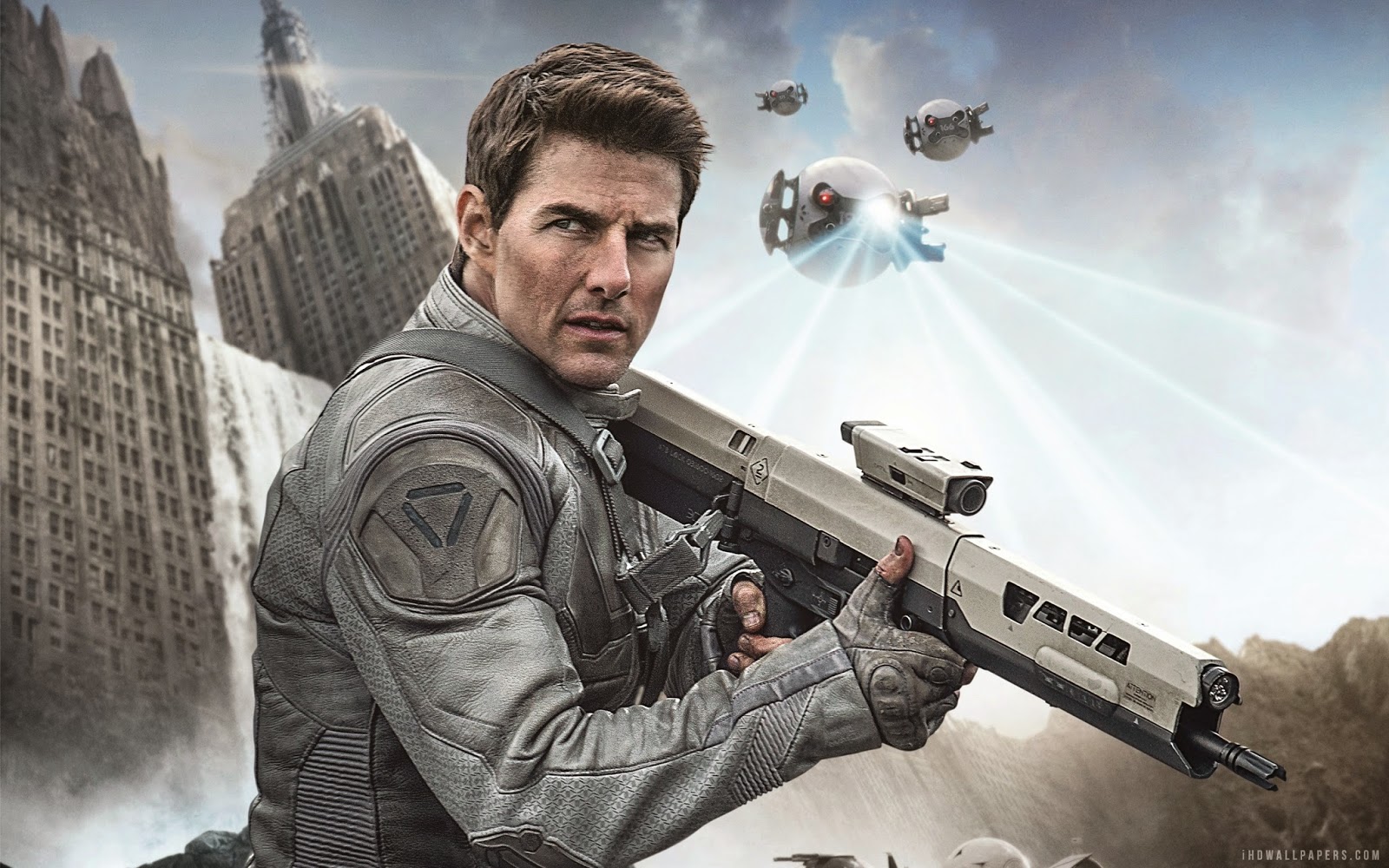 Well, even before when he became our ultimate spy and action hero, he was nominated for best actor for "Born on the Fourth of July" in 1990, "Jerry Maguire" in 1997 and for best supporting actor for "Magnolia" in 2000. He did delivered one of the finest performances in these movies but still he lost.
3. Albert Finney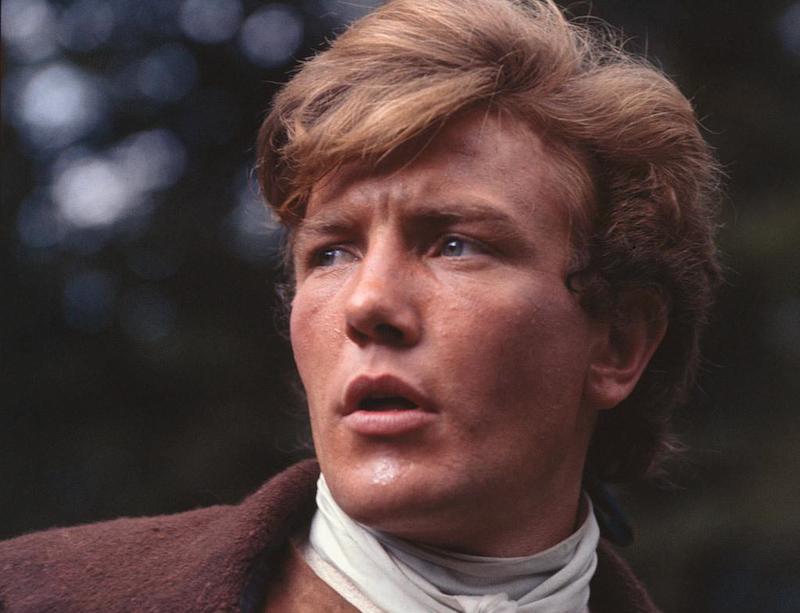 A true theater artist and an outstanding actor, Albert Finney got nominated for Best Actor for "Tom Jones" in 1964, "Murder on the Orient Express" in 1975, "The Dresser" in 1984, "Under the Volcano" in 1985 and in 2001 he was nominated for best supporting actor for "Erin Brockovich". Four nominations for best actor and one for best supporting actor, but still Finney ran out of luck every time and lost.
4. Gary Oldman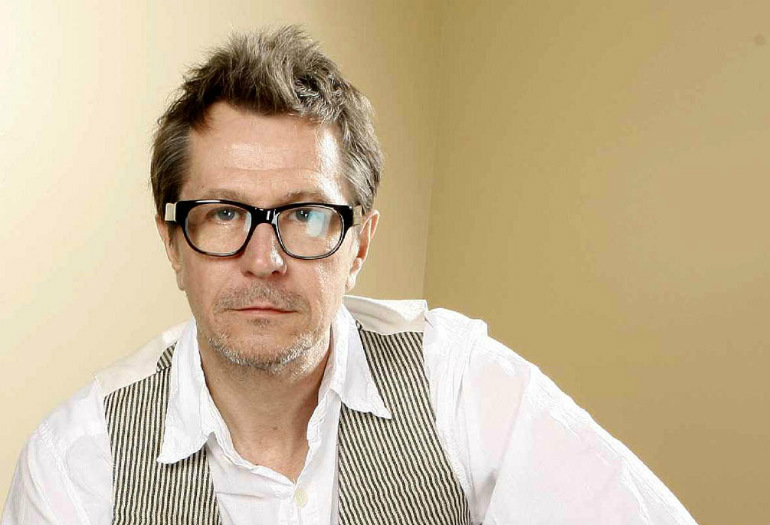 Remember Games Gordon from The Dark Knight? Well, we don't need to explain how talented Gary is. He was nominated for the best actor award for "Tinker Tailor Soldier Spy" in 2012 and lost but he has delivered many praiseworthy performances in movies like The Fifth Element, Murder in the First, True Romance, his role in Léon: The Professional, is still claimed as one of the best villains in cinema.
5. Robert Downey, Jr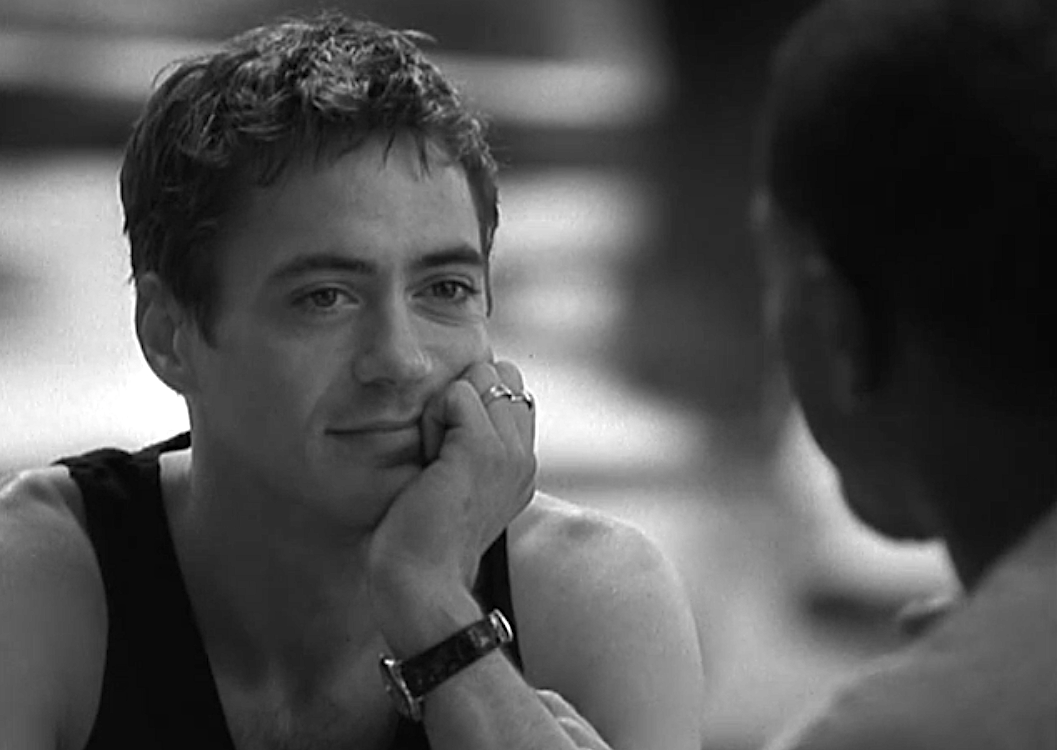 Robert Downey, Jr, this actor saw success way before he was popular as the witty Superhero Iron man. In 1993, Jr was nominated for best actor for "Chaplin" which he lost to legendary Al Pacino for his performance in the "Scent of a Woman". In 2009, Jr was again nominated but for the best supporting actor category for "Tropic Thunder" and this time he lost to Heath Ledger for his unforgettable performance in the "The Dark Knight".
6. Liam Neeson
This guy made Batman what he is today, his performance in movie Batman Begins as Ra's al Ghul is incomparable. Neeson was nominated for best actor for "Schindler's List" in 1994 but he lost to Tom Hanks.
7. Will Smith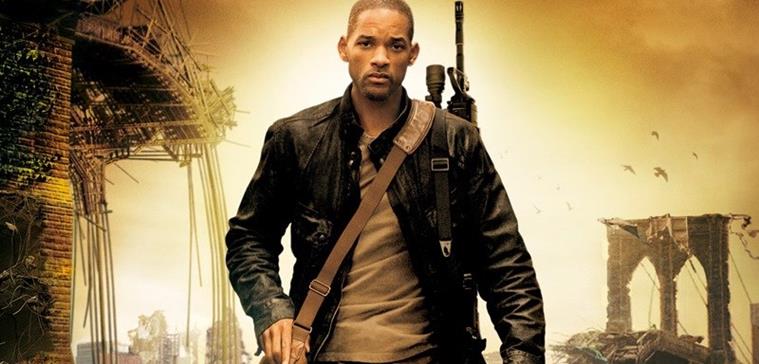 Who wouldn't want Will Smith to hold an Oscar? Smith has entertained us with his multiple extraordinary performance. Whether it was Muhammad Ali or Chris Gardner, he managed to bring the cyclone of emotions in our heart. In 2002, he was nominated for best actor for Ali and The Pursuit of Happiness in 2007. Despite his sheer performance he lost.
8. Bradley Cooper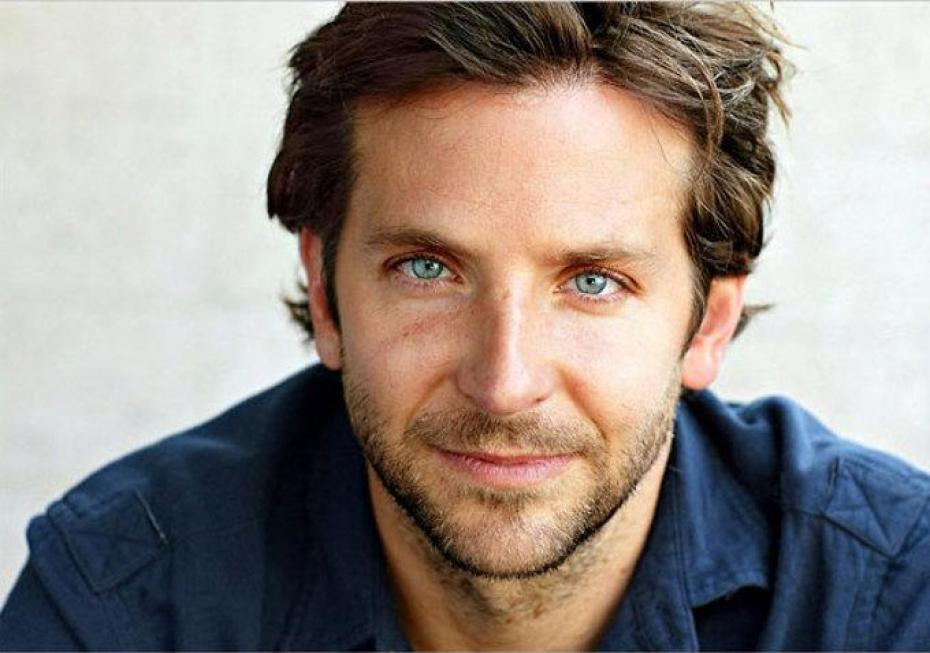 Can you forget his portrayal of a struggling writer in Limitless or his witty comic role he played in Hangover Trilogy? Cooper has been nominated for the academy awards four times and never won. He was nominated for the best actor for "Silver Linings Playbook" in 2013, "American Sniper" in 2015, and the actor was also nominated for best supporting actor for "American Hustle" in 2014. He had another nomination for best picture for "American Sniper" (along with Clint Eastwood, Robert Lorenz, Andrew Lazar and Peter Morgan) in 2015. Four nominations but he lost every time.
9. Ed Harris
The actor is known for his various amazing performances in movies like The Abyss, Glengarry Glen Ross, Absolute Power, A Beautiful Mind, A History of Violence, Gone Baby Gone, Gravity and several others. He was nominated for best supporting actor in 1996 for "Apollo 13", in 1999 for "The Truman Show and in 2003 for "The Hours". Harris was nominated for best actor in 2001 for "Pollock" but he never won any nomination.
Aren't they all are exceptionally talented actors? They are, but looks like the golden beauty of oscar has refused to appreciate their work till now.