We all have our area of interests whether in real life or in reel life. So, if you are a person who just loves to be blown by mystery and suspense, or you have a hidden detective inside your mind who just crawls back whenever you see a thrilling mysterious story on screen, this piece of writing is definitely for you.
Well, the world is going gaga over TV shows as most of them are getting popular like never before simply because people are just so keen to watch them as it satisfies the need of entertainment and also it keeps them engaged (well, obviously, most of them have great plots).
Although, there are many shows which can blow your mind but we have compiled a list of 7 shows that will keep you on the edge of your seat
1. Sherlock
Well, you just deny that this series is more than just "a detective and the doctor solving mysteries together". It sets your mind on fire and brings the adrenaline in its top form. The series is simply brilliant, if you haven't seen it yet, do watch it right now or you would never know what an amazing series you were missing.
2.  Broadchurch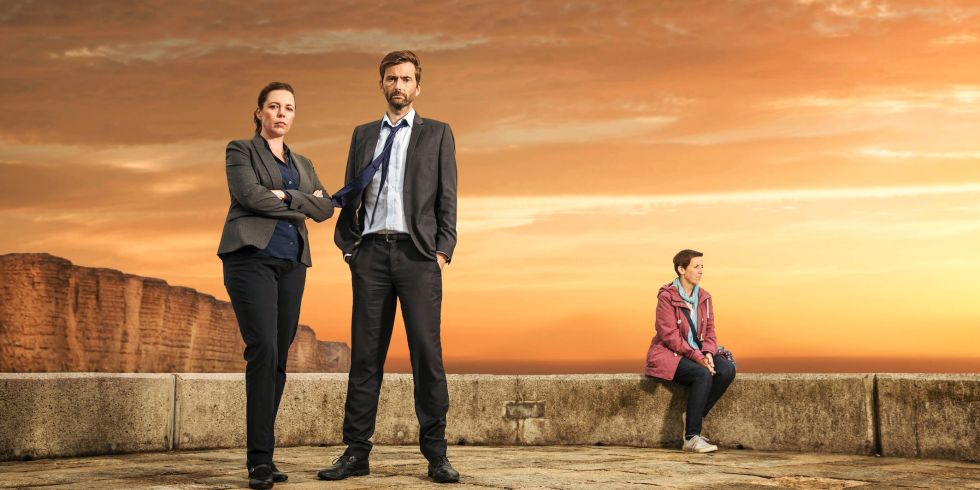 A silent town who suddenly come into limelight after a  murder of a young boy. The mystery of this boy's death is so threatening that it can tear the entire town apart. The suspense included in the series can make you scratch your brain.
3. Stranger Things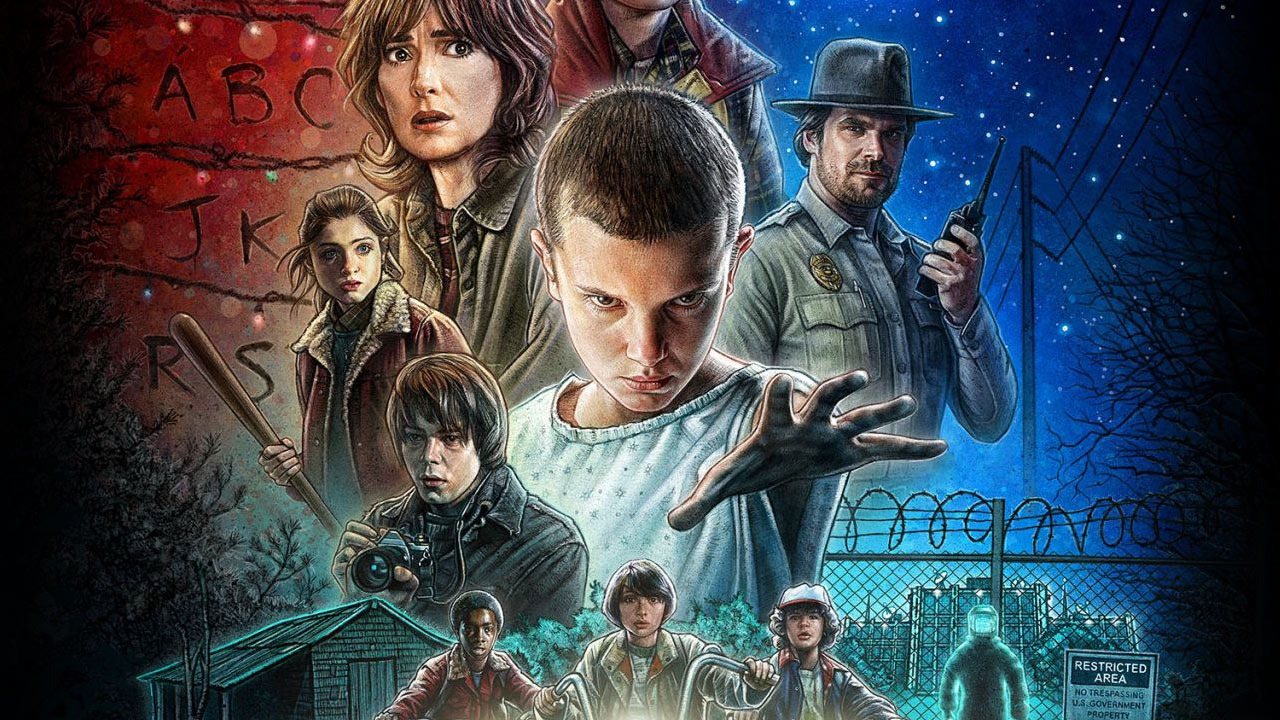 This series is a brilliant projection of new age science fiction. The show will give you all sort of creeps and will keep your mind on work as you will keep guessing what's happening and why?
4. The Night Of
Imagine that you partied with a girl at night and next morning you wake up next to her to see that she has been stabbed to death and now you are being accused of her murder. What would you do? Intriguing Right?
5. The Bridge
The show is a murder mystery. Apparently, a body is found on the bridge which happens to be on the border of USA and Mexico. Now, detectives from both countries are sent to investigate the murder and they have been also forced to work together.
6. Homeland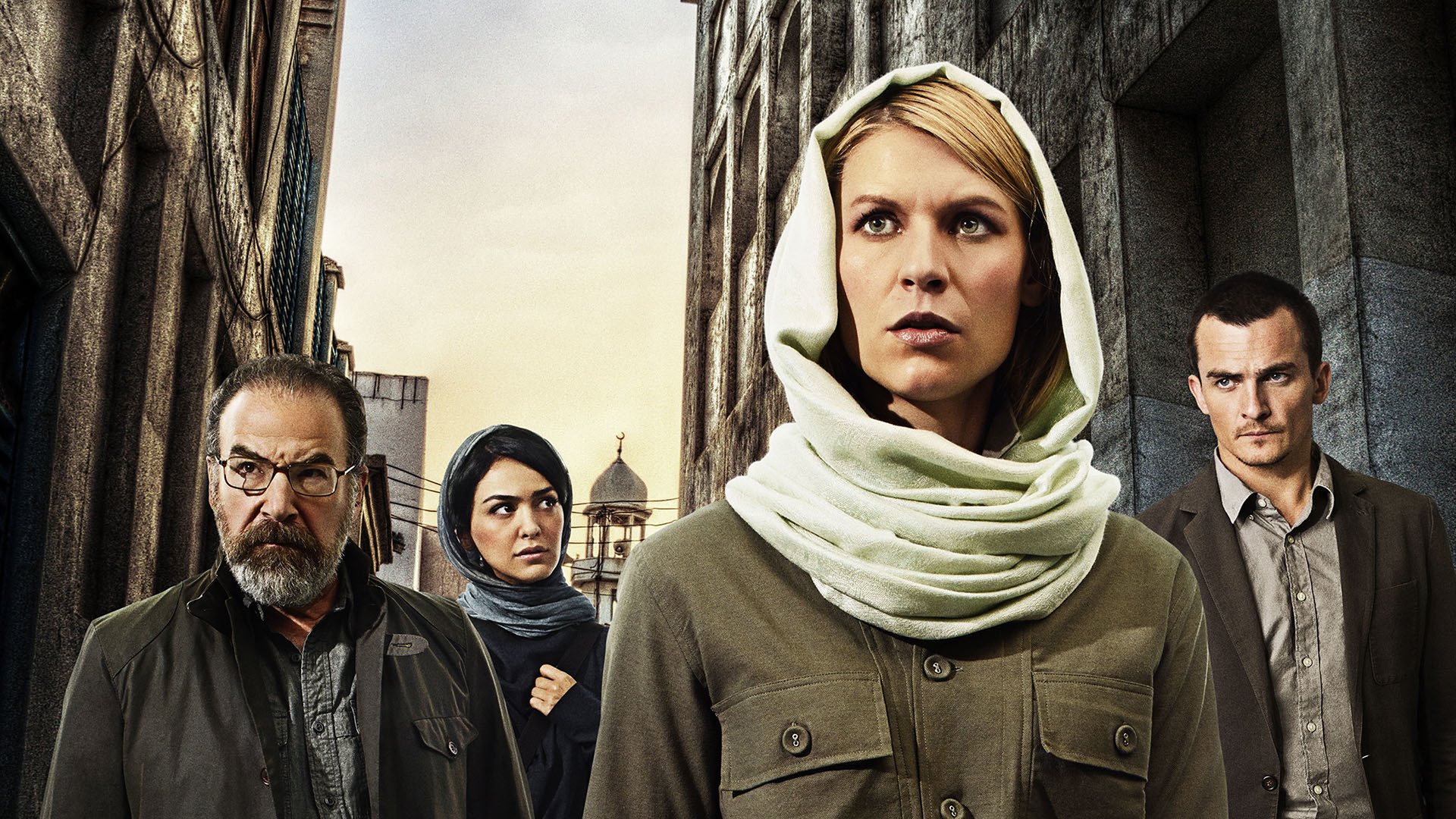 A prisoner of war is under suspicion that he has been turned by Al-Qaeda and could carry out a terrorist attack on America. Is it true or not? Is he really poses a threat to the United States? The series keeps you captive.
7. Castle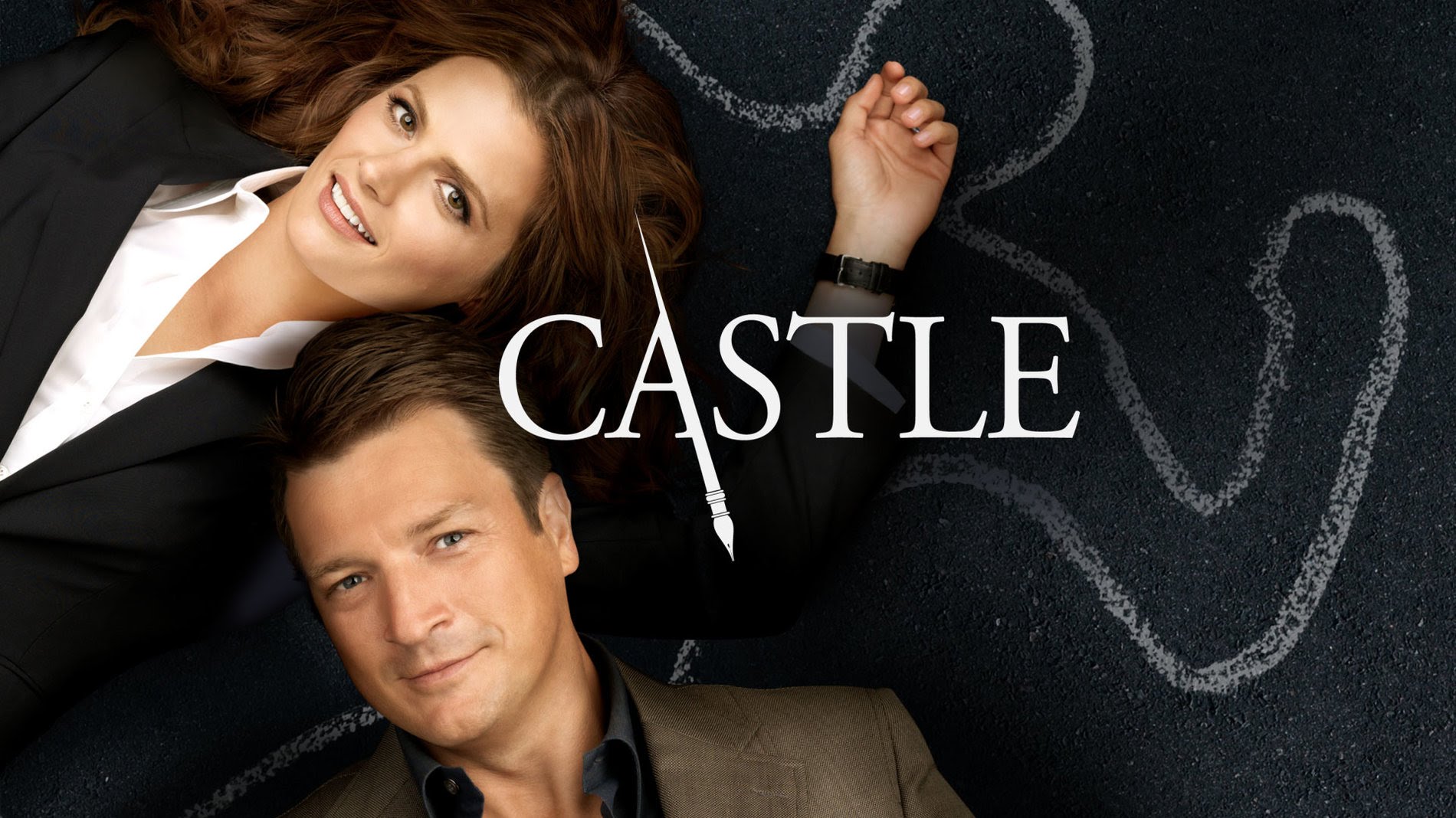 So, the story involves best-selling mystery novelist and an NYPD homicide detective, and together they solve various unusual crimes in New York City. The pair of a writer and a detective makes this series interesting as hell.
Well, what are you waiting for? Start right now!