F.R.I.E.N.D.S is the best show to ever exist on this earth, Period. There's nothing that can be as relatable for the next 50 years, as today. The characters, the places, the dialogues and the friendship between the six people, is just beautiful and downright everyone's dream to achieve. I mean who would have not wanted to live in the beautiful New York City where they could always be with their friends, everyone. And while everyone among the six friends has something new, weird, quirky and exciting to offer, one just can't miss out on the character of Courtney Cox.
No one can imagine the entire Friends show without the competitive yet lovely, Monica and the person behind this gem of a character is Courtney Cox. As Courtney today turns 53 today, we thought why not solve the dilemma of whether you're the Monica Geller of your own friends group or not.
So let's get started:
1. One of the most in-your-face traits of Monica Geller is that she's an extremely good cook, heck she's a Chef for a living. And another trait is that she loves to cook and feed others, it just comes naturally to those who love to cook.
So, if even you can't keep your hands off the kitchen and then serve it with love to all your friends and family, then here you go. You're the Monica.
2. You're the reason behind everyone still being with each other, even after your friends and you have chosen different paths in life. Basically, you're the glue who holds everyone together.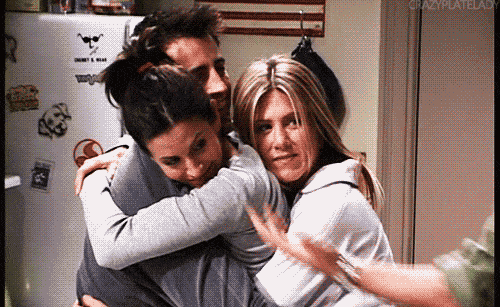 3. You love to be in control of situations. There's nothing that excites you more than managing people and tasks.
4. You're competitive AF! There's nothing where you would not want to come in first. Hell, if you have a chance you'll even beat the biggest sportsperson in the world (or at least try to).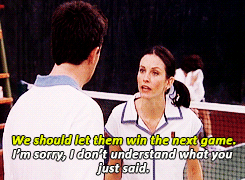 5. No matter how much control you're always in, alcohol just gets to you and you are not like your usual self when you're drunk. But then, you're the life of the party. Basically, the party just started when you had few drinks.
6. You're the person with the most amount of honest opinions ever. You're not afraid of pointing out your friend's fault and that's what great friends are like.
7. You're the most helpful person in your group. There are nothing and no one that you would not offer your helping hand to. People basically come up to you first for any kind of advice and help, in general.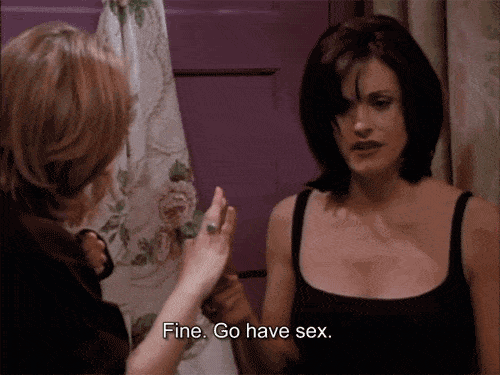 Suggested Read: Highest Paid Actors In The World
8. You're just too excited at times. You just can't keep your calm when there's a big moment in your life, and that's awesome.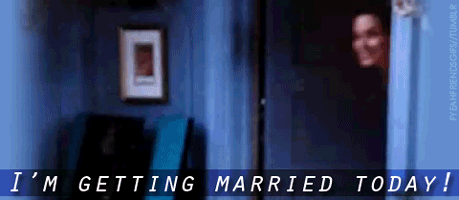 9. Cleaning and organising stuff is one of the biggest thrills of your life and you can basically do at any time of the day.
10. You're passionate about your job and what you do in life.
11. Organised dancing routine is just your shit. That's what you live for.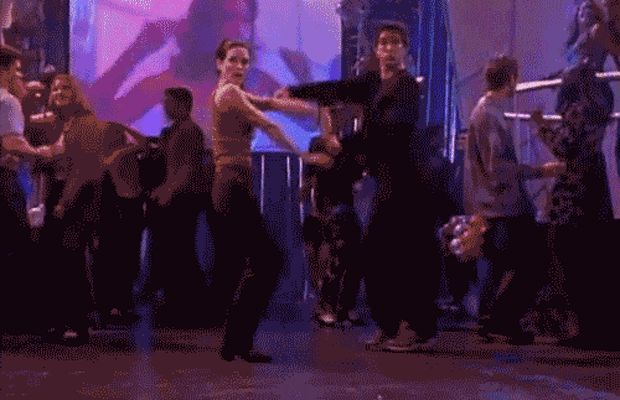 12. You're the one with 'I know' factor. Because you just always know!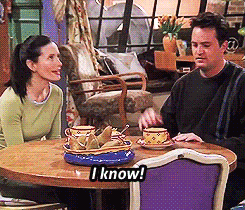 Apart from all of these signs of you being Monica Geller, you're a great friend who'll never leave their buddies. You're just the Boss!