Strong and independent women are everywhere, from our home to work to our social circle, however, we have yet to see most of them on screens. Films are still being made on the grounds of a storyline that depicts a damsel in distress just waiting to be rescued by a male companion. But, every now and then, we get served some really good movies with badass female characters that keep us going.
Modelling ourselves on others is a part of human nature, which is why there's a need of self-sufficient and amazing women on the big-screen, at all times. After all, they are the one that teaches us to keeps our head and chin high, through all situations in life, be it in the need of saving the planet or by simply being your edgy and flawless self.
If you have a daughter or a younger sister, then you need to make them watch these badass female characters who can insanely inspire them, to get anything and everything done in their lives. So, here is a list of 12 badass female characters from Hollywood that have been amazing role models to millions of people out there and would keep on doing that in the future too.
1. Diana Prince: Wonder Woman
Wonder Woman released this year, and almost instantly became a favourite of millions of girls. She was the female superhero we always wanted in our lives.
2. Katherine Johnson: Hidden Figures
She was smart, she was hard-working and she knew how to work to make things happen, a lesson we all need to learn.
3. Hermione Granger: Harry Potter Series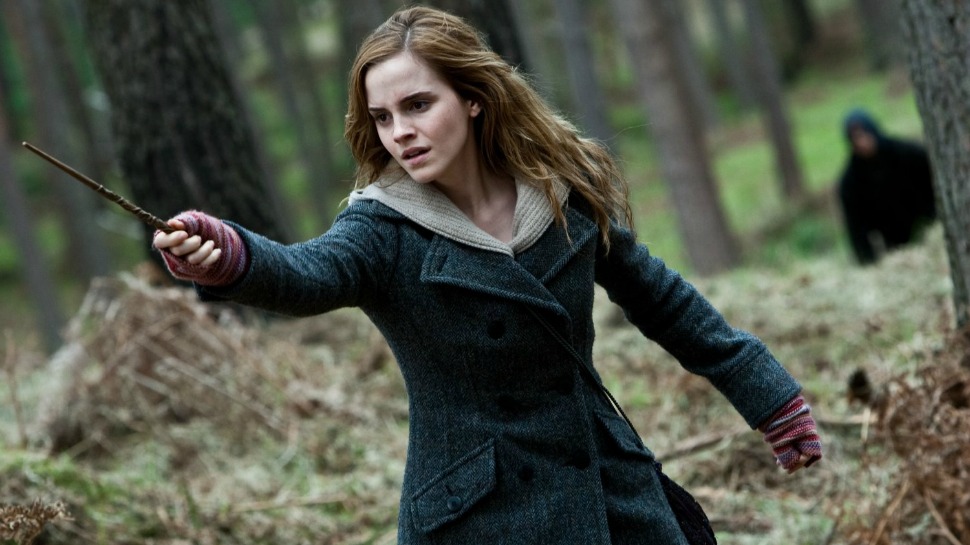 She was nothing short of a superhero for millions of female fans of the Harry Potter series. Hermione Granger was a badass female character in both the books and movies because she was shamelessly herself all throughout her existence.
4. Elle Woods: Legally Blonde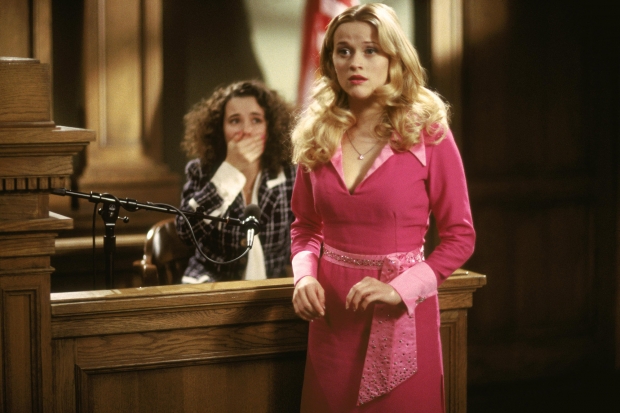 Elle Woods taught the world that a woman can look good and simultaneously be smart, something that our society often think can't happen.
5. Ellen Ripley: Alien Series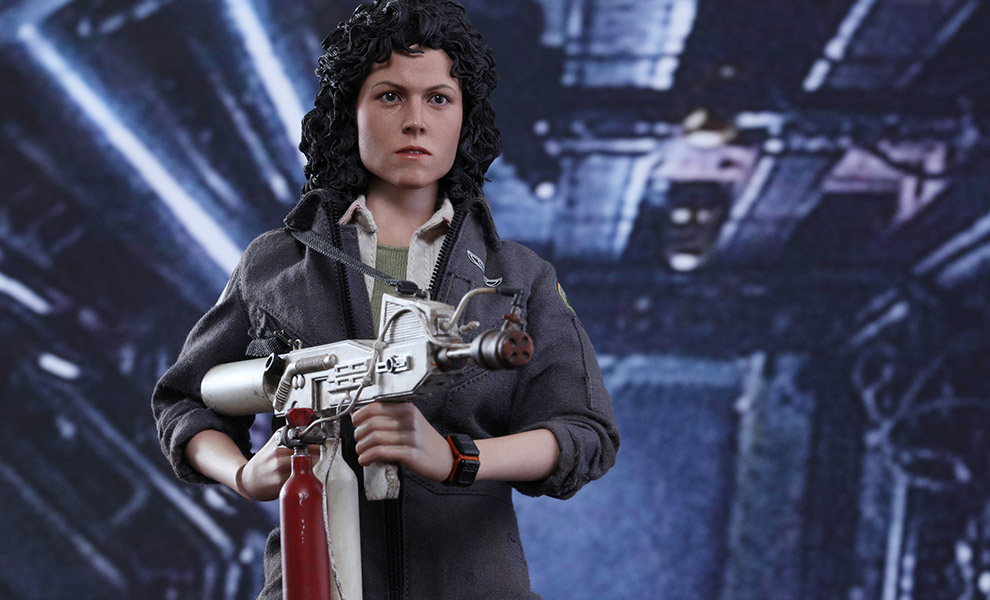 Ellen Ripley is the OG badass female character. Ripley was the only survivor of the xenomorph attack on the Nostromo and became even more of a badass in the sequel "Aliens." Ripley taught us that no one should be scared of taking charge in the times of crisis, and absolutely kill it.
6. Merida: Brave
Merida taught so many young girls that when you love something, you become your absolute best in that.
7. Mulan: Mulan
Mulan is by far the most badass female character from Disney. She teaches that girls can be as strong and powerful as anyone else.
8. The Bride: Kill Bill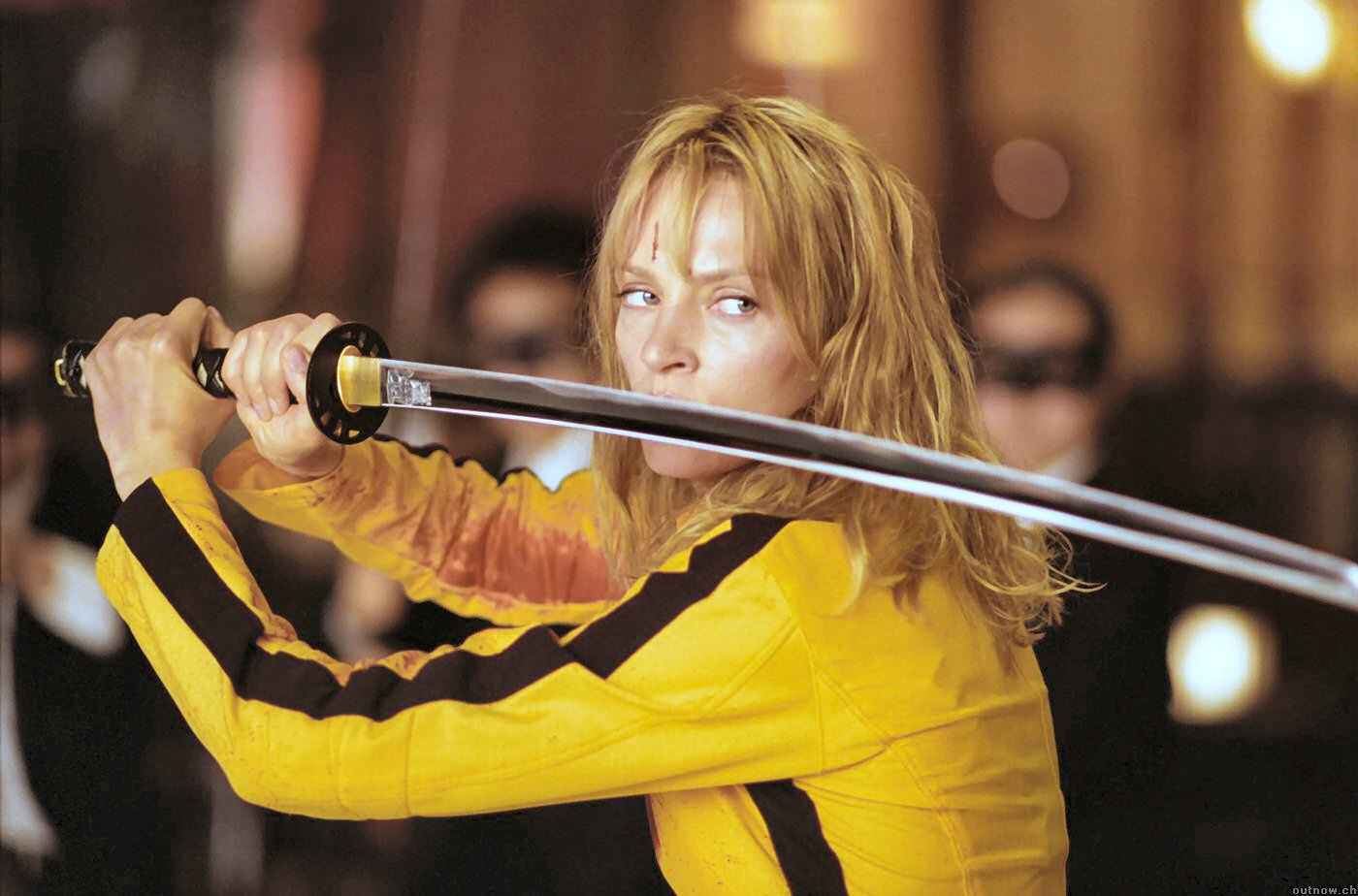 The Bride from Kill Bill knows how to take a revenge and she absolutely excels in taking one, too.
9. Princess Leia: Star Wars Episode IV: A New Hope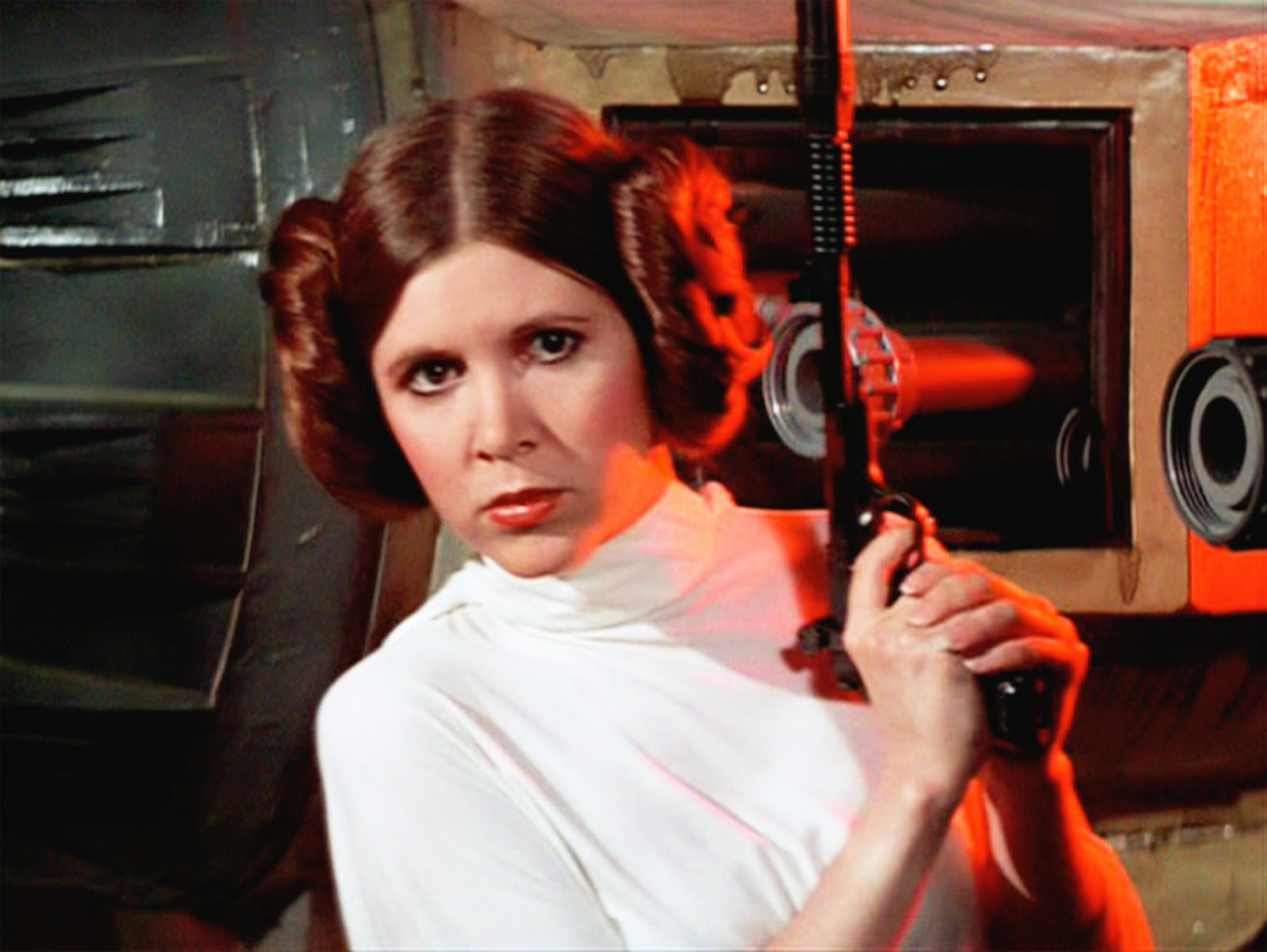 Princess Leia was the role model for every young girl in the 70s and many more years too. She taught many girls that you can be ladylike and still kick some ass, without thinking twice about it.
10. Imperator Furiosa: Mad Max
Charlize Theron is a badass in general and has often worked on roles that state this obvious truth, however, Mad Max was on some other level. Imperator Furiosa and the women she was helping, were rebelling against patriarchy and they were also the driving force behind this great-great movie.
11. Katniss Everdeen: The Hunger Games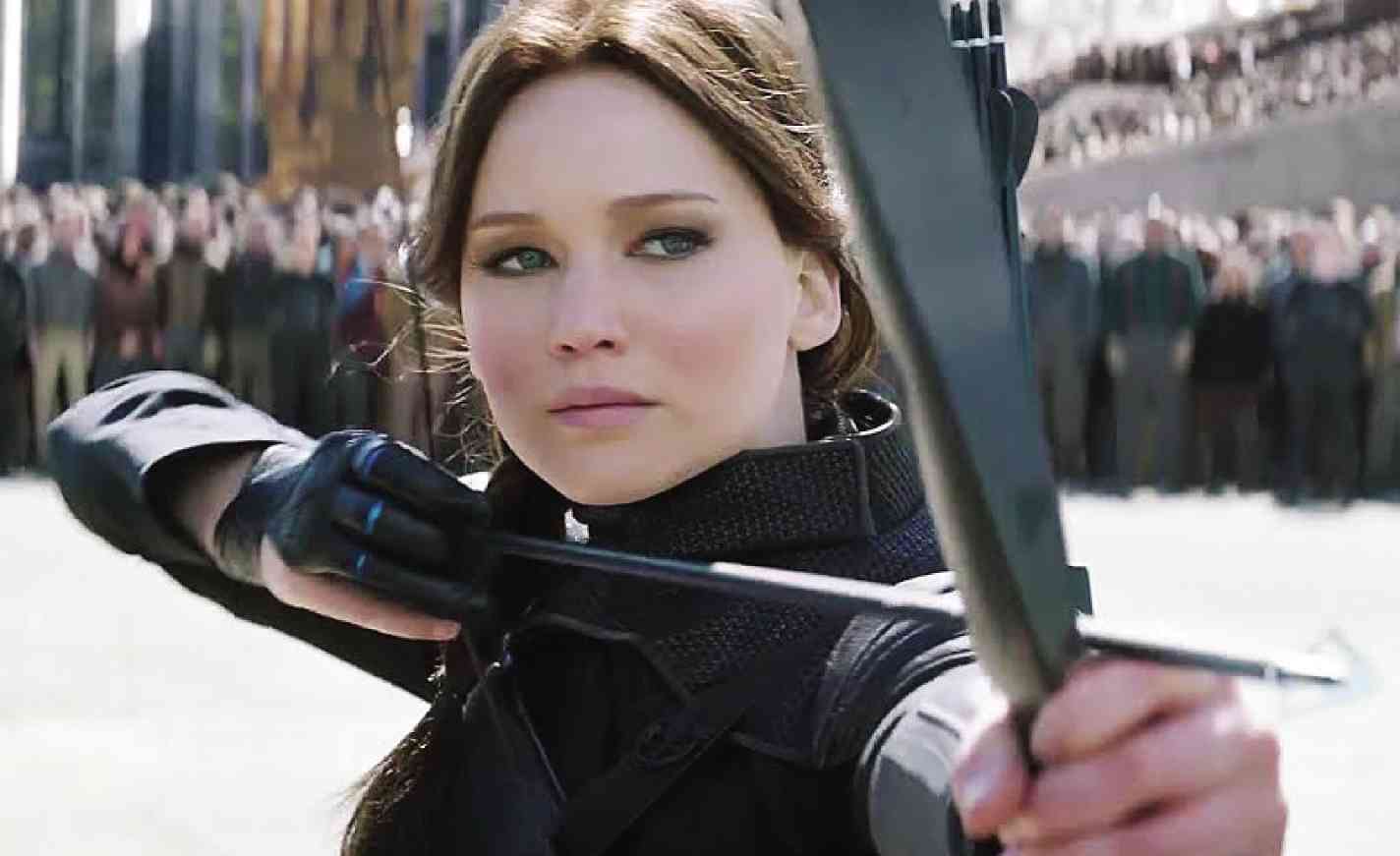 Katniss Everdeen is another badass female character that has been a role model for many. She was strong and empathetic at the same time.
12. Lara Croft: Tomb Raider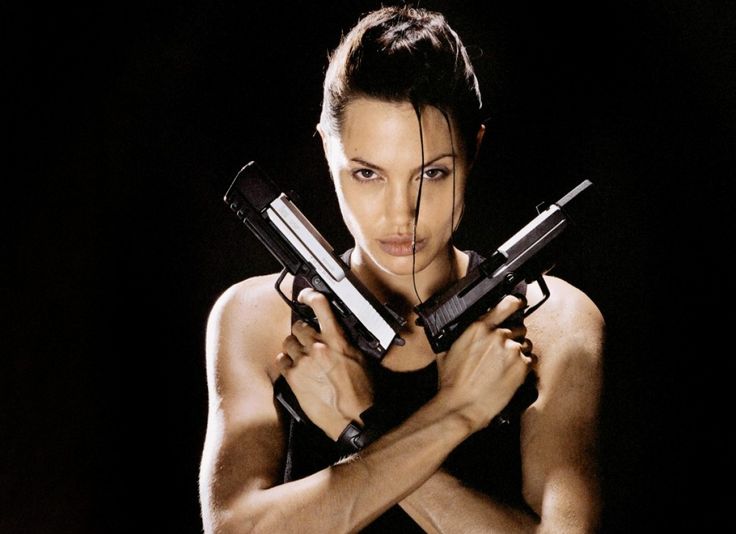 Lara Croft has been ruling our hearts and computers for a long time. This badass female character teaches that one doesn't have to depend on others. If you want something, it's up to you to make it happen.
Now that you know all these amazing and badass female characters, which one was your favourite from the lot?
Jyotsna Amla