Horror movies are fun but not for the faint hearted but some literally binge watch them. I have many friends who always tell me that they have watched a horror movie which they thought would be really scary but it turns out, it was not enough frightening. In fact, there are times when we plan a night out only to watch such death scary movies as after that, scaring the shit out of that one person who gets nervous easily, is a lot of fun than ever.
I understand that watching intellectual, romantic, sci-fi and other genres are highly satisfying but the thrill that we get from watching horror movies is nothing compared to them all. Getting spooked, screaming your guts out and most of all covering your eyes, just because you know that a dreadfully terrifying scene is about to appear on screen is just too much adrenaline and we just love it, don't we?
If you are someone who just loves to have a fright-night or if you think that no scary movie in this world could scare you, then we bet these 12 movies will make you sweat like a pig as it will be a horror night even in your dreams after watching them.
Don't Watch If You Have A Faint Heart!
1. 1408, 2007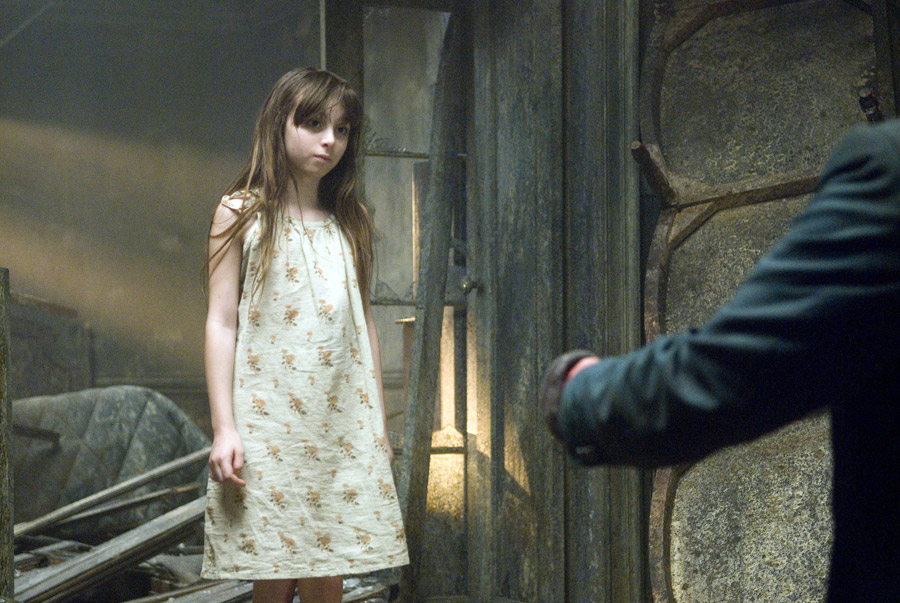 The twisted plot that revolves around a forbidden hotel room makes a lasting impression on your mind. The movie is based on a short story written by Stephen King and is a psychological horror. The movie tricks your mind into thinking about it for a long time and after watching this one, you will be bound to think about it every time you step into a hotel room.
2. Shutter, 2004
Please for god's sake do not watch the American version. The movie is originally made in Thailand and is one of the most popular horror films ever. We bet you can't keep your eyes open through most of the scenes. It will leave you frightened more than you can imagine.
3. Blair Witch Project, 1999
If you have a knack for unknown places, we bet you will stop feeling adventurous around such places after watching this movie. This one is shot on a handy can just like Paranormal Activity but it is scarier than most of the found footage style movies.
4. The Ju-On series, 1998 – 2015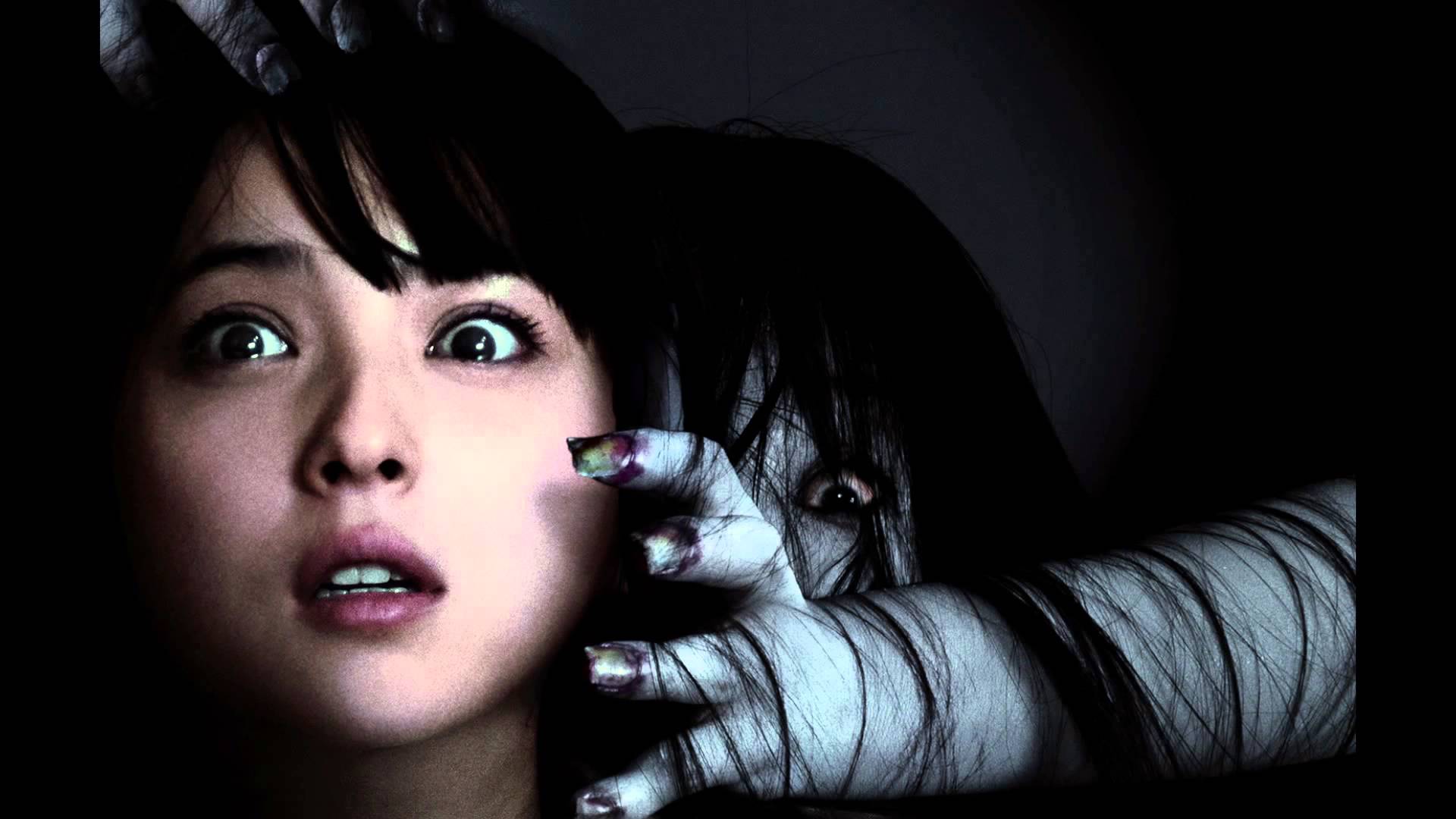 The Japanese movie is a lot scarier than its adaptation The Grudge. The horror scenes of the movie will never stop haunting you even in your normal dreams. The terrible curse of the house will make you stay away from every corner of your house that may resemble the house displayed in The Ju–On.
5. The Insidious Trilogy, 2011 – 2015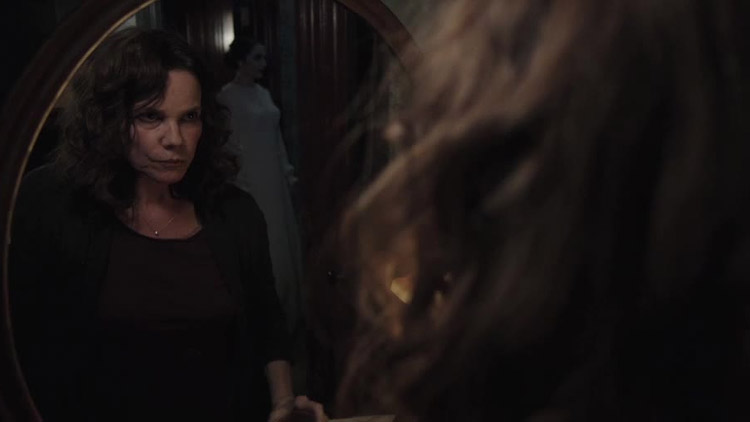 Oh! This one wouldn't let you sleep for hours after watching as it's not only scary but creepy as hell. All three of them are interlinked and your mind will feel twisted of all the things around you. It will make you uncomfortable as hell.
6. The Silence Of The Lambs, 1991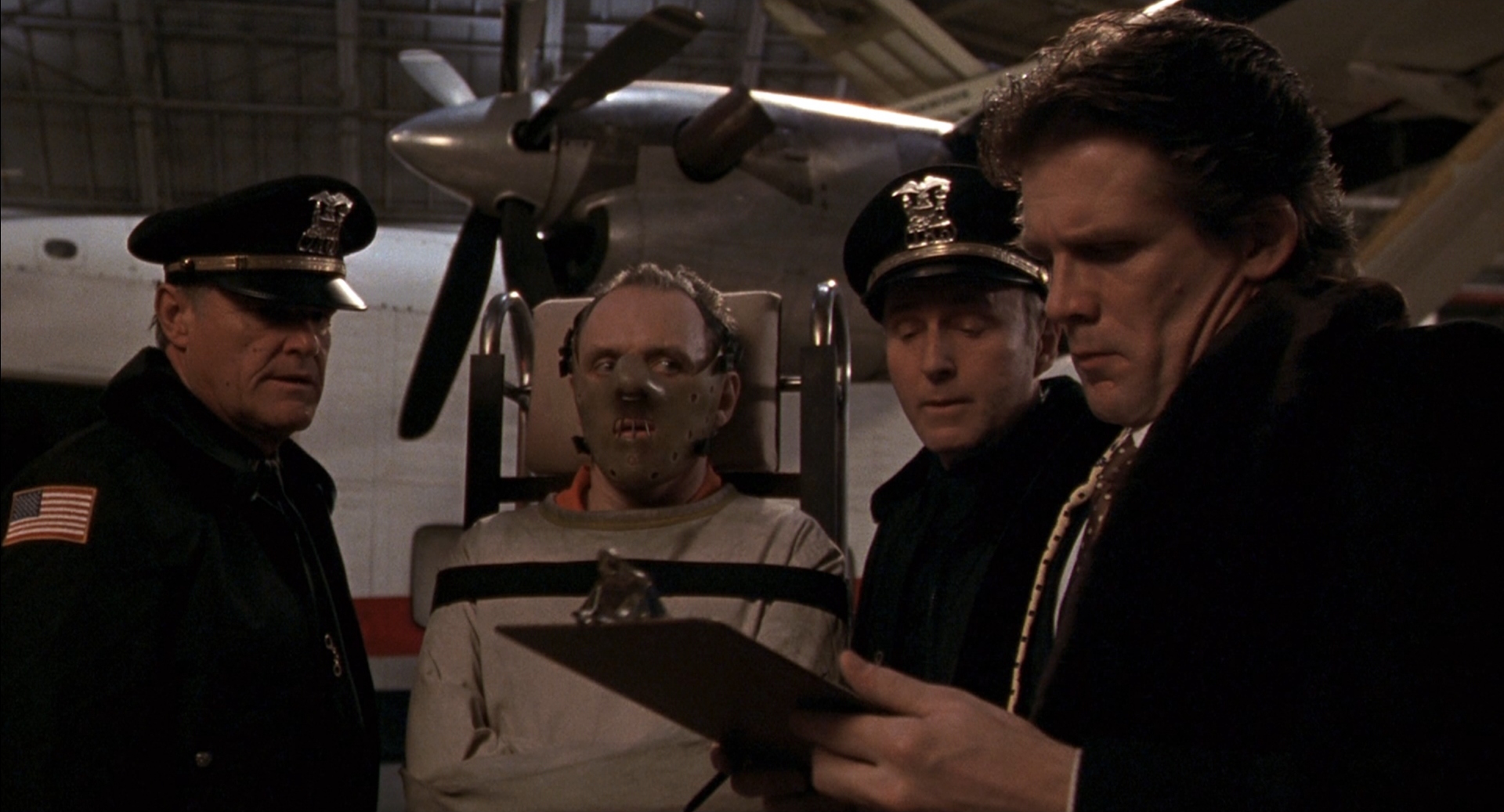 This one is for the ones who think that they have mastered the art of staying away from psychological challenging stories. The plot and the real-like performance of Anthony Hopkins actually made people think that he is the real cannibal. The actor has to make a public announcement to trash these beliefs.
7. Mama, 2013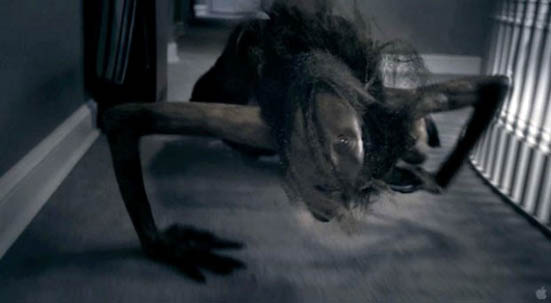 I am sure you think Mother love is above all but wait till you watch this one as it will change your thought. The plot is brilliant and the projection is petrifying. It has got all the spooks you need and the bonus part is that it also stars Jamie Lannister in a double role.
8. Dead Silence, 2007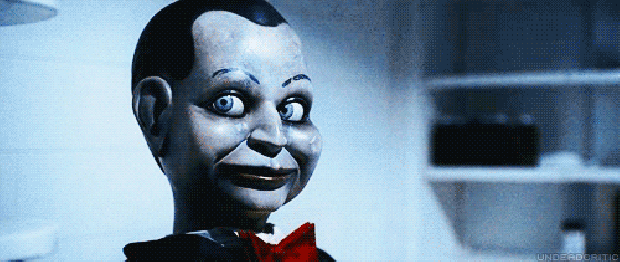 There are many people who just feel terrified around dolls and after watching this movie, you will be too. The story of a woman who lives with her frightening dolls is scary and spooky. This won't let you sleep even if you have a miniature of your favorite superhero around.
9. The Whispering Corridors series, 1998 – 2009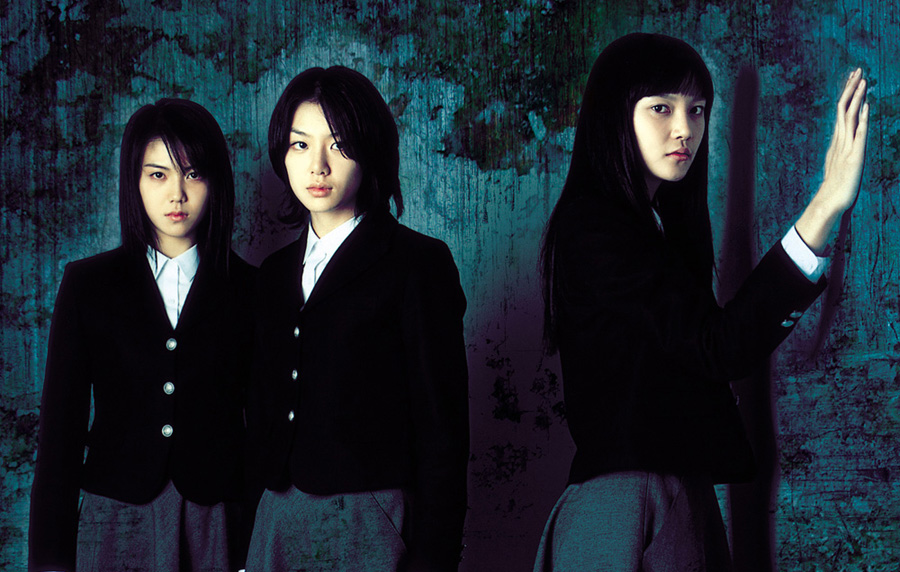 This one is a must watch with your gang as the whole series bring the spookiest stories of school. The movie is about girl's school and the horror happenings that will make you want to call some other friends and ask if they have watched it yet or not because you would want to see them as scared as you will feel.
10. Bunshinsaba, 2004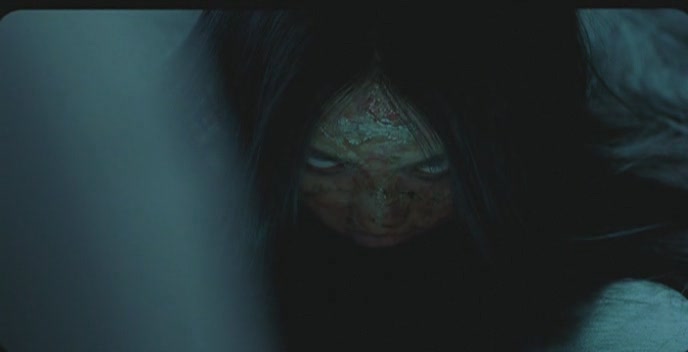 This South Korean movie is one of such movies that couldn't be watched alone. It is simply horrifying, the story of two school girls will make your heart thump from fear and you would wake up your sibling or parents just in case if you wanted to go to the loo. Yeah, you will be scared that bad.
11. The Omen Series, 1976 – 1991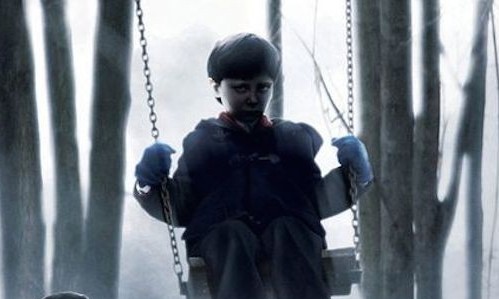 You won't believe how scary a kid could get. You will be scared to hear the name Damien for life. This movie is by far one of the spookiest movies ever made and you will be amazed to see how twisted its plot is.
12. The Shining, 1980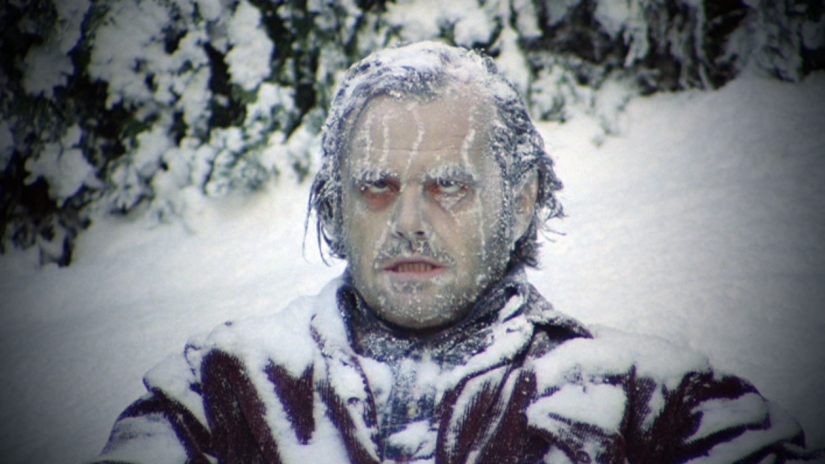 This movie has gathered a lot of appreciation for its cinematography, sound effects and stellar performances of the actors. In fact, it is the best critically acclaimed horror movie till now. A hotel keeper who is also a writer, loses his mind and after events are dreadful.
I am warning you again, if you have a faint heart then do not jump off the wagon and watch them alone. Please have company while watching all of the above movies because who knows if you need a helping hand while you are watching them alone, a ghost might decide to give you company.
31 July 2017
Avni S. Singh