Television series have always been more engaging than most of the movies out there and that can be considered due to the television time that they have enjoyed, over the years. From being on television for some 10 seasons, which go on for 10 years, to be out for 20-30 years, TV has seen it all.
Plus, now people are actually putting in a lot of money and mind in the production of good television series that can possibly go down as something epic. From writers to actors and makers, people are trying their best to give a real-life aura of a television series and this requires a lot of money. And, while period drama is considered to be the most "in" thing right now, they do need a lot of moolah for turning dreams and the past into reality.
We thought of listing out some of the most expensive TV shows of all time which were made for both, TV and streaming services. These shows range from being a period drama to simple sitcom which went on to get more money in turn of investing more money into it.
Here are 10 most expensive shows of all time. (in no specific order)
10. Terra Nova (2011)
Terra Nova took place in both, future and the pre-historic past which bound to make the overall budget of the show, too hefty to handle. Terra Nova was a short-lived show whose pilot episode's budget was $20 million, which is nothing than anyone can ever imagine for a show's pilot to be.
9. Sense8 (2015)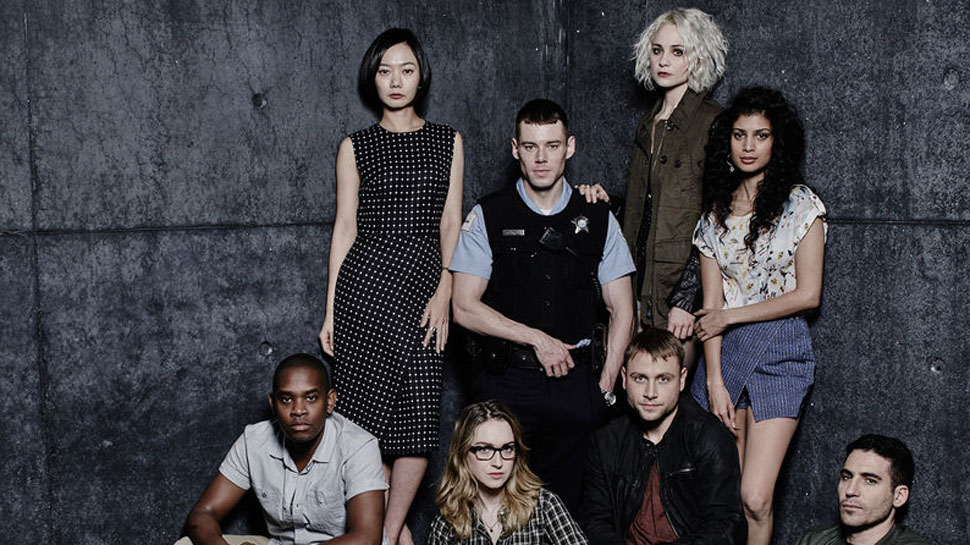 Netflix's Sense8 follows the lives of 8 mysteriously linked strangers. Each episode of Sense8 is said to cost some $9 millions.
8. The Walking Dead (2010)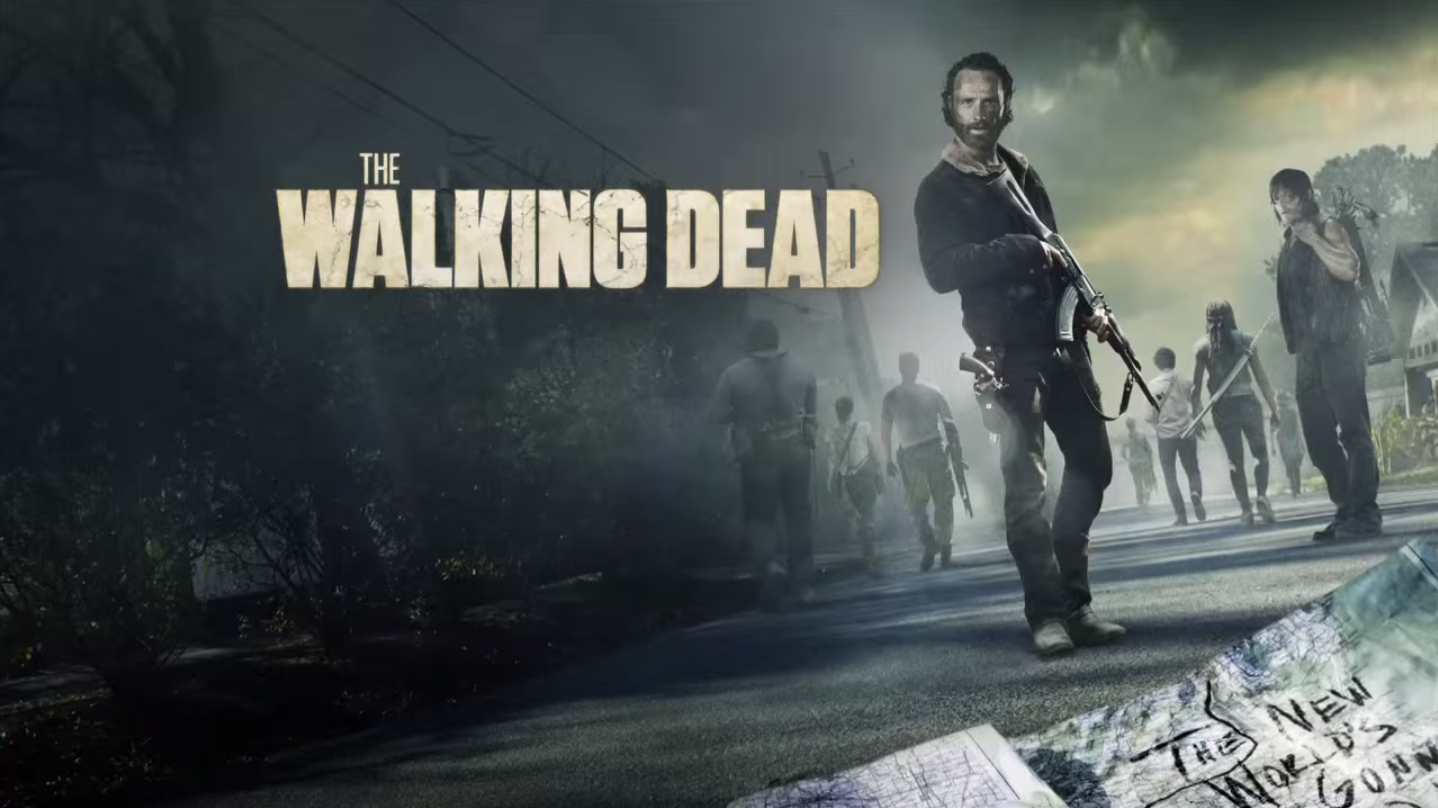 The Walking Dead is one of the most followed and talked about the show and with all that Zombie atmosphere, the show is bound to come at a heavy price. Plus, The Walking Dead is said to be one of the most efficiently produced TV series.
7. Rome (2005)
Rome won 7 Emmys, however, it was so expensive for the makers that it was ultimately called off. HBO's Rome got off television after two seasons, as the budget for the show was constantly growing. However, Rome went on to prove that an amazingly produced historical drama can work for people, it's just the money that needs to be taken care of.
6. Marco Polo (2014)
Marco Polo is another Netflix original which was produced with a huge budget, however, the feedback was not able to keep the show alive for just 2 seasons. The show was based in the Late 13th century China, which means that it obviously had to have a lot of larger-than-life sets and money to be the same.
5. Game Of Thrones (2011)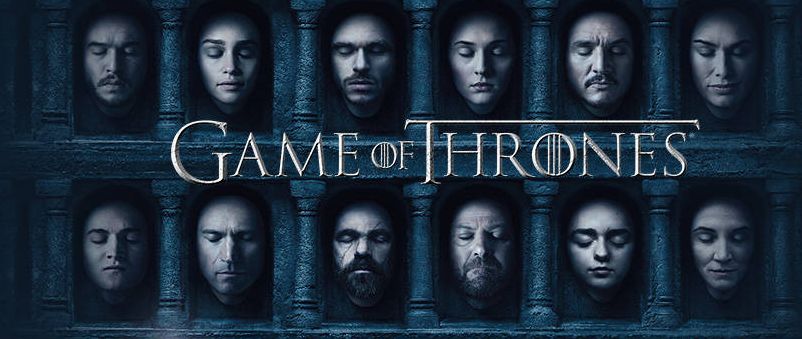 There's no show that has created as big of hype, as Game Of Thrones did, or is doing. GOT's unusual storyline and epic tales have turned this show into one of the biggest money turners, ever seen. Based on George R.R. Martin's books, Game Of Thrones' Season 6 episodes was estimated to be worth $10 millions, and it's just pleasing to the eyes.
4. Friends (1994)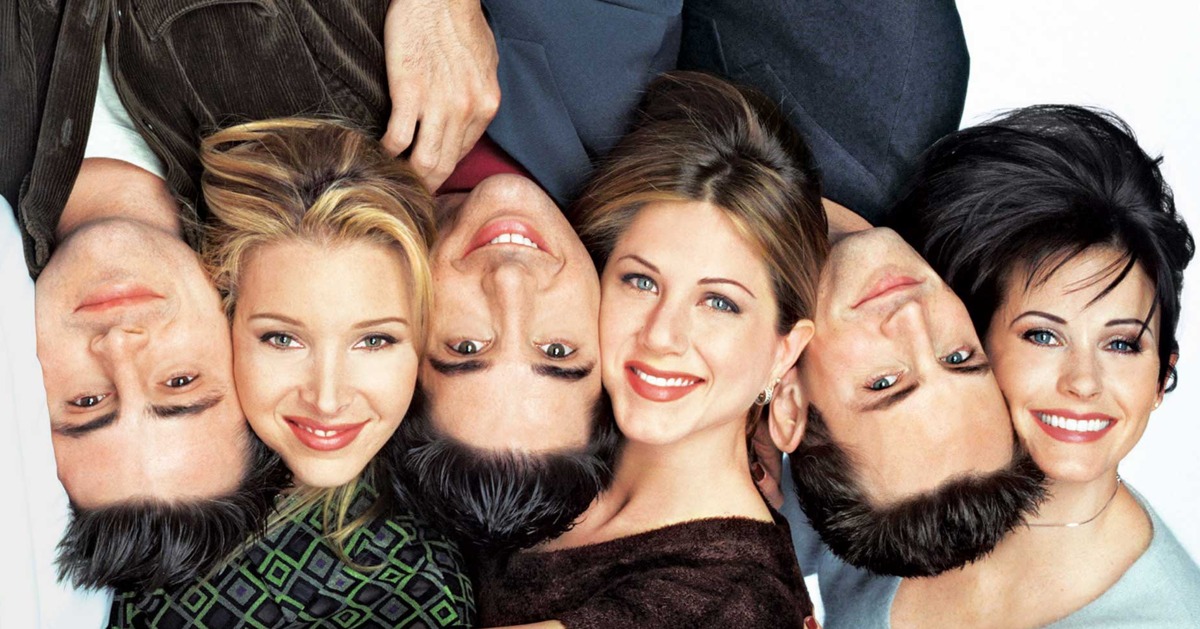 Friends as a show can be considered an era-defining television series which went on to be live for 10 years and produced various pop-culture hits. While period and fantasy drama, are bound to be produced on a high budget, Friends' cast maintained equal salary which rose to some $1 million per episode for all six of them, this jacked up the budget of the show to some $10 million per episode. This must-see TV staple is said to be one of the most expensive sitcoms to be ever produced.
3. The Get Down (2016)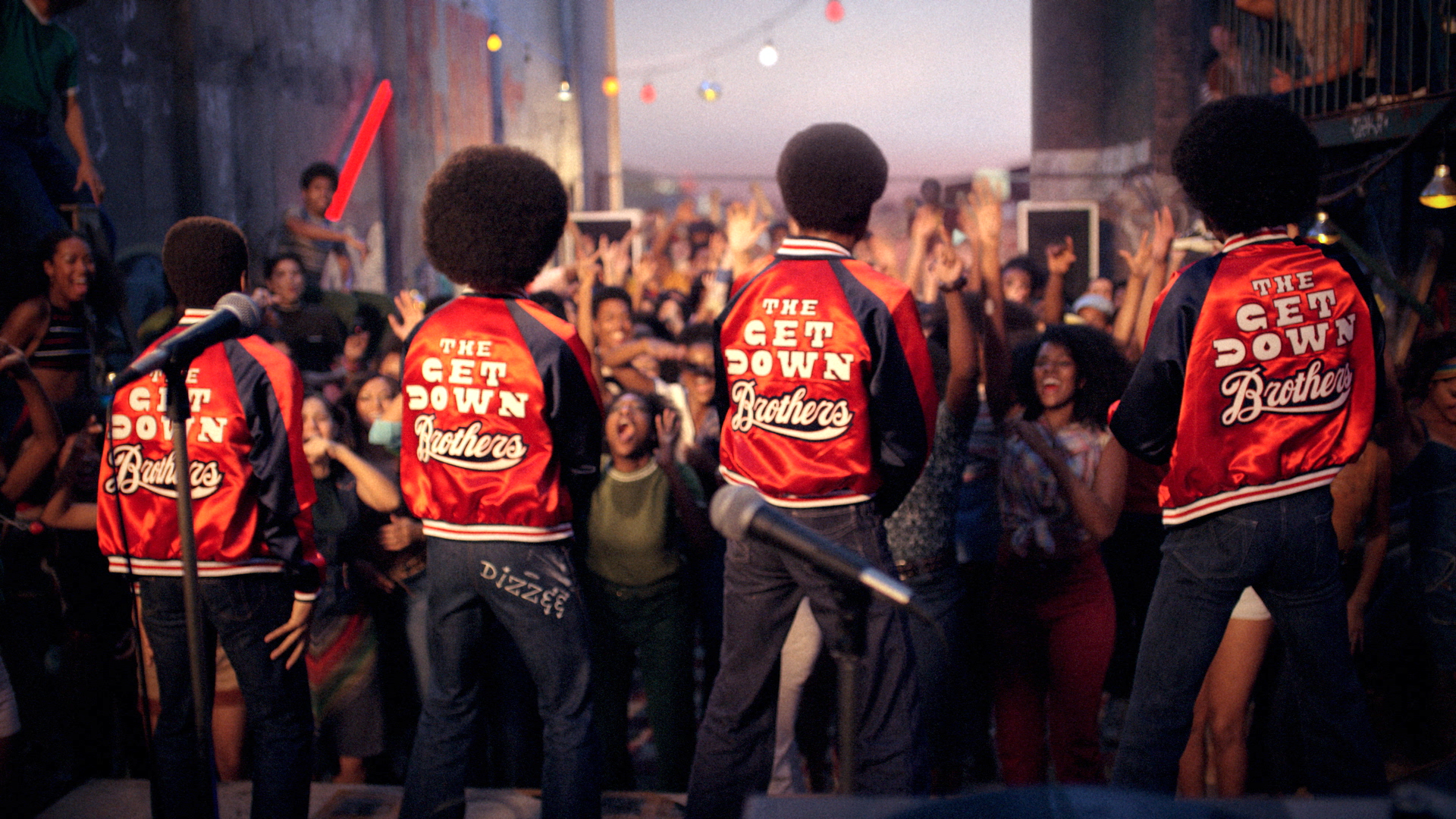 The Get Down is another Netflix's original which can be listed down as one of the most expensive shows ever made, especially for the streaming services. The Get Down is based in 70s New York which also has a tonne of music numbers that resulted in the show's 12 episodes to be budgeted around $120 million. Some even allege that the show's budget later went on to hike and resulted in a $192 million season.
2. ER (1994)
ER made George Clooney a household name and it went on to be on television for 15 seasons. Call it young George Clooney or good story line, but ER was once titled as the most watched television series in America. Certain seasons of the show had episodes worth $13 million, which makes it one heck of an expensive TV show.
1. The Crown (2016)
Netflix's recent venture, The Crown, takes the crown on this list. It is a show about the royal family of England, especially centring the life of Queen Elizabeth II. And, with all the extensively beautiful palaces and costumes, the show is said to cost a whopping $130 million and good for Netflix, the show actually went on to become quite a hit among people and is approved for season 2.
24th May 2017
Jyotsna Amla