10 Highest Rated Films on IMDB that were a flop on Box Office.
We have seen many examples of the instances where a certain film face a disastrous opening at the box office, however, becomes an instant success among the audience. At times, these box office failures even go on to become an essential part of the classic films from the industry.
While Bollywood has many films that belong to this character, there are quite some shocking films in Hollywood, who belong to this category, too. The first time I got to know about some of these films and how miserably they failed at the box office, I was shell shocked. However, every one of these films also happens to have more than 8.0 rating on IMDB, which is considered to be one of the best recommendation websites on the Internet.
As they say, wise knowledge should not be kept to oneself, which is why I'm sharing 10 of these box-office-disasters-turned-classic movies with all of you. Have a look:
10. The Wizard Of Oz (1939) – 8.1 Ratings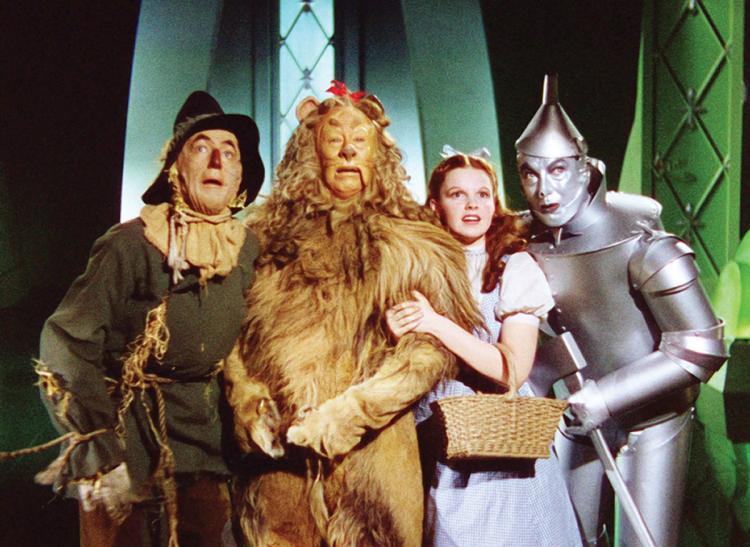 9. Donnie Darko (2001) – 8.1 Ratings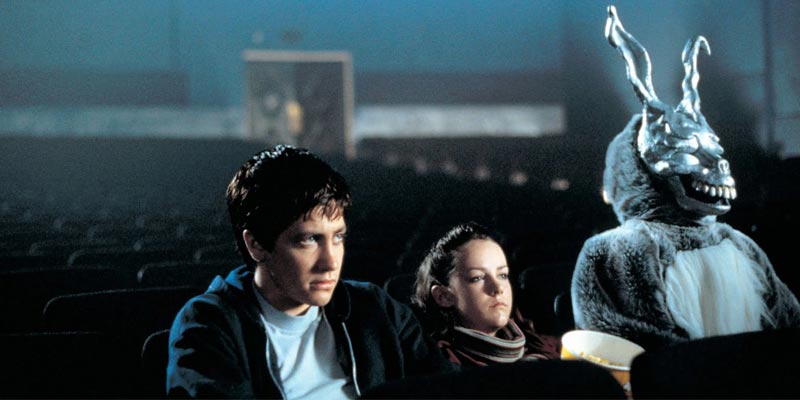 8. Blade Runner (1982) – 8.2 Ratings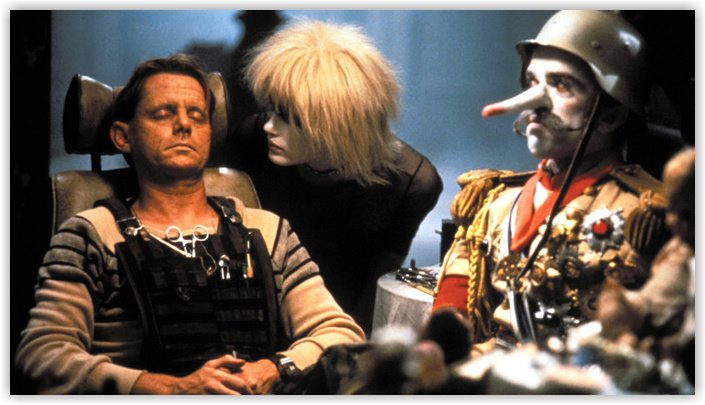 7. The Big Lebowski (1998) – 8.2 Ratings
6. Vertigo (1958) – 8.4 Ratings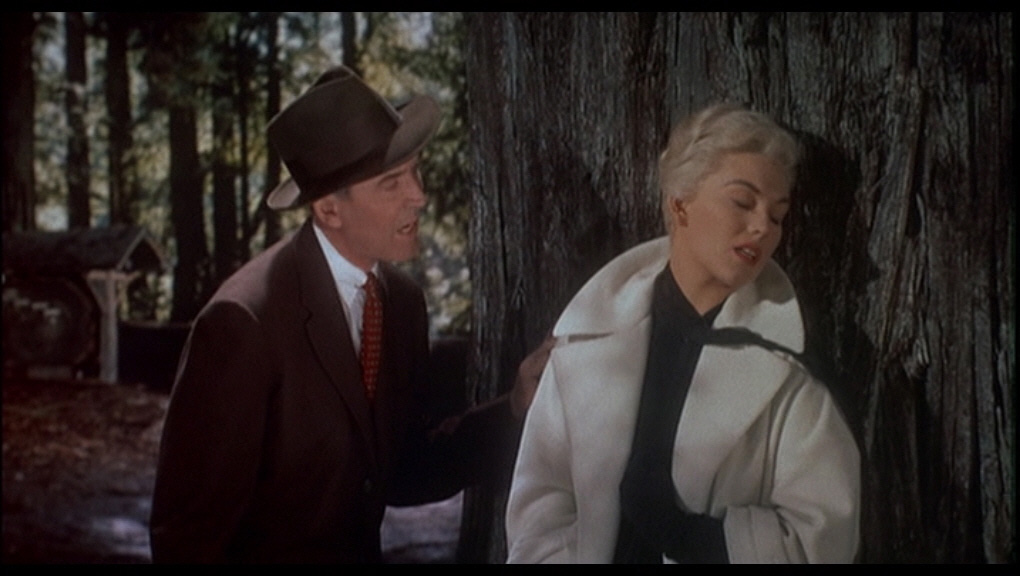 5. Citizen Kane (1941) – 8.4 Ratings
4. It's A Wonderful Life (1946) – 8.6 Ratings
3. Fight Club (1999) – 8.8 Ratings
2. 12 Angry Men (1957) – 8.9 Ratings
1. The Shawshank Redemption (1994) – 9.3 Ratings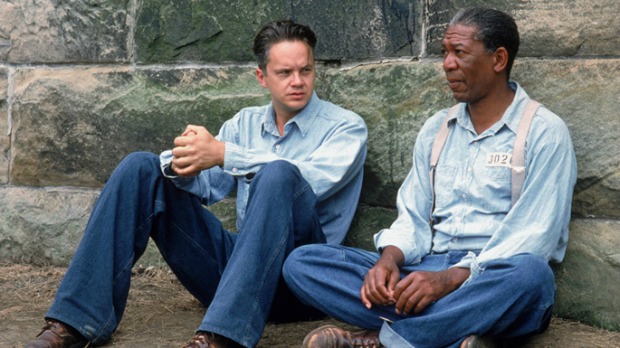 How Many Of These Shocked You?
17th July 2017
Jyotsna Amla