2017 is ending. Yay!
Just like every other year, the Indian television is stopping down to some new lows. Let's be clear and honest over here, there's nothing quality about quality television in India. We are constantly being fed the same story over and over again, without any regrets and substitutions. In fact, the show on television which caught the most attention this year was Pehredaar Piya Ki, and the attention was not at all for any right reason. The show got over in a month and people went back to their daily Netflix binge.
However, as the quality of television in India is sinking every other day, web series are making their incredible mark on the audiences over here.
What started with an experiment by The Viral Fever, soon turned into a phenomenon that everyone in India wanted to jump on. And, just like past few years, even 2017 had some real good web-series for the audience.
We have compiled a list of web series released in 2017 that were top-notch and are an absolute delight to watch.
1. Sarabhai v/s Sarabhai Take 2 – Hotstar

2017 at least gave us one good thing and that was the comeback of Sarabhai v/s Sarabhai. Even though the show didn't come back on television, much like its previous season, the web series outlook definitely made it stand apart.
2. Laakhon Mein Ek – Amazon Prime
Created by Comedian Biswa Kalyan Rath, Laakhon Mein Ek is a web series about IIT coaching centres in India. The series immediately took off among the audience due to its similarities with every engineering aspirant in India. Definitely one of the best web series released in 2017.
3. Bisht, Please! – The Viral Fever
Bisht, Please was one of the quality web series released in 2017, that told the story of Neetu Bisht, a good girl. The entire series was about how Neetu comes to terms with standing for herself and what she wants even while completely being true to herself.
4. Romil and Jugal – ALT Balaji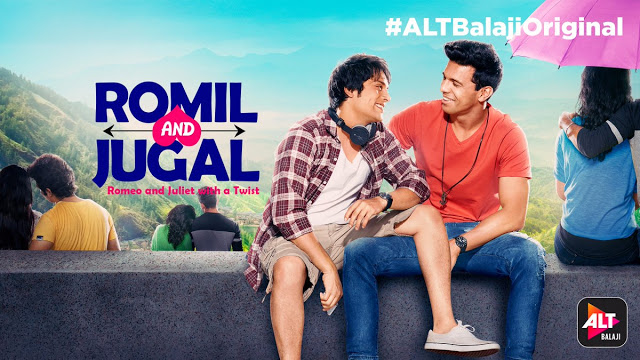 Romil and Jugal is a web series coming from the Queen of Indian television, Ekta Kapoor. A homosexual take on the Romeo and Juliet story, which revolved around how hard the couple try to stay in love, in a homophobic society like ours.
5. What The Folks – Dice Media
What The Folks is a cute, slice of life show about Nikhil and his time spent at his in-laws' place.
6. Shut Up Ya Kunal – Kunal Kamra
Kunal Kamra is probably the biggest comedian to blew up on the Internet in 2017, due to his no-fucks-given approach towards comedy on the current government. After his super-viral video on Demonetisation, the comedian decided to sit down with people from the vast spectrum of Indian politics and talk about what they think of the current scenarios in our country's politics.
7. Stupid Man, Smart Phone – Voot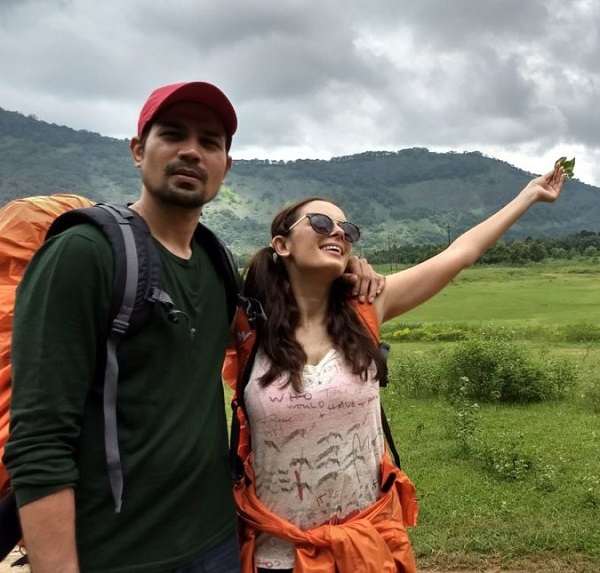 This Sumeet Vyas and Evelyn Sharma show was based on a British reality show, with the same name. The leads explore uncharted territory with the help of nothing but their smartphones.
8. Devika DD – ALT Balaji
If you love trash drama about a girl that does anything and everything that comes to her mind, then you need to binge-watch this web series released in 2017, now. There's nothing more popcorn-worthy on the Internet than this thing over here.
9. Bose: Dead/Alive – ALT Balaji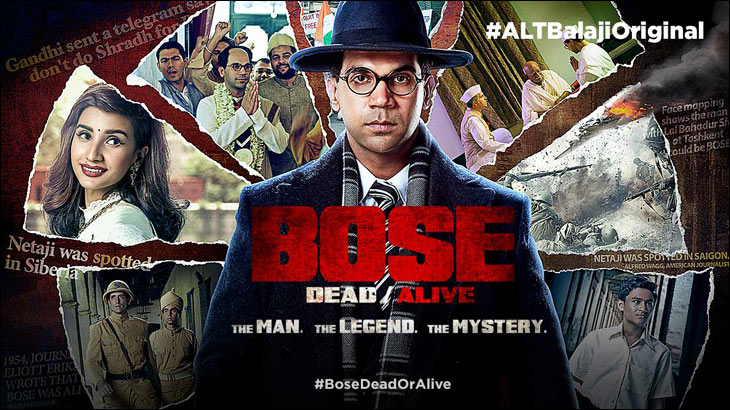 This period drama has Rajkummar Rao playing the role of Subhash Chandra Bose, unraveling the story of Bose's life, death and his time in politics. A perfect end to a perfect year for Rao.
10. Consti-tuition – Newslaundry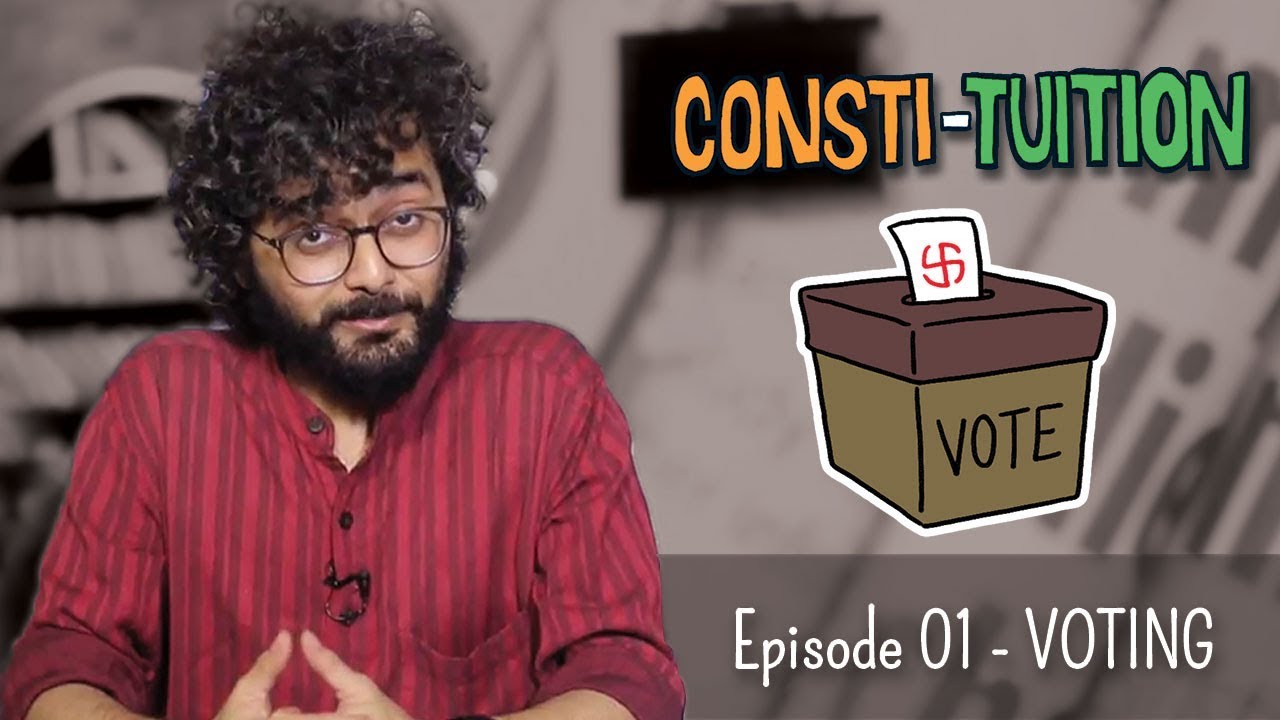 Somehow, not many of us actually know how our government, parliament or even constitution works. If you're also one of those, then do check out Consti-tuition where one man breaks down policy, legislation, and everything Indian parliament related, in the most interesting way possible.
11. Aam Aadmi Family – The Timeliners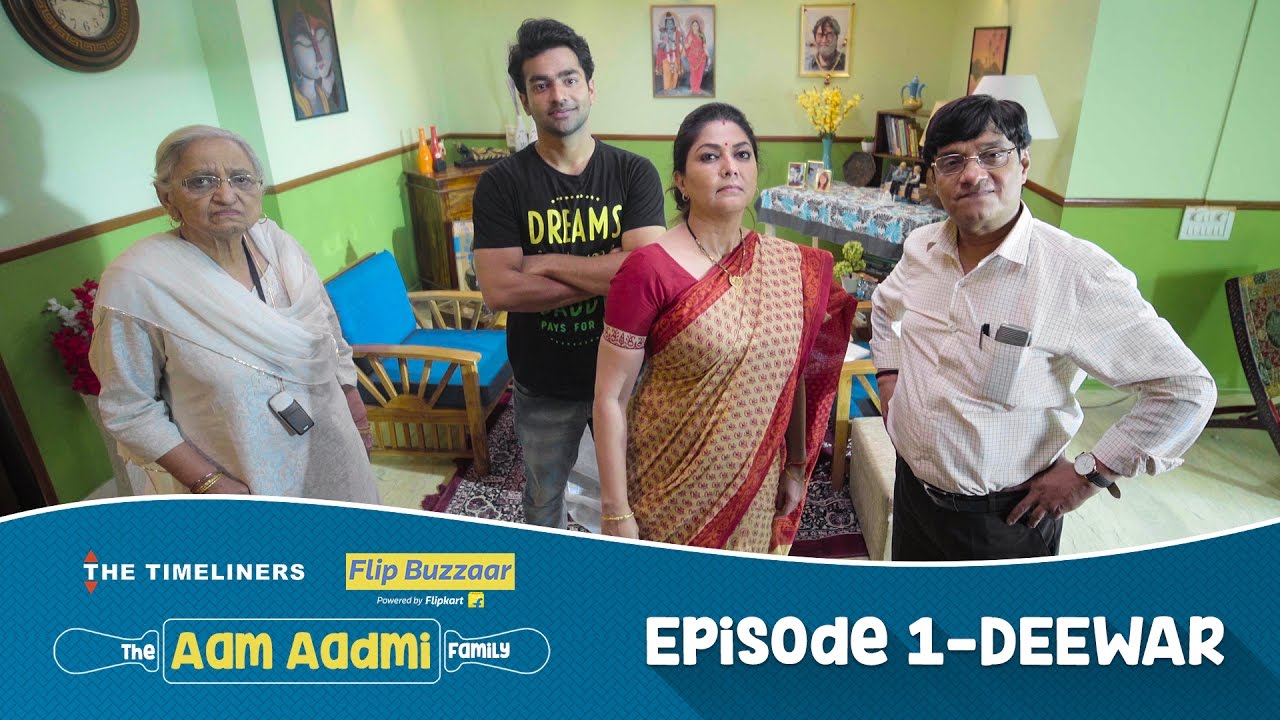 Another great web series released in 2017. Aam Aadmi Family tells the story of an aam family living in Delhi and going through the most aam things possible. Including a wedding and transfer and everything in between.
Now that you have a complete list of good web series released in 2017, how many of these have you already watched? And how many of these would you binge finish by the end of this year?
Jyotsna Amla