The mid of 2017 was the most tormenting time of the year for HBO as several episodes of popular series Game Of Thrones were leaked online before their telecast. 3 months starting from July were nothing but a nightmare as the channel faced a constant cyber-attack.
The officials were perplexed as they tried to find the foe. Finally, HBO has breathed the sigh of relief as the hacker has been identified. He has been charged with hacking into the HBO cable TV network and embezzling information.
All those unaired episodes of Game Of Thrones were leaked by Behzad Mesri who is also known as Skote Vahshat. He is an Iranian national who has been accused of one count of computer hacking, three counts of threatening to impair the confidentiality of information, one count of wire fraud, one count of interstate transmission of an extortionate communication and one count of aggravated identity theft.
He stole the data and demanded $6 million in bitcoin in return. Mesri used to work with the Iranian military as a hacker. He has hacked military targets, nuclear software systems, and Israeli infrastructure in the past.
The FBI has released a blurred picture of Mesri.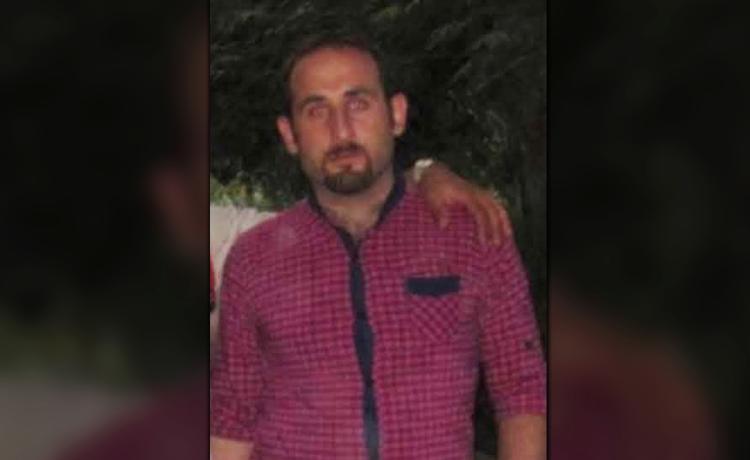 Behzad Mesri hacked into various HBO employee accounts to stole the information and break into the company's servers. He did not stop there, he went on and sent emails to various news reporters regarding the leaked data to announce the leak.
The identified hacker did not only leaked the Game Of Thrones episodes, he also aired the new episodes several other shows such as Ballers, Insecure, Room 104, The Deuce and Curb Your Enthusiasm.
Although the officials have identified the cybercriminal, they haven't gotten their hands on him yet. He has been charged with federal crimes.
Manhattan U.S. Attorney Joon H. Kim stated that he will forever have to look over his shoulder until he is made to face justice.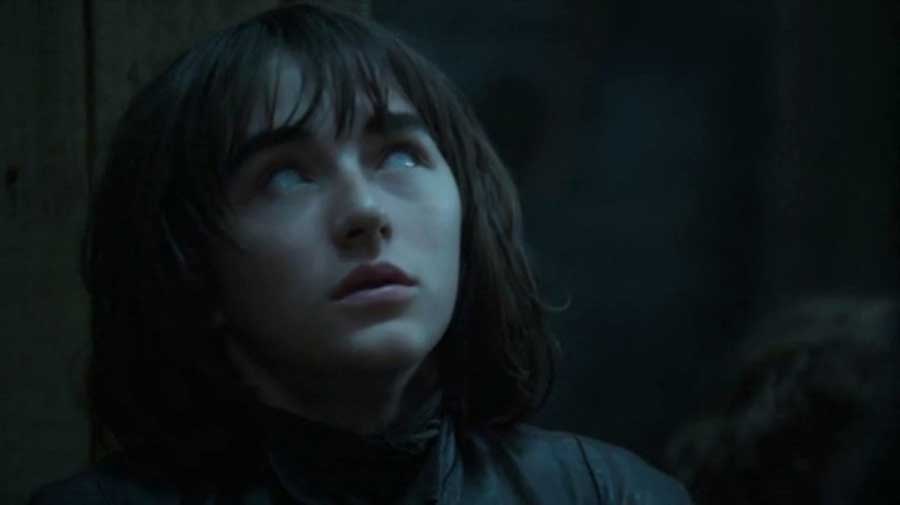 Game of Thrones maker lived in horror the whole summer as their unaired episodes were constantly leaked which drove them to take big measures. They went on and shot different ending for the finale of the series so that they can protect the data.
If the devil had a name, for GOT makers it would definitely be Behzad Mesri.
22 November 2017
Avni S. Singh