If all goes well, then by early next year, i.e., 2021, the world shall see Netflix' competitor in the market. And truth be told, this could really be a game-changer for the entertainment industry.
Insofar, there hasn't really been any single standing player in the market that has gone on to challenge the authority or standing of what can only be called contemporary era's biggest, most-viewed movie streaming platform.
While competition has emerged in the form of Amazon and other streaming platforms such as Hulu and Sling TV, there's not really been a single-most dominating movie-streaming platform that could stand up to counter Netflix.
Interestingly, Netflix' decision to make movies and produce mini-series at a time where it enjoys a sort of monopolistic rule in the worldwide entertainment market only strengthens its relative position in the coming future.
But all of that could be thrown into an interesting spin as France prepares to unleash Netflix's competitor. According to news sources, Salto, a public-private joint venture, and an expected Netflix competitor has already received approval from the government regulators.
It is expected to hit the market around early-2020. It's believed that it shall arrive around the first quarter of the next year. A key-person responsible for rolling out this ambitious project is France Television head Delphine Ernotte Cunci with private broadcasters such as M6 and TF1. This shall be attempted to be pitched as a French alternative to the already widely-popular Netflix.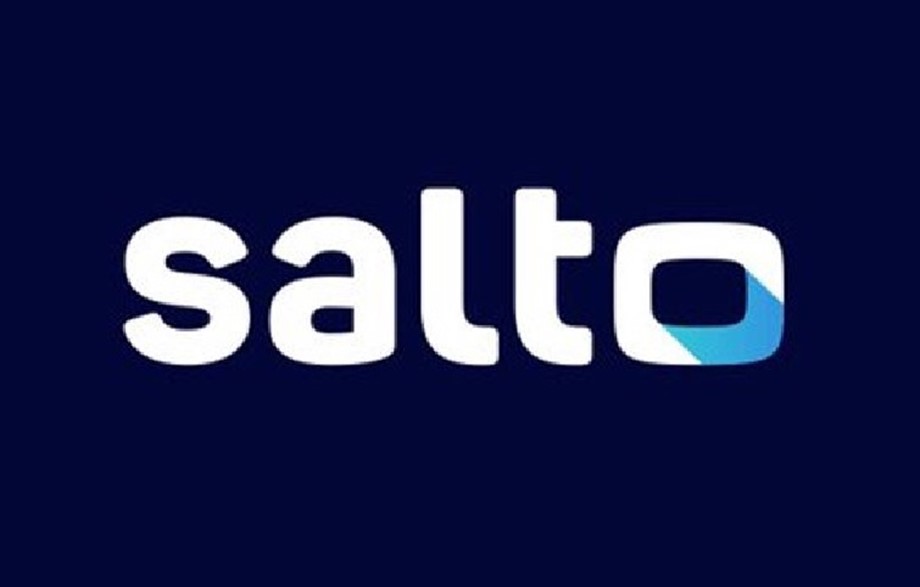 Here's an official statement that arrived earlier this week from the Salto camp:
"Now that Salto has been approved, we will, at last, be able to put together Team France in broadcasting, which I have been longing for. The launch of the platform will very soon give us what we need to compete against international players on our own territory," revealed Ernotte Cunci. "It will be a new way for the French and European creative industries to engage with their public."

Meanwhile, the CEO of the TF1 group was overjoyed about the ambitious entertainment portal and shared the following in his media statement:
"I am pleased that this project is being realized, embodying as it does a new ambition for the French broadcasting industry. The Competition Authority's ruling is a very positive sign because it shows that the authorities are aware of the need to support and accompany industry players in making the innovative changes needed to meet new challenges."
But all that said, here's an interesting perspective connected to Netflix' competitor Salto. It is believed that in the very first year of its operation, Salto will have a budget of $56 million.