Firsts of our lives always hold a great importance in almost everything we do or feel. Remembering the firsts make us realise how important the first one indeed was, and how amazingly it shaped us for today and present.
Much like our lives, there are firsts in different areas and platforms of this world. One of such is the Indian cinema, which has over the course of time, somehow transformed into Bollywood and Tollywood and so many other industries in the country. However, it all started with Indian cinema which had its own set of first milestones. These very milestones shaped the future of cinema in the country, leaving lasting memories among millions of people.
Today, we're have compiled a list of all the firsts in various different areas of filmmaking and things surrounding it. The list includes a bunch of technical stuff and even some historical things, check the list down here:
1. First Indian Film – Raja Harishchandra (1913)
2. First Talkie – Alam Ara (1931)
3. First Coloured Film – Kisan Kanya (1937)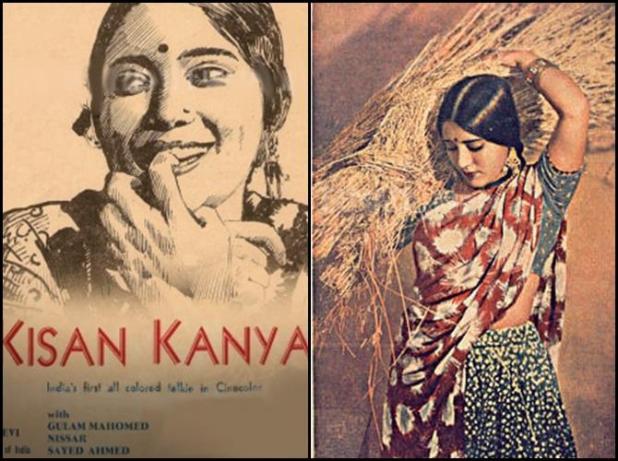 4. First Technicolour Film – Jhansi Ki Rani (1953)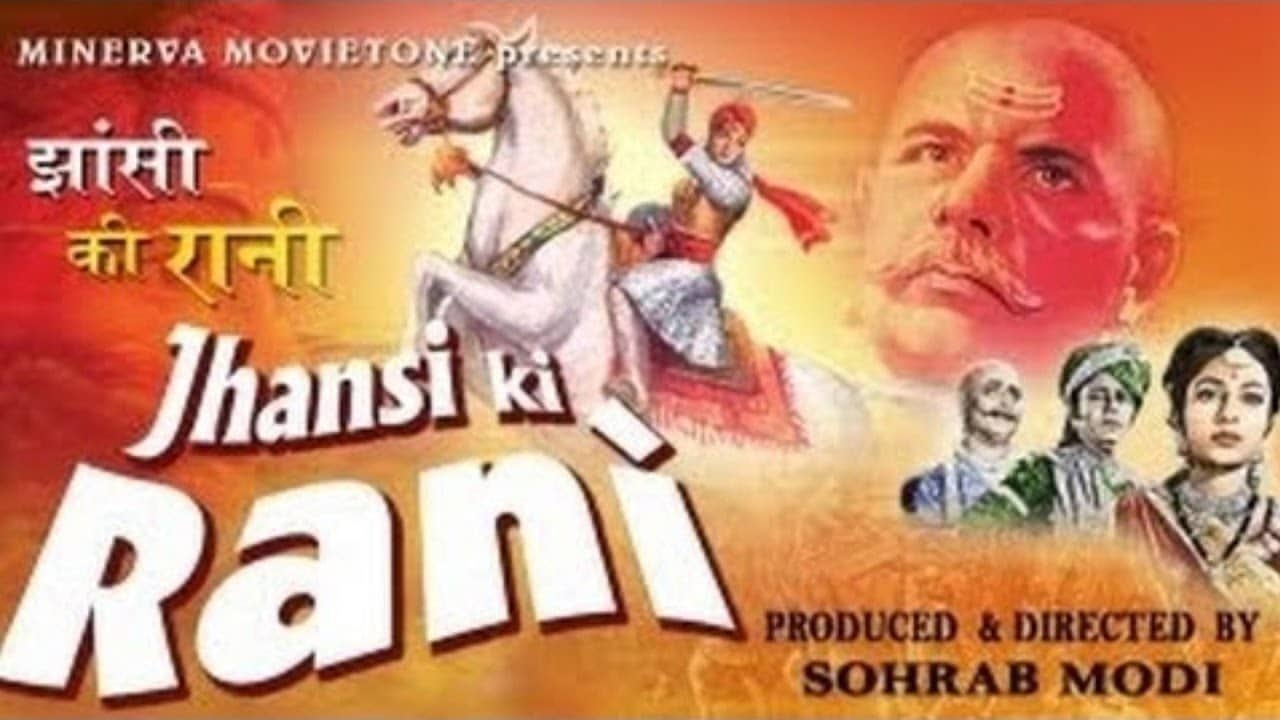 5. First Eastman Colour Film – Hum Hindustani (1960)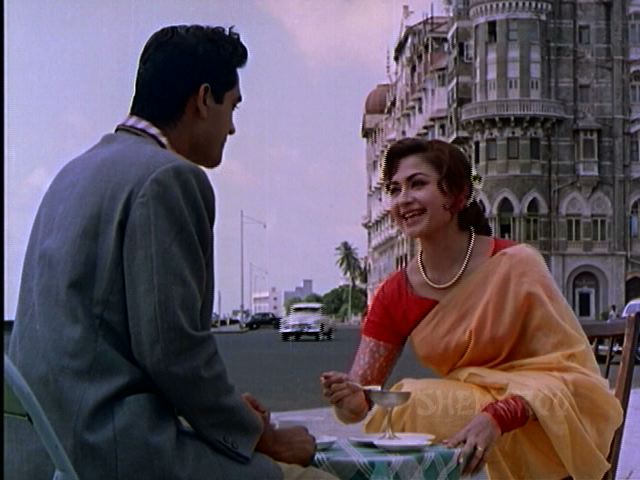 6. First Film In Cinemascope – Kaagaz Ke Phool (1959)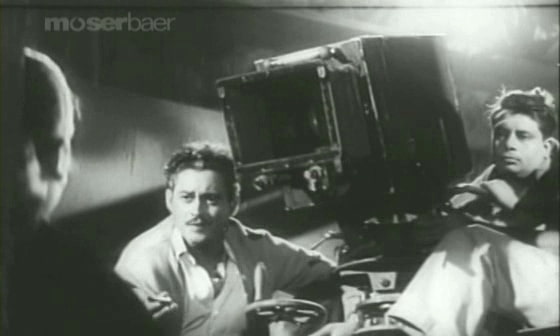 7. First Sequel – Hunterwali Ki Beti (1943) = Sequel to Hunterwali (1935)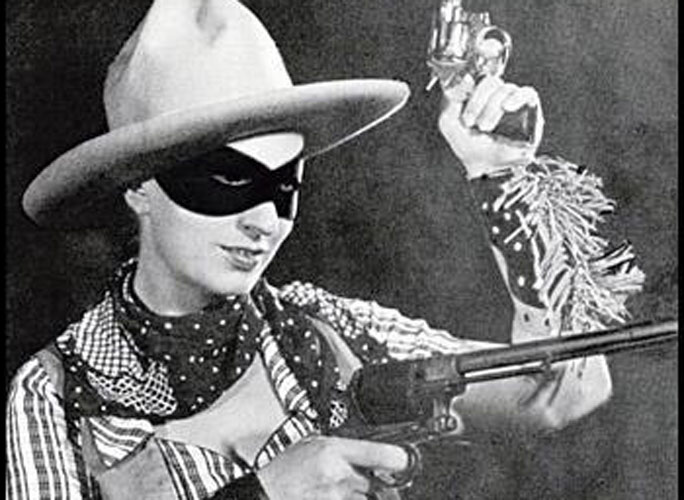 8. First Trilogy – The Apu Trilogy (Bengali) (1955-1959)
9. First Onscreen Kiss – Karma (1933)
source: James Bond
We have come a long way from all of these first milestones of Indian cinema, however, over the course of time, there have we truly excelled in the art or just got better in serving it?
Jyotsna Amla