Sourav Ganguly has been one of the most influential and strong-minded player/captain in Indian cricket history and the same has been proved in various instances, during his tenure with the team and sport. He has lived through a career which should be known and seen by every man in the country, a cricket fan or not. And now, one can.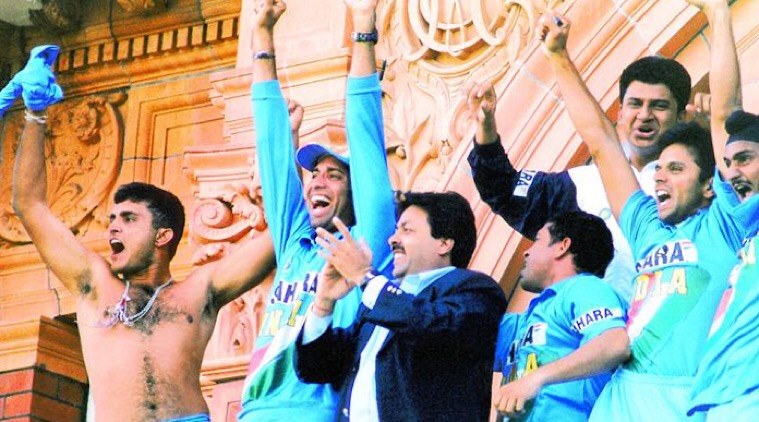 Ekta Kapoor, Indian television queen, is planning to make Sourav Ganguly's biopic and it would be made for her ALT Balaji platform. The biopic is said to be based on the book – "A Century is not Enough" – written by Gautam Bhattacharya and Sourav Ganguly.

The book was released just a few months back and has already been a massive hit among young and old readers. "A Century is not Enough", has been called an 'experience based book' by Sourav Ganguly where he co-wrote about his journey from Kolkata's Biren Roy Road to the balcony at Lord's, right up to the Indian Premier League. At one point in the book, Ganguly also described his journey as, "It was like driving a Rolls-Royce one day and sleeping on the pavement the next."
As reported by The Indian Express, Ekta Kapoor's production team has already started talking about the biopic with Sourav Ganguly in various meetings in Mumbai, as well as Kolkata, and about his vision for the same. While Sourav is keen to see a renowned Kolkata director at the helm of the biopic, Ekta Kapoor wants a Mumbai director for it, but nothing has been finalised yet.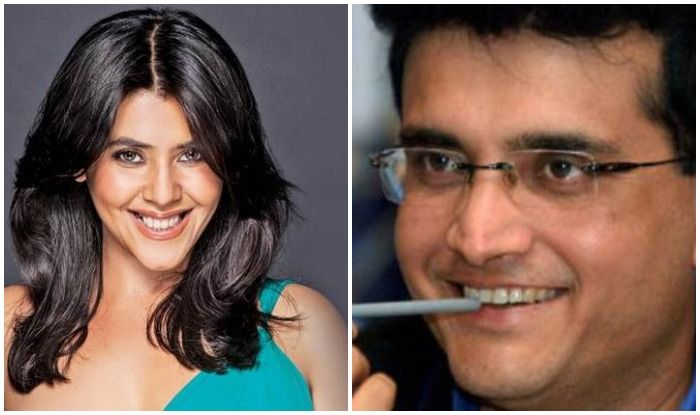 Bollywood has already made two successful biopics on Indian cricket players – MS Dhoni and Sachin Tendulkar. While Tendulkar's was much more like a docu-drama narrated by the man himself, MS Dhoni's biopic was a full-blown Bollywood movie. Now, one can only wait for which direction Sourav Ganguly's biopic will go. But whatever the decision would be, we just can't wait to see it on screen, especially the iconic scene in Lord's Balcony.
ALT Balaji is a subscription-based video on demand platform under Ekta Kapoor's Balaji Telefilms Ltd. Launched in April last year, Alt Balaji seeks to create original and tailor-made content for mobile phones, tabs, and desktops, catering to most major Indian languages.
Jyotsna Amla