On Monday, Google Doodle pays tribute to Dadasaheb Phalke on his 148th birth anniversary.
Dadasaheb Phalke was a Marathi, and his real name was Dhundiraj Govind Phalke. He is also known as the 'Father Of Indian Cinema' since he was the one who directed India's first full-length feature film, Raja Harishchandra. Though the movie was a silent film, it gathered a massive audience and instantly drew success among the people.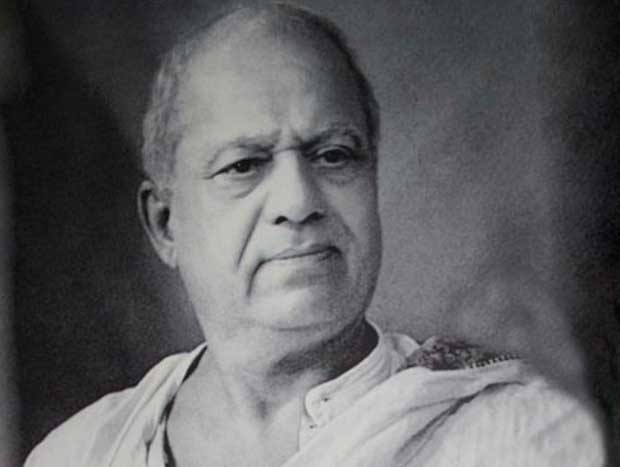 Raja Harishchandra was a silent movie, but that doesn't mean it was easy to make the movie, especially, in terms of cost. He did everything for the project – production, direction, and writing. He even built the set himself and shot it for 7 months and 21 days. The production of the movie began in 1912 and finally released in 1913.
Since making movies was not highly appreciated in the society at that time, Phalke asked his cast and crew to tell people that they were working in Harishchandra's factory.
Phalke had been a photographer before he decided to devote his life to cinema and movie making. He studied engineering and sculpture and also worked with popular painter Raja Ravi Varma. The interest to make a movie came to Phalke only after watching a silent film, The Life of Christ which was released in 1910.
He then travelled to London to learn filmmaking from Cecil Hepworth, who was one of the founders of the British film industry.
After Raja Harishchandra, Dadasaheb Phalke went on to make 95 movies and 27 short movies in his career spanning 19 years.
His contribution to the cinema didn't go unnoticed, the government paid homage to Phalke in 1969 by establishing the Dadasaheb Phalke awards recognizing lifetime contributions to Indian cinema.
The artist behind Dadasaheb Phalke's doodle is artist Aleesha Nandhra and her doodle portrays young Phalke directing actors, wielding the camera and editing film, much like what he did in real life.
Jyotsna Amla