Yami Gautam was on TV with her dailys and advertisements for a long time before hitting jackpot at the box office with her Vicky Donor debut. Then came few really bad movies, along with Kaabil which despite being a bad movie was able to cash in a ton of mullah at the box office. However, through this all there was always one constant thing about the actress and it was her girl-next-door avatar.
Somehow she has always looked like the girl we all knew, even when she's selling that dubious skin whitening cream to billions of people in this country. Something really questionable, but that's a topic for some other day.
Through all of it, somehow, she always looked the same girl with a wide smile and simple style. If you also thought the same about the Badlapur actress then you need to check out her new photoshoot with Maxim magazine. Yami looks so darn good, as well as, hot in the new photoshoot which seems to be her version of an image makeover.
Check out the photos over here:
1. Yami Gautam seriously looks like a dream in this one.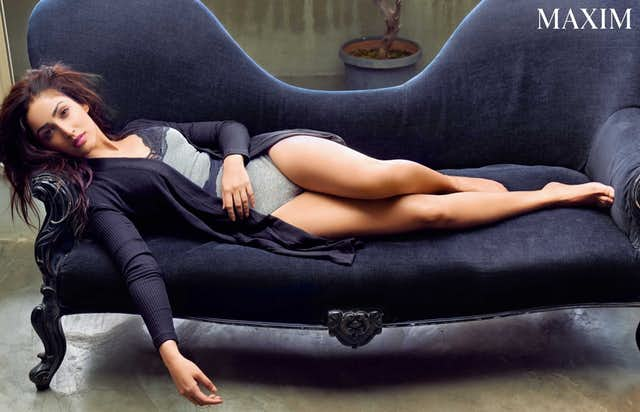 2. Something new something different.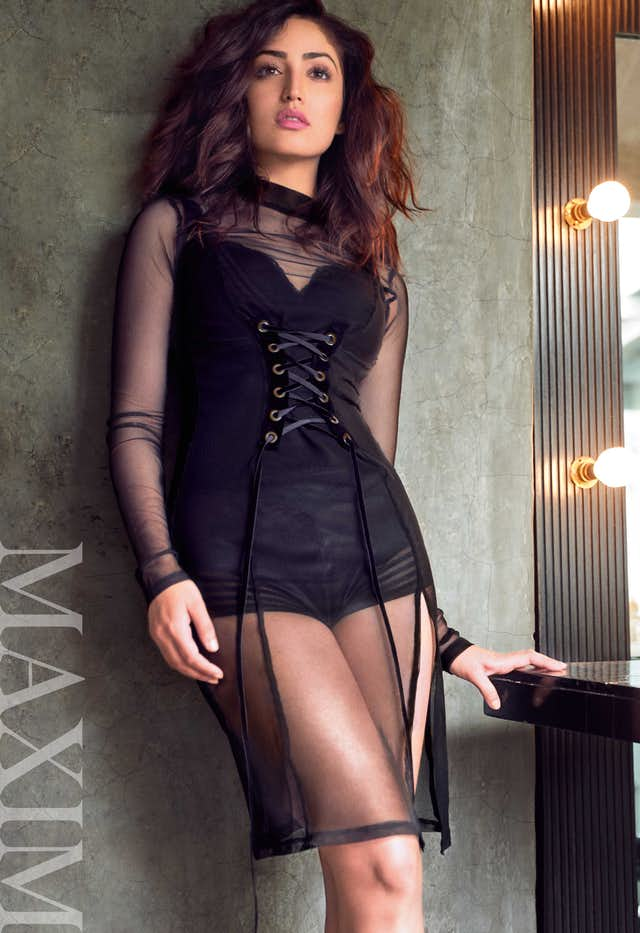 3. Look into the oblivion like there's something really interesting in it.
4. This is the cover photo of the magazine and it sure does states the reinvention of Yami Gautam.
Yami Gautam was recently in the news for signing her next movie – Batti Gul Meter Chalu – where she would be seen with Shahid Kapoor and Shraddha Kapoor, and if she looks anything like this photoshoot in it, then her fans would have a lot to look forward to. Plus, even we would want to watch Yami do something different and out of her comfort zone for once.
Jyotsna Amla