Some call him a Greek god and others a magnanimous Bollywood personality. He's given us so many memorable roles, each powered by a brooding intensity and a seemingly flawless charisma. With his god-gifted looks, lithe frame, stylish gait, Hrithik Roshan was emerged an enigma that excites fans in his native India and also in the west. But of late, where purely his acting craft is concerned, Hrithik has resorted to several non-glamorous and more serious narratives- emotionally compelling stories that have less to do with embodiments of his incredible personality.
He doesn't seem to be purely in the mood for a Krish-styled super action thriller. Consider Kaabil. Right? Now, with news buzzing with Hrithik Roshan confirming that he has been signed up to play the titular role of celebrated Bihar-based teacher Anand Kumar of the Super 30 fame- fans just can't wait to see what might be another incredible performance. Truth be told, the sense of excitement concerning Hrithik's upcoming flick can be understood from the fact that it's the first time that the famous Bollywood actor would be donning the hat of a teacher.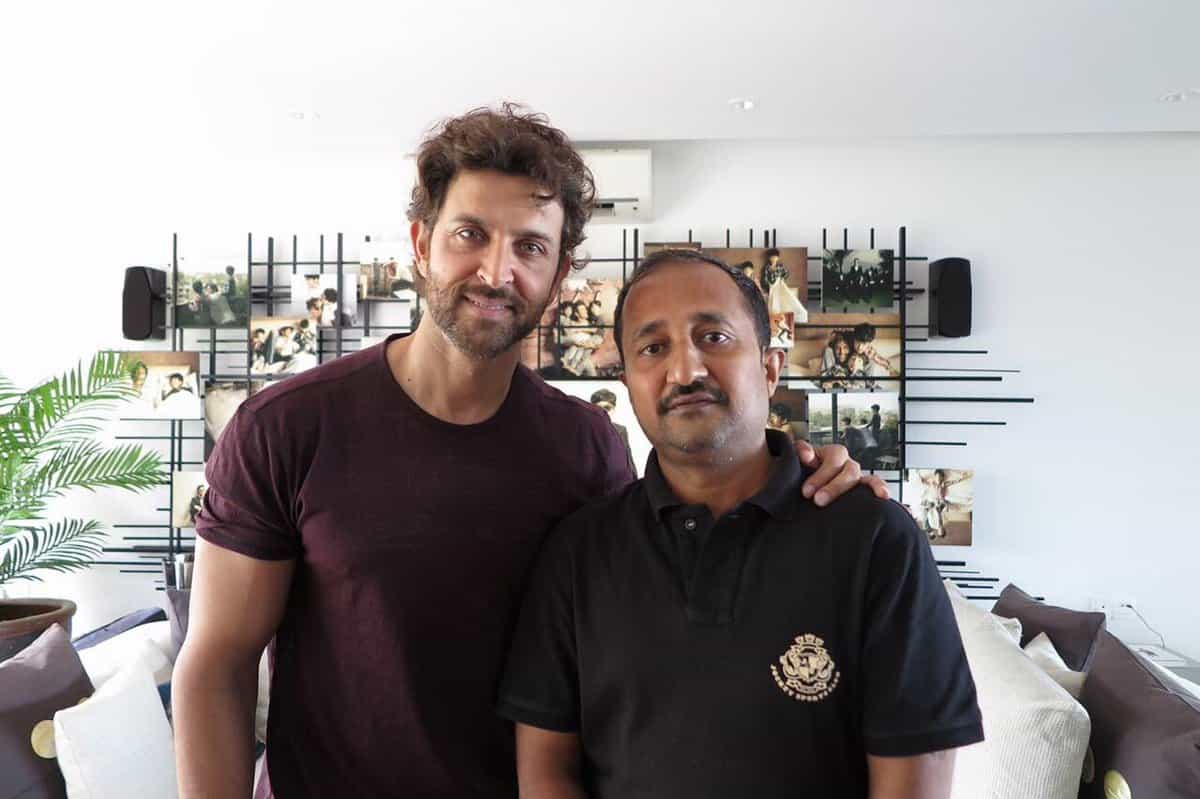 But to make such a life-altering story of math wizard Anand Kumar replete with a sense of wonder- the kind that only a Bollywood movie can bring to the forte- was never going to be an easy task. Isn't it? So currently, where the yet-to-be-released Super30 stands, filmmaker Vikas Bahl is still scouting for a bunch of young actors that are set to be cast for the part of Hrithik's students. Everyday, painstaking procedures of auditions are taking place. The list of potential actors who would be ultimately cast as Hrithik's students have been narrowed down from 15000 to 78. Can you imagine the kind of effort that would've required?
But that said, what about the part of Hrithik's better half or female companion in the movie. Of course, one of the most important constituents of any Hindi film structure is the female part. So in that regard, Vikas Bahl is still to narrow down on the part of the film's female cast. If the present rumours are to be believed then the filmmaker is yet to choose between Mrunal Thakur and Monali Thakur, the latter who was seen in Nagesh Kukunoor's Laxmi. While Mrunal Thakur has also proved her mettle by giving a memorable performance in celebrated Balaji Tele Film's show, Kumkum Bhagya.
So while Hrithik has been shown the green light for the project, which will be the female lead cast for Super30? Well, we are waiting impatiently for this one.