Social Media just love to find anything amusing and turn in into a hilarious troll or meme. Today, Twitterati found an old picture of their favourite Ranveer Singh and they probably thought "A Good Face For A New Meme, How Better It Can Get? Let's Roll Creativity", and that's how the rage of a naked Ranveer Singh lying in a bathtub with a pensive mood started doing rounds on Social Media.
Here Are The Most Creative Captions Twitterati Came Up With:
1. When You Have Nothing Fancy To Wear!
When designers had no new designs left to try out.
2. Ahem, Ahem!
After watching Befikre..
3. That's Just Sad!
After watching Befikre..
4. Really!
Some one told him to wear sober clothes that day.
5. Like People Don't Know It Already!
Student's condition after seeing JEE Main & NEET dress codes
6. That's A Disaster!
When you accidentally send the ss of ur crush's chat to ur crush instead of your best frnd.
7. LOL!
Wen your GF refuses to loan her dresses to you anymore
8. Come Back Please!
when Manish Malohtra is on leave.
9. Shit!!
When you accidentally like her 230 weeks old picture while stalking Instagram.
Well, I am sure you must be having a good laugh over all these but we have found some of his pictures that are so funny that they can be turned into a meme in no time and we are sure some of you creative minds will do so.
So Brace Yourself, Presenting Ranveer Singh's Funniest Pictures Ever!
1. When Your Bea Is Right Beside And You Tell A Hawwt Chick " Call Me"!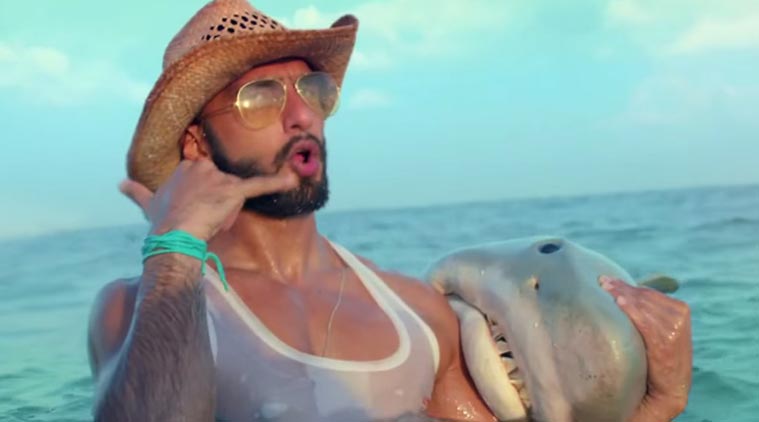 2. I Love My Humps!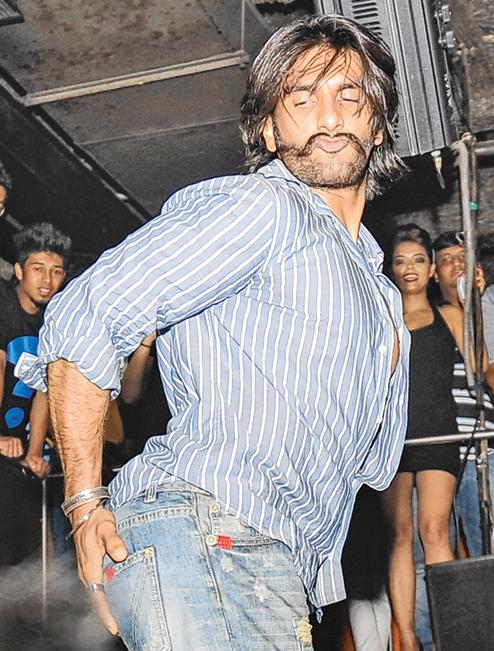 3. That's How I Lick…. Opps Like It!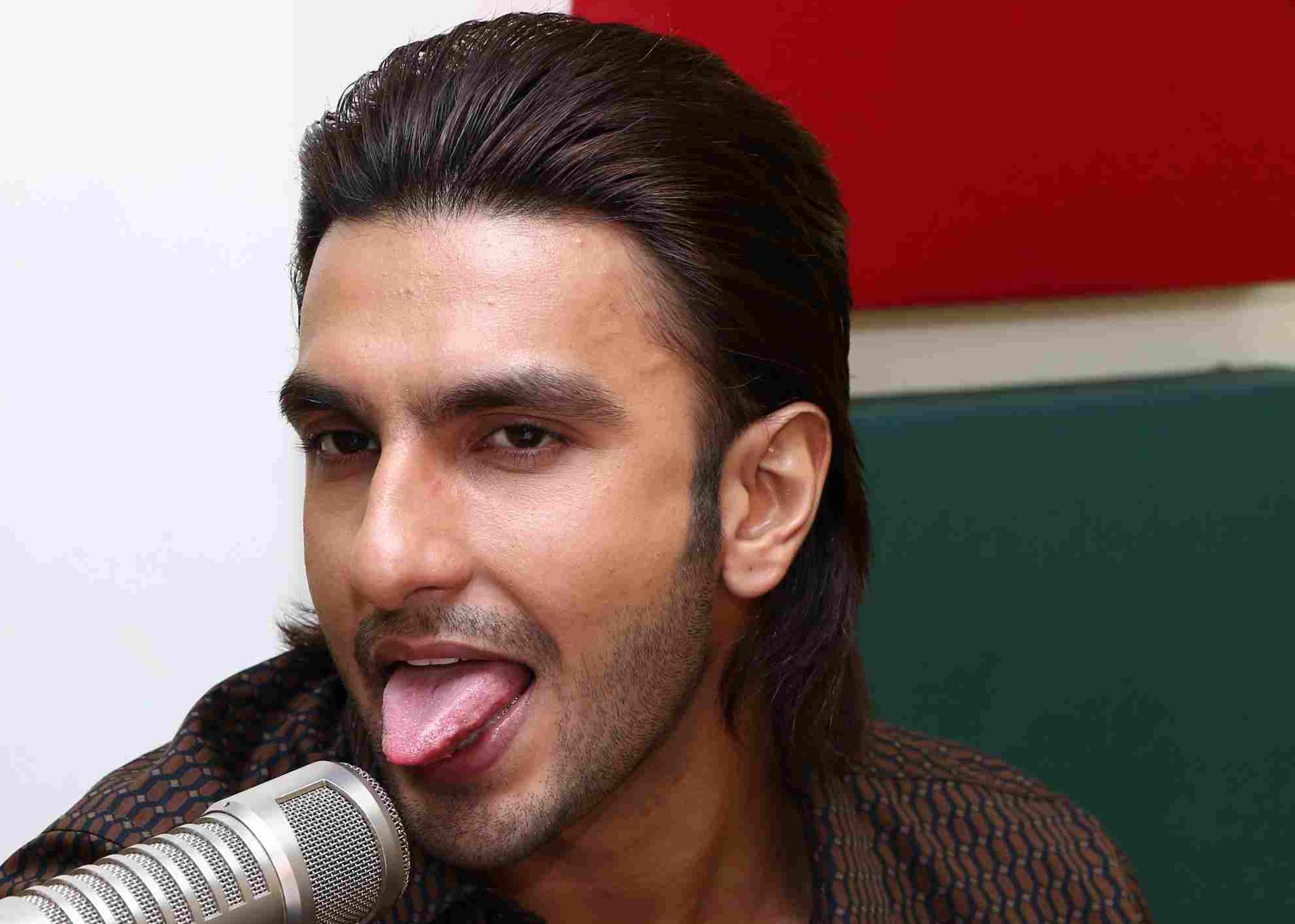 4. Let Me Go I Need To Pee!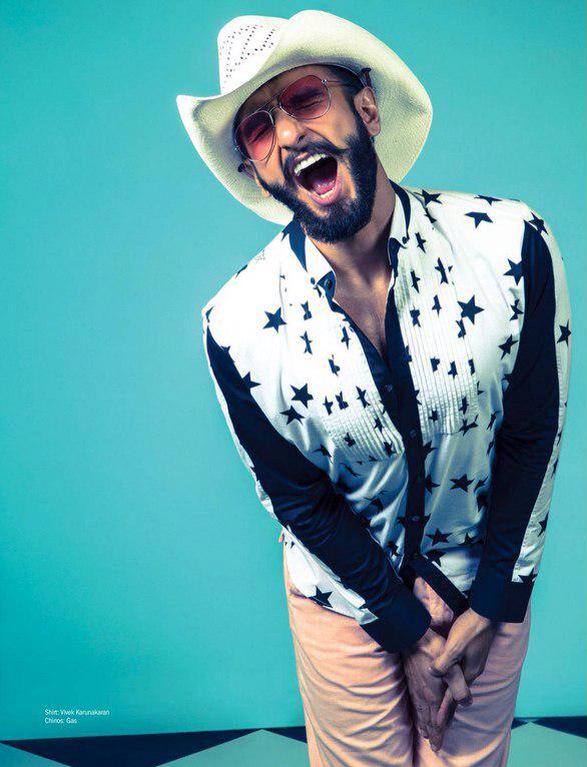 5. The Perfect "Aao Kabhi Haveli Par" Expressions!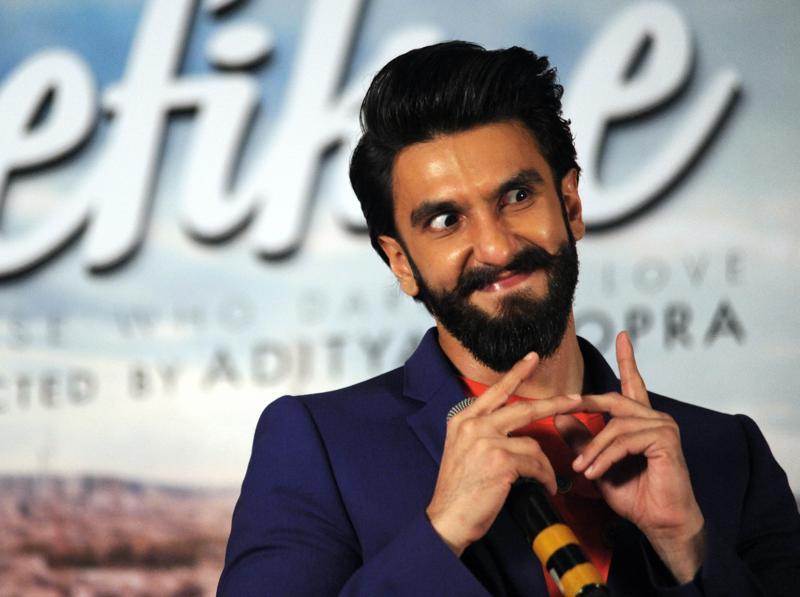 6. Baba Ji Ka Thullu Never Looked So Cute!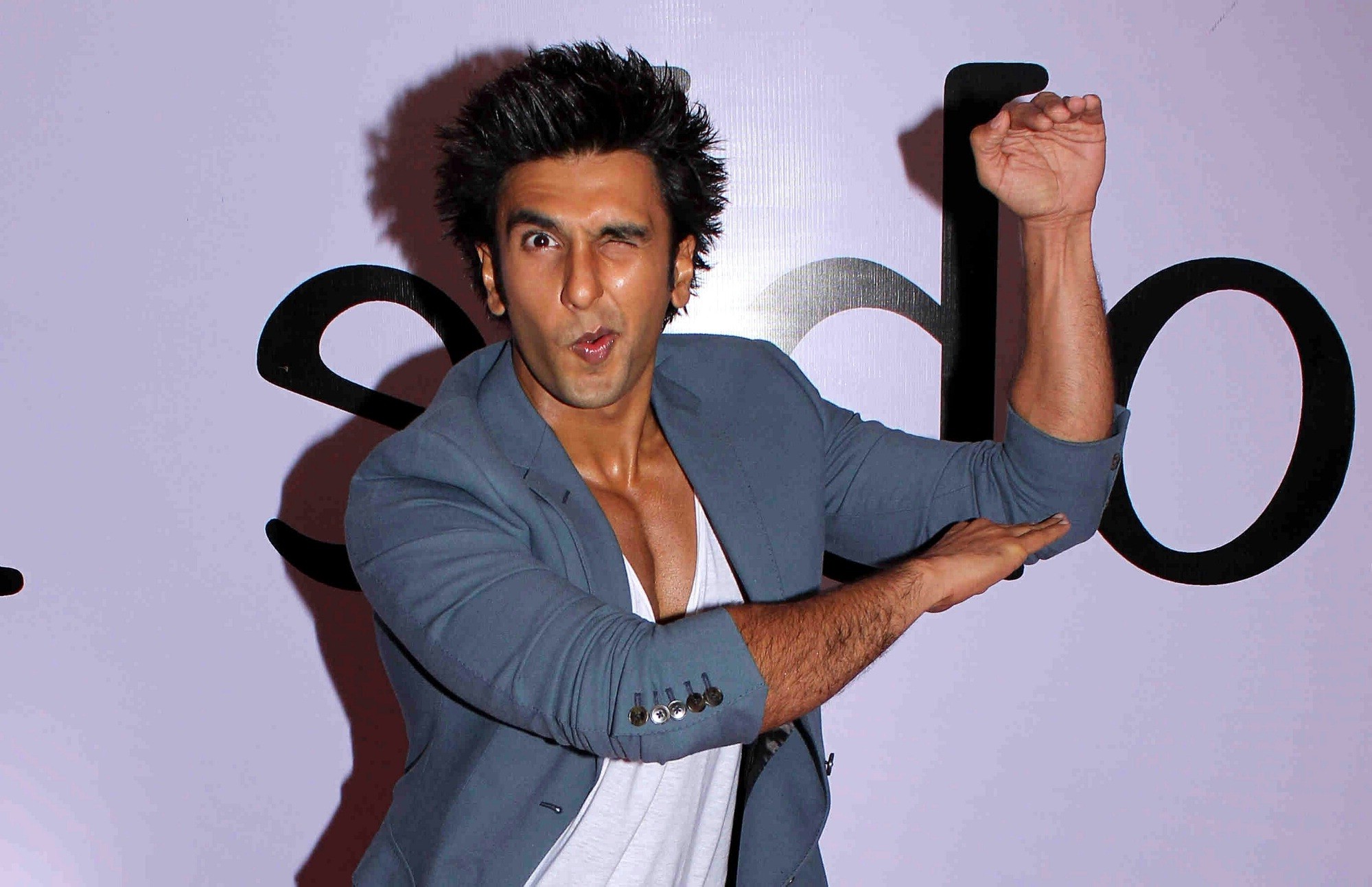 7. When You Secretly Want To Kiss But Cameras Are All Around You!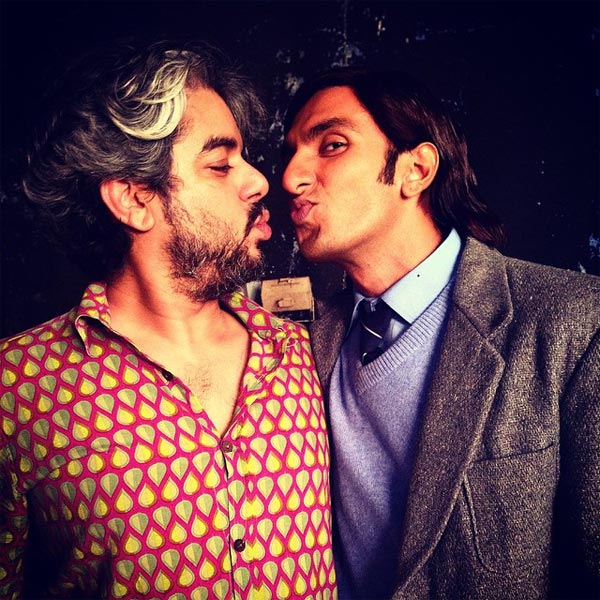 No Offense Ranveer, I Love You But I Can't Help Telling The World That Even Your Pictures Entertain Poeple As Hell!
Got Creative Worm? What Are You Waiting For, Get Onto Work!