Indira Gandhi was one of the most powerful Prime Ministers, along with being the first and only female Prime Minister, of India. Plus, she's one of those leaders who would always have a solid impact of their existence on our country, which is why we all need to have something more than just a few books and articles on her. Indira Gandhi had a life filled with various ups and downs, both professionally and personally, that anyone would love to see on screen.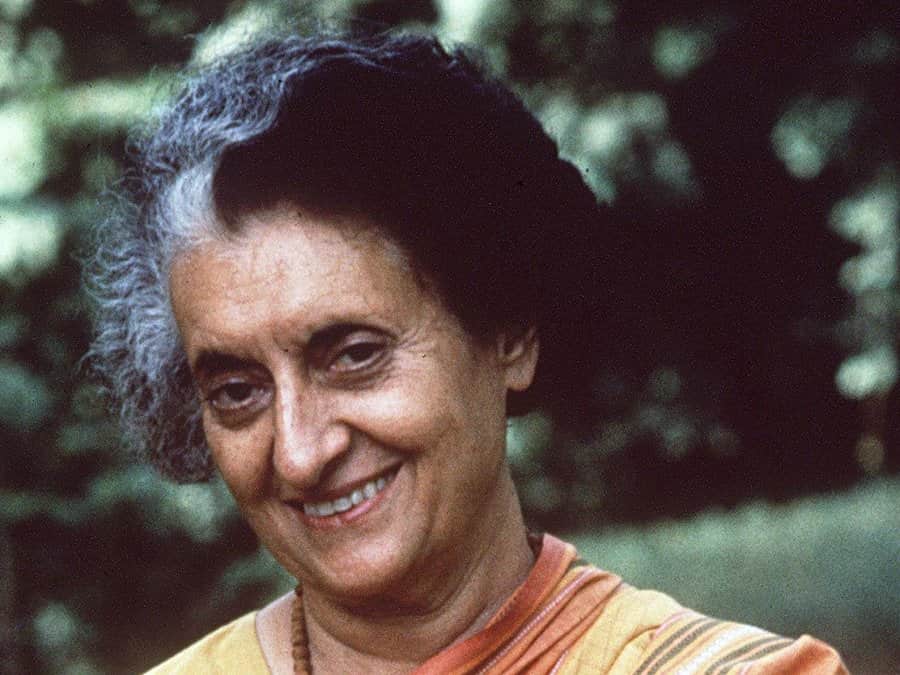 Therefore, Vidya Balan has decided to buy the movie rights of Journalist-Author Sagarika Ghose's book, "Indira: India's Most Powerful Prime Minister". Along with that, the National Award Winner would also be playing the role herself.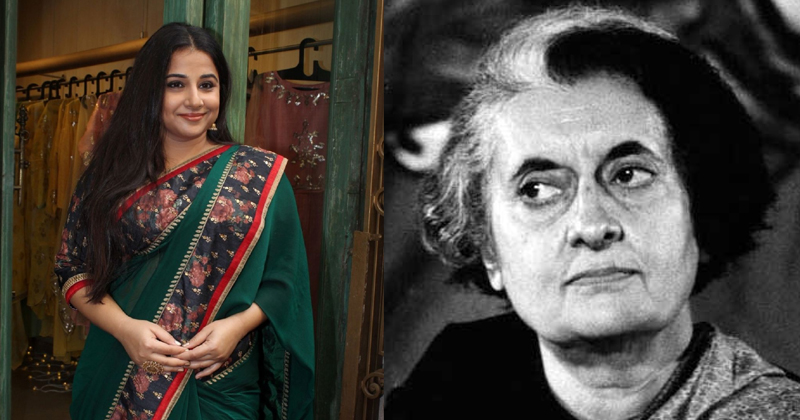 "I am happy to have acquired the rights to Sagarika Ghose's "Indira: India's Most Powerful Prime Minister" because I have always wanted to play Indira Gandhi. I haven't decided yet whether it should be a film or a web series, but that will take a while anyway," Vidya, said in a statement on Tuesday, as reported by The Indian Express.
It is! @vidya_balan is just such an ace… https://t.co/S9Qyg0yoBY
Sagarika herself has expressed her excitement over the project and even called Vidya Balan an 'ace', in a series of tweets and facebook posts. She even said that not only Vidya Balan would be able to do justice to Indira Gandhi, Akshaye Khanna would also be an excellent choice for the role of Feroz Khan.
You know not only is @vidya_balan a superb Indira, I've always thought @AkshayeOfficial looked a bit like Feroze Gandhi! https://t.co/S9Qyg0yoBY
The mode of release for the project has not been finalised yet, however, Sagarika revealed that adapting the book for a web series would be a good option, considering something like Netflix's The Crown and House of Cards.
Thanks!! Yes, I thought a @NetflixIndia series might be good too Like House of Cards or Crown… https://t.co/G9WIrLGugR
Sagarika Ghose's book on Indira Gandhi was published by Juggernaut Books and it's a no-holds-barred biographical portrait that looks for answers to lingering issues. It explores issues from her failed marriage to the real reason behind the Emergency in 1975 and even her turbulent relationship with her son Sanjay Gandhi.
This web-series (or movie) would be an excellent project to look forward to in the future and we're eagerly waiting for it go on the ground.
Jyotsna Amla