The final verdict on 'Udta Punjab' is here and the good news is that High Court has cleared it with only one cut. Bombay High Court demanded to cut the scene in which Shahid Kapoor is urinating on stage while performing as 'Tommy'. The court even accepted a disclaimer that clearly states that the movie does not condone the use of drugs, it does not intend to portray any state in a bad light and it does not promote any cuss words.
The court told the Censor-head Pahlaj Nihalani that no one can dictate the filmmaker how to make a film or what should be its context. The filmmaker can choose any underlying theme or story line. How cool right?
The makers are relieved and so are we but have you ever wondered that if every movie was to be made under the guidelines of Censor Board how would their posters look like?
Here We Have 13 Posters That Are Absolutely Under The Guidelines Of The Censor Board.
#1.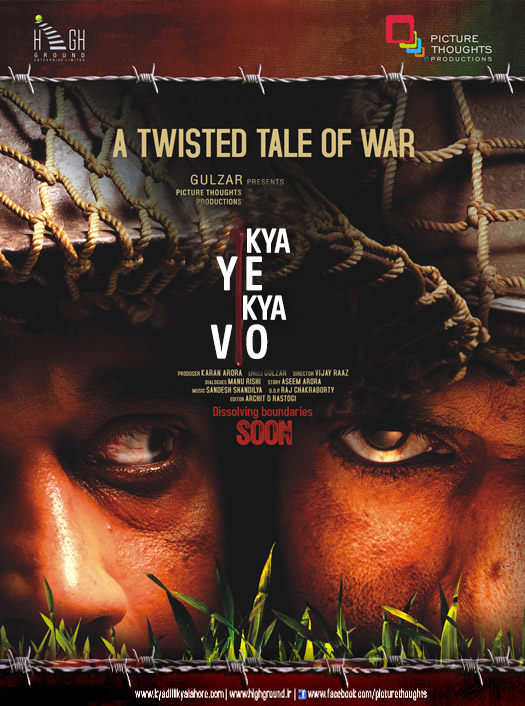 #2.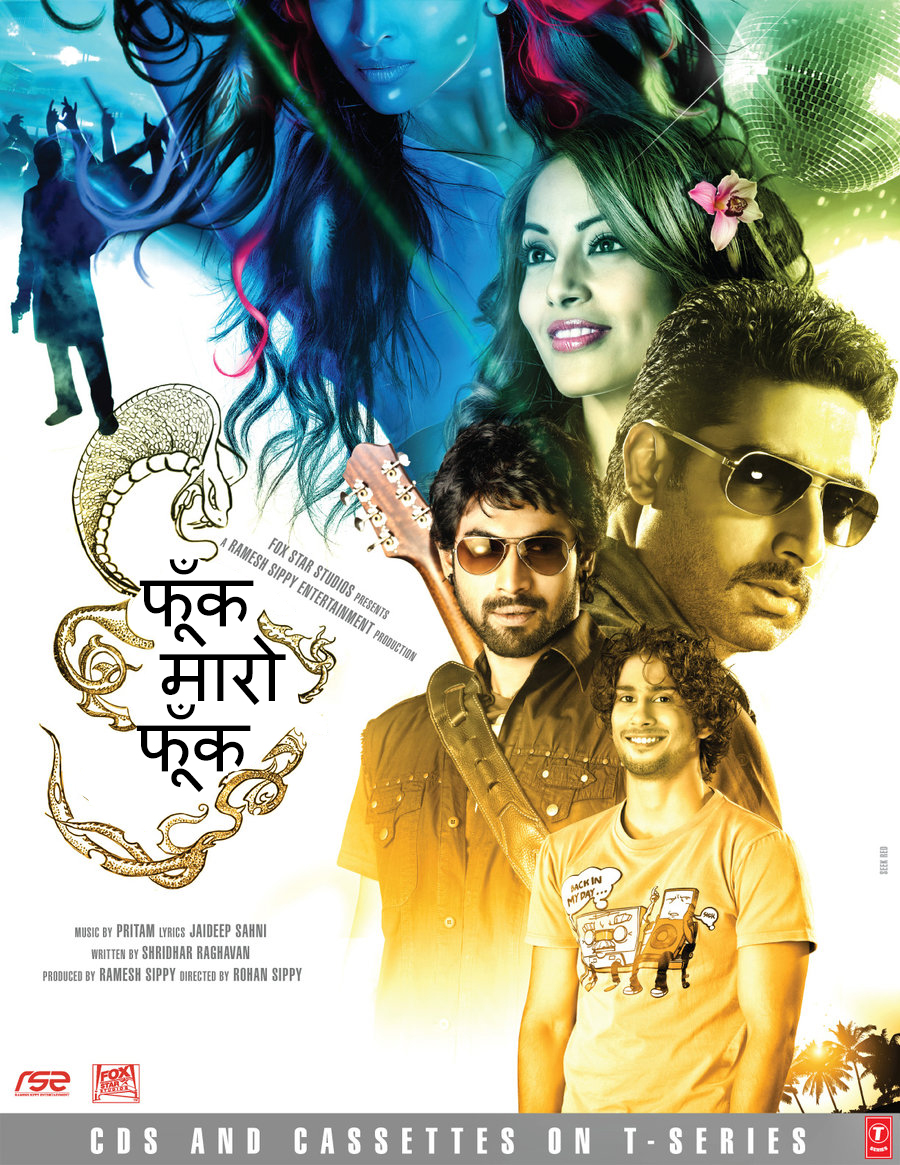 #3.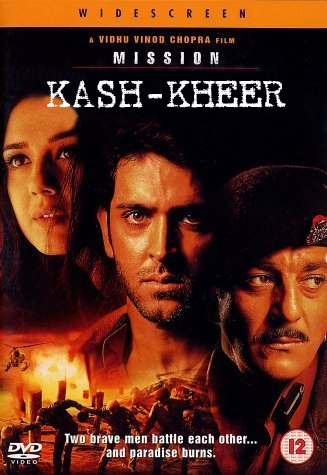 #4.
#5.
#6.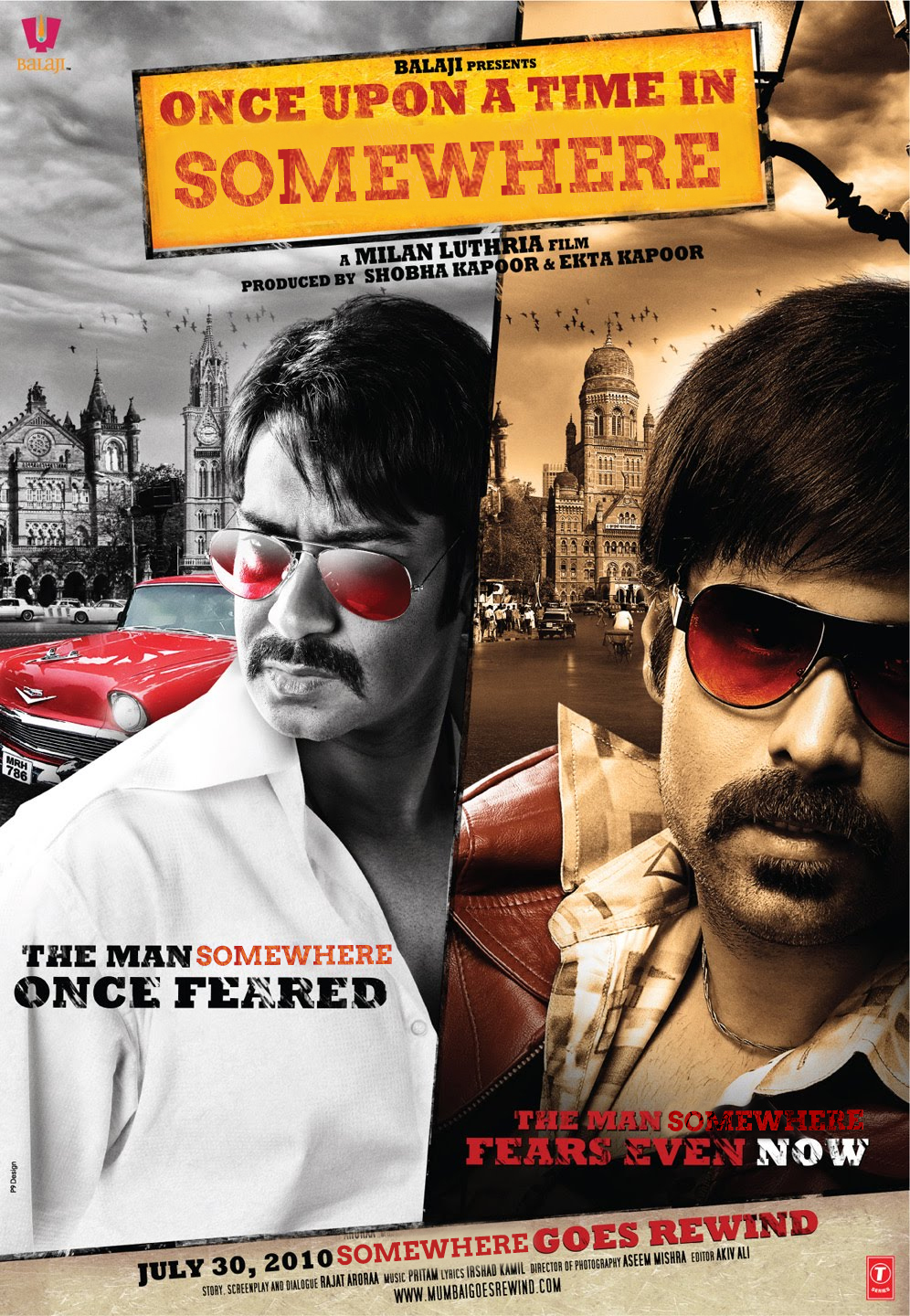 #7.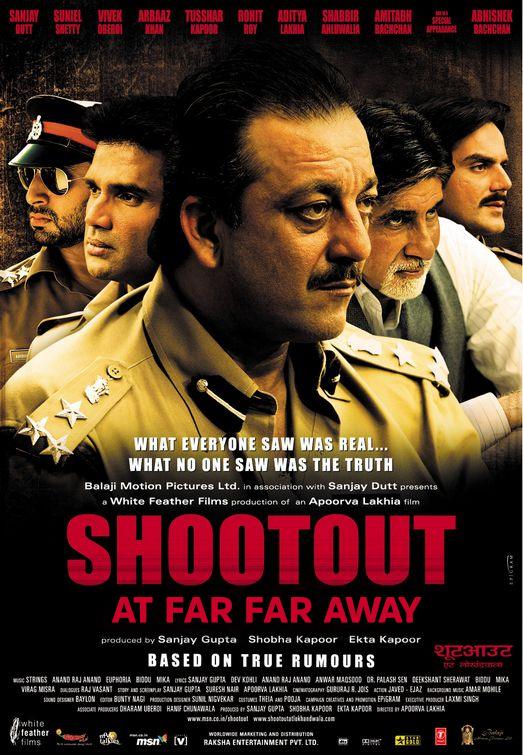 #8.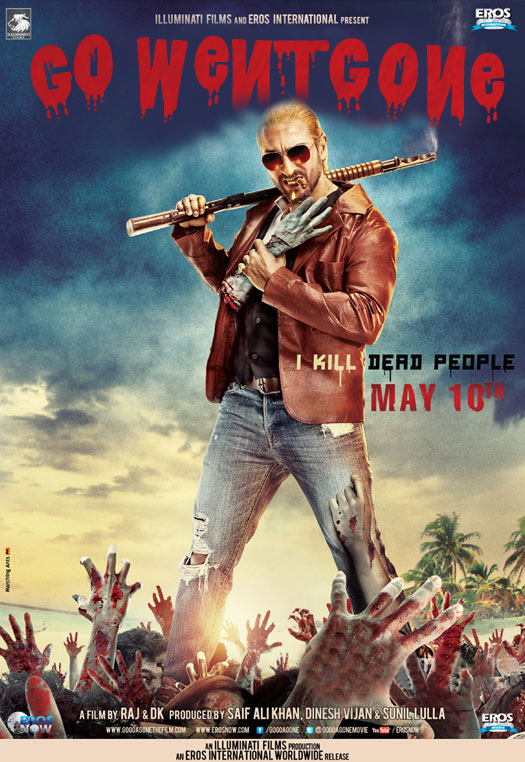 #9.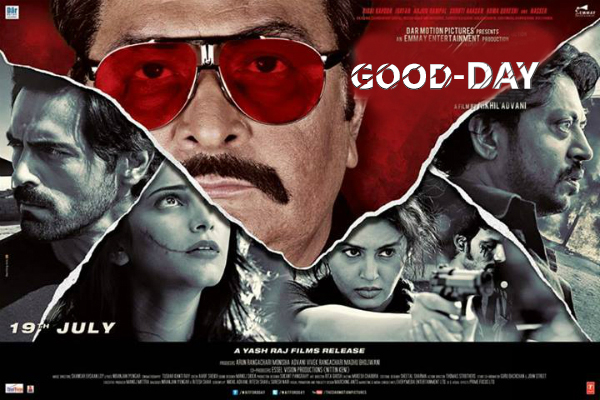 #10.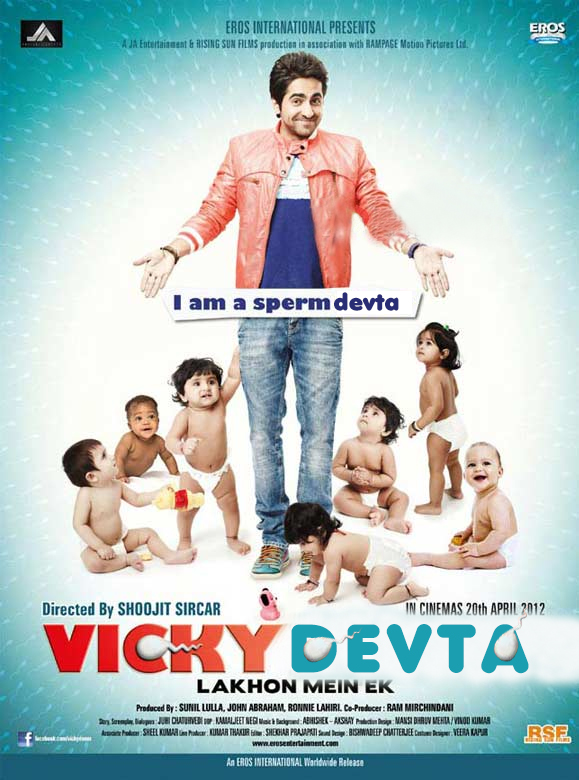 #11.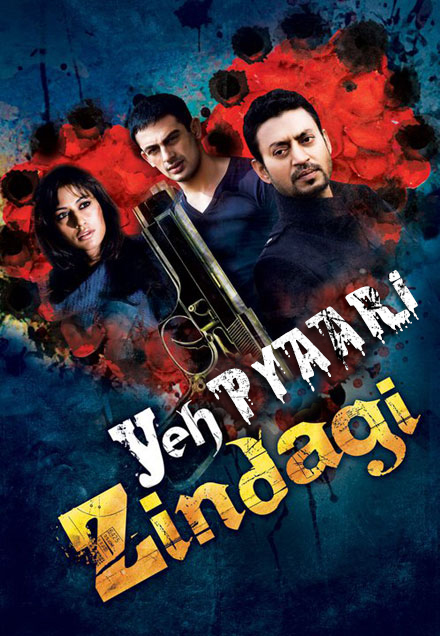 #12.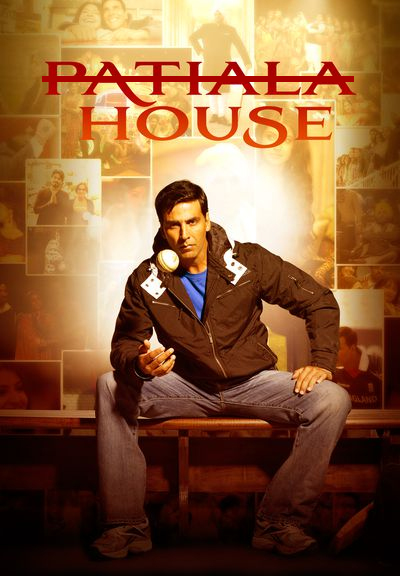 #13.
We hope we didn't offend anyone!!
Follow us on Facebook, Twitter and Instagram for more updates. Don't forget to like and share. Do tell us your views in the comment box below.
14 June 2016
Avni S. Singh