Bigg Boss Season 10 is all set to start from October 16, which means our daily dose of weird fights, controversies and Salman Khan would soon be available to us. I mean who can forget some of the iconic characters that the Bigg boss has given in the past, like Dolly Bindra, Imam A Siddique, Gautam Gulati and who can forget about its worst gift to humankind, a.k.a KRK.
This season of Bigg Boss is said to be completely different than the past seasons of the franchise (we hope so), due to the unusual mix of celebrities and the common man that the show would be introducing this year. Apart from this, Salman would also be back with his upfront nature towards the contestants and being himself, all throughout the show. He certainly knows about show business and what sells on TV, plus, one just waits for the weekend so that Salman can actually make the contestants realise on where they went wrong.
Aside from this Bigg Boss is also known for being an excellent platform for celebrities to promote their movies with Salman Khan, who can forget about all the "masti" that celebrities have on this reality show set? This is the reason why every celebrity wants to come on the show for their fair share of promotion. So, the first celebrity guest of this season is Deepika Padukone who would be promoting her big Hollywood debut – xXx: The Return Of Xander Cage. The film also has some big names from Hollywood like Vin Diesel, Nina Dobrev, Samuel L Jackson and Ruby Rose.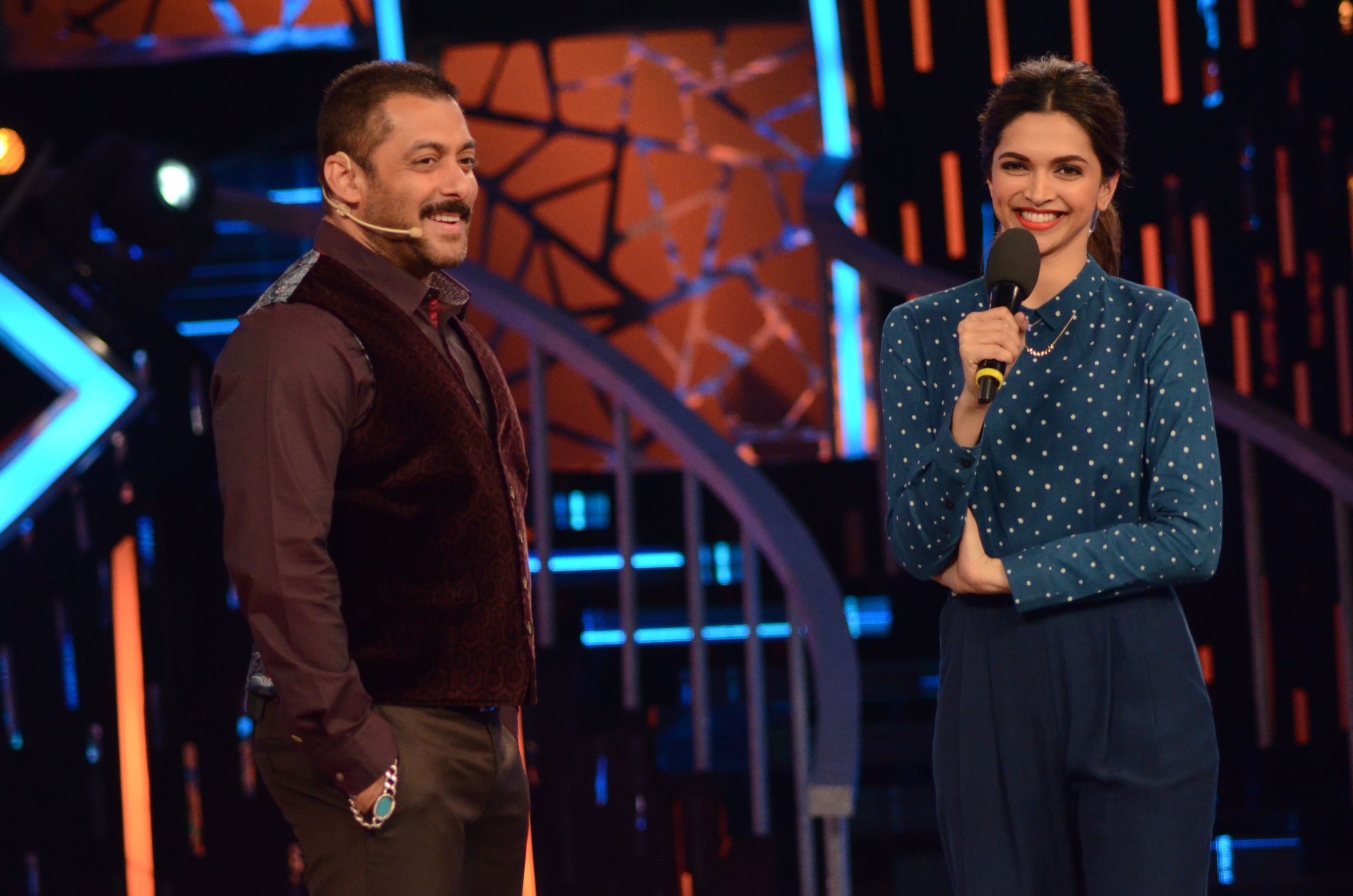 Movies like "Ae Dil Hai Mushkil" and Shivaay are releasing on Diwali, which is just days after the opening of the show. But the promotion of 'ADHM' doesn't seem to have a lot of glamour in it as it will not have the entire cast, because of Salman's not-so-good relations with Aishwarya Rai Bachchan and Ranbir Kapoor, and because of Fawad Khan not being in the country. However, Karan Johar and Anushka Sharma would be coming.
Nonetheless, Ajay Devgn would be promoting his directorial debut "Shivaay" on the show with Salman which is being praised a lot for its trailer as well as some epic action scenes.
It has been reported that Bigg Boss season 10 would have 14 contestants, out of which six are celebrities and eight are common people. But as Salman promised, these common people will be "Vichitra" in all sorts of ways as that is the major requirement of surviving in Bigg Boss house for a longer period of time.
Follow us on Facebook, Twitter and Instagram for more updates. Don't forget to like and share. Do tell us your views in the comment box below.
6 Oct 2016
Jyotsna Amla