So Coldplay came and performed at 'Global Citizen India Festival' on Saturday, and I'm constantly trying to overcome the regret of not being able to attend the event in person. Sunday was there to bring me back to reality, which is why I would now share my pain with you all. There was so much happening at that event, from Indian artists to Foreign, everyone out did themselves. So here are some of the most incredible moments from Global Citizen India Festival for all those who were not able to attend the event.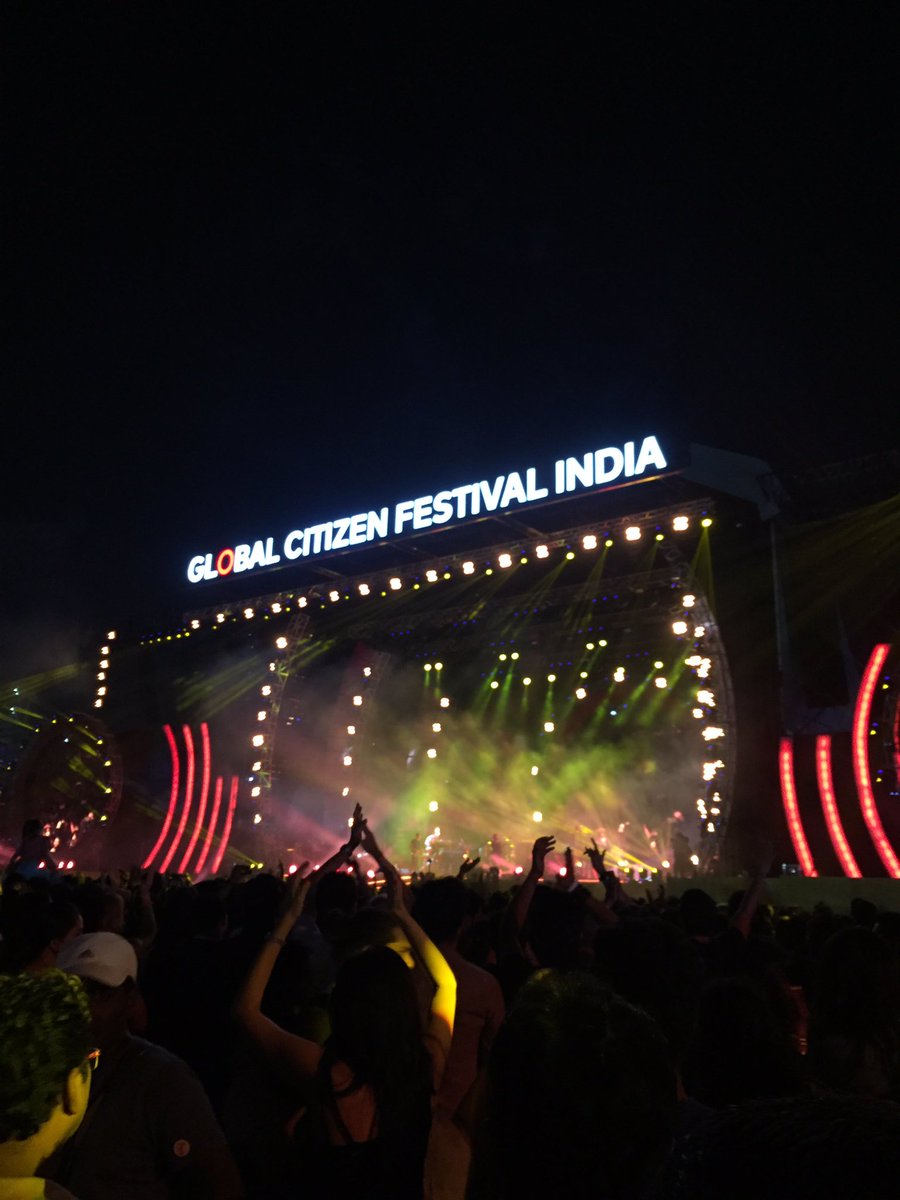 Demi Lovato performed with her amazing confidence and golden avatar.
The Vamps also performed with their cute boy charm
Shankar-Ehsaan-Loy came with all our sweet-sweet memories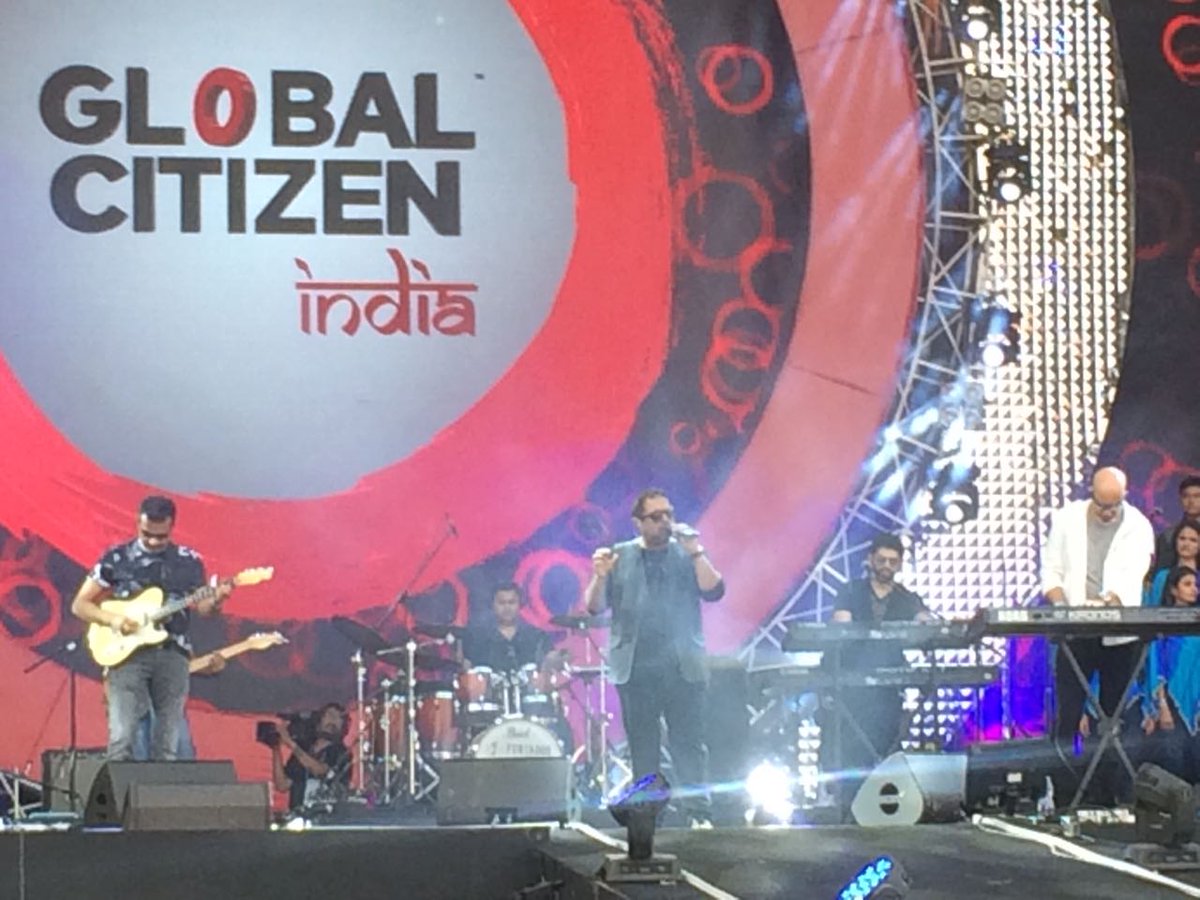 Amitabh Bachchan sang a poem as well as performed with Farhan Akhtar (including the costume change)
So THIS is happening!!! @SrBachchan ON STAGE with the @Shillong_SCC #GlobalCitizenIndia ⭕ pic.twitter.com/HN0kbibdON

— Global Citizen India (@glblctznIN) November 19, 2016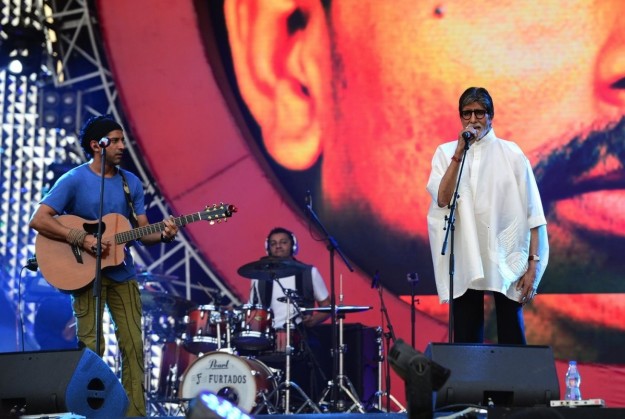 AR Rahman came, and was phenomenal with his performance and sang 'Dil Se' and 'Humma Humma'.
He has left us all mesmerised. @arrahman #GlobalCitizenIndia pic.twitter.com/iVBP3QF5vg

— Global Citizen India (@glblctznIN) November 19, 2016
Jay Z started his performance with "Chaiyya Chaiyya" and "Mundian toh bach ke".
Prime Minister Narendra Modi was present at the event through a conference call and came with his puns. He quoted Bob Dylan and Coldplay, as well as managed to make a demonetisation joke too.
Hon'ble Prime Minister Shri @narendramodi appreciates efforts of @poonam_mahajan and team for making Global Citizen Festival India possible. pic.twitter.com/NsQpBk2S3h

— Global Citizen India (@glblctznIN) November 19, 2016
Sachin Tendulkar came to introduce Coldplay and the crowd went crazy.
part of the night when the whole crowd started chanting "Sachin Sachin" pic.twitter.com/yoxYvJKFrF

— Andre Borges (@borges) November 20, 2016
And then, Coldplay finally came. With – Look at the stars, look how they shine for you.
INDIA L⭕️VES COLDPLAY ! pic.twitter.com/33rR0wHHwh

— Global Citizen India (@glblctznIN) November 19, 2016
They performed all of their best songs.
And danced with Indian Flag in the most epic way possible.
.@coldplay's Chris Martin waves the Indian flag as he performs their hit track "A Sky Full of Stars" at @glblctznIN #GlobalCitizenIndia 🇮🇳🙌🏻 pic.twitter.com/RWNx3eUAwh

— Riddhi Chakraborty 🏳️‍🌈 (@thisisridz) November 20, 2016
And then, Chris Martin sang Vande Mataram with AR Rahman.
India, thank you for one of the greatest nights of our lives @arrahman #MaaTujheSalaam #GlobalCitizenIndia @glblctznIN pic.twitter.com/RAYEUKKT4p

— Coldplay (@coldplay) November 19, 2016
As well as, new hit, 'Channa Mereya' from 'Ae Dil Hai Mushkil'.
Chris Martin Sings Channa Mereya During #Coldplay Concert In Mumbai. Magical.

Channa Mereya + Sky Full Of Stars ❤❤❤https://t.co/aqp15DsBg1

— Sir Jadeja fan (@SirJadeja) November 19, 2016
The event ended with fireworks.
I was not at the festival and had to resort to the live telecast as well as some face timing with my friends present over there. All I can say with that amount of experience is that it was truly magical. Nothing could have been more surreal and enchanting, than Coldplay's performance.
All we can wish, for now, is that they plan another tour of theirs soon. Very soon. As they said.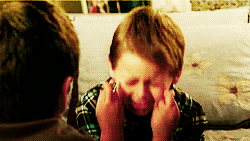 Follow us on Facebook, Twitter and Instagram for more updates. Don't forget to like and share. Do tell us your views in the comment box below.
21 November 2016
Jyotsna Amla