These are the best Father-Daughter duo films in Bollywood.
Every Daughter and Father in this world will stand true to the statement that there's nothing more beautiful than a Father-Daughter bond. There's something really special about the bond which at times is even indescribable. While the two might seem just poles apart from each other, they understand each other completely, plus, there's no one who cares more for a girl than her father.
However, the same couldn't be said about the way it's portrayed in Bollywood. Yes, our beloved Bollywood which is basically the flag waiver of India and its customs and its traditions and its families for the whole world has time and again stressed out a lot on a Mother and Son relationship. This makes us wonder, are father-daughter bond not worthy of Bollywood's high-society drama films? But then again, some have come to the rescue every now and then to make the statement, once in for all, that we Daughter and Fathers do have a great bond.
So, we decided to gather some of the most iconic Father-Daughter duos from Bollywood that basically changed the game for all those who left this bond out of their family dramas.
1. Piku (2015)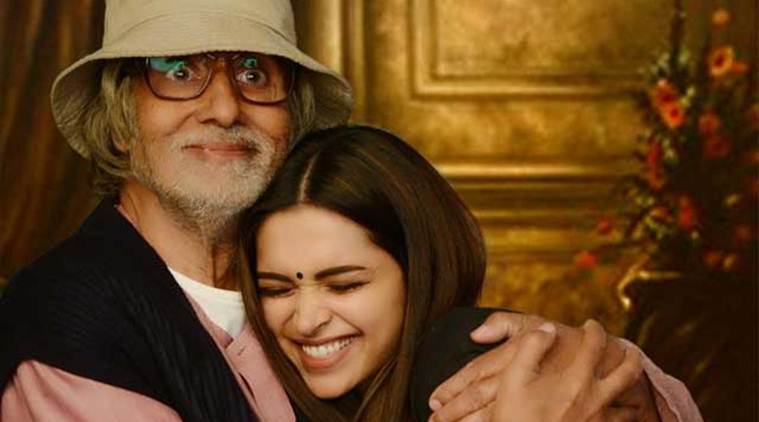 2. Dard Ka Rishta (1982)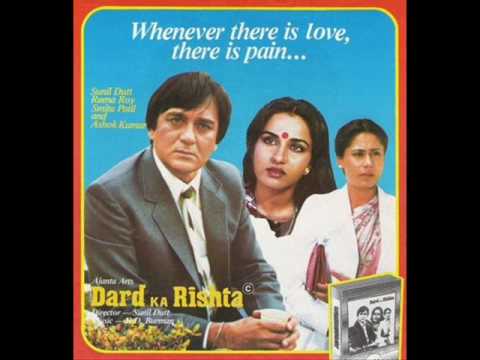 3. Daddy (1989)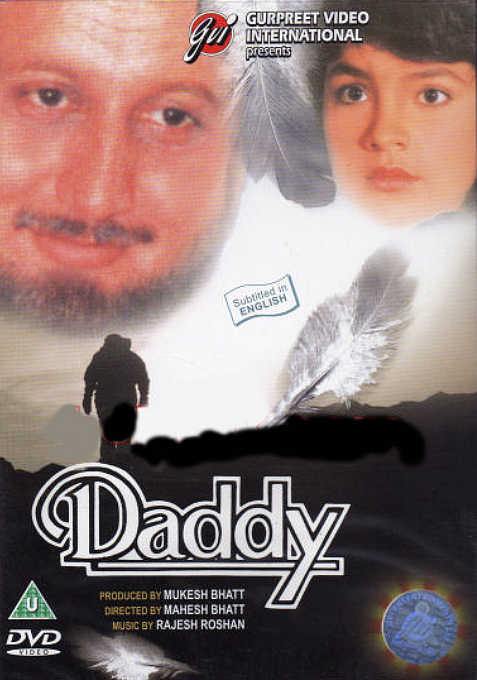 4. Mili (1975)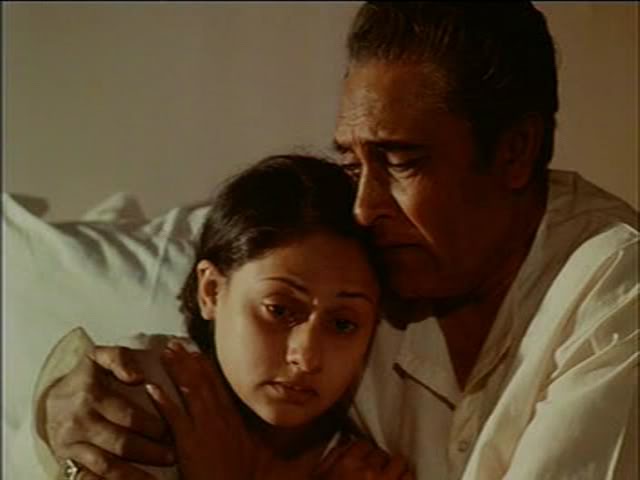 5. Chachi 420 (1997)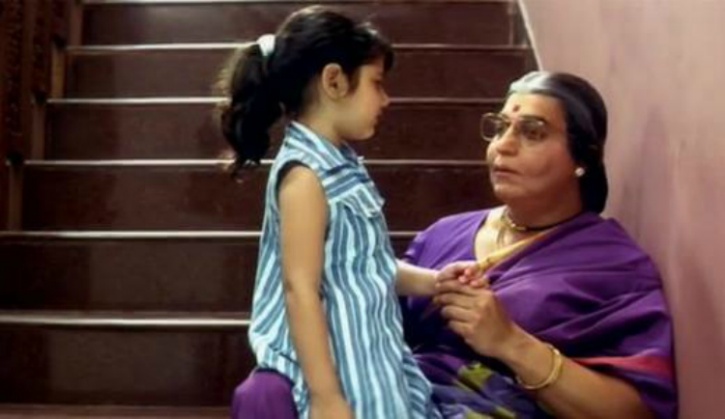 6. Main Aisa Hi Hoon (2005)
7. Kuch Kuch Hota Hai (1998)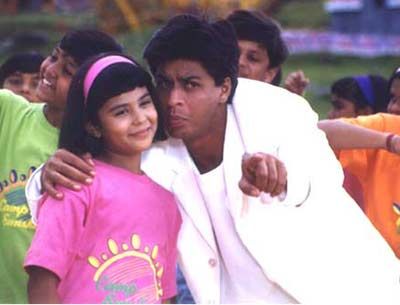 8. Daawat-E-Ishq (2014)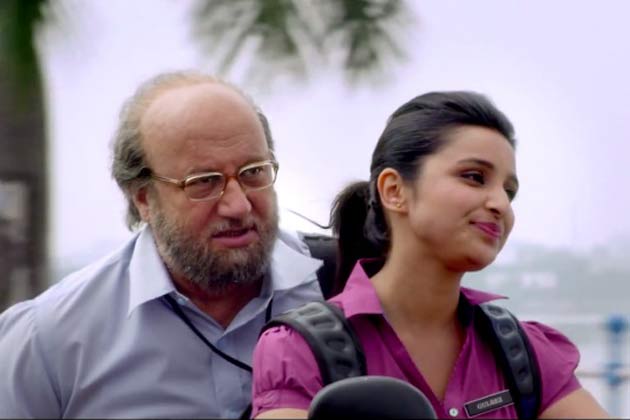 9. Khamoshi: The Musical (1996)
10. Papa Kehte Hai (1996)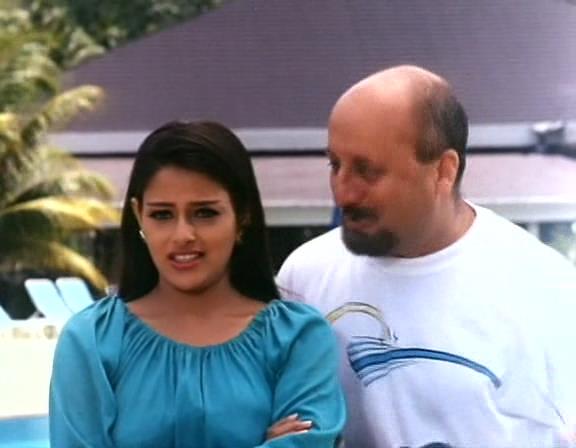 11th July 2017
Jyotsna Amla