Oscars are a pretty big deal, you know? It has been known as the ultimate award for any film or actor or people involved in the process of filmmaking.
Like every year, The Academy has come out with a contention list which comprises of all the movies that are eligible for the award of best picture. The list was released on Wednesday which features 336 feature films, last year's list included 305 pictures. In order to make it to the list, a feature film must have played in a commercial theatre in Los Angeles County between January 1 and December 31, for at least seven consecutive days.
This year, two feature films from India have been added to the list, and they are Omung Kumar's "Sarabjit" and Neeraj Pandey's "M.S. Dhoni – The Untold Story". Apart from these, "Jungle Book" and many other popular movies also made it to the list.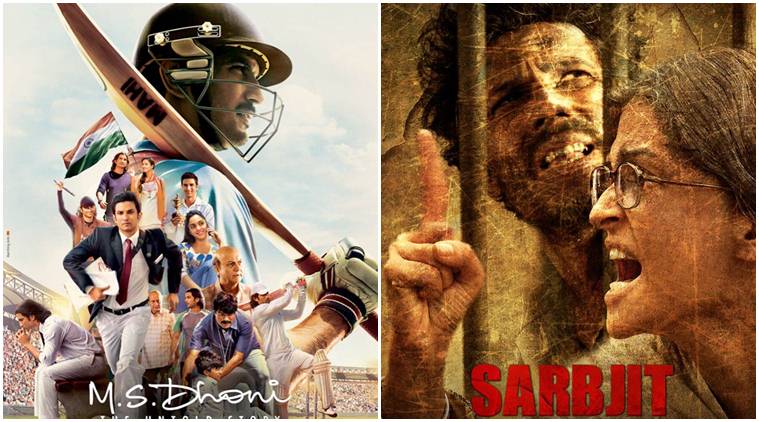 Now, we would have to wait for the final nominees for the award and have to see if any Indian movie makes it to the cut. The  nominations would be released on 24 January 2017 and the 89th Academy Awards will held on 26 February 2017.
Follow us on Facebook, Twitter and Instagram for more updates. Don't forget to like and share. Do tell us your views in the comment box below.
23 December 2016
Jyotsna Amla