Swag Se Swagat has been making rounds since last few weeks. The first song from Tiger Zinda Hai was trending on every social media for days before it's release and now that it's finally here we cannot stop watching it over and over again. Not because we loved it, (however, it's one eye-pleasing and groovy number) but, owing to the fact that Swag Se Swagat looks completely unassociated with the concept of the movie, we are desperately trying to make a connection between the song and the storyline.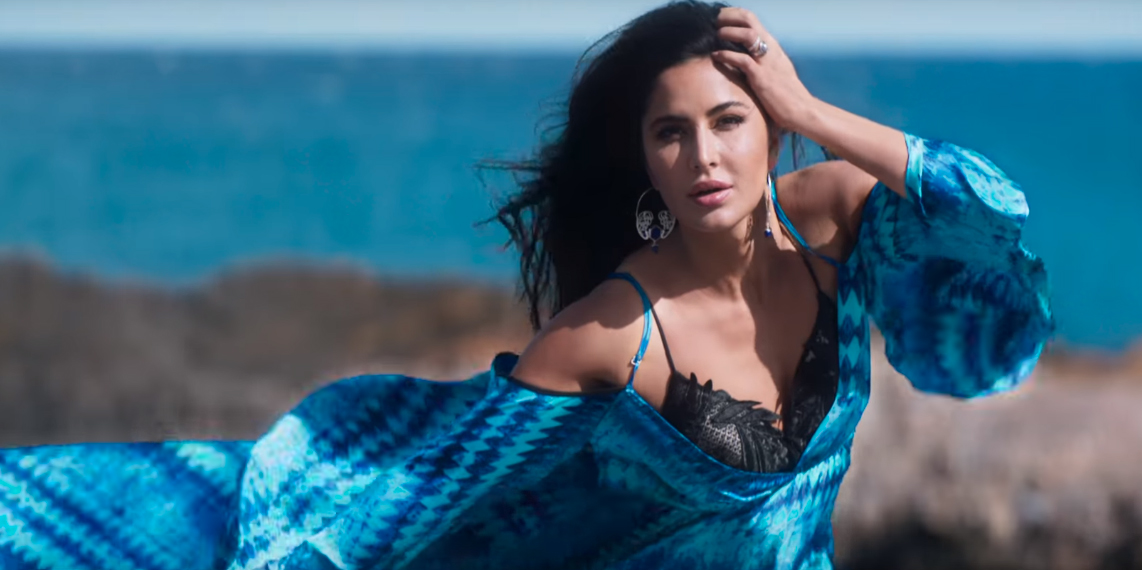 Apparently, Salman Khan and Katrina Kaif both have shown off some hip moves in Swag Se Swagat with almost 100 dancers including a few ballerinas, hip-hop junkies and Afro-dance hall performers from Greece, France, Trinidad, Tobago and few more other countries. The video is a treat for eyes as it has been shot at the exotic locations in Greece. However, that still doesn't explain how is this song relevant to Tiger Zinda Hai? Watch it for yourself.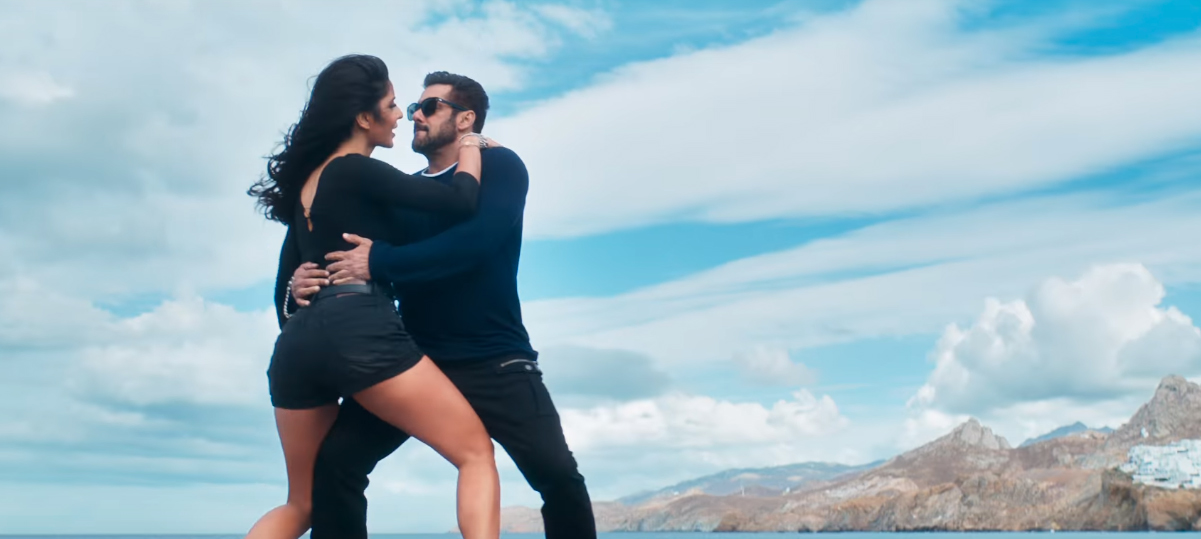 Swag Se Swagat: Watch The Whole Song Here:
Now you must be thrilled to watch Katrina pulling off some sensual dance moves and let's admit that she is brilliant in that. Salman too managed to keep his legs off the ground and kick some moves here and there in his vigilante hoodie look, yet we are surprised how makers have decided to release a song that speaks of India as a welcoming country for every culture, that too in a greek-visualized-hip-hop number.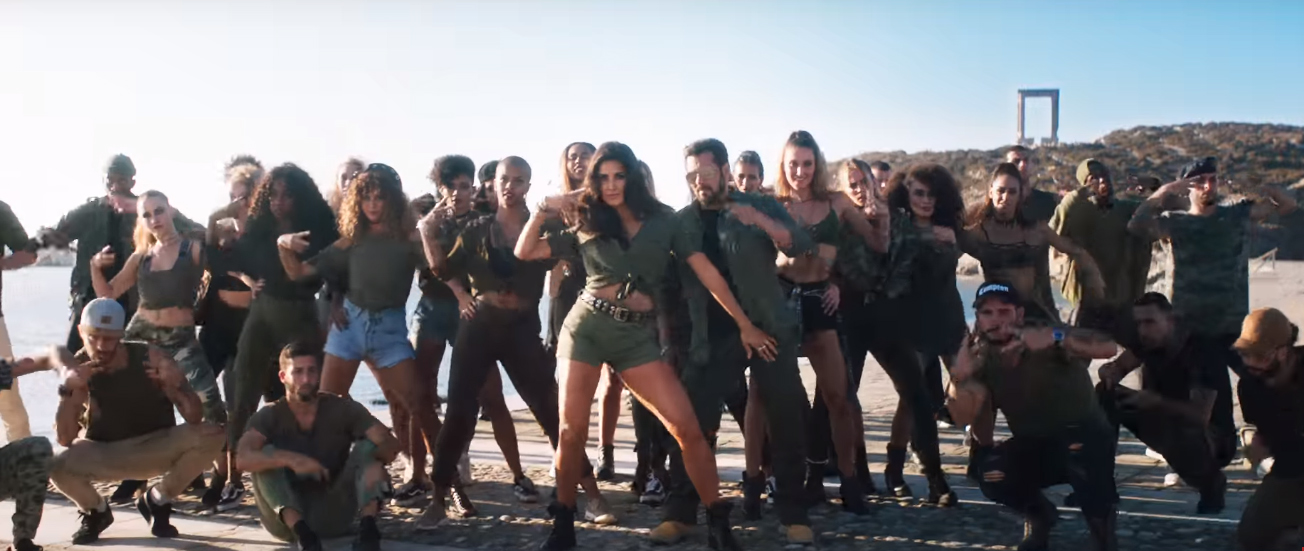 Swag Se Swagat or swagat without swag, it makes no sense to have a number where two former agents of ISI and Raw, who in the first movie eloped to fulfill their love destiny have returned to save abducted nurses from a cruel evil dictator are dancing their heart out on a beach with 100 dancers. Sigh!
It could be an additional number which may or may not be played with the subtitles in the end yet, for the first song we weren't expecting Swag Se Swagat from the makers.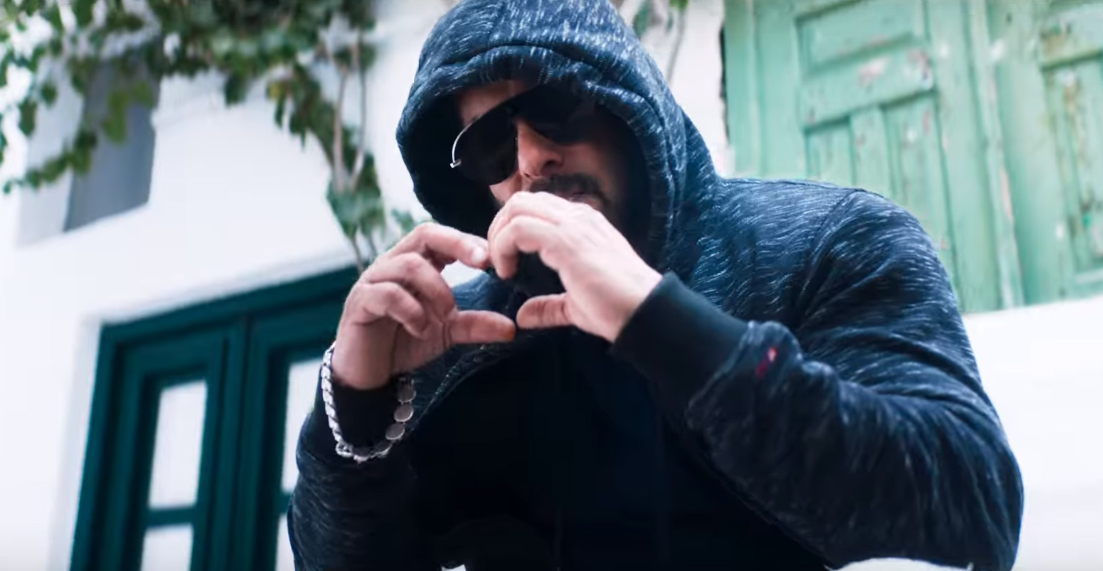 The song is penned by Irshad Kamil and is crooned in the voices of Vishal Dadlani and Neha Bhasin. The tunes of the song are composed by Vishal and Shekhar. Tiger Zinda Hai is directed by Ali Abbas Zafar and we hope it doesn't kill our hopes on its release that is scheduled for 22 December 2017.
21 November 2017
Avni S. Singh