Bollywood industry has produced celebrities with its stardom and glamor. What naturally follow it are celebrity tantrums and media outbursts. Coming to legendary actress Anushka Sharma, she recently got married to Cricket superhero Virat Kohli. Her upcoming film 'Sui Dhaga' will hit the screen this month. Our Phillauri actor is extremely busy with Sui Dhaga promotions along with Varun Dhawan.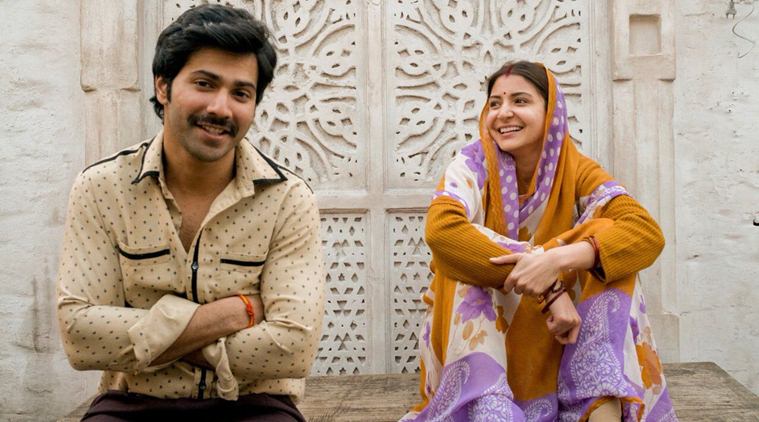 What could be the challenge for Virat's Nushki is her health condition. There is so much happening with Anushka Sharma in her personal and professional life especially after her wedding. The couple has extremely busy schedules and it has increased the travelling for Anushka Sharma. This frequent travelling seems to have taken a toll on her spine.
The recent news captured Bollywood Beauty for her health condition. She is having a tough time with extreme pain because of bulging disc issue. Doctors have advised her bed rest where it is time to steer Sui Dhaga promotions in full swing. This calls for intensive physiotherapy sessions as treatment along with complete bed rest. And, it justifies Celebrity Tantrums for the film makers, media and fans.
Guess what? Sui Dhaga's Mamta aka Anushka is following all professional ethics in giving herself to Sui Dhaga promotions. Can she not be professional while she throws tantrums? She is definitely eligible for all of that stuff. But her choices in real life make her fans admire and adore unconditionally.
Sui Dhaaga is a film representing the life of 'aam aadmi' in India in a lower middle class setting. Anushka moulds herself into the role of domesticity on the opening scene. You'll find her in traditional Indian sari wearing bindi, sindoor and nose pin. The purple and white sari synthetic sari gives the perfect feel of lower middle class.
The roles required skills of tailoring and stitching. To be in that character, Anushka skilled herself with needles and thread doing embroidery. On the other side, Varun was seen adapting to sewing machine. Further, director Sharat Kataria loves to keep the movie narratives as raw and real as possible. Audience should be able to connect their life with the characters. And, this happens when the cast is completely immersed in the character.
https://www.instagram.com/p/BnlSidgAP5S/
Anushka's tears in one of the scenes caught audience and Twitterati leading to a meme-fest online. This meme craze has contributed to the internet troll in favor of both the actors of the film.
https://www.instagram.com/p/Bnk7z9jATnc/
Another mentionable thing of this movie is the cycling in the heat with pillion. Varun Dhawan did it for 10 hours in scorching heat with Anushka on the pillion. Yeah! Acting can be that tough as a career.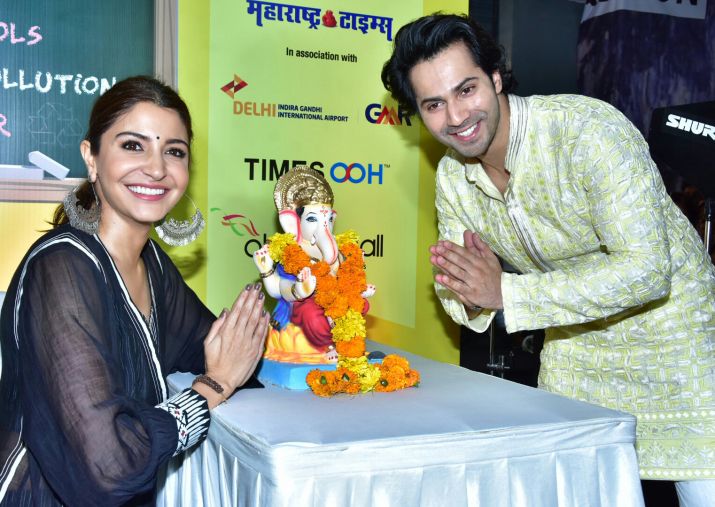 The way Anushka alongside Junior Dhawan is weaving entrepreneurship and craftsmanship with PM Narendra Modi's dream of 'Make in India' is fantastic.
Anushka Sharma can be vouched for her dedication to work with zero celebrity tantrums. It's time of ecstasy to settle down with trailers till the release of 'Sui Dhaaga – Made In India' on September 28, 2018.