Shraddha Singhvi, a 27-year-old woman who aspires to be a kickass filmmaker and she has started to prove it already. Who is she? Where should we begin?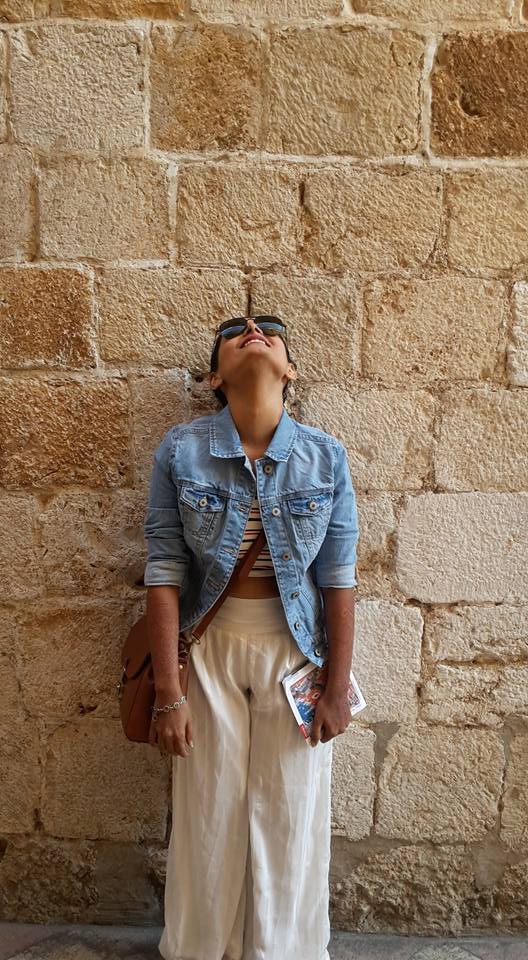 Born and raised in Mumbai, Shraddha has been working in the advertising industry for close to 8 years now. She started producing ad films at the early age of 23 and has worked with renowned directors. At the age of 24, this ambitious director started her own production house –Thread Films and managed to run it successfully. She has worked with brands like Cadbury, TVS, Shopclues and several others, and now she works as a freelance producer in the industry.
Now, you must be thinking, there are many budding directors out there, but what makes her stand out? Well, a few days back, we published an article about a shortfilm on Mental Illness – What's Wrong, and viewers were stunned by the thought process of the director. We did a little fact-finding and came to know that it was written and directed by a single person who is just 27, Shraddha Singhvi. Her intense imagination got us in awe of her and we managed to schedule an interview with her.
In Case You Haven't Watched It, Watch It Here:
(Video Source: Skadoosh Films)
Amazed by her creativity, we asked her what drove her to be a director and Shraddha explained in simple words.
"I used to write as a child and my first published work was a poem in The Economic Times when I was nine. I continued to write even as I grew up and the only way I knew how to put together a wholesome story, the way I have imagined, is to make a film out of it. Writing a character is one thing and personifying it is another. The joy of bringing words to life and turning them into memorable visuals is my motivation for being a director."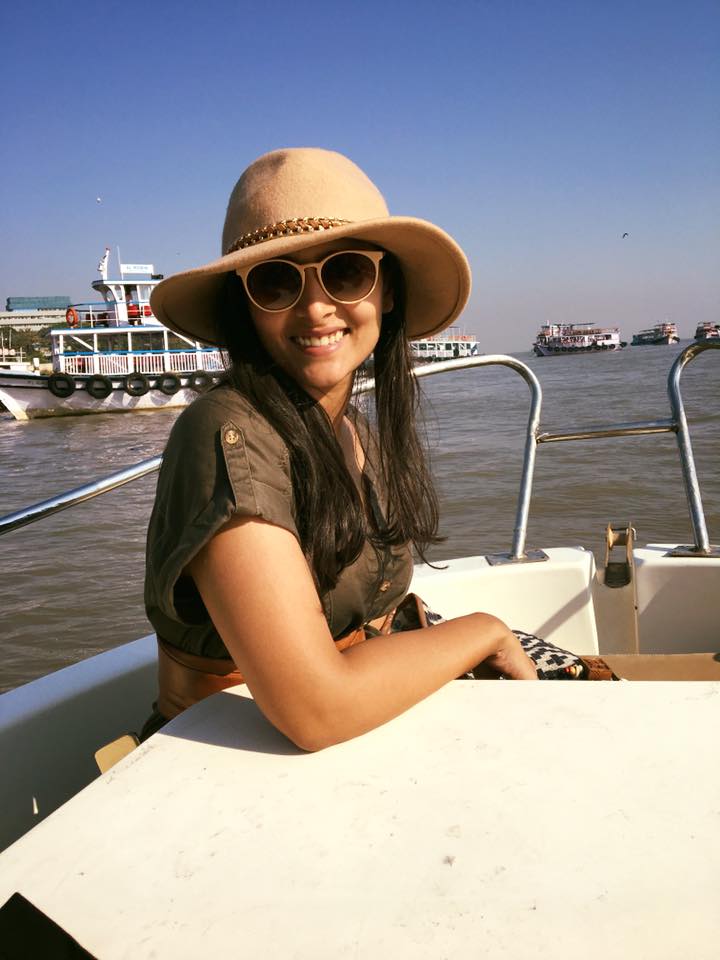 Shraddha is one of the very few budding directors who possesses the power of acute imagination and is capable of projecting it in the form of visuals. But 'Mental Health Issues' is not a topic that can be easily understood, she told us that the issue is very close to her heart. She states, "In today's day and age, everyone around us is fighting a battle which we are so oblivious about due to the baggage we move around with. I feel the urge to tell people to stop and breathe, to take a look around and just soak in the world and tell themselves that "it's okay, they can deal with this and they will get through."
In her opinion, Mental Health is an ignored issue in India, and she believes that her short film is a small step towards warming people up to acceptance of Mental Health issues and provoking a thought about it.
Shraddha's debut What's Wrong, focuses on a worldwide concern and every single team member who worked on this project hasn't charged a single penny. She told us that she approached people with the script and they agreed to come on board as they all believed in the cause of Mental Health Awareness. She calls them her dream team and professes that every team member will always be special to her.
While discussing her upcoming projects, she revealed that she will be making another short film by the end of this year. She has started her own production house again, Skadoosh Films in a partnership with her husband. She built this production house on the belief of "making films that matter"and wants to direct and produce as many films as she can.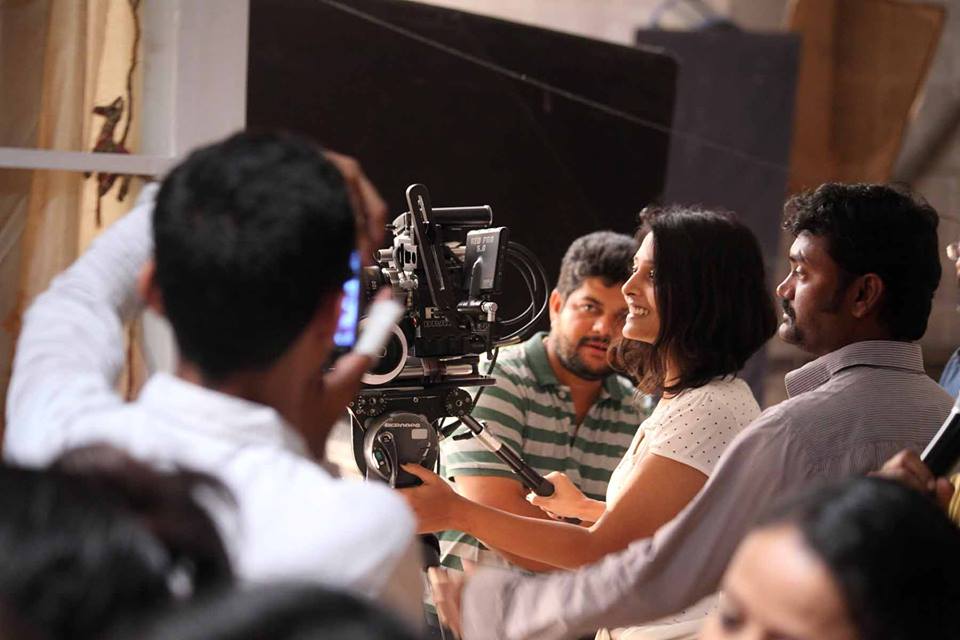 Shraddha is an inspiring example for all the aspiring film makers. She self-funded her first project and we all know that these projects don't give commercial returns, despite that her zeal to direct, stands tall. Her work so far is truly commendable and we really hope she continues to shine for the coming years too.