If you want to understand this world, try unlocking the heart of a woman. But don't stop there; try unlocking the deepest emotions that lie buried in this chaotic anatomy of our being. Philosophical? Very Sylvia Plath or Jean Paul Sartre like? Perhaps, it's fitting to say that in order to understand the world around us, its important to examine the myriad personalities we are often surrounded with. What drives people; what worries them, what concerns them, what pushes a human to hurt or cause harm- rather needlessly- to another- S Durga, tries to answer these interesting questions with a bittersweet agony and a topsy turvy emotional rollercoaster ride.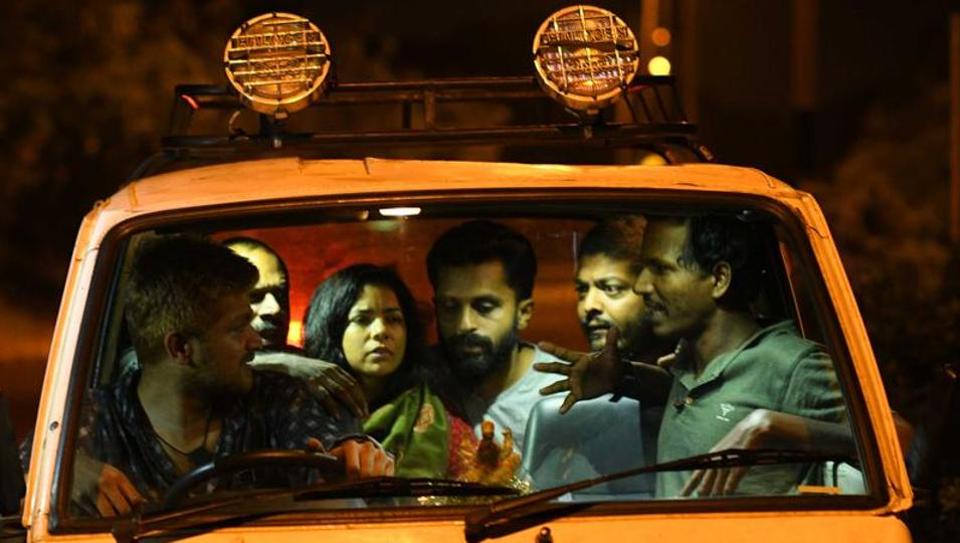 Aren't you excited about S Durga- the Rajshri Deshpande starrer? In case, you haven't seen this immensely talented actress in Angry Indian Goddess, then go for it. Whether you are a feminist or someone who's naturally inclined to women-driven narratives, it won't hurt in any way. It is heartening to note that actors such as Rajshri, an earnest melange of beauty and natural talent, also to be seen in promising forthcoming releases such as-Manto, Savitri Bai Phule and, Sacred Games- are getting more chances to showcase their mercurial talent on vehicles pegged on their craft as much as they're buoyed by a refreshingly different storyline.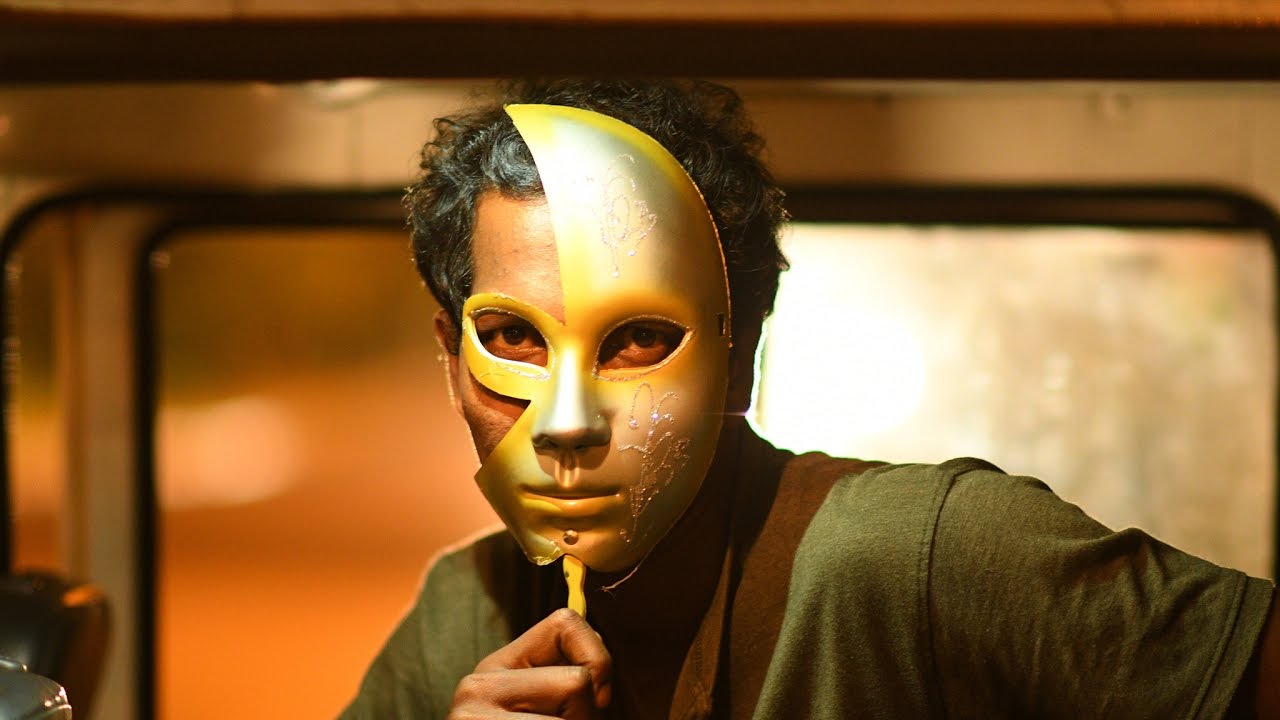 One can note the film, directed by Sanal Kumar Sasidharan, attempts to present a subject driven narrative- away from the usual holds or confines of 'Bollywoodian' themes that hinge on romances, cheeky comedies or period dramas. Sexy Durga or S Durga, howsoever you might want to call it, whether or not you take the tad bit surprising U/A certificate that stung the movie abruptly- is surely a flick to watch out for.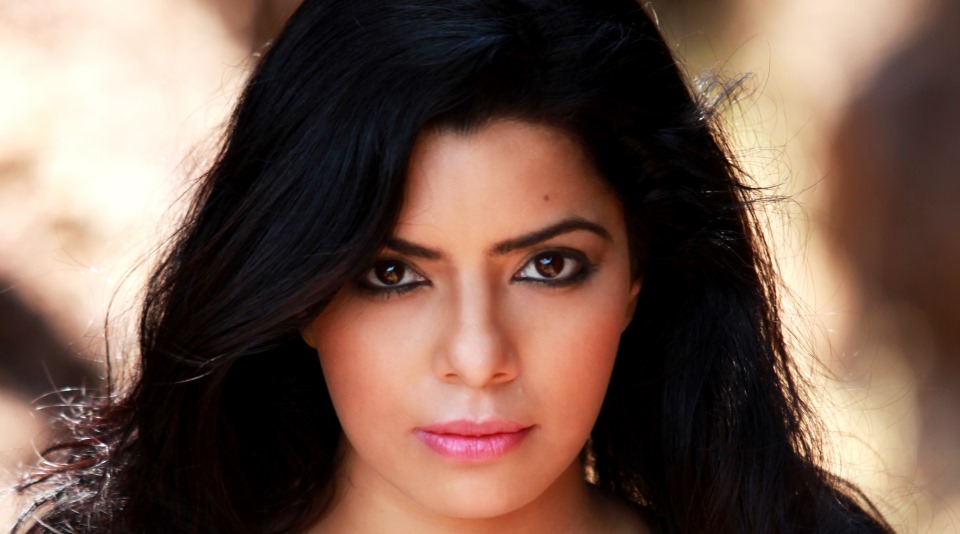 So even as the term 'sexy' is today's conventional phrase, not anymore an add-on to highlight a subject matter with gloss, can one expect India to do without some hype? Sexy Durga, was therefore, truncated into being S Durga as of 10 October 2017.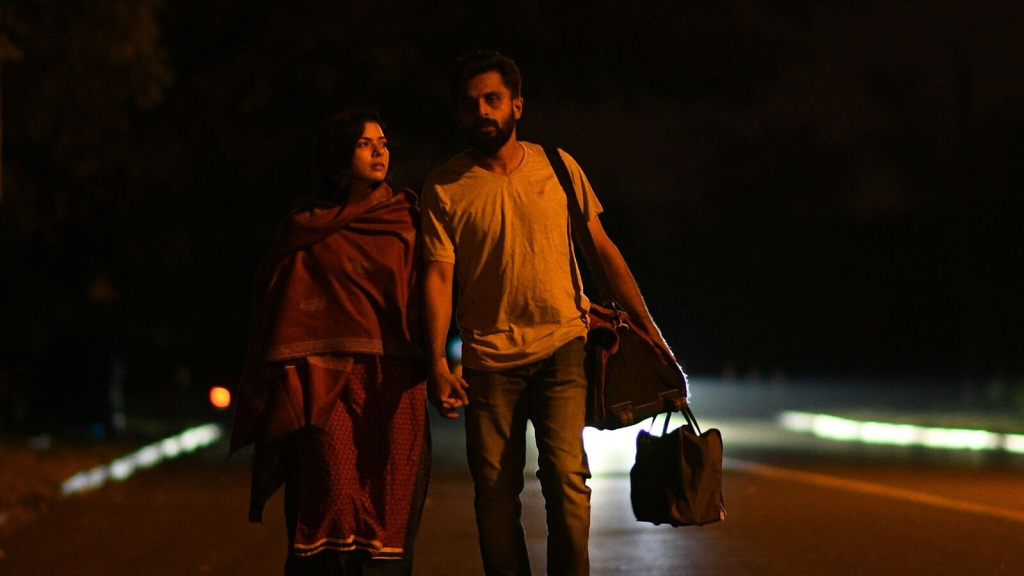 But let's not get there; let's focus on what is important.
What we have here in S Durga is a topical subject, often snarky particularly because it focuses on a woman and a man, in a country where often in dark spaces, in the light of unforeseen events, a little faith on someone, a little trust can cause a huge upset, rather evoke myriad human emotions.
What's more?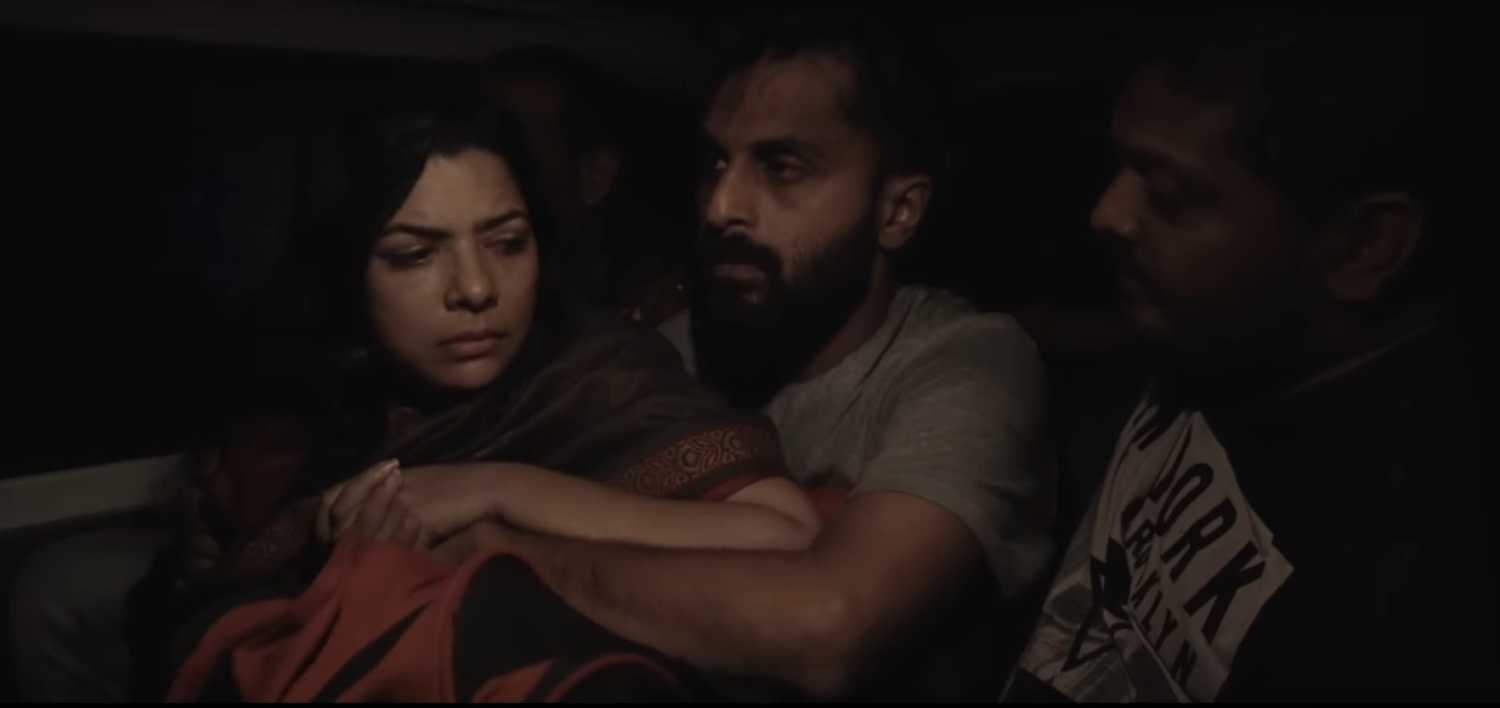 While the movie is yet to play in cinemas and a pan-India release date is to be announced, the gripping trailer that's been running on for quite some time ably compliments a bouquet of film festivals that have screened what Wikipedia describes as a fantasy/drama flick.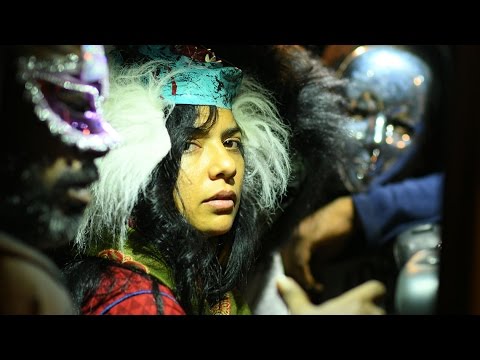 Is it just a road movie, centred on a sudden problem a couple has to battle and therefore, battle out of- one's yet to know in completion. But what one does know, as a matter of fact is that, the nearly 100,000 hits the Sexy Durga trailer has received speak of a sparkling new sojourn that this 2017 flick might take audiences on.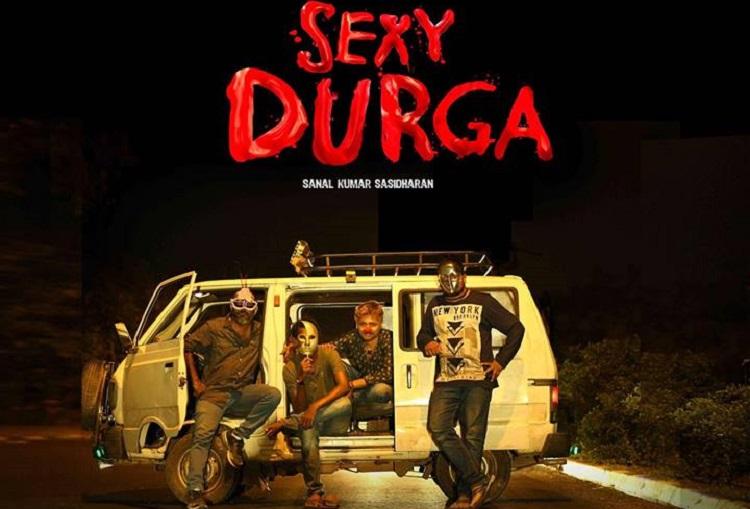 Not that the several muted audios that apparently the film is slated to receive trouble the filmmaker one bit. Not that they have to. What one sees is the unabashed passion with which director, Sanal Kumar Sasidharan conveys a simple logic: later on, when Sexy Durga will be available to be viewed online, things won't be muted. That's fair and logical, right?
Gosh, when's the flick releasing? When can one get to see what's expected to be a deeply moving performance by Rajshri Deshpande? Only time will tell, but till then, hold on and watch the space.