The Time Magazine just unveiled the list of "The 100 Most Influential People In The World" and seven Indians are on that list. This makes us Indians prouder than ever as all of these Indians are the inspiration for all those who wants to follow their heart. We Indians may not get appreciated for our brilliant minds but sooner or later the world will recognize us as this list does now.
Here Is The List Of Seven Personalities That Are Making India Proud.
Sunita Narain, Political and Environmental Activist
Sunita Narain is an activist and her organisation works to reduce the dangerous air-pollution levels of India's capital. She has been working towards this goal for almost two decades.
Priyanka Chopra, Actor and Singer.
Priyanka Chopra is an epitome of Success among the female actress of India. With her countless desires and dreams, she has achieved so much and her impact on the others is invaluable.
3,4. Sachin and Binny Bansal, Entrepreneurs
In the biggest e-commerce universe of India, these two have created a milestone as they have reached far with their clear vision. Competing with the sites like Amazon and Alibaba, they have made Flipkart a huge name in this time.
Sundar Pichai, Google CEO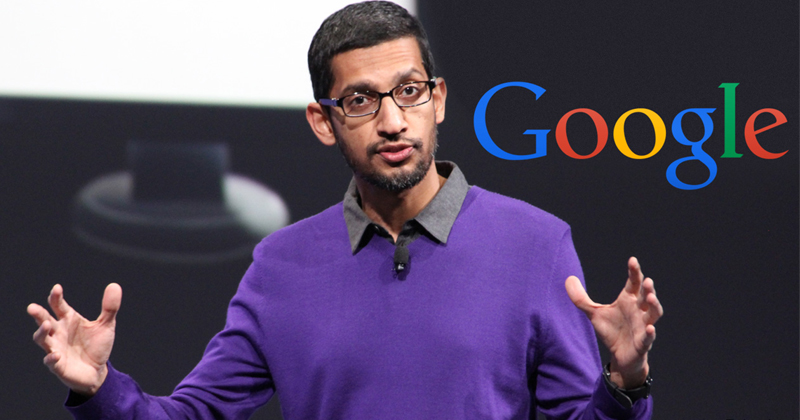 Sundar Pichai, as soon as he became the CEO of google the world knew that there is something special about him. The whole world is waiting what he does next as he is a pure example of brilliance.
Raghuram Rajan, RBI Governor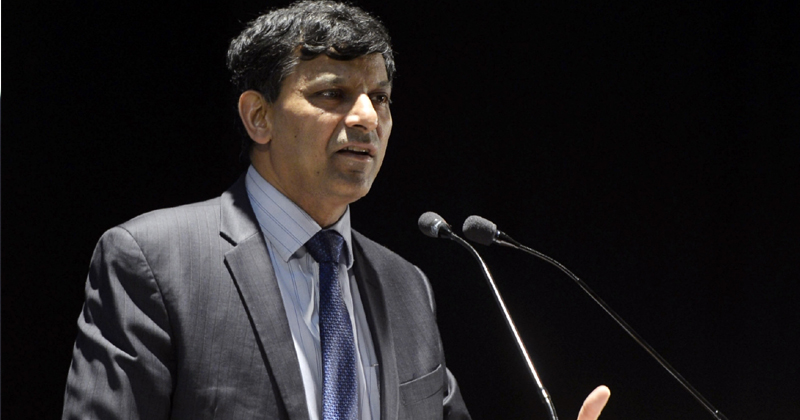 Raghuram is a name who will be remembered for long in Indian history. Not every day a man helps India through a global crisis. His intelligence and dedication have made India an emerging star.
Sania Mirza, Tennis Player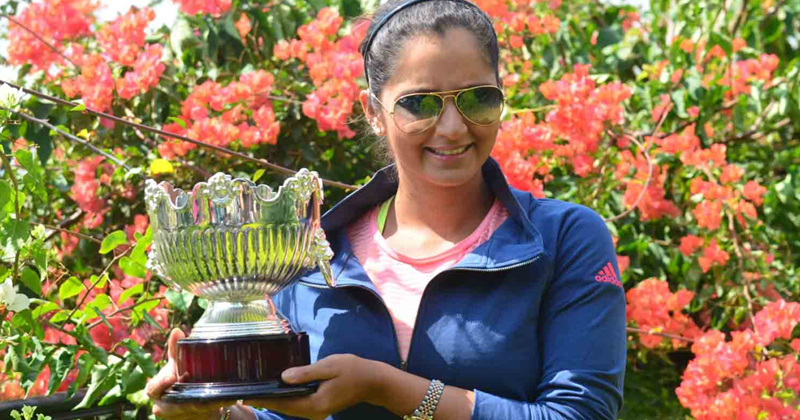 The name of this tennis player needs no introduction. She came as a fire and she is still inspiring all the women in the world who wants to achieve something in sports. She made Tennis popular in a country where people worship cricketers.
All of the Indian mentioned in the list are worth our heartful appreciation and we congratulate them for making India Proud and for their achievements in life. We cannot be happier!!
Follow us on Facebook, Twitter and Instagram for more updates. Don't forget to like and share. Do tell us your views in the comment box below.
22 April, 2016
Avni S. Singh