Sanjay Dutt's Biopic by Raju Hirani started creating buzz long before when even Ranbir Kapoor was cast for the lead role. However, his arrival has given media and the audience a lot to look forward too from the movie which is said to not be about the guns, drinks and drugs, rather it's a feel-good movie which mainly focused on the Father-Son relationship between Sanjay Dutt and Sunil Dutt.
While rest of the country was congratulating Ranbir on such a big project, Sanjay Dutt (while being drunk) called Ranbir un-macho who would not be able to make a good Sanjay for the film. But these pictures state something entirely different that even Dutt wouldn't have expected.
The shoot for the film started on Monday and Ranbir is looking buffed AF, plus he does remind us of Sanjay himself. With that Mullet and waist-coat, Ranbir is pulling off a perfect Sanjay Dutt for the film. He has also put on almost 12 kilos for the film and is completely into the whole Biopic.
Check out all the photos over here.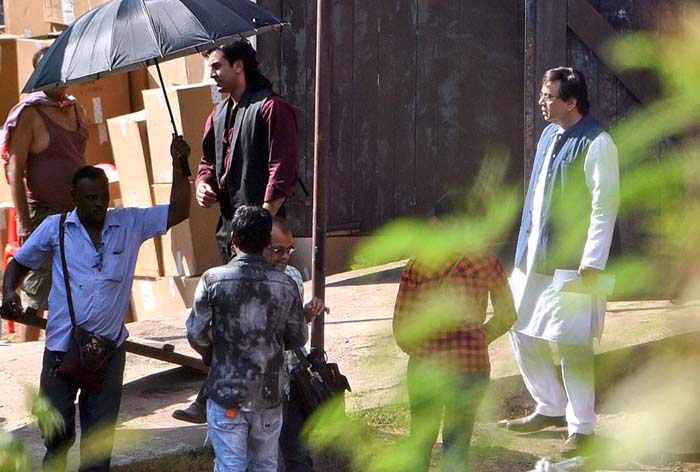 Khalnayak Certified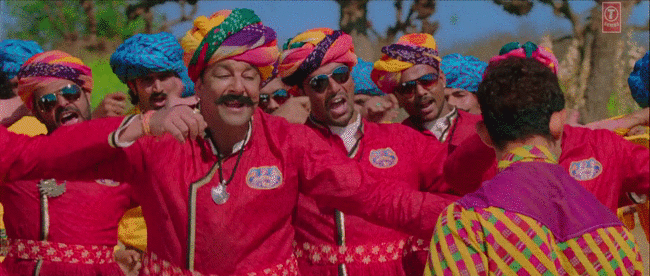 21st February 2017
Jyotsna Amla