We all know that Shah Rukh did a cameo in Salman Khan's latest release Tubelight as the magician Gogo Pasha. The audience is just loving how both Salman and Shah Rukh are back together and doing favors for each other. Salman himself has stated that it didn't take much efforts to convince Shah Rukh to play the role of Gogo Pasha in the movie.
Now that they have both resolved their issues, Shah Rukh just confirmed that Salman will be playing a cameo (or it can be more than just a cameo) in his next movie which will be directed by Aanand L Rai.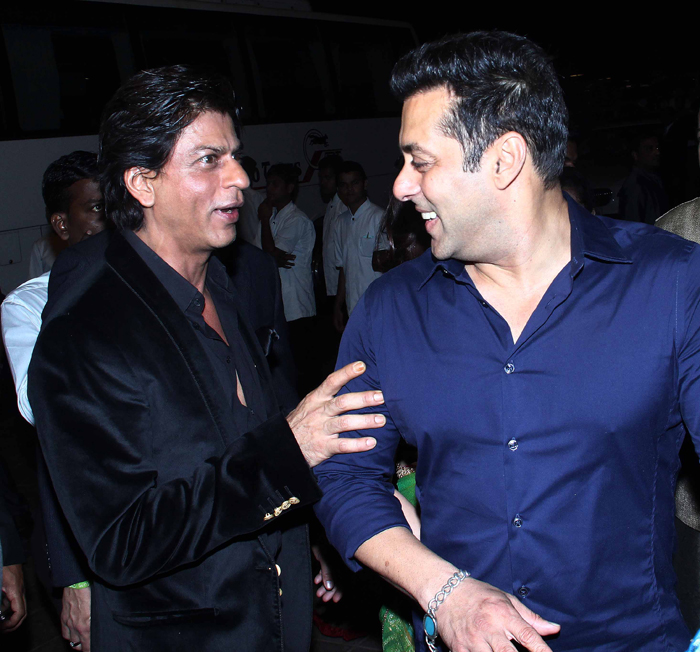 Well, Shah Rukh has stated that there will be a guest appearance of Salman Khan in his next movie but he denied to reveal the details of Salman's role as he wants to keep it a secret till the end. Shah Rukh hasn't even talked to Salman about the role, and the title of the movie is yet to be decided.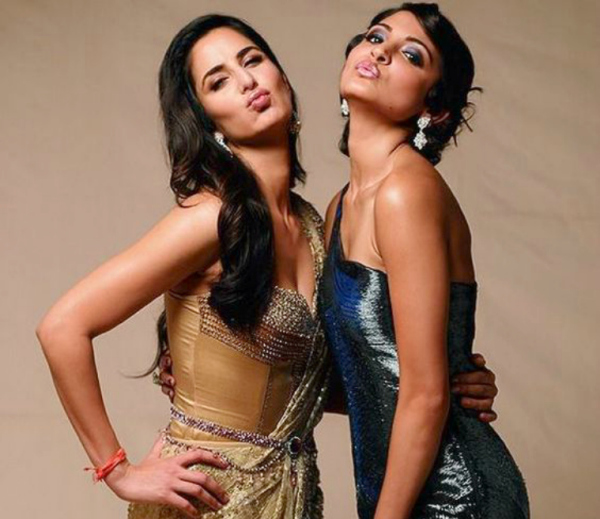 Apart from Salman, Anushka Sharma and Katrina Kaif will also be appearing in the movie where both the actress will play themselves. We are not sure if Salman too will play himself or not but we are happy that Shah Rukh – Salman bond is growing stronger.
Somebody, Plan A Sequel Of Karan Arjun Please!