Yes, you read it right. Salman Khan is planning to launch a smartphone brand and after seeing a huge success on the big screen his small-screen venture has definitely come as a shock to many. One will think that why a superstar like Salman Khan would need to enter an unknown territory but since his humanitarian work through Being Human NGO and retail chain has been received well, the actor after toying with the idea for a couple of years, has finally decided to take the 'BEING' brand to new height.
Interestingly, now he has reportedly registered a trademark 'BeingSmart' for the smartphones venture and has already started gathering a professional team of ex-Samsung and Micromax executives.
The report also says that Dabangg Khan has already registered BeingSmart trademark to market and manufacture entry-to-middle level smartphones as well as has also selected Chinese plant for this new business venture.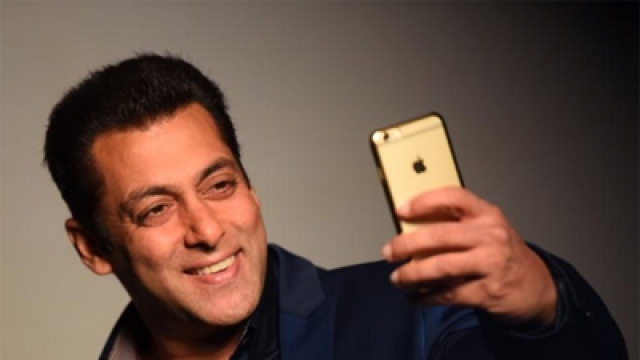 If this report turns out to be true, then BeingSmart smartphones will be pitted directly against the current budget smartphone players like Oppo, Vivo, Xiaomi and Lenovo in all the sub-Rs 20,000 segments.
The smartphones under BeingSmart are expected to run on Android Operating System and maybe we can see a custom user interface by the name BhaiOS running on the top. People are also hoping to see cutting edge GPS and Navigation system in these smartphones to save our Bhai from more accident controversies.
On a serious note, if the smartphones turn out to be actually good, not even the best, then people might end buying them considering the price tag and demand of mid-budget devices in India, a Salman Khan tag being another plus point.
However, just like Being Human, all the profits from Being Smart will go towards charity work. Salman Khan's Being Human, not-for-profit entity, has tied up with Mandhana Retail which gives 5% royalty to the charity firm which in turn is used for education and healthcare for the underprivileged children.
P.S What if the software updates are EID-exclusives, just like his movies?